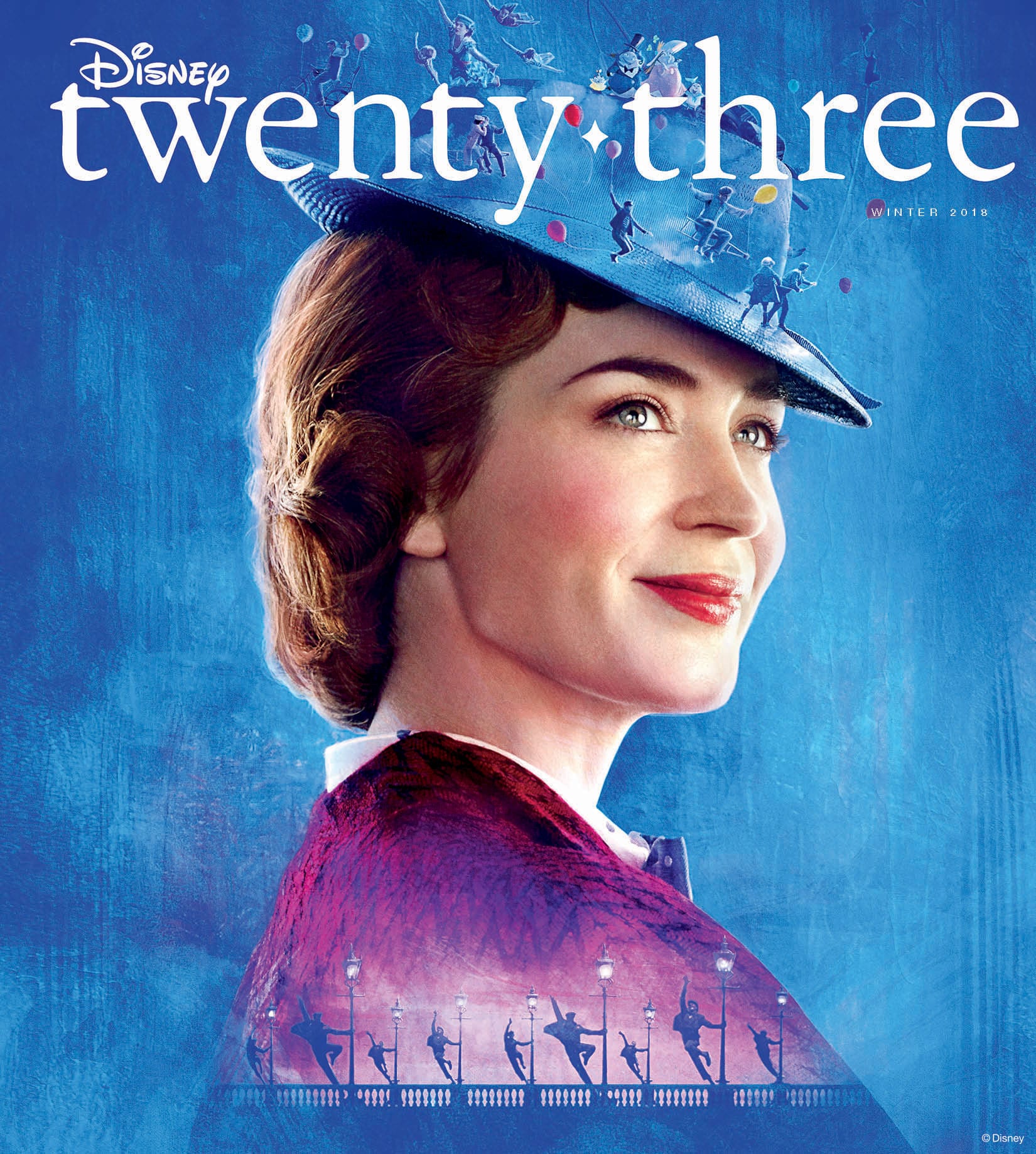 This post contains affiliate links and our team will be compensated if you make a purchase after clicking on the links.

D23's official magazine is set to release a tribute to everyone's favorite nanny, Mary Poppins, for the upcoming winter release of the highly anticipated sequel, Mary Poppins Returns. Emily Blunt, who has taken over the reins of the iconic role from Disney Legend, Julie Andrews, graces the cover in a practically perfect pose.
Within the issue, fans will get an up-close look at D23's visit to the set of the upcoming film in London, as well as a sit down with Blunt and costar, Lin-Manuel Miranda. Readers will also get a chance to see a first look at the new book, Practically Poppins in Ever Way, which will cover the character's journey from page to screen, to Broadway.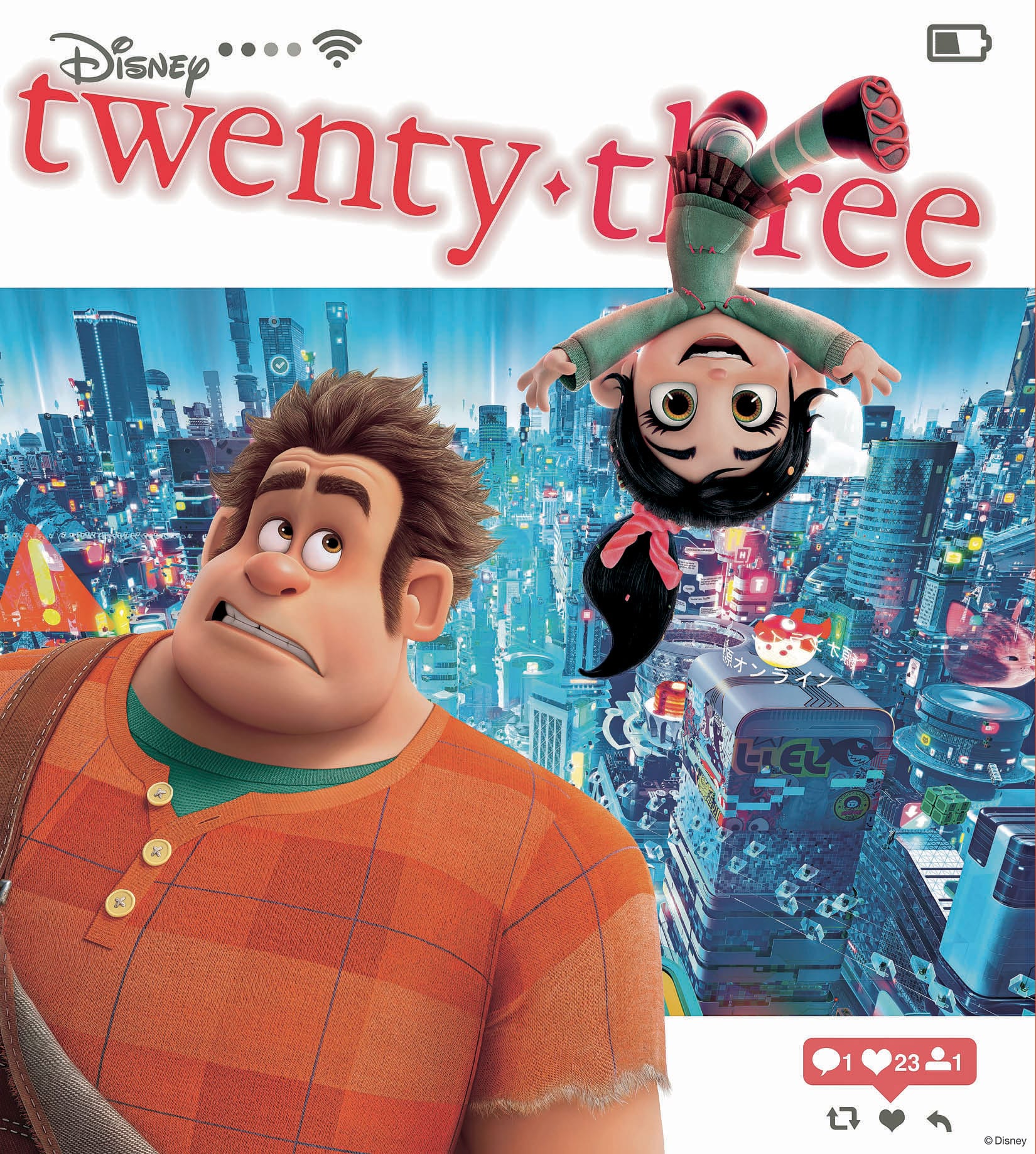 Mary Poppins isn't the only story getting the star treatment either, as Ralph Breaks the Internet gets an exclusive scoop with directors Rich Moore and Phil Johnston. Sarah Silverman also gives fans an exclusive tour of some of the exciting things to expect in the animated sequel coming out later this month. Ralph and Vanellope will take over the back cover of the magazine, which is set to release mid-November.
Also included in the Winter issue of Disney twenty-three:
Every bit of magic (or just about) coming from Disney in 2019 "from theme parks and movies to television and beyond".
The re-dedication of Stage A to Sherman Brothers Stage A, as Disney Legend Richard Sherman reflects on the honor.
A reflection on Tinker Bell's timeless charm and enduring legacy.
A close look at Disney Legend Peter Ellenshaw's background artwork for 1964 Mary Poppins, which makes an appearance in the new film.
From the Desk of: El Capitan Theatre organist Rob Richards.
Regular features including By the Numbers, Character Analysis, D Society, and Ask Dave.
The magazine is apart of Disney's exclusive D23 Membership. You can learn more about D23 and all the perks and special exclusives by visiting the official site!