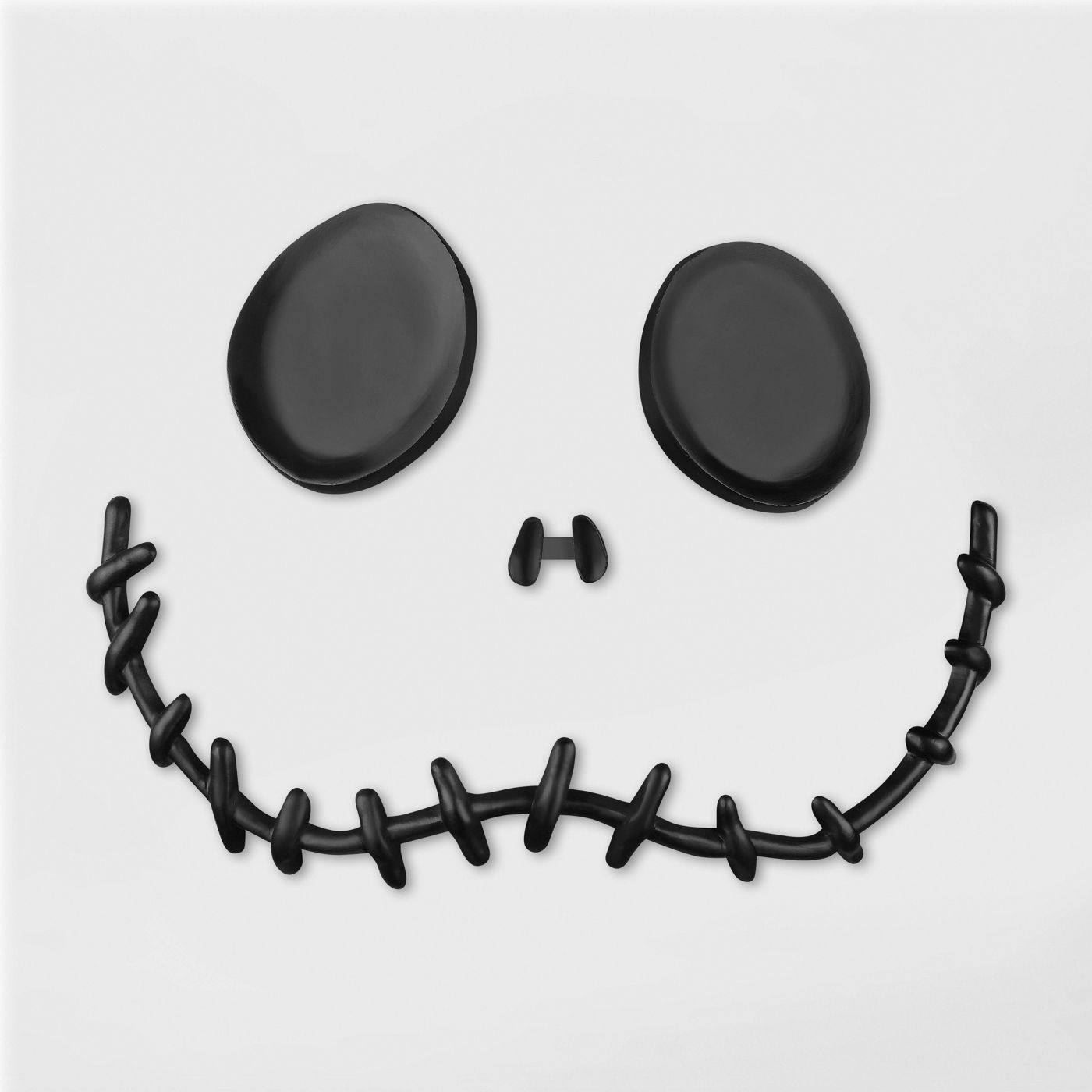 This post contains affiliate links and our team will be compensated if you make a purchase after clicking on the links.

Disney and Target are taking the Halloween game to a whole new level this Fall, introducing family friendly pumpkin kits that are already selling faster than pumpkin spice lattes at Starbucks during rush hour.
The reusable pumpkin kits are perfect for a safe and fun family activity, bringing some of your little ones favorite characters front and center. Take a look at the full lineup of spooky Disney non-carve options below!
Mickey Mouse
Minnie Mouse
Jack Skellington
Cinderella's Magic Carriage
Sally
Vampirina
Woody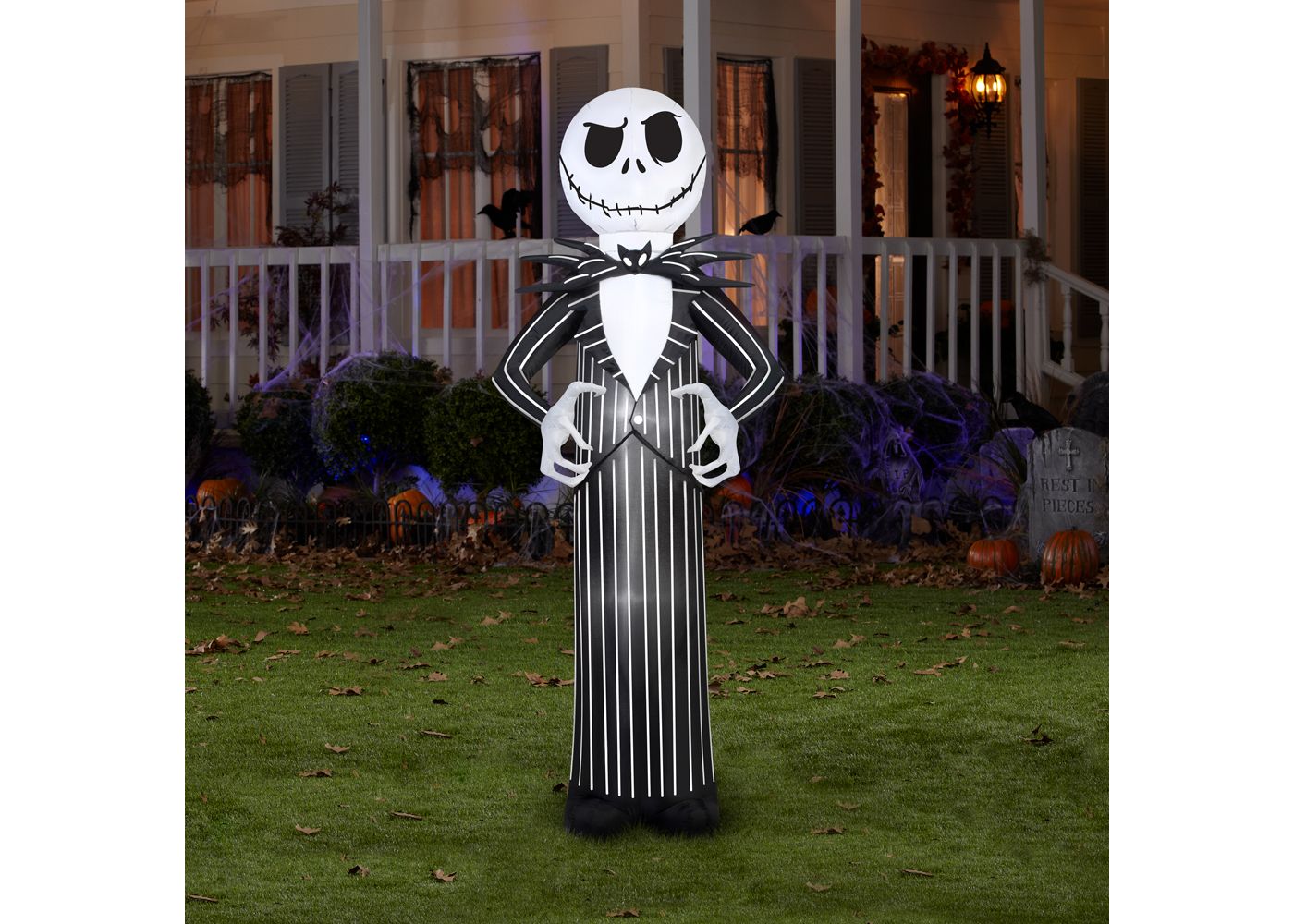 Though pre-orders are already sold out, it won't be long before Target gears up for Halloween and resupplies. You can check out your local Target when the pumpkin kits hit the shelves on August 22nd. Though Target has plenty of other fun Disney Halloween treats coming to stores this year. Pre-orders are still available for Mickey and Jack Skellington inflatable decorations, which fit right in with assorted party items and fashion accessories.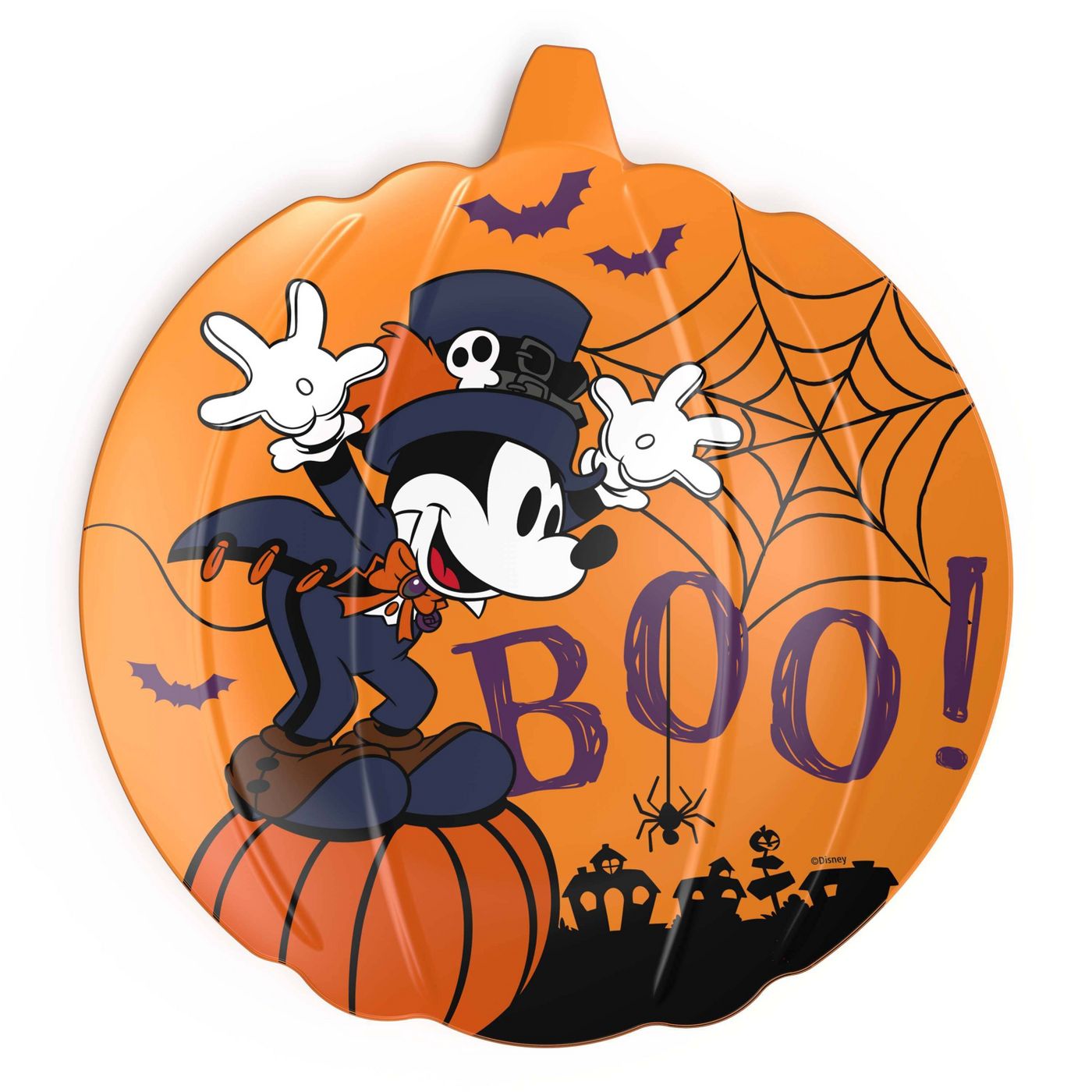 Even Star Wars is getting to take part in the fun, with a special toddler tee that showcases a skeleton twist on Darth Vader and a Stormtrooper. Check out Target's Official Halloween Shop to see all that's coming your way for Fall 2019!