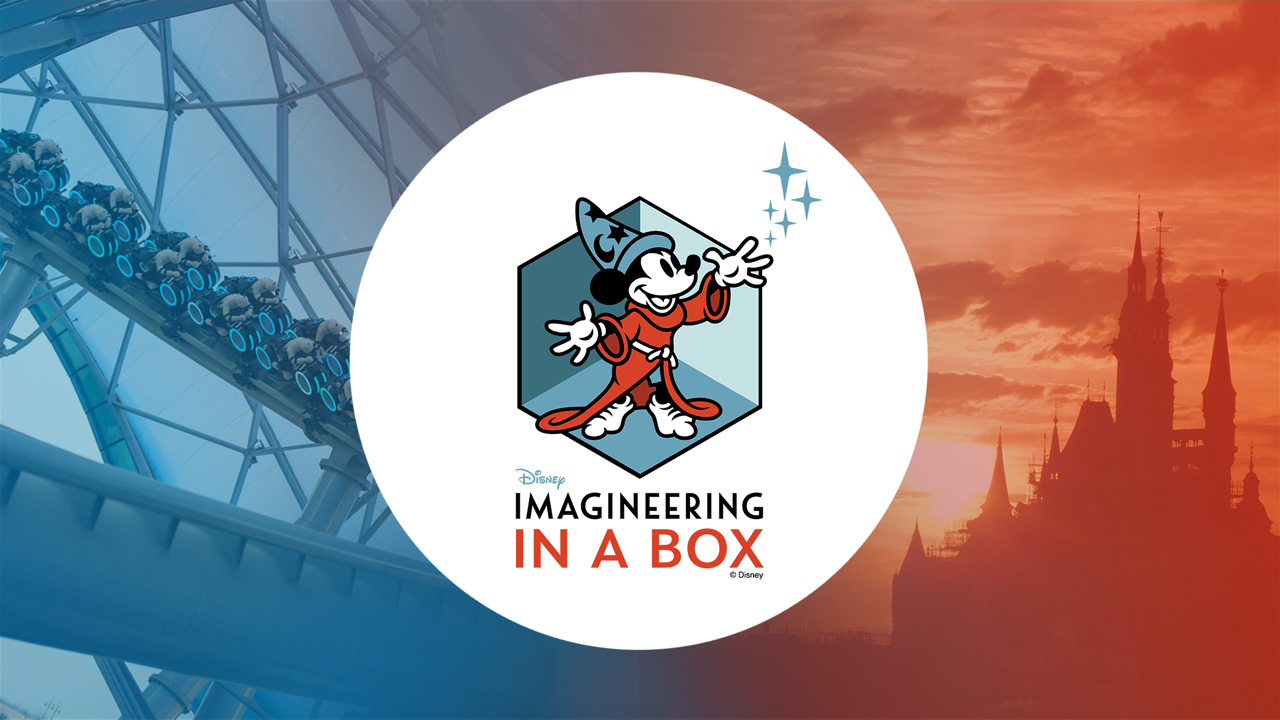 This post contains affiliate links and our team will be compensated if you make a purchase after clicking on the links.

Imagineering fans are about to get the opportunity of a lifetime through a special online program that puts you right into the middle of all the magic and imagination Walt Disney Imagineering has to offer.
Partnering with the brilliant minds at Khan Academy, Walt Disney Imagineering is bringing "Imagineering in a Box" to the world of online learning through a series of 32 videos in which Imagineers share how they bring forth a variety of different skills together to create the magic guests see through Disney experiences the world over. The program will instruct passionate minds of all ages how math, science, engineering, and creativity work together to help make the impossible a reality.
According to the Disney Parks Blog, the program "aims to ignite curiosity, inspire creativity, and encourage innovation in the minds of students and teachers alike". Modules range from tutorials on engineering software, to an interactive exercise that brings learners a chance to create something new with the items around them. Each activity is designed to be scalable, which allows learning to expand to the home or the classroom with ease. Each segment, bringing the beloved marvels of Disney innovation to life in a way never before seen.
The best part is this once in a life time experience is absolutely free. You can begin your own Imagineering experience by clicking here.