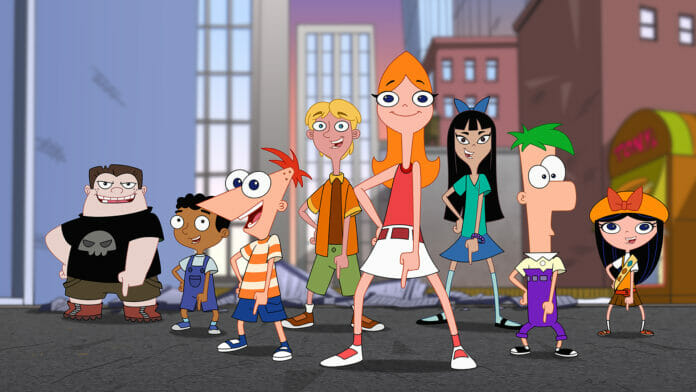 This post contains affiliate links and our team will be compensated if you make a purchase after clicking on the links.

Disney knows what it's going to do today with the reveal of some of the biggest news this side of the tristate area with the reveal that creator, Dan Povenmire, will be bringing back the smash success, Phineas and Ferb. It was also revealed that Povenmire has been given the greenlight for a second season of the new hit series, Hamster and Gretel. 
Phineas and Ferb, which first debuted in 2007, dominated the airwaves for over 8 years, quickly receiving rave reviews and becoming a staple of the classic Disney XD lineup with its unique stylistic humor, quick witted plotlines that trapped us in societal convention, teased Neolithic song lyrics, and special guest appearances that included the likes of pop supstar Kelly Clarkson, swing legends Big Bad Vodoo Daddy, and comedic icons Ben Stiller and Tina Fey. Povenmire really should have charged more when making the deal to drop the pilot episode. If you know, you know.  
The series also lead to many other successful projects, which include spinoff series, Milo Murphy's Law, Hamster and Gretel, and a Disney+ exclusive, Phineas and Ferb the Movie: Candace Against the Universe, which premiered exclusively at the 2019 D23 Expo for select D23 Gold Members. We can't help but be surprised it took this long for Disney to bring Povenmire and his creative team back to revisit our favorite inventive band of misfits from Danville.
The new deal will consist of two brand new seasons of the hit series, bringing 40 new episodes exclusively to Disney+. It has also been revealed that Povenmire will begin development on new live action projects for Disney, which details have yet to be unveiled.
"Dan is renowned for his ability to create universally beloved stories and characters with both heart and humor," Disney Branded Television President, Ayo Davis shared. We couldn't agree more, and with the announcement of this new deal, we can't help but wonder what's next for Phineas, Ferb, Agent P, as well as Love Handle, Dr. Heinz Doofenshmirtz, and so many of our favorite characters.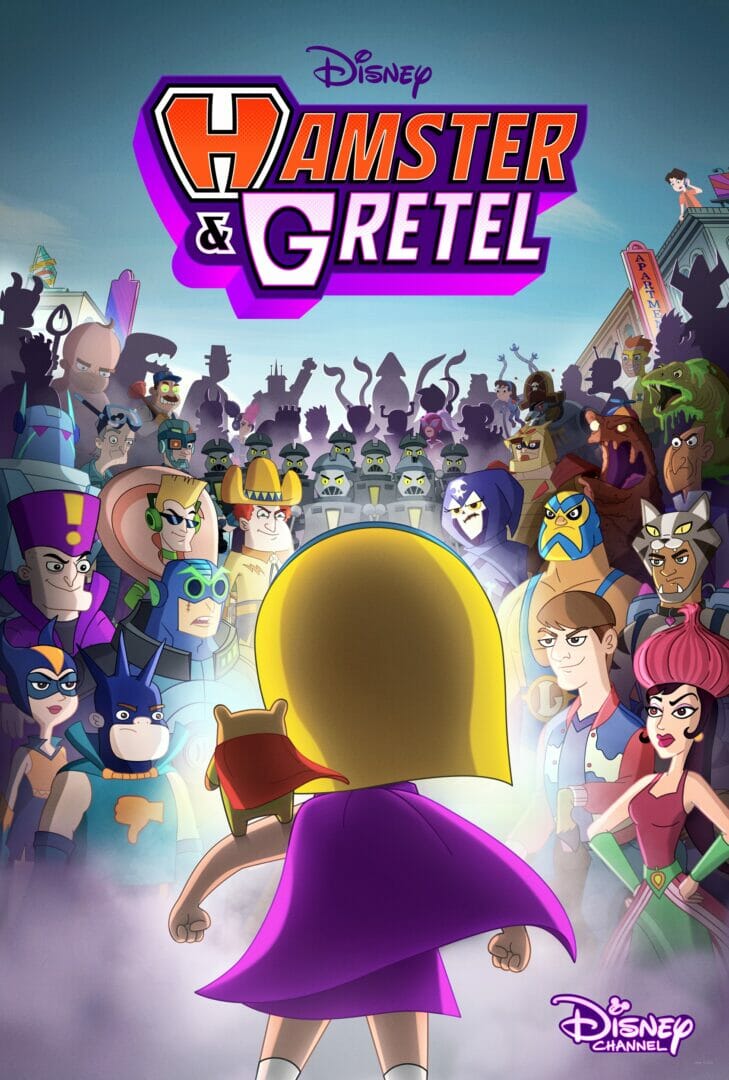 Povenmire added that he can't wait to embark into this new adventure, thankful for all the love and support his series have garnered over the years. "It has been the greatest pleasure of my career to see how an entire generation of kids and parents have embraced the characters and the humor of Phineas and Ferb. I'm eagerly looking forward to diving back into the show for them and for a whole new generation"
Will we get to see a return of Football X7? A new coaster design and callback to the pilot episode? What 'Inator' will we see next? There are so many unanswered questions that we will soon find the answers to very soon.
Most importantly, we beg to ask the question, will Phineas and Ferb return to Disney Parks, and will Disneyland Resort guests get a chance to dance and sing at Phineas and Ferb's Rockin' Rollin' Dance Party once more?
We can't wait to find out! Stay tuned!