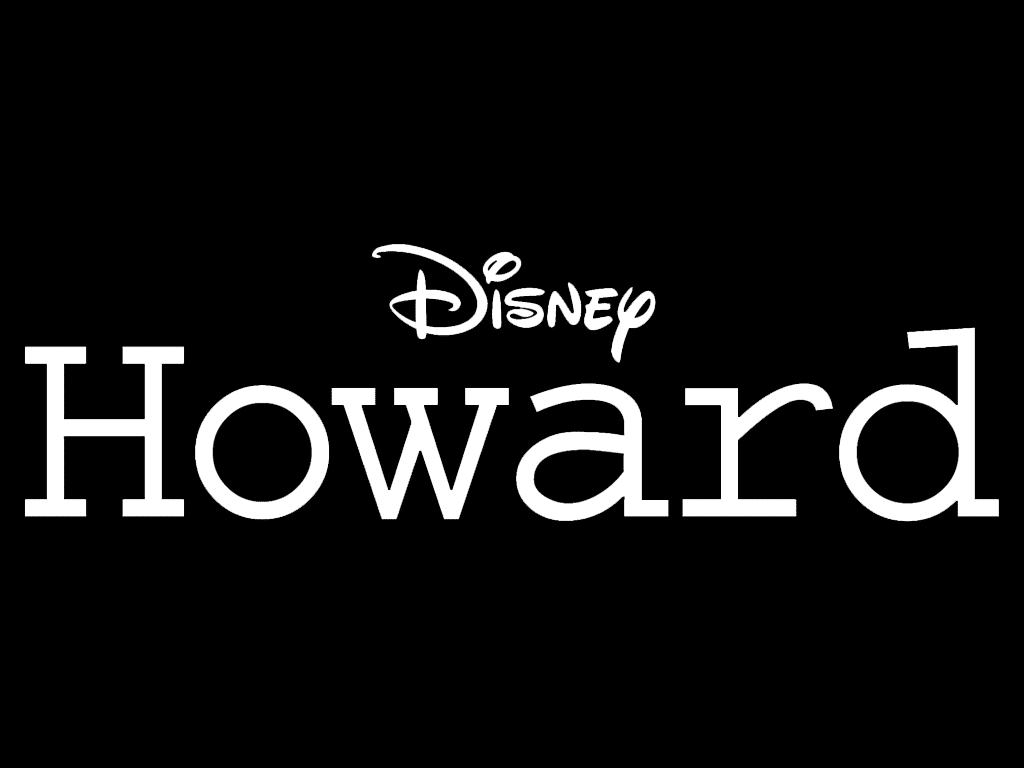 This post contains affiliate links and our team will be compensated if you make a purchase after clicking on the links.

Disney+ will premiere the original documentary film "Howard"  exclusively on Friday, August 7, 2020. The film, which first premiered at the 2018 Tribeca Film Festival, follows the captivating life story of Disney Legend and Academy Award-winning Lyricist Howard Ashman.
"Howard" is Directed by Don Hahn ("Beauty and the Beast"), of the untold story of Howard Ashman, the amazing lyricist behind Disney classics like "Aladdin," "Beauty and the Beast," "The Little Mermaid" and creator of musicals including "Little Shop of Horrors." Featuring never-before-seen archive footage, personal films, and photographs, as well as interviews with Howard's friends and family, the film is an intimate look at the Disney Legend's life, his creative drive, and the process behind the music.
Born in Baltimore, Howard Ashman grew up loving musical theatre. After studying at Boston University and Goddard College, he earned his Master's degree at the University of Indiana. In 1978, Howard came to New York and opened an Off-Off-Broadway theatre, which he initially subsidized by writing cover copy for book publishers before it became the talk of the town.
His success adapting a Kurt Vonnegut novel, God Bless You, Mr. Rosewater, led Howard and his songwriting partner, Alan Menken, to adapt the Roger Corman film Little Shop of Horrors for the stage which quickly became a cultural phenomenon in New York City and beyond.
During a recent interview with Director Don Hahn, we had the opportunity to hear and learn what it took to make this movie.
Q: What inspired you to make this film, and especially now for Disney+?
Hahn: It was an untold story, people don't know this man and this was a great way to introduce him. The more I dug into it the more story it was. We stand down with his sister and talked to her about making this documentary 4-5 years ago. Many parts were complicated and interesting, the joy and struggles and what was going through Howard's head.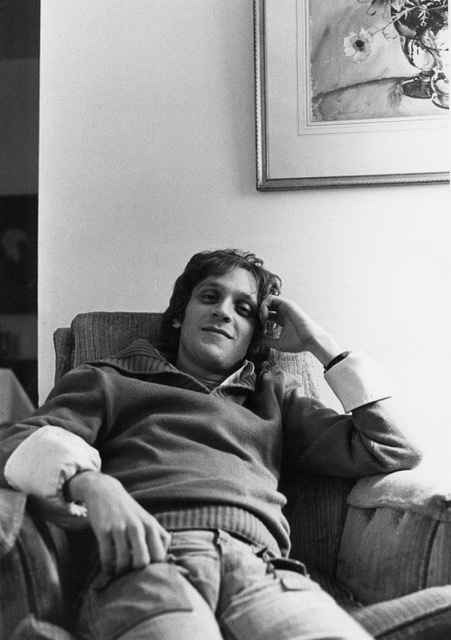 Q: Were there any lessons from your projects you applied to Howard?
Hahn: I pretty much let the storytellers tell their story. And we were fortunate to have one of the best storytellers of the 20th century, Howard Ashman, in this movie. I did was to also go on a treasure hunt to try to find sound bites and film clips and things that people maybe haven't heard before and then to really just stay out of the way that we don't need kind of classic elements of documentaries like taking Heads.
I just wanted his family, his colleagues, his, you know, people like John Musker experiments and people who worked with him at Disney. Let's let them talk about him because we were all close to him and let's find out what our recollections are. So that was the approach. And a lot of that comes from the lessons learned from previous projects.
Q: Well, you just talked about structuring and coming up with these moments of conflict. Did the story change for you as you progressed through this process?
Hahn: Yeah, I might have had it more Disney based at the beginning, just because that's my background and I was interested in it and I knew the audience would be interested in that. But the more I dug into theater and Rosewater and the Little Shop of Horrors and the kind of theatrical background of Howard and when he got to school at 22 or 23 years old, he moved to New York City, from Baltimore, and opens a theater. It's insane.
But, you know, there's so much unproduced material, that he wrote that didn't make it to the screen in terms of Disney songs and other material. I tried to put as much of that in as I could. And the last thing I wanted to do is let Howard be instructive.
Q: How difficult a process was it to turn Howard's background, which was very non-Disney in the beginning, into basically a Disney produced a documentary that you said that originally thought it was going to be more Disney focused?
Hahn: Well, it fell into place mainly because it was never a Disney film, I did it as an independent film, not with any, you know, evil purpose, but I just felt like I want to have the license to put the story together in the way that I think is best. And then if I do my job right, it will be an interesting story because it deals with some difficult issues. It deals with a gay man from Baltimore who writes songs for Disney movie, is afraid of getting fired because he's contracted AIDS, and eventually dies of AIDS is a difficult subject, but it's paired with a lot of joy and a lot of amazing work.
The film features interviews with Ashman's longtime musical collaborator Alan Menken, who also scored the film, Bill Lauch (Ashman's Partner), Jodi Benson ("The Little Mermaid"), Paige O'Hara ("Beauty and the Beast"), Sarah Gillespie (Ashman's Sister), and more.
"You may not know his name, but you sure know Howard Ashman's music," said Director, Writer, and Producer Don Hahn. "He's one of the greatest storytellers of the twentieth century who helped to revitalize the American musical and re-energize Disney Animation. He left us a songbook that still lives on in us today, yet his personal story has never been fully told until now."
Q: Often storytellers don't like to inject themselves fully into the story, but obviously with documentaries, you kind of actually have to. Because you knew Howard, how did your emotion get the best of you and what kind of emotions were going through your head as you were piecing together this film?
Hahn: That's a tough question to answer. I think I'm pretty analytical when I'm making films and really work on the story. But a story like this, since I knew Howard and worked with him well, it can't help but get you emotionally. And a lot of times it would happen. When I interviewed other people, like Jodi Benson, we talked for a long, long time. And it was a very clear field conversation about the joy and struggle of working with Howard. And sometimes that's what gets to me is how it moved other people.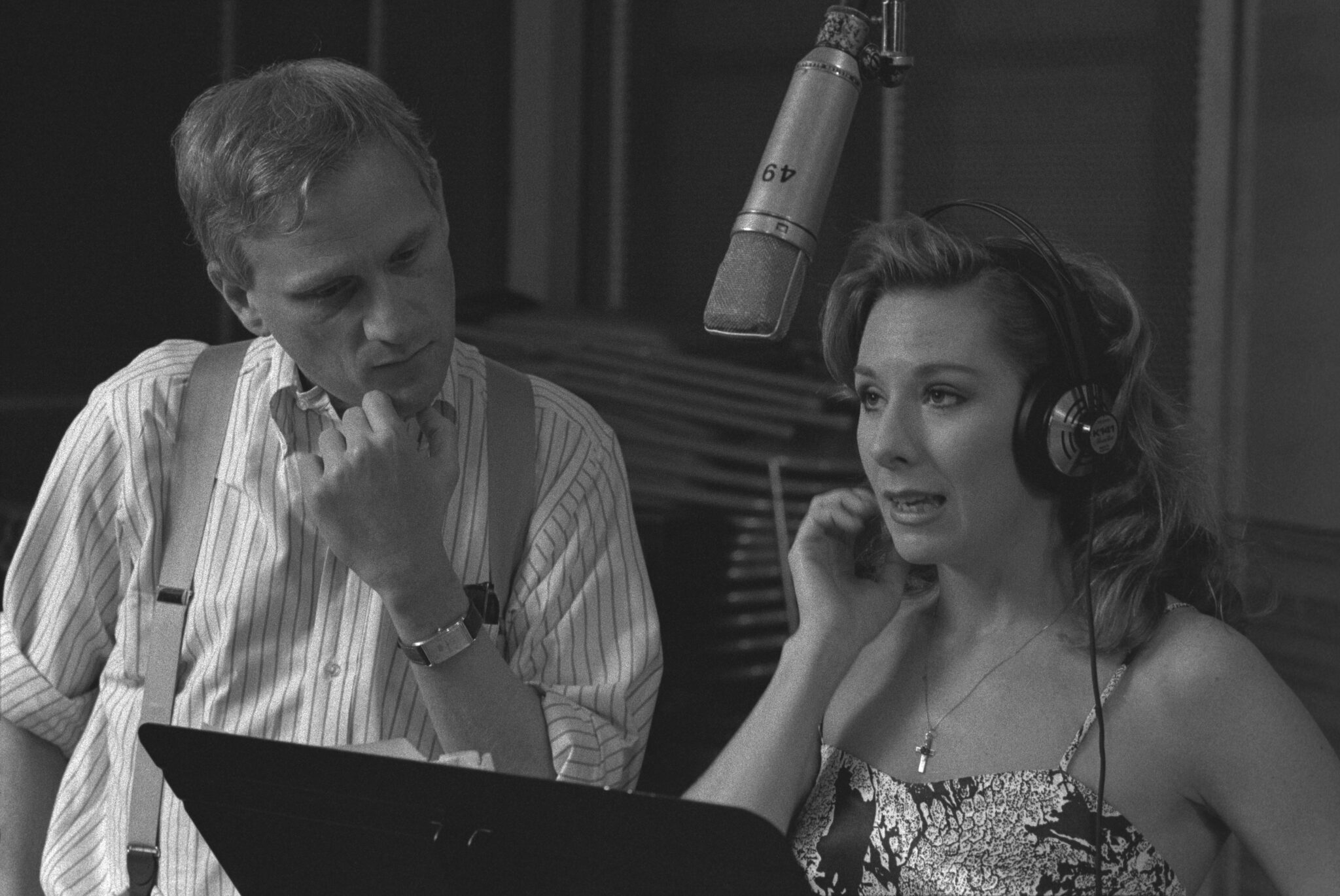 Q: Could you describe the moment when he won an Academy Award, what that was like for you?
Hahn: He first won the Academy Award for a little mermaid, you know, which was great. We were slaving away on the beach at the time that happened. So we really happy for him.
Howard left us during the making of BEAUTY AND THE BEAST. Since then, I've wanted to tell his story. I could never forget my time with Howard from watching him in story meetings articulate what was right or wrong about a moment and why to work with Linda Woolverton on the script to BEAUTY AND THE BEAST.
I watched him get sicker and sicker before my eyes until he couldn't speak or see or write anymore. And since then, I've watched his work entertain and inspire audiences in a profound way.
HOWARD is a story of a brilliant man, like no other I had known—a man who lived a joyful life with a tragic ending, a man who, with Menken, brought back the musical and in doing so brought back the moribund animation business at Disney.
"Howard" is now streaming on Disney+. To subscribe click here.