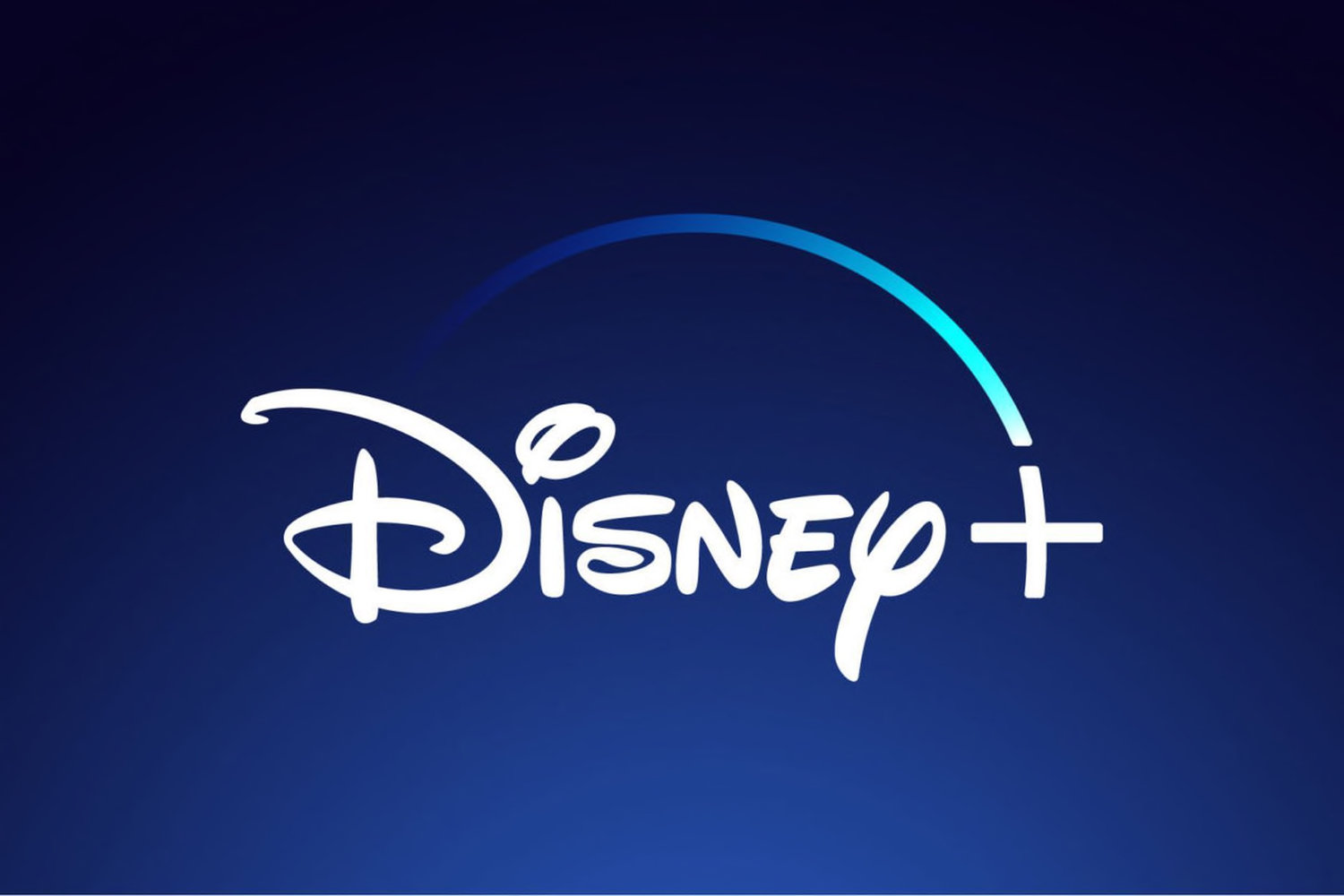 This post contains affiliate links and our team will be compensated if you make a purchase after clicking on the links.

Disney released big details for its upcoming Disney+ streaming service, unveiling the official dates that the new service will be available in countries across the world that include Canada, New Zealand, and the Netherlands. The news also broke that Disney has reached global agreements with nearly all major distributors needed to bring Disney+ to television and mobile devices around the globe. Apple, Google, Microsoft, Roku, and Sony are among them.

November 12th will mark Disney+ global rollout, with hopes coming from the house of mouse that the new streaming giant will launch in most major international markets within two years. The United States, Canada, and the Netherlands will be the first to get Disney+ on November 12th, while Australia and New Zealand will be able to stream starting November 19th.
Here's what the initial price breakdown will be:
US: $8.99 USD per month / $89.99 per year
Canada: $8.99 CAD per month/ $89.99 per year
Netherlands:  €6.99 per month/ €69.99 per year
Australia: $8.99 AUD per month/ $89.99 per year
New Zealand: $9.99 NZD per month/ $99.99 per year
---
Also later this week at the D23 Expo 2019, attendees will have the opportunity to be the first to subscribe to Disney+ with a special "Founders Circle" offer that grants $23 off per year with a three-year commitment (averages out to be 33% off the standard annual price) and receive an exclusive "Founders Circle" pin (while supplies last at the Expo). The offer is open to all D23 members and D23 Expo Attendees for a limited period during the Expo event running August 22rd – and extended online to Sept 2nd for D23 members.
---
At launch, consumers will be able to subscribe to Disney+ directly or via an in-app purchase. The following platforms will be available for streaming (Specific partners and availability will range depending on country):
Apple (iPhone, iPad, iPod touch and Apple TV, and fully integrated with the Apple TV app; customers can subscribe to Disney+ via in-app purchase);
Google (Android phones, Android TV devices, Google Chromecast and Chromecast built-in devices);
Microsoft (Xbox One);
Sony / Sony Interactive Entertainment (PlayStation®4 and all Android based Sony TVs);
Roku (Roku® streaming players and Roku TV™ models)
For US consumers, a special offer will also be available through a bundled offer through Disney's new partnership with Hulu. Subscribers will be able to bundle Disney+, ESPN+, and Hulu's standard streaming for $12.99 USD. You can learn more about what's coming to Disney+ by visiting Disney's official site. Make sure to stay tuned for more details, as exciting surprises are sure to come at this year's D23 Expo.