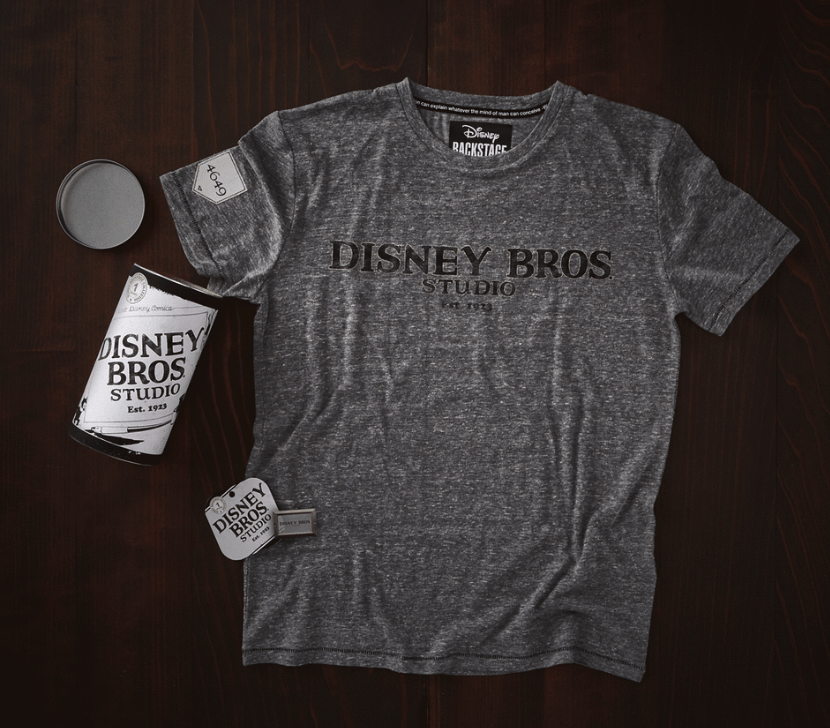 This post contains affiliate links and our team will be compensated if you make a purchase after clicking on the links.

Launching this month at D23 Expo 2019 and available for order in September, subscribers can delight in rare artwork from Disney animated films and theme parks, turning up their fandom with untold backstories from our animators and archivists.
Fans can now celebrate the rich heritage of The Walt Disney Company and get an exclusive peek behind-the-curtain with the newest subscription box service from shopDisney.com: Disney Backstage Collection.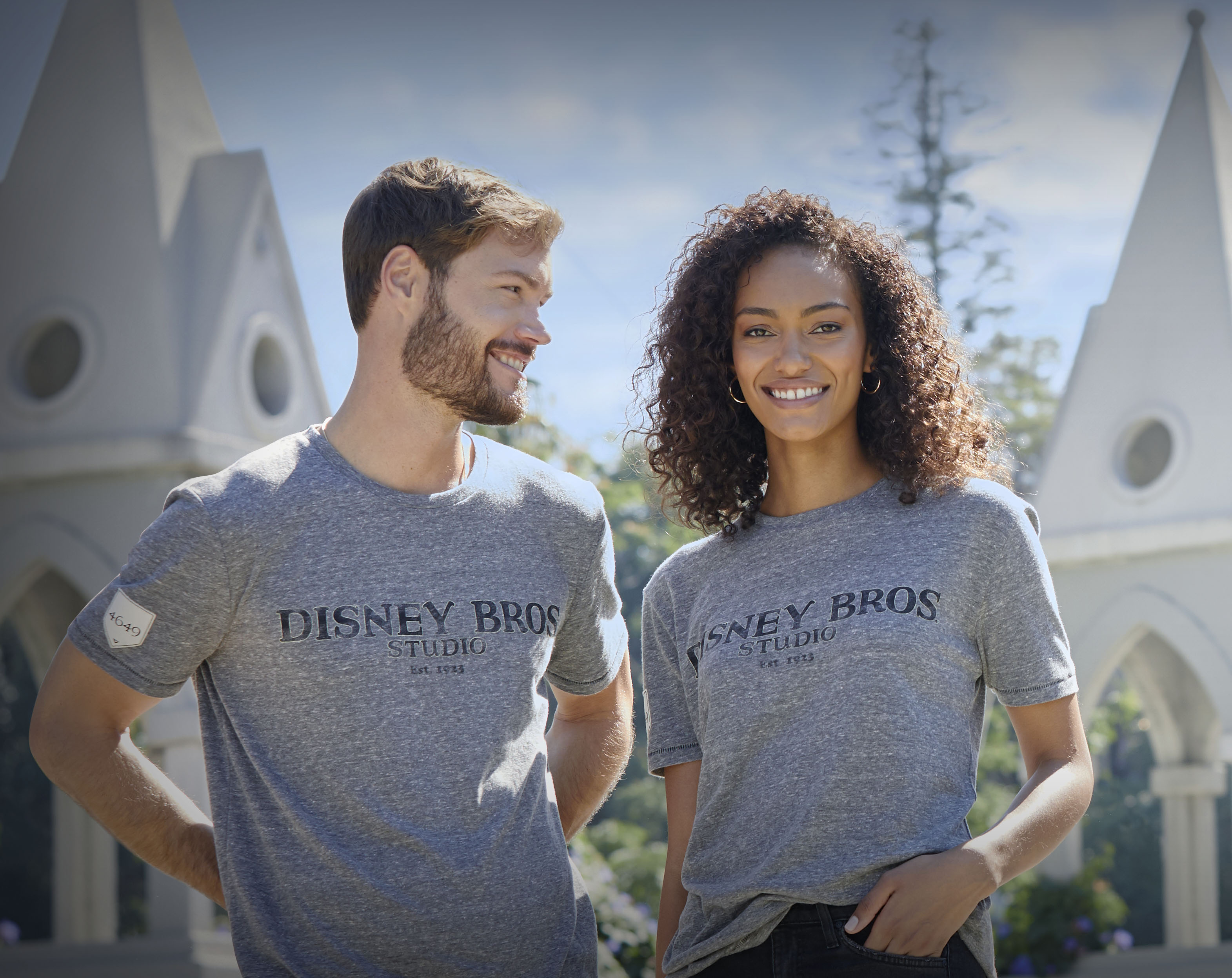 For as low as $34.99 per monthly shipments, customers will receive a retro keepsake canister with a limited-release t-shirt, pin, behind-the-scenes story card and a mystery storytelling detail included in every box.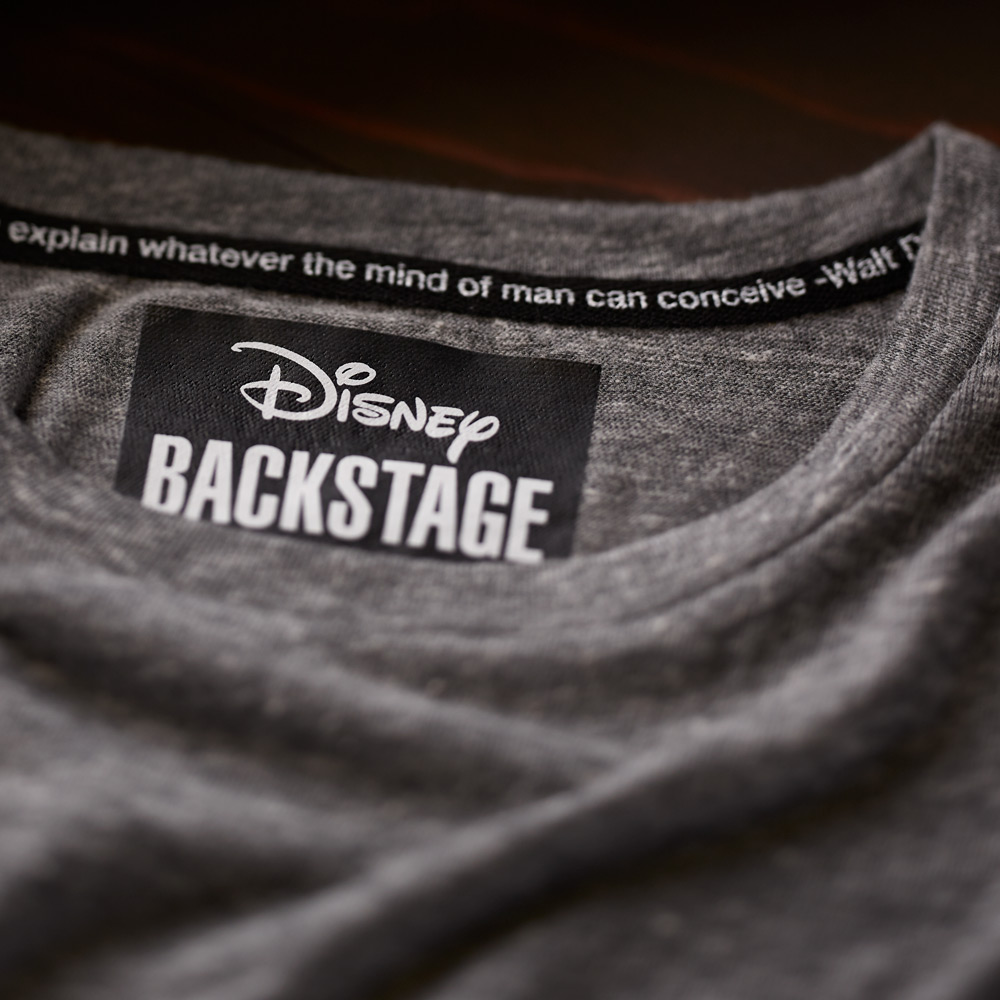 The first box in the series is a throwback to the earliest beginnings of Disney Brother Studios, predating Mickey Mouse himself!
Pricing/Frequency:
Pre-paid 3 boxes: $39.99/box/month for 3 months
Pre-paid 6 boxes: $37.99/box/month for 6 months
Pre-paid 12 boxes: $34.99/box/month for 12 months
*Note: a new version of the welcome canister releases every 6 months. All other releases are retired once they sell out. Disney Backstage Collection releases are available for US delivery only, while supplies last. $34.99 per delivery price based on one-year (12 deliveries) subscription purchase. Additional subscription options are available.