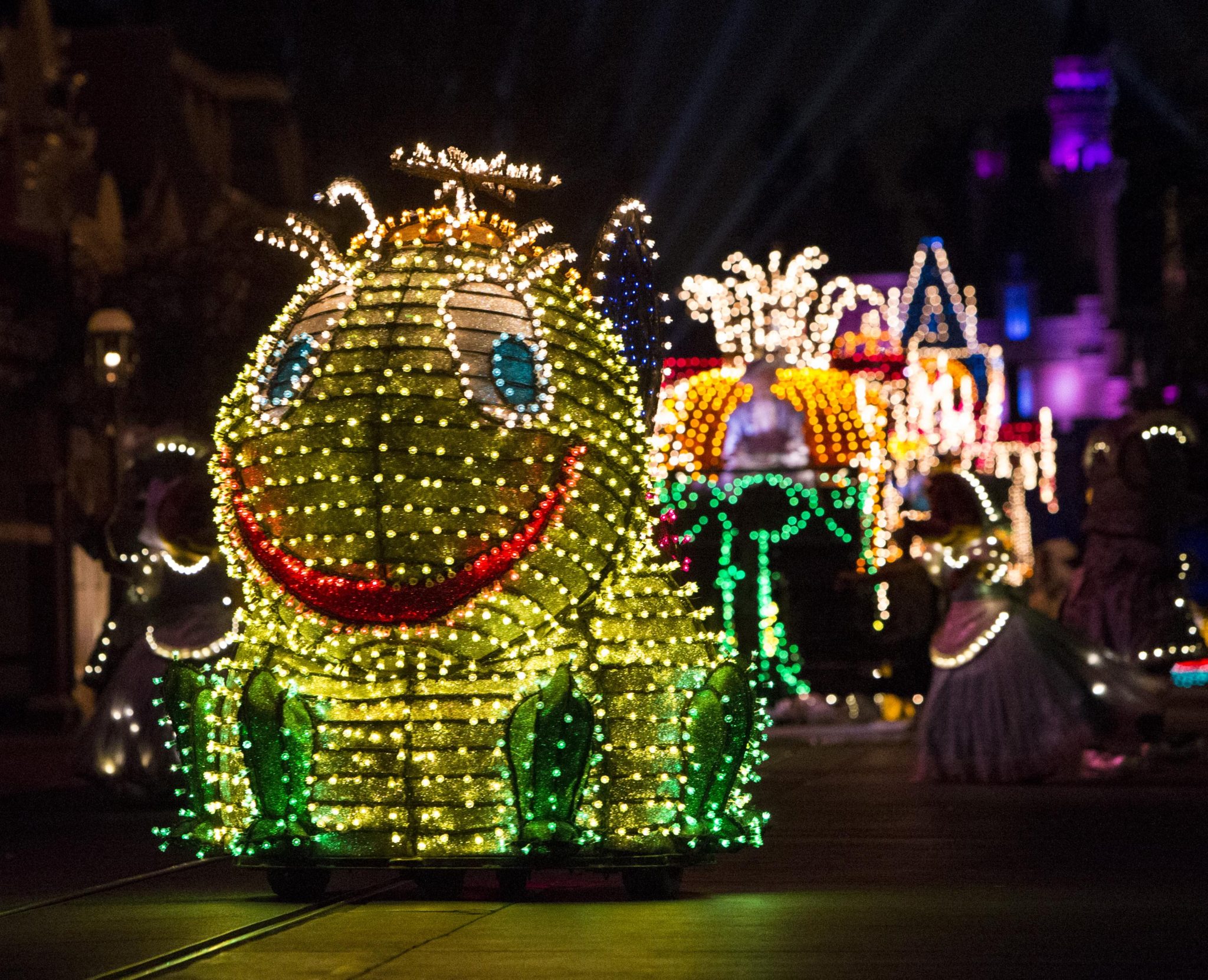 This post contains affiliate links and our team will be compensated if you make a purchase after clicking on the links.

Main Street Electrical Parade has returned to the place it began, and today we're excited to share – due to popular demand – this iconic parade will continue lighting up the night at Disneyland® Park through Aug. 20, 2017.
The parade has delighted Guests since its return in January, and the limited-time engagement is being extended with encore performances so even more will be able to enjoy its nostalgic magic this summer.
A classic Disney Parks nighttime parade, the Main Street Electrical Parade began at Disneyland Park in 1972 and ended its initial run in 1996. It returned to the Disneyland Resort as Disney's Electrical Parade, bringing magical Disney stories to Disney California Adventure® Park from 2001 until 2010, when it crossed the country to begin its run at Walt Disney World® Resort.