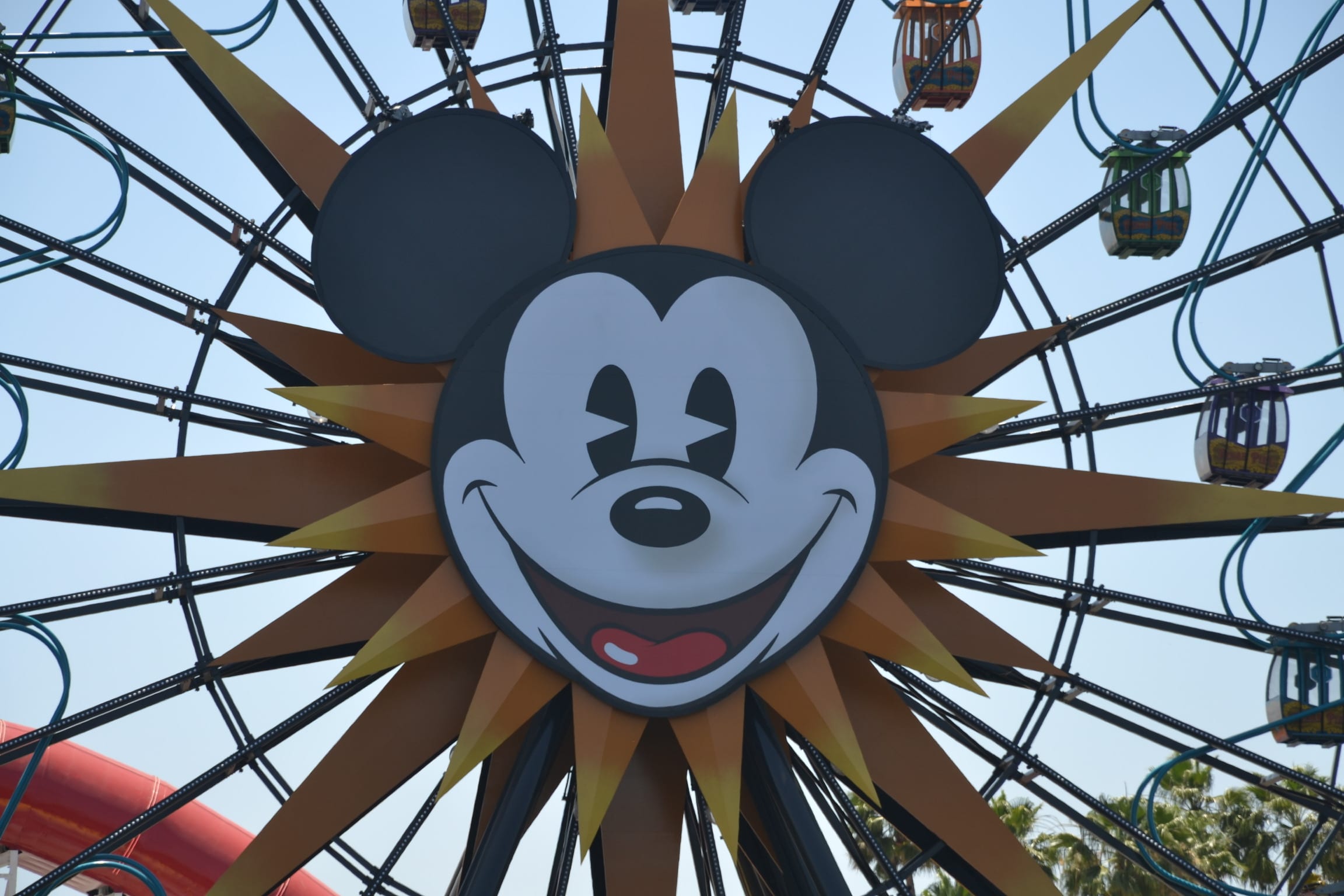 This post contains affiliate links and our team will be compensated if you make a purchase after clicking on the links.

It will be a little more expensive to visit the Happiest Place on Earth in 2019, as Disney Parks officials have just released new ticket pricing for both Disneyland and Disney California Adventure. The new prices go into effect Monday, January 6th, 2019. The full price details will be provided below. According to officials, the price surge will be around 8 percent. The move comes just before the start of the resorts highly anticipated opening of Star Wars: Galaxy's Edge.
1 Day One Park Ticket: Regular $129 (From $117) Peak $149 (From $135)
1 Day Park Hopper Ticket: Value $154 (From $147) Regular $179 (From $167) Peak $199 (From $185)
Two Day One Park Ticket: $225 (From $210)
Two Day Park Hopper Ticket: $280 (From $260)
Three Day One Park Ticket: $300
Three Day Park Hopper Ticket: $355
Parking: $25 (From $20)
Maxpass: $15 per day (From $10 per day)
Annual Passes will also see an increase in pricing to match. It appears the Annual Pass Program will remain the same in regards to its current availability, block out, and add-on features. No other changes have been announced.
SoCal Select Annual Pass: $399 (From $369)
Deluxe Annual Pass: $799 (From $729)
Signature Annual Pass: $1149 (From $999)
Signature Plus Annual Pass: $1399 (From $1149)
Premier Passport: $1949 (From $1579)
The Disneyland Resort will offer it's annual Southern California Resident Discount Tickets, which go into effect this month. SoCal residents can purchase a $179 Three Day 1 Park tickets in addition to $234 Three Day Park Hopper tickets. The tickets are available for use and can be purchased through May 20th. To learn more about pricing, availability, and any other details regarding Disneyland's park admission, please visit the official site.