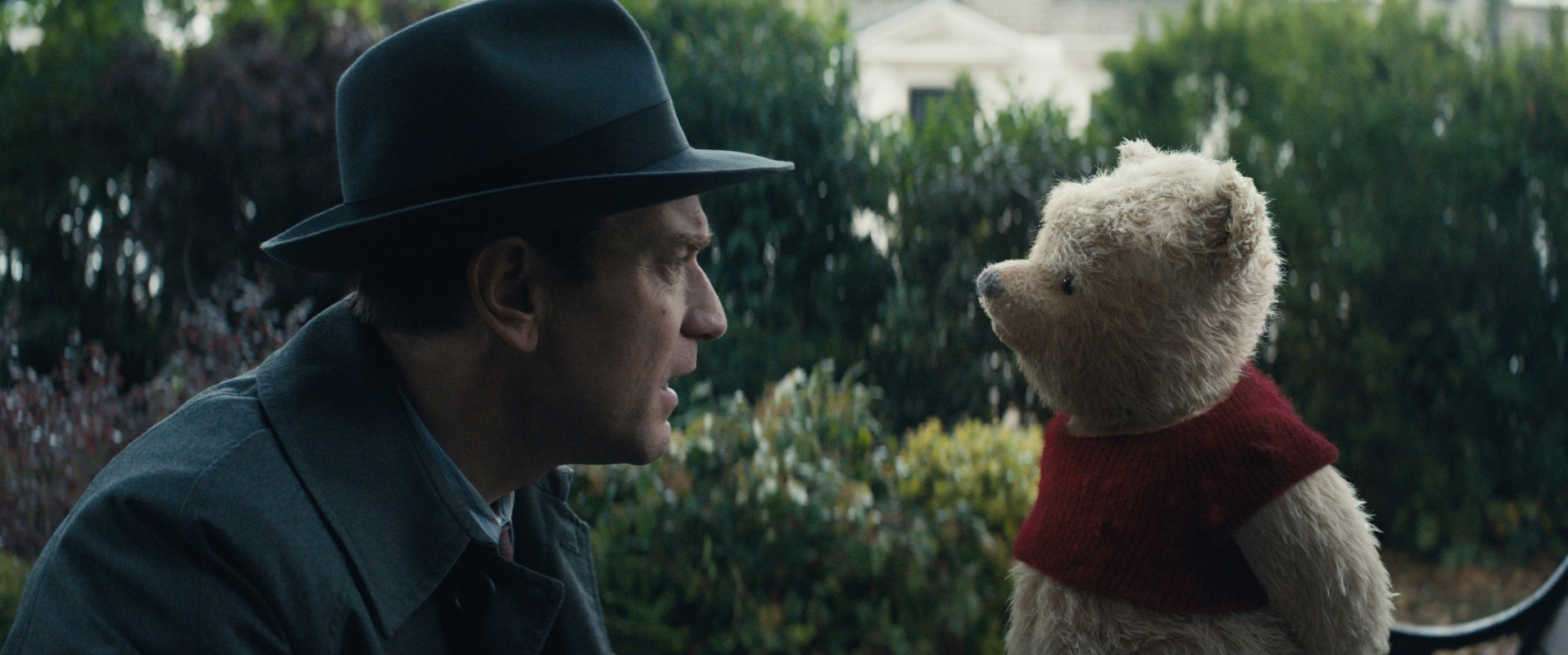 This post contains affiliate links and our team will be compensated if you make a purchase after clicking on the links.

The magic of Winnie the Pooh continues in an unexpected way with the release of Disney's teaser for the upcoming film, Christopher Robin. Ewan McGregor plays the title character, who has grown up and is weighed down by the stress and responsibility of adulthood. When all hope seems lost, a familiar, fuzzy face comes to greet him in a way we've never seen. Take a look at the teaser trailer!
If you're familiar with the world of Pooh and his friends, the adventures have always been shared in a classic animated style. Winnie the Pooh has been a staple with Disney for years, starting with the first animated short, Winnie the Pooh and the Honey Tree. Released in 1966, it was Walt Disney's way of introducing US audiences to the story of Pooh. With a positive reception and newfound popularity, the studio went on to animate multiple featurettes, full length films, and animated series.
Through the magic of live action, Pooh will jump right off the pages of his stories into our reality for the first time. This will be a unique opportunity that will also be an interesting challenge for the studio. The film will be directed by Marc Forster and will star Jim Cummings as Pooh.
Though there is no release date, there is bound to be plenty more buzz and honey to come!