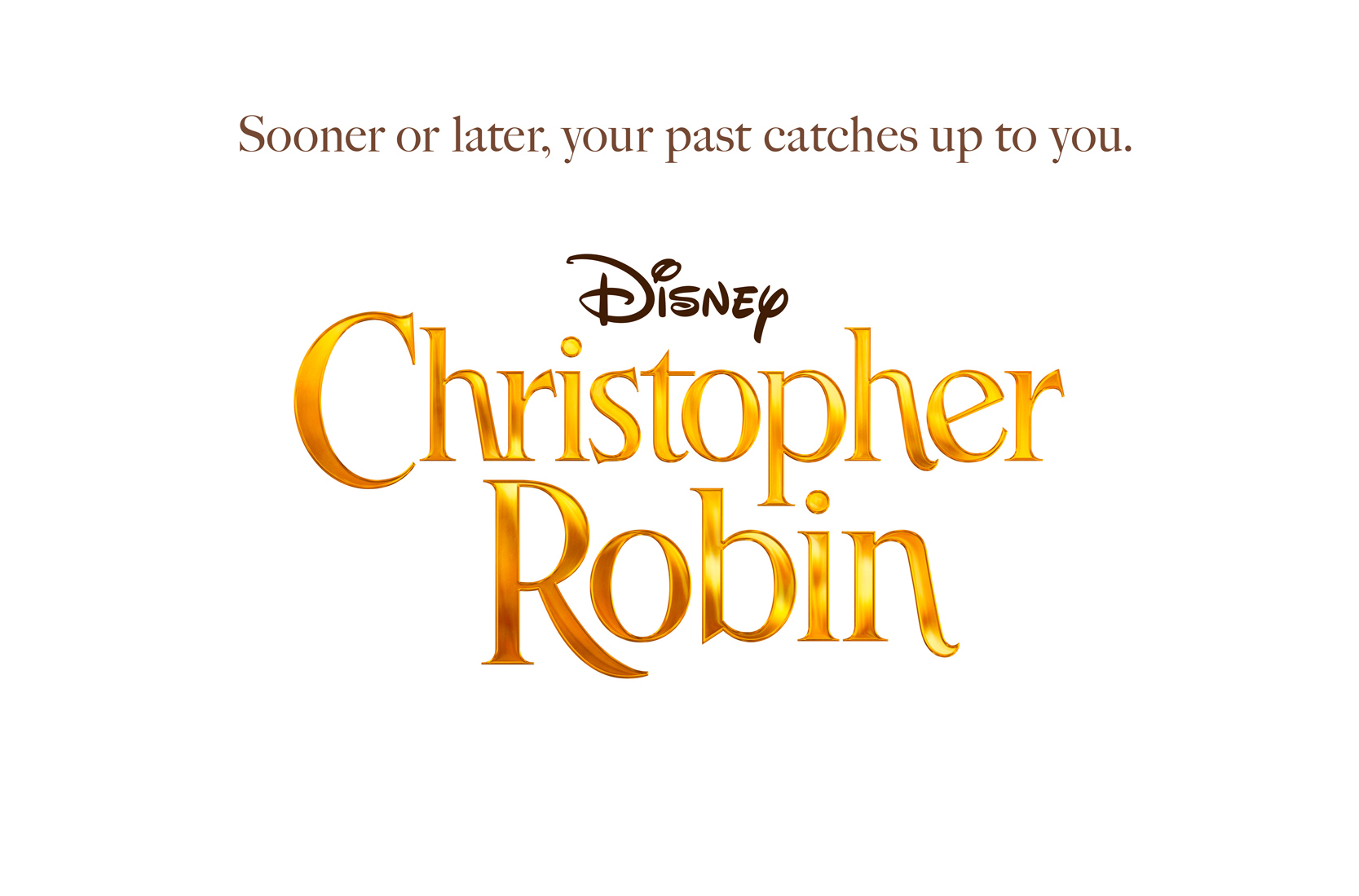 This post contains affiliate links and our team will be compensated if you make a purchase after clicking on the links.

Walt Disney Pictures just released their first look at the upcoming film, Christopher Robin, through a charming teaser poster that shows a very familiar, silly old bear. The poster also hints at how much time has passed since the young Christopher Robin had last visited his friends in the Hundred Acre Wood.
Disney has announced a teaser trailer will be released tomorrow. Fans will get their first look at the adventure, which will follow Winnie the Pooh and his stuffed companions' epic journey into our world to search for the boy they once knew. All grown up, Christopher Robin is lost and will need a reminder of his special connection with Pooh and the rest of the Hundred Acre Wood.
The film will star Ewan McGregor as Christopher Robin. Cinderella's Hayley Atwell will play his wife, Evelyn, along with a star studded cast that includes Brad Garrett, Toby Jones, Chris O'Dowd, Nick Mohammed, Peter Capaldi, and Sophie Okonedo. Pooh will be voiced by none other than the famous, Jum Cummings.
Stay tuned for the teaser trailer!