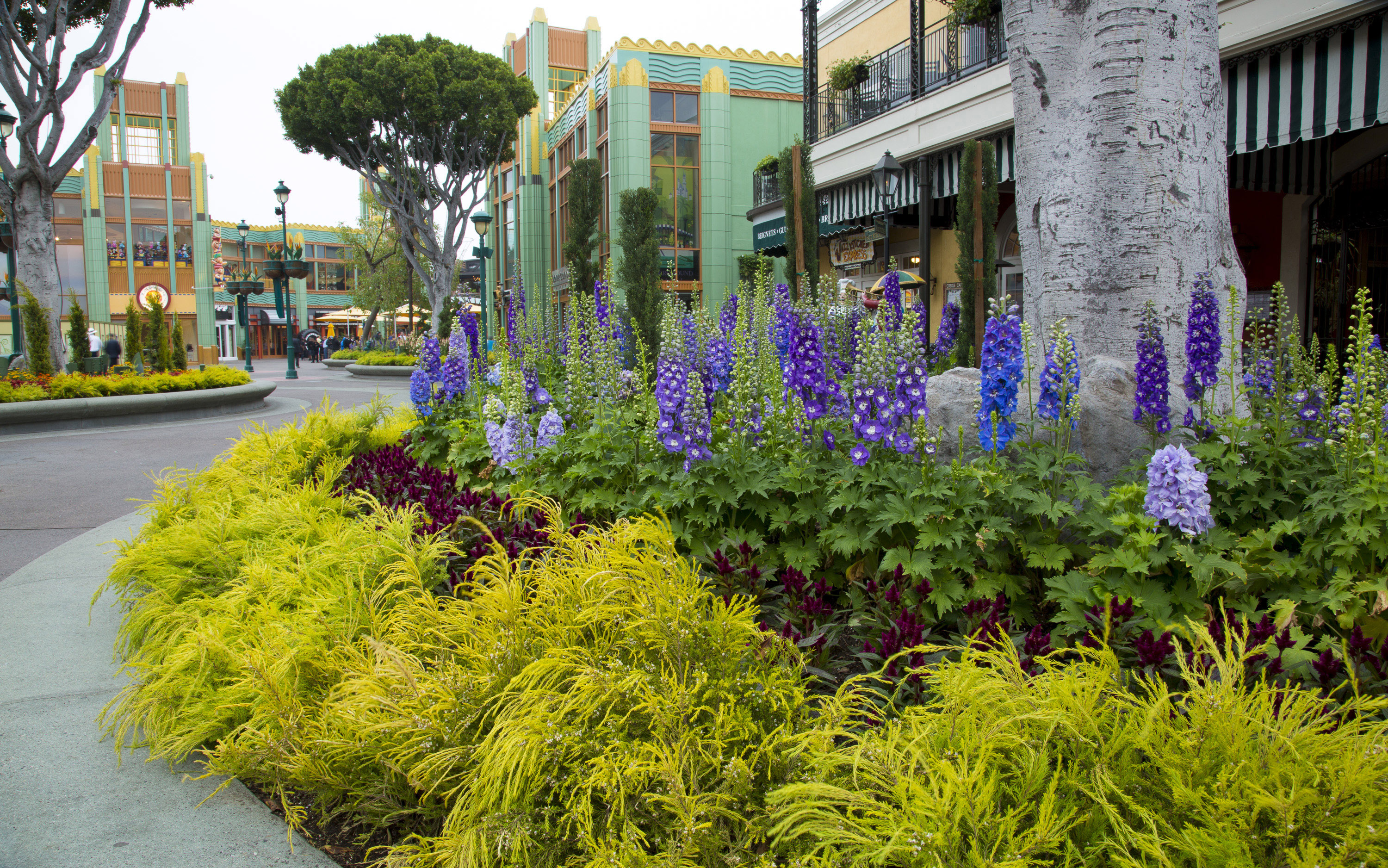 This post contains affiliate links and our team will be compensated if you make a purchase after clicking on the links.

From March 3-9, foodies can rejoice in specially crafted chef-driven lunch menu specials at Catal, Tortilla Jo's, and Naples Ristorante e Bar in Downtown Disney as part of the annual Orange County Restaurant Week. Dishing up divine three-course meals at an unbeatable $25 per person for one week only, each venue provides the perfect setting for guests to enjoy exceptional service and genuine hospitality whether they're in the mood for gourmet Italian, Mediterranean, or Mexican cuisine. Taste the anticipation below with more details on what each restaurant has in store and be sure to make reservations soon to take advantage of this limited time offering.
Tortilla Jo's:
Over at Tortilla Joe's diners can partake in a three-course Mexican feast with the choice between Black Kale Salad (Black kale salad with shaved baby vegetables, cherry tomatoes, red corn tortilla strips, panela cheese, and Caesar vinaigrette) or Tostada De Ceviche (Red snapper, lime juice, diced red onion, tomato, and cilantro, garnished with avocado and Fresno chilies). Entrees include TJs Tacos De Canasta (Corn tortilla filled with papas with chorizo or Chicharron en salsa verde served with cabbage slaw, queso fresco, and tomatillo avocado sauce) or Seafood Burrito Al Pastor (Shrimp, cod, octopus, sautéed in al pastor sauce served with refried beans, rice, avocado sauce and salsa roja). Dessert lovers are welcome to polish off a decadent Chocolate Brownie (with chocolate Abuelita sauce and fresh raspberries) to finish off their meal. To view the full menu offerings, click HERE. For more information or to make a reservation, visit https://www.patinagroup.com/tortilla-jos.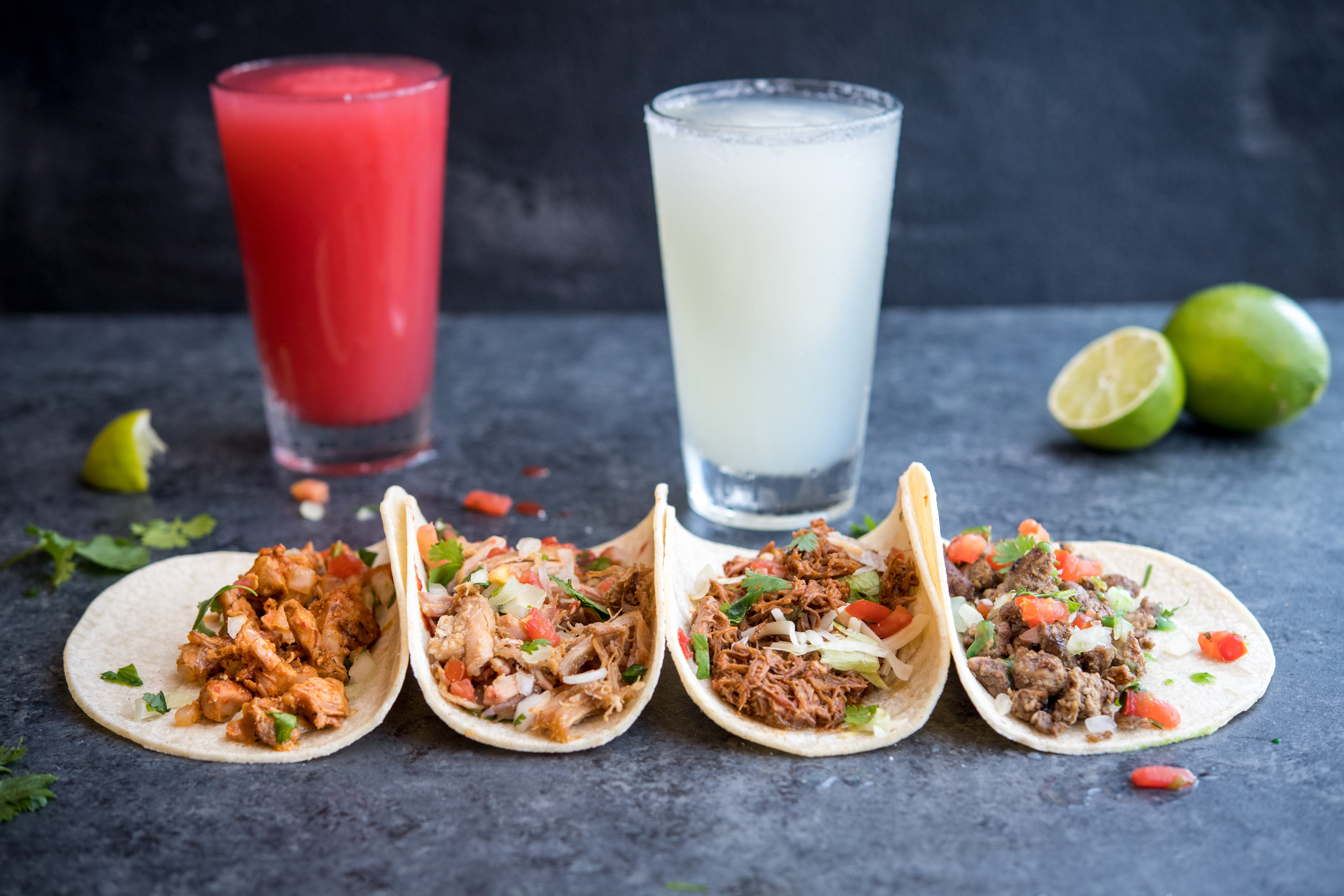 Catal:
At Catal, guests can indulge in an appetizer of Manchego Salad (wild arugula, Spanish Manchego cheese, tart apple, Medjool dates, and candied walnuts) or Ahi Bruschetta (blackened pacific ahi, Mediterranean salsa, avocado, sriracha, balsamic reduction, and crostini). Entrees such as Hanger Steak (roasted fingerling potatoes, roasted mushrooms, and red wine sauce) and Chicken Paella (roasted chicken, chorizo de bilbao, saffron bomba rice, eas, and saffron aioli) are available for Restaurant Week participants to order. Those with a sweet tooth can finish off their meal with a decadent dessert such as the Chocolate Mousse Cake (Macerated berries, dark chocolate tuile) or Cheesecake (Gingersnap crumble, mixed berry sauce, fruit compote). To view, the full menu offerings click HERE. For more information or to make a reservation, visit https://www.patinagroup.com/catal-restaurant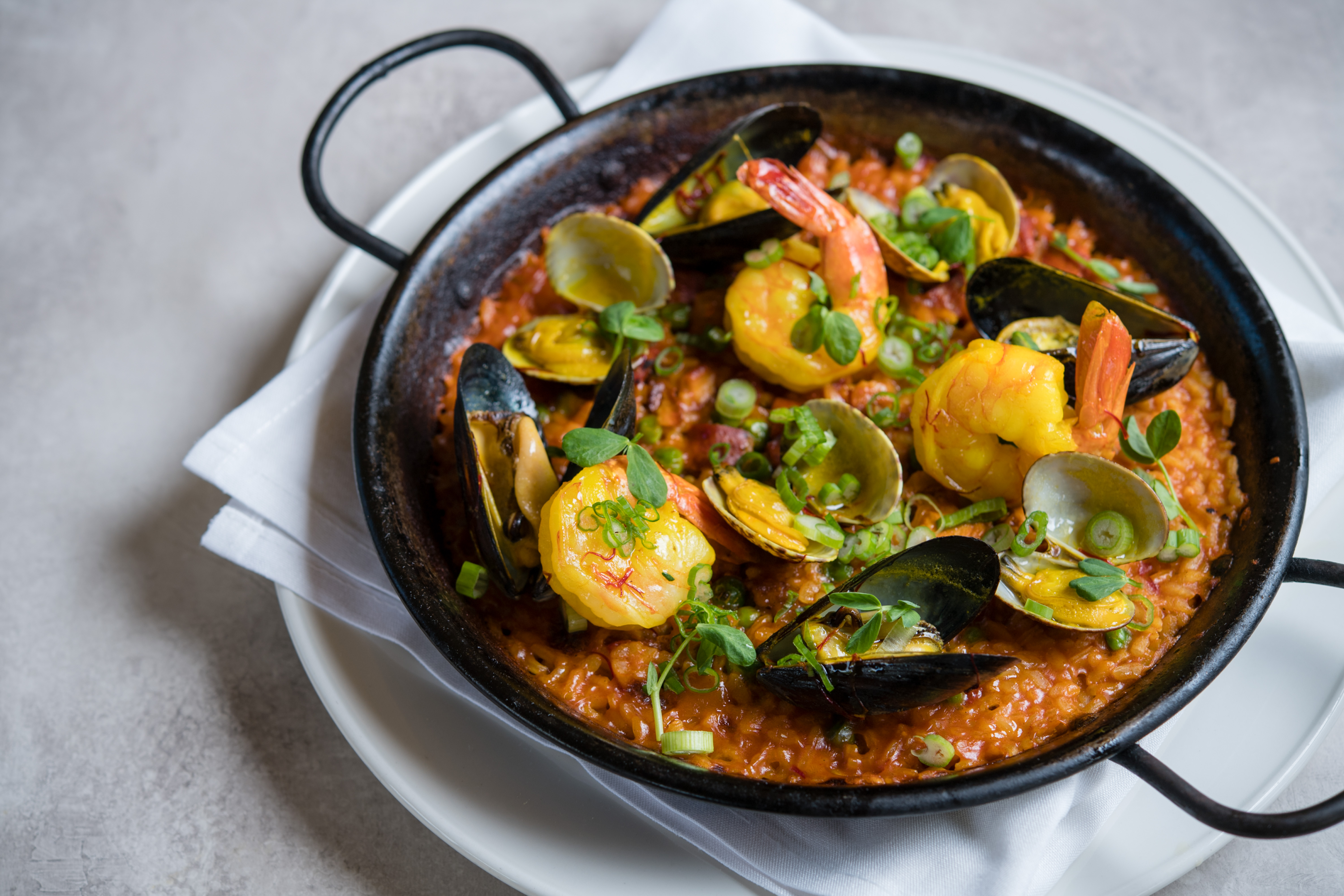 Naples:
For an authentic taste of gourmet southern Italian-inspired fare, foodies should head on over to Naples Ristorante e Bar for an unmatched dining experience. Appetizers include Salmone Salad (Seared salmon fillet, arugula salad, roasted peppers, lemon vinaigrette) or Zuppa Di Cozze (Mussels, tomato, and garlic broth, bread crostini). For the main course, guests have the choice between Ravioli (Eggplant, scamorza cheese, ricotta cheese, fresh tomato, and basil sauce) or Amalfi Pizza (D.O.C mozzarella bufala, tomato san Marzano, basil, black olives). Diners can grab a fork and dig into Naples' signature Tiramisu (Mascarpone zabaglione, chocolate financier, espresso-soaked ladyfingers) for a blissful nightcap. To view the full menu offerings, click HERE. For more information on Naples or to make a reservation, visit https://www.patinagroup.com/naples-ristorante-e-bar