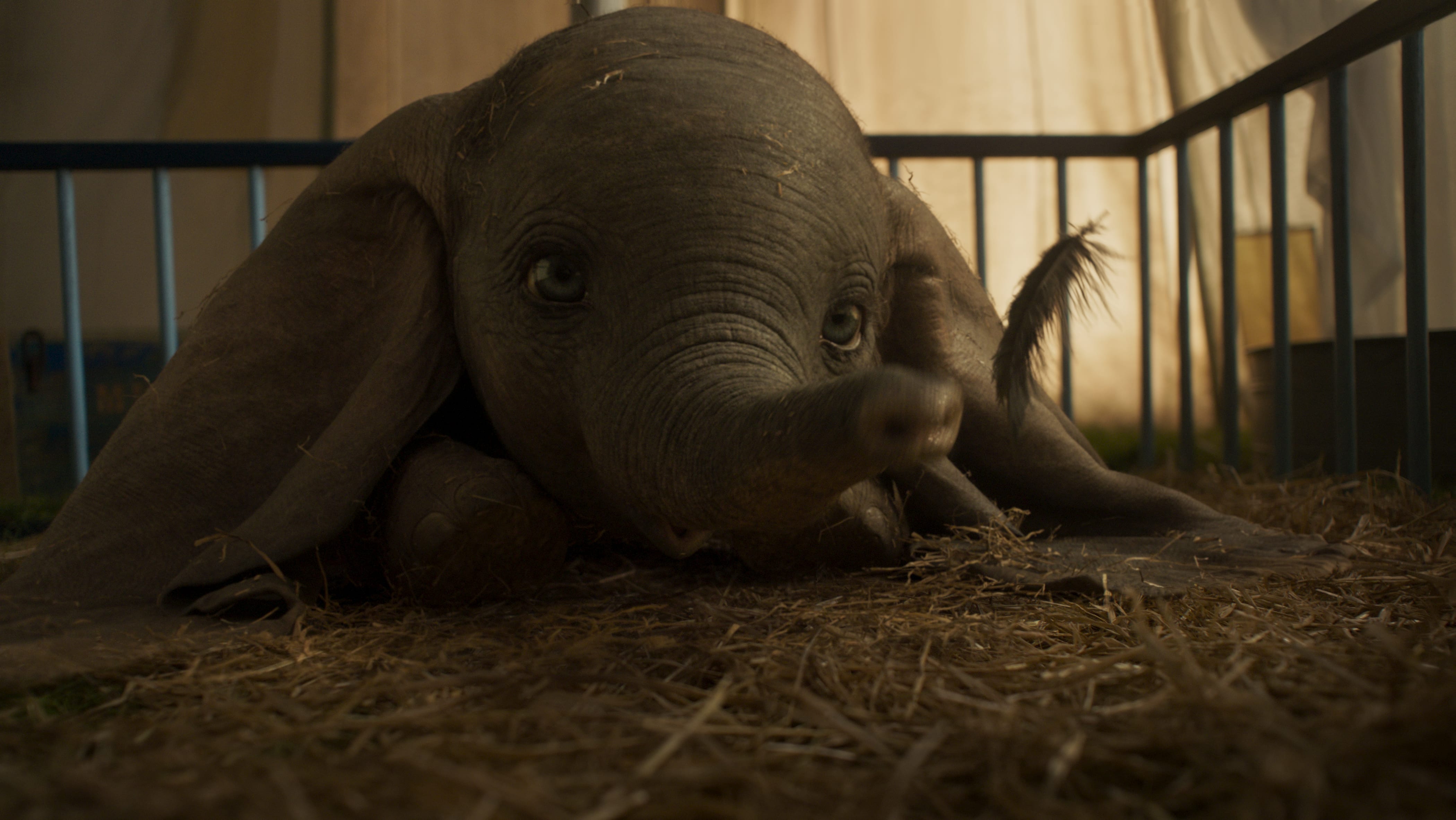 This post contains affiliate links and our team will be compensated if you make a purchase after clicking on the links.

The sky's the limit in Disney's new full length trailer for the upcoming live action adaptation of Dumbo, bringing back one of fans most beloved characters with new twists and turns.
In this version of the classic tale, circus owner, Max Medici (Danny DeVito), enlist the help of former star, Holt Farrier (Colin Farrell) and his children Milly (Nico Parker) and Joe (Finley Hobbins) to care for a very familiar newborn elephant with ears that are larger than life. Just like the original story, the poor elephant is a laughingstock and it isn't until the family discover Dumbo's special ability of flight that the circus finds a glimmer of hope in its survival.
However, Dumbo's high flying antics attract the attention of cunning and persuasive entrepreneur V.A Vandevere. Played by Michael Keaton, the businessman recruits Dumbo to be part of his latest scheme, an over the top entertainment venture named Dreamland. Yet, something dark hides within the gates, and it will take Holt and his family everything they have to save the day.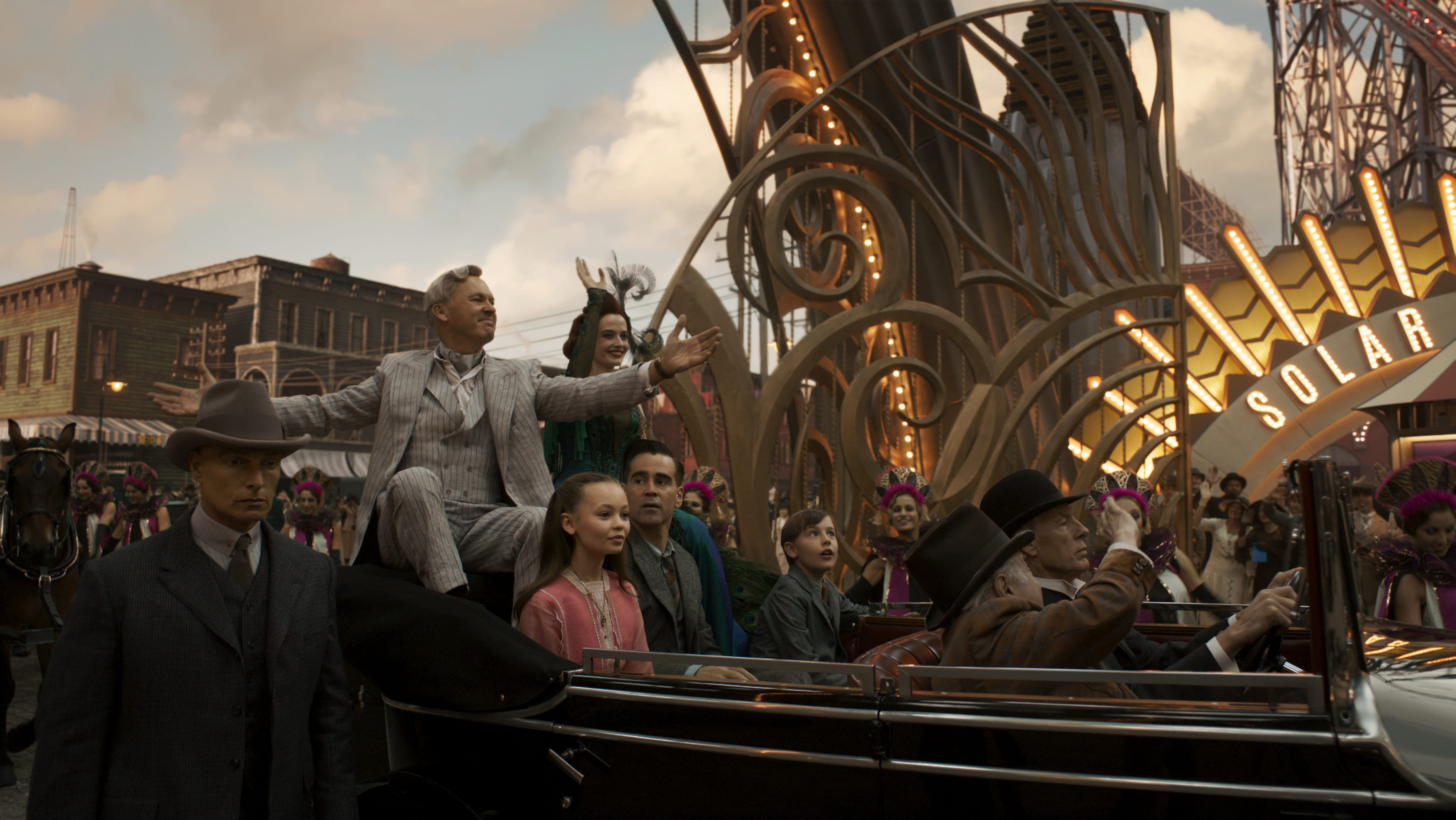 The trailer gives us a good glimpse at our new family, fresh off the pages of the new adaptation, moving beyond the original tale of Timothy Mouse. However, we do get a mouse sized cameo, which may indicate the iconic friend and mentor isn't gone for good. We also get an opportunity to see more of Dumbo's relationship with his mother and what could be a larger story revolving around their separation. Just make sure to prepare for tears and tissues, as the infamous lullaby scene is shown, bringing back a wave of longing and sad parting that we are all too familiar with.
The new film is directed by Tim Burton and comes from a screenplay by Ehren Kruger. Justin Springer from Tron Legacy is the producer and has the help of an all star team to bring the animated classic to new heights. Dumbo soars into theaters on March 29th, 2019.