This post contains affiliate links and our team will be compensated if you make a purchase after clicking on the links.

"ET Phone Home"
One of the most classic lines in movie history was heard around the world this past weekend during a special 35th anniversary celebration of ET. Courtesy of Fathom Events, the film is part of the "Big Screen Classics" series that is sponsored by Turner Classic Movies.
Included with the anniversary screening is a special commentary from TCM Host, Ben Mankiewicz. Succeeding the late Robert Osborne, Mankiewicz follows his lead with a touching tribute to the film that is a great addition.
For first timers, the commentary gives you a unique perspective and appreciation for the film while providing a small glimpse into the significance of the film on popular culture and the lasting impact it has had on cinematic history.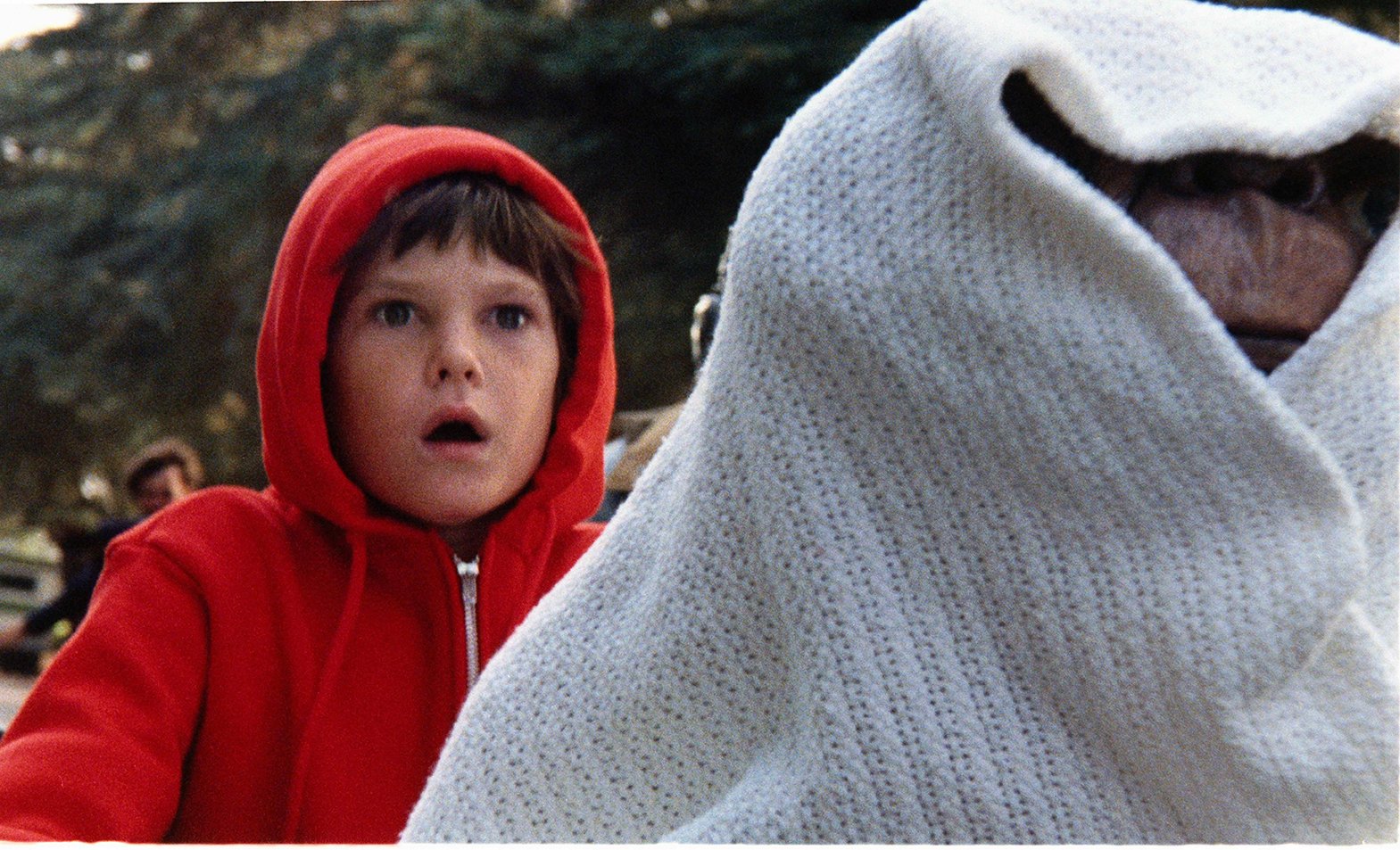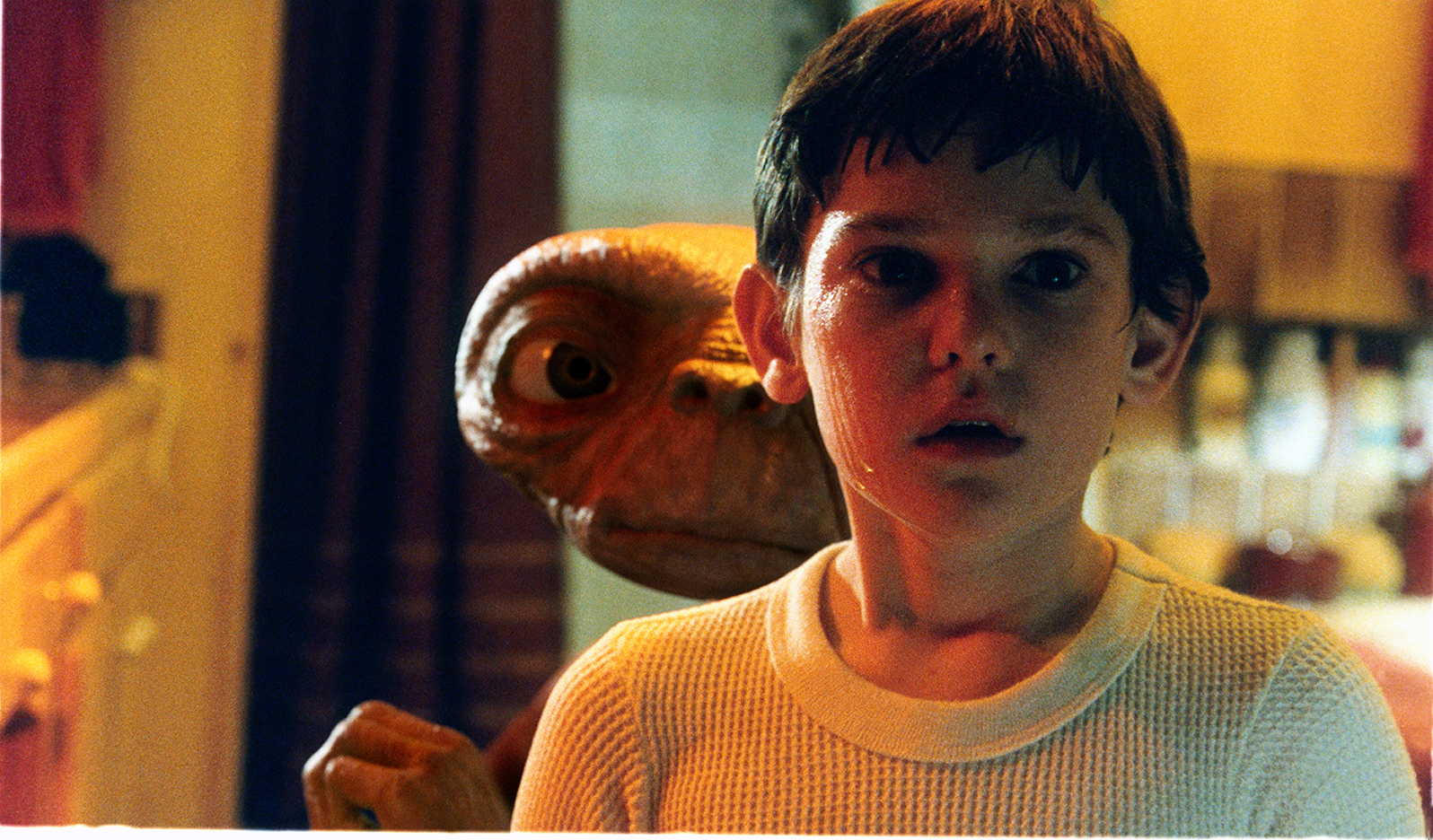 ET is one of the many films that TCM hosts through Fathom. Upcoming events include a special 30th anniversary engagement of the modern fairy tale classic, The Princess Bride on October 15th and 18th. Fans are also welcome to hop on a plane and fly into a limited run of the legendary Humphrey Bogart picture, Casablanca in November.
If you are looking for a family friendly movie outing, Fathom Events is also partnering with Studio Ghibli to bring back some of Hayao Miyazaki's greatest films that include Nausicaä of the Valley of the Wind, Spirited Away, and Howl's Moving Castle.

There's definitely something for everyone. Take a look at all of Fathom Events' future screenings by visiting their website at https://www.fathomevents.com/