This post contains affiliate links and our team will be compensated if you make a purchase after clicking on the links.

Set your coordinates and jump to Lightspeed as Star Wars: Galaxy's Edge has finally arrived! Check out our exclusive first look through this virtual tour, giving you a mynock's eye view of the entire expansive 14 acres of Batuu!
https://youtu.be/ze1pUb2rVBI
Whether you are one of the lucky few with a Galaxy's Edge reservation or plan to visit the land once it opens to the public next month, there are so many breathtaking sights to uncover. From the vast and lively Black Spire Outpost Marketplace to the docking bay at the Black Spire Outpost Spaceport, endless possibilities await.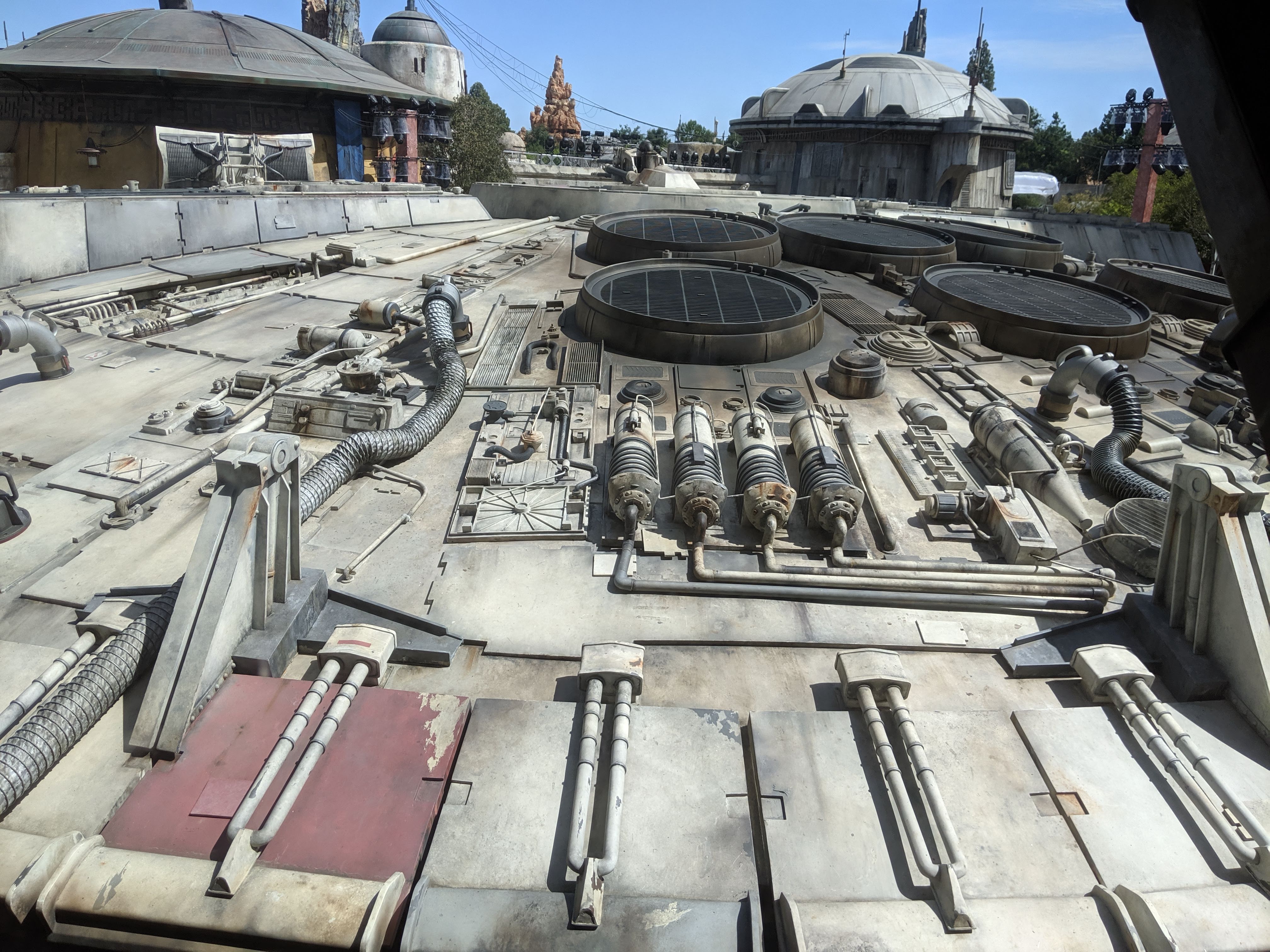 Every detail comes to life in ways you couldn't possibly imagine, including an up close look at the stunning features of everyone's favorite Corellian YT model freighter, the Millennium Falcon.
Make sure to check out our full coverage, which features in depth looks at the merchandise, food and beverage offerings, as well as exclusive entertainment coming to Star Wars: Galaxy's Edge.
May the Force be with you, always!