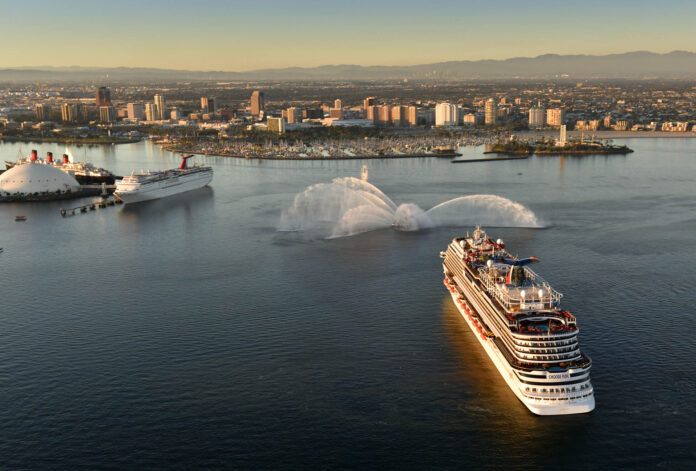 This post contains affiliate links and our team will be compensated if you make a purchase after clicking on the links.

Embarking on a cruise is an exciting adventure that offers the perfect blend of relaxation, exploration, and entertainment. To make the most of your cruise experience, it's essential to pack wisely. From essentials to luxury items, here are the top 10 things to pack when going on a cruise:
1. Travel Documents:
Your passport, cruise booking confirmation, photo ID, and any necessary visas are non-negotiable. Keep them organized in a waterproof pouch to ensure a smooth embarkation process.
2. Clothing for All Occasions:
Cruises often have various dress codes, including formal nights, casual days, and themed parties. Pack a mix of outfits that suit these occasions, including swimwear, casual wear, elegant dinner attire, and comfortable walking shoes.
3. Medications and First Aid:
Bring any prescription medications you require, as well as a basic first aid kit with essentials like pain relievers, motion sickness medication, bandages, and any personal medical supplies you might need.
4. Sun Protection:
Since you'll likely spend a lot of time outdoors, pack items such as sunscreen, sunglasses with UV protection, a wide-brimmed hat, and aloe vera gel for soothing sunburns.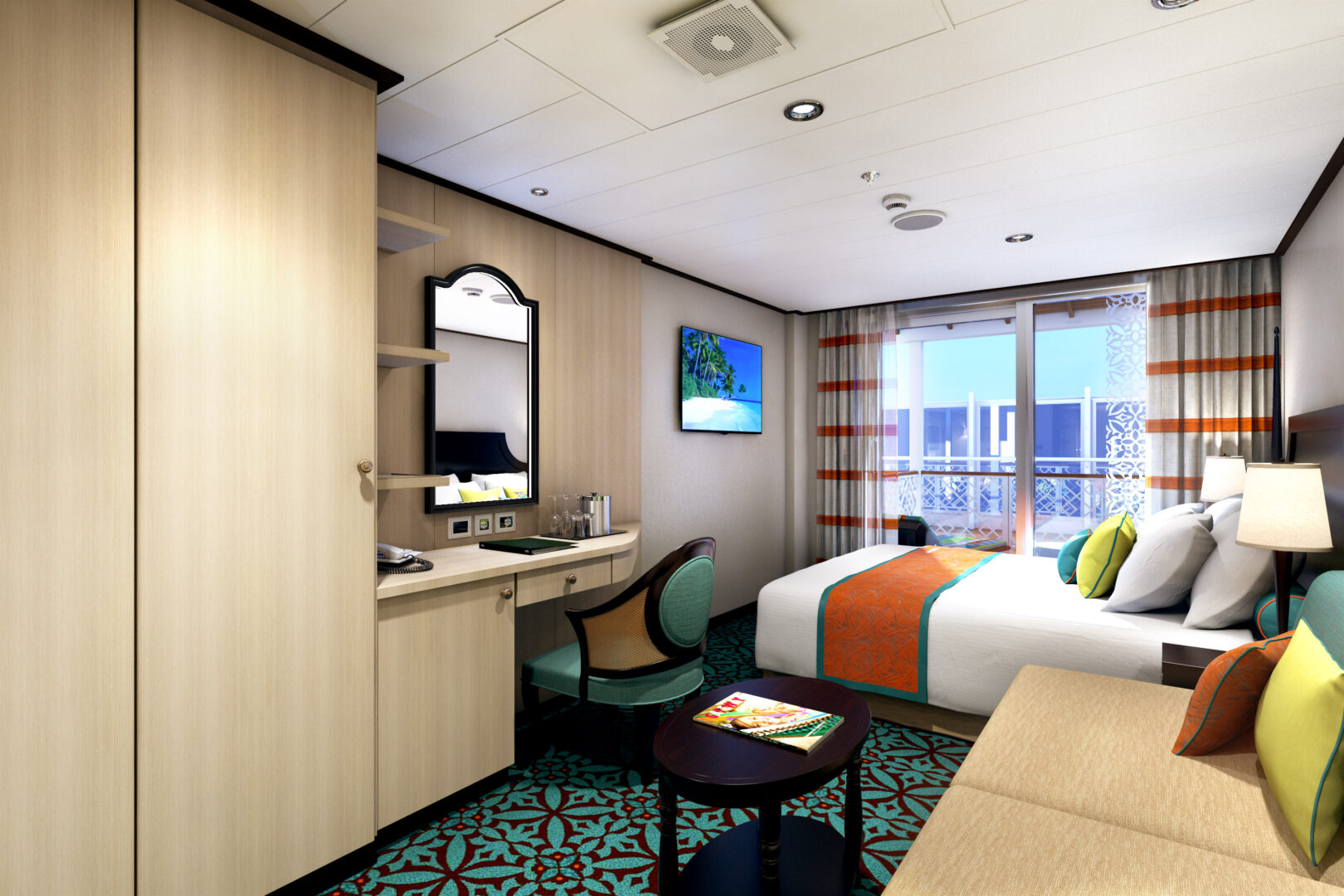 5. Power Essentials:
Don't forget your chargers for phones, cameras, and other electronic devices. Many cruise cabins have limited power outlets, so consider bringing a power strip or portable charger.
6. Toiletries:
While cruises provide basic toiletries, having your preferred products can enhance your comfort. Pack items like toothpaste, shampoo, conditioner, body wash, and any skincare products you use.
7. Swimsuit Cover-Ups and Beach Bags:
For days spent lounging by the pool or exploring port cities, a swimsuit cover-up and a lightweight beach bag are handy for carrying essentials like sunscreen, a towel, a book, and your wallet.
8. Entertainment and Gadgets:
Cruises offer a variety of entertainment, but having your own options can be enjoyable during downtime. Pack books, e-readers, portable gaming devices, or headphones for music and movies.
9. Travel Adapters and Converters:
If you're traveling to different countries, make sure you have the appropriate travel adapters and converters to charge your devices and use electrical outlets in different regions.
10. Reusable Water Bottle and Snacks:
Staying hydrated is crucial, so bring a reusable water bottle to fill up and carry with you. Also, pack some non-perishable snacks for in-between meals or excursions.
Bonus Tip: Packing Cubes and Organizers:
Consider using packing cubes and organizers to maximize space in your luggage and keep your belongings organized throughout the trip.
If you want to book a trip now fill out this form for a FREE QUOTE.
Remember that each cruise is unique, so consider the destination, duration, and specific amenities offered on board when packing. Check the cruise line's guidelines and restrictions before packing any items, especially if you're unsure about certain regulations.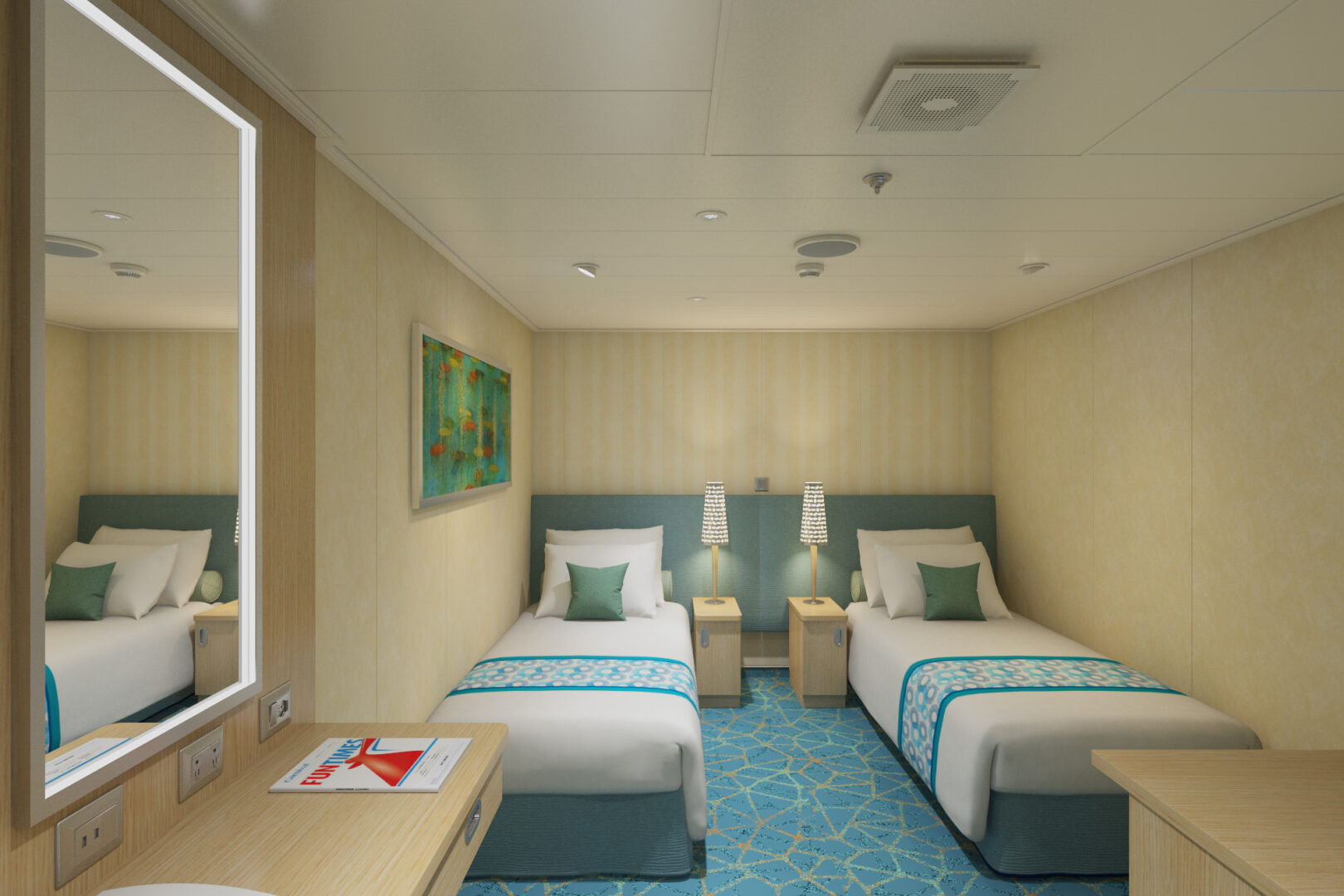 By packing these essentials, you'll be well-prepared for a fantastic cruise experience. Whether you're basking in the sun, enjoying the onboard entertainment, or exploring new destinations, having the right items on hand will ensure you make the most of your cruise vacation.