This post contains affiliate links and our team will be compensated if you make a purchase after clicking on the links.

Disney's "A Goofy Movie" tickets are now on sale at El Capitan Theatre including a special Powerline Ice Cream Party event before select screenings. Before each screening, see the Disney classic short "How to Swim," as well as an appearance by Max and Goofy live on stage!
Guests are invited to bring their autograph book and camera to make their own Ghirardelli Magical Sundaes with an appearance by Max and Goofy. Tickets are limited to select shows. Advance reservations are required by calling 1-800 DISNEY6 (347-6396).
A fan event screening will take place at 7:00 pm on Friday, September 1. Tickets are $50 and include a reserved seat, Goofy and Max Orb Sipper, Power Lime Candy, beverage, and event credentials.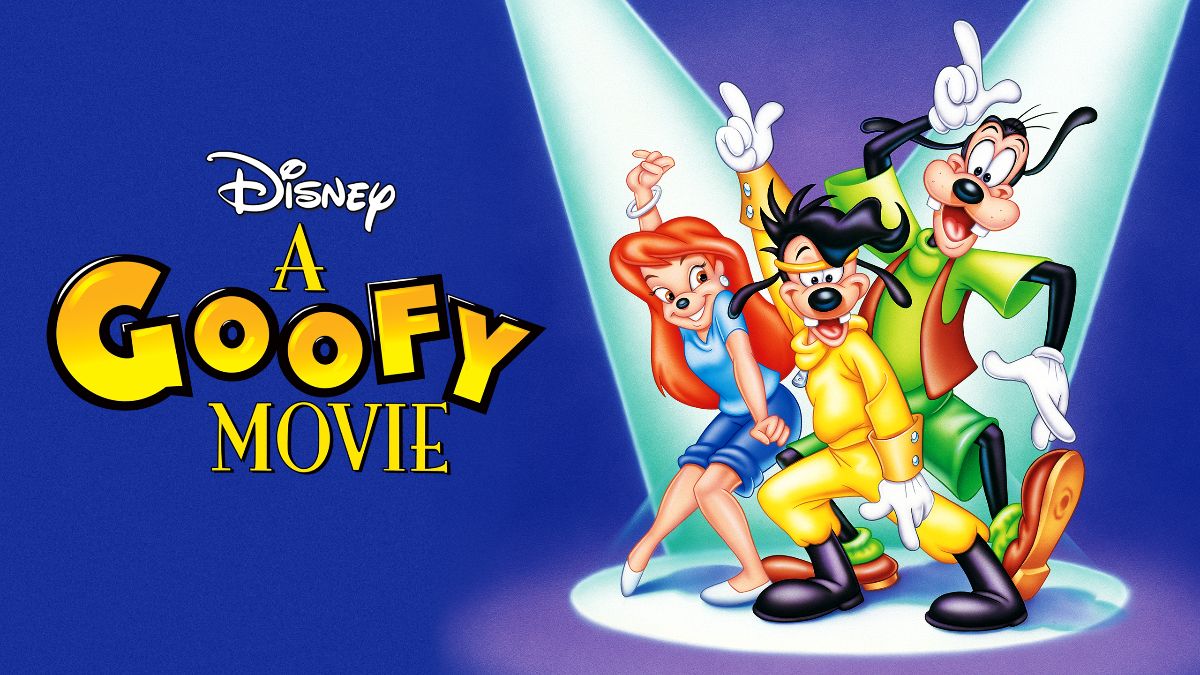 Daily showtimes for "A Goofy Movie" from September 1 through September 7 are 10:00 am, 1:00 pm, 4:00 pm, and 7:00 pm.
Tickets are on sale now at www.elcapitantickets.com and https://www.fandango.com/el-capitan-theatre-aacon/theater-page or by calling 1-800 Disney-6 (347-6396). All seats are reserved. Tickets are $16 for all ages.