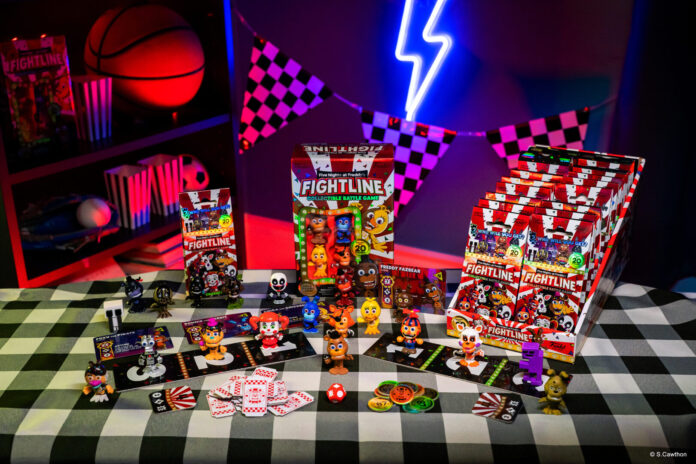 This post contains affiliate links and our team will be compensated if you make a purchase after clicking on the links.

Ahead of GameStop Expo, Funko Games recently announced their all-new collectible battle board game, Five Nights at Freddy's FightLine. Arriving this October exclusively at GameStop, the award-winning tabletop gaming studio will offer a Premier Set and expansive Character Packs to build teams and go head-to-head in this battle of mechanical monstrosities. As a leader within the gaming industry, Funko Games consistently creates successful collectible game lines, offering immersive board game experiences to casual fans and board game enthusiasts alike.
Featuring the creepy characters from the Five Nights at Freddy's (FNAF) franchise including Freddy Fazbear, Chica the Chicken, Foxy the Pirate and more, Five Nights at Freddy's FightLine challenges players to out-smart, out-fight, and out-fright their rival robots. The Premier Set offers fans four terrifying figurines with their own unique abilities and attacks creating an immersive gameplay with endless strategies.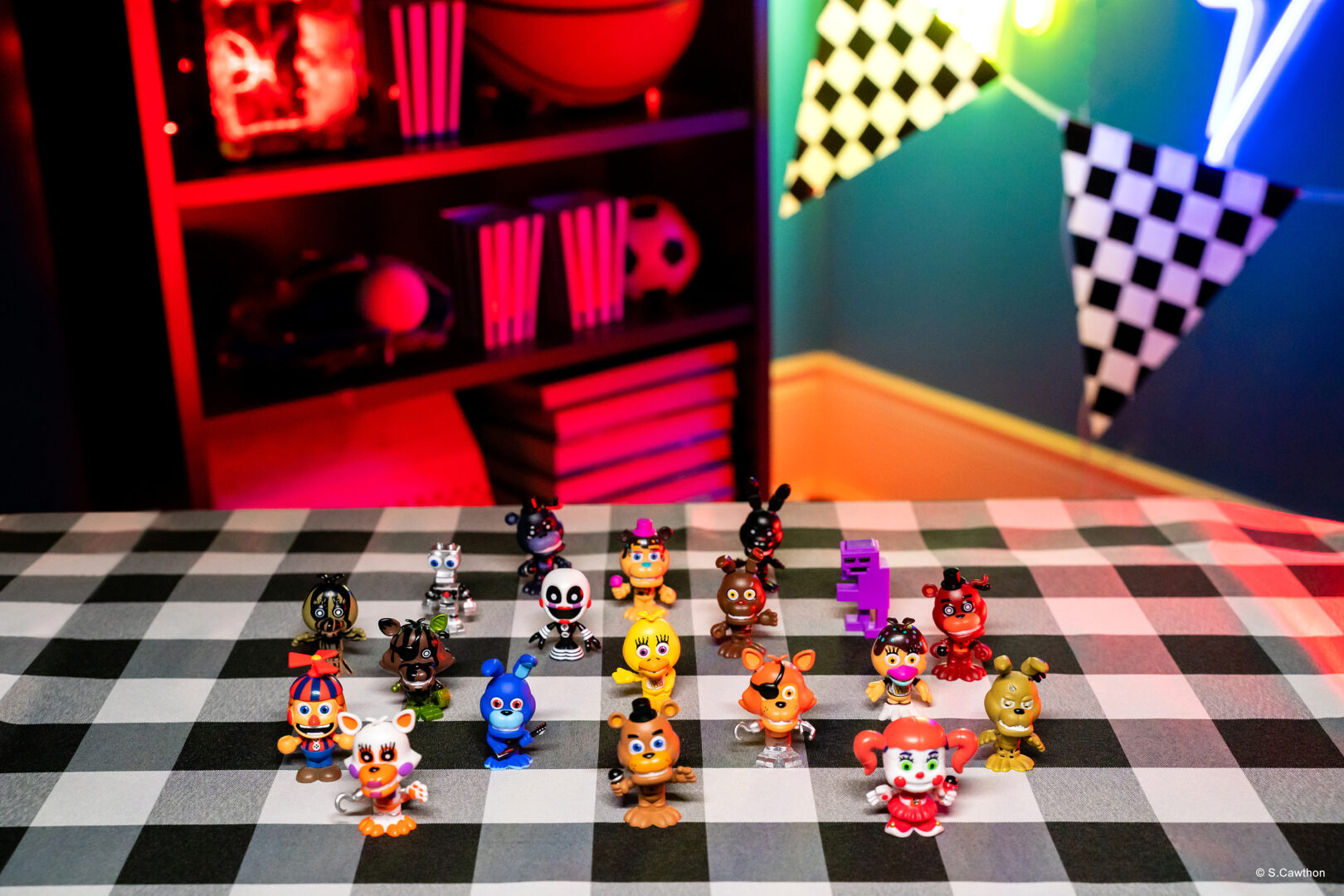 Players can further their gameplay with the FNAF FightLine Character Packs with the opportunity to collect up to 16 additional FNAF characters. With so many combinations of abilities, there are countless ways to watch your nightmare come to life and win control of Freddy's Pizzeria.
Additional details about the highly-anticipated Five Nights at Freddy's FightLine releases include:
• FNAF FightLine – Premier Set
• Ages 6+
• 2 players
• MSRP: $19.99 USD
• FNAF FightLine – Character Packs (Sold Separately)
• Ages 6+
• 2 players
• MSRP: $4.99 USD each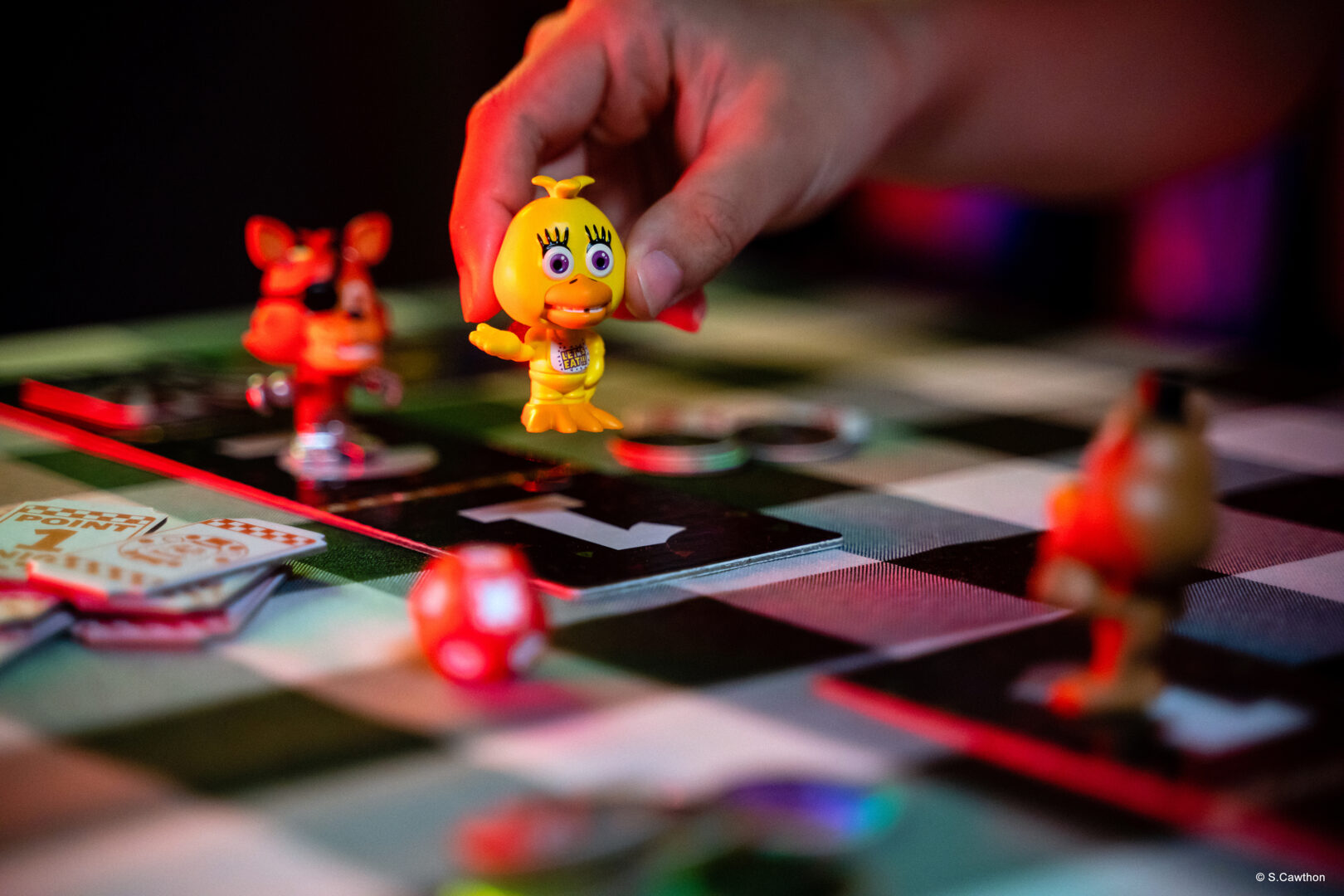 WHEN: October 1, 2023
WHERE: Five Night at Freddy's FightLine will be available on FunkoGames.com and available for purchase exclusively at GameStop.com this October to the end of the year.