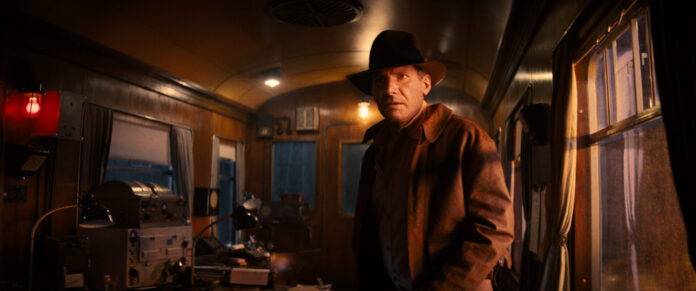 This post contains affiliate links and our team will be compensated if you make a purchase after clicking on the links.

"The Adventure of a Lifetime" is coming home, as Lucasfilm and Disney have announced that Indiana Jones and the Dial of Destiny will be making their digital debut on August 29th through select digital retailers. The final chapter in the Indiana Jones saga will be available for digital purchase from major digital marketplaces that include Vudu, Apple TV, and Amazon Prime Video.
The exclusive digital release will also include never-before-seen bonus content, which includes five chapters that take viewers on the adventure of the making of Indiana Jones and the Dial of Destiny. As said in the official Disney Movies press release, "Join the cast and crew on an epic, globe-trotting adventure showcasing new characters, stunts, music, locations, production design, and visual effects". The effects, which have been teased over the past few months this summer, include the impressive and painstaking work of digital creators' vFX done to digitally de-age Harrison Ford for the iconic "Germany 1944" prologue of Indiana Jones Dial of Destiny.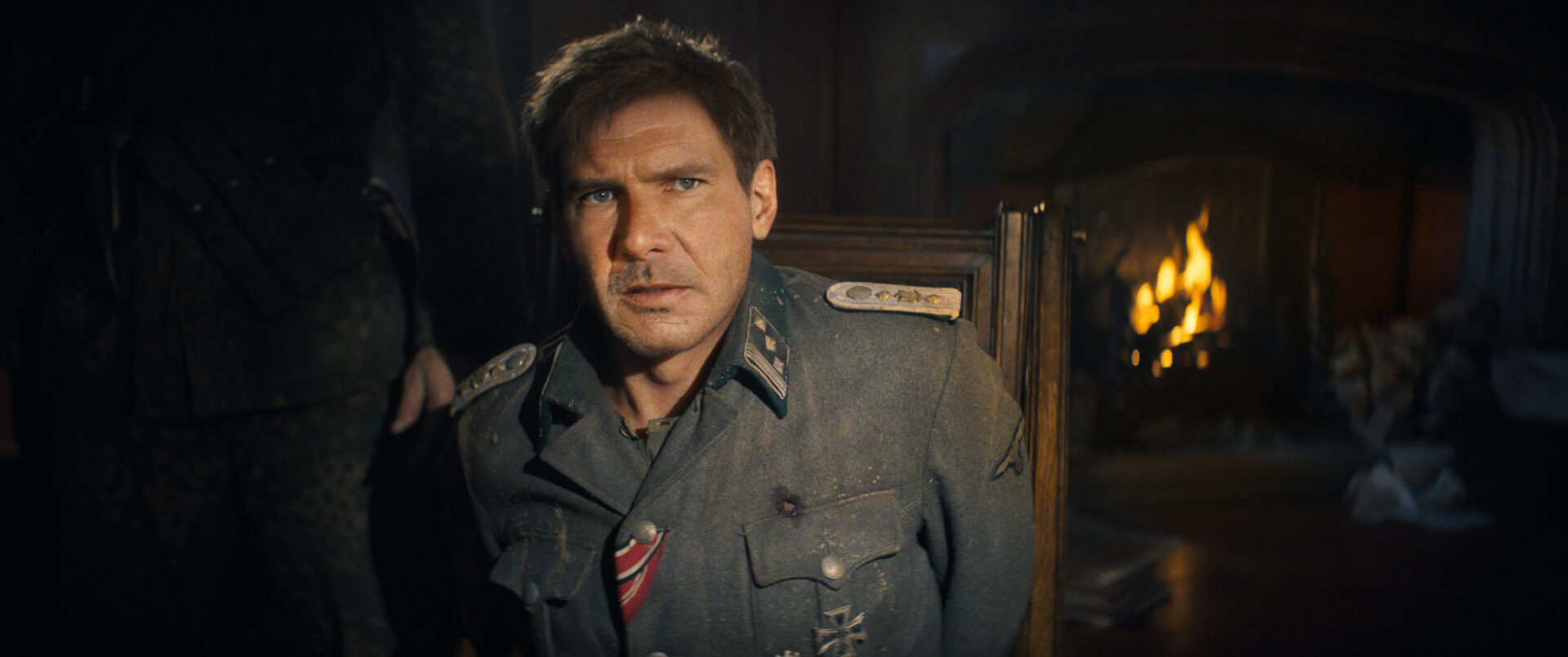 Here's a full dive into the five-part series coming with the Dial of Destiny digital release below:
The Making of Indiana Jones and The Dial of Destiny
Chapter 1 – Prologue – Harrison Ford leaps back into action as Indiana Jones! Journey to 1944 as this featurette reveals the filmmakers, characters, stunts, locations, and incredible visual effects that make up the thrilling opening of Dial of Destiny!
Chapter 2 – New York – Blast off to adventure as James Mangold showcases the re-creation of 1969 Manhattan for the Moon Parade chase. This featurette spotlights Helena (Phoebe Waller-Bridge) as John Williams conducts his beautiful new theme for this compelling character.
Chapter 3 – Morocco – The Man in the Hat is back! Explore Morocco as this featurette breaks down the white-knuckle stunts of the Medina tuk-tuk chase and hotel brawl. Meet Teddy (Ethann Isidore), Indy's precocious new ally in the hunt for the dial!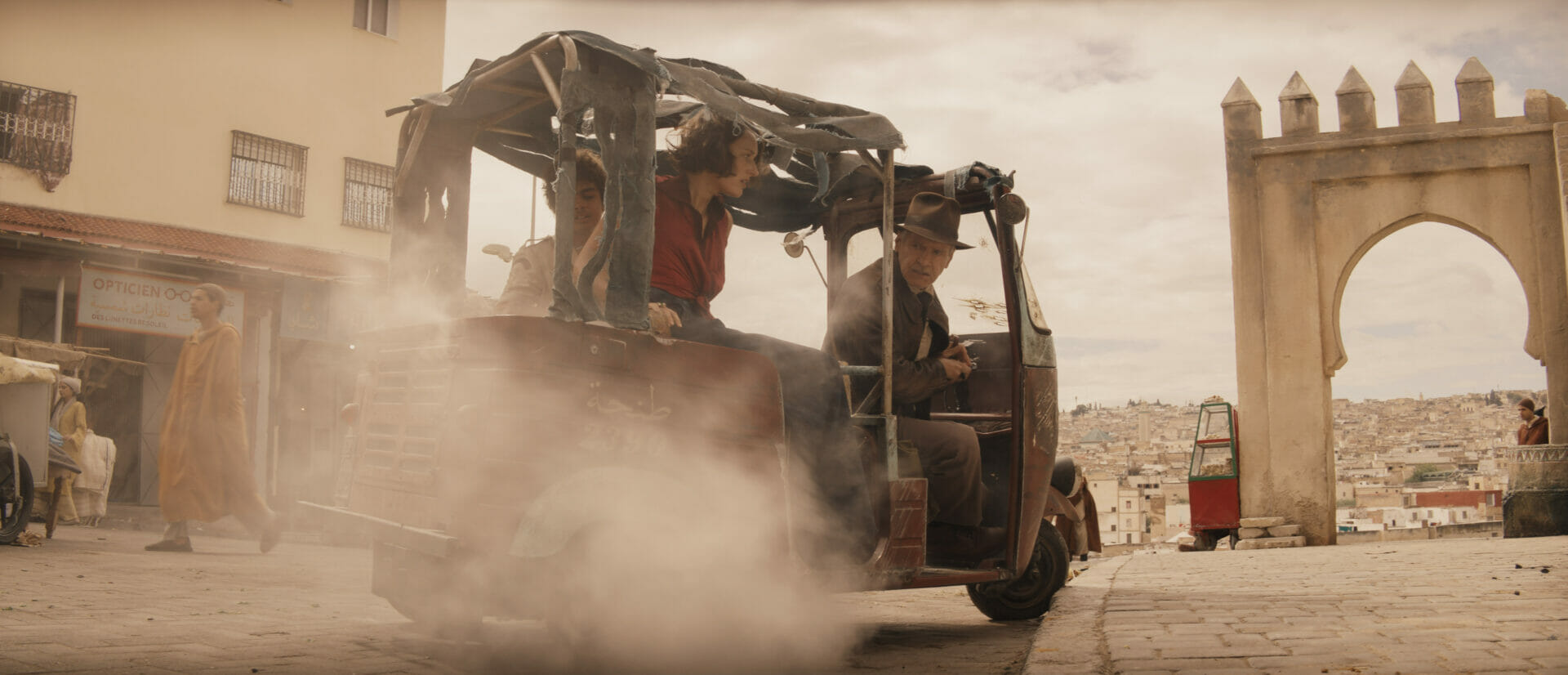 Chapter 4 – Sicily – Meet Renaldo (Antonio Banderas) as he guides our heroes on a perilous underwater treasure hunt! Catch up with Harrison Ford and Phoebe Waller-Bridge on location in Sicily and explore the caverns, traps, and bugs surrounding Archimedes' tomb!
Chapter 5 – Finale – This featurette breaks down the thrilling climax of the Indiana Jones series. Cast and filmmakers James Mangold, Kathleen Kennedy, Frank Marshall, John Williams, Steven Spielberg, and Harrison Ford bid farewell to one of the greatest heroes of all time.
*Bonus features vary by product and retailer
The news of a digital release also sparks questions among fans on when a physical release, if any, will be announced. This includes the fan fervor around the possibility of a new Complete Adventures of Indiana Jones box set, which will include remastered and 4K releases of all 5 Indiana Jones films in a single, limited series collection.
This also does not include an almost certain reveal of Dial of Destiny's Disney+ debut. We can hope this digital announcement is just the first news to come for Indiana Jones and the future of its home release, especially as fans around the world have come together! In the meantime, fans can still catch Indiana Jones and the Dial of Destiny nationwide in select theaters for a limited time. Make sure to support your favorite writers and creators by supporting the art they create!
You can also read our full review of Indiana Jones and the Dial of Destiny by clicking here!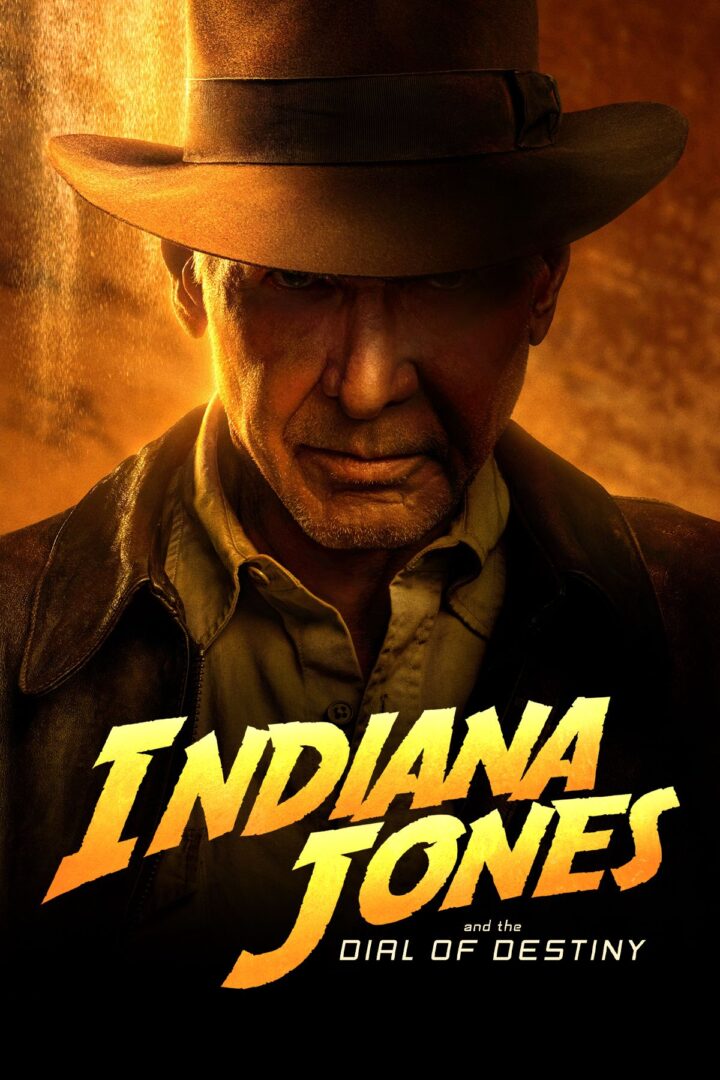 **Writers Note- This content is in accordance with the rules set by SAG-AFTRA and is not written with the intent of promoting of Walt Disney Pictures, Amazon, or Apple. You can learn more by visiting SAG-AFTRA's official site, or by visiting the WGA's website. I fully support the writers, actors, and creators who help bring these stories to life. Thank you!