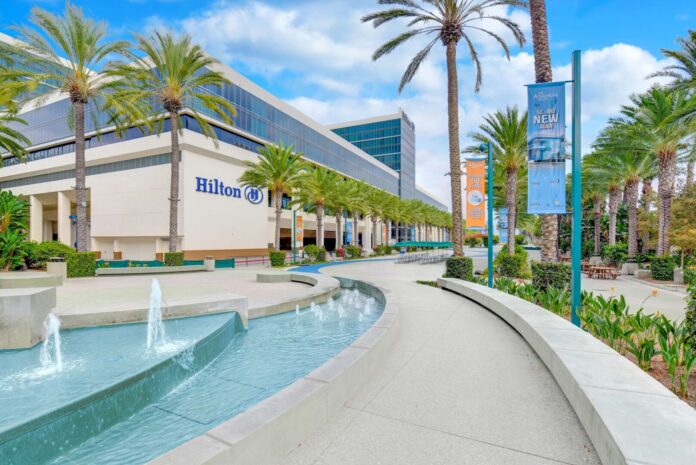 This post contains affiliate links and our team will be compensated if you make a purchase after clicking on the links.

A destination synonymous with enchantment and excitement, primarily due to the iconic Disneyland Resort, has more to offer than just thrilling theme parks. Nestled in the heart of this vibrant city lies the Hilton Anaheim, a haven of luxury and comfort that promises an unforgettable stay for both leisure and business travelers.
A Grand Welcome
As you step into the lobby of the Hilton Anaheim, you're immediately embraced by a sense of grandeur. The modern and stylish design is complemented by warm and welcoming staff members, eager to ensure your stay is nothing short of exceptional. The check-in process is seamless, setting the tone for the hospitality that awaits throughout your stay.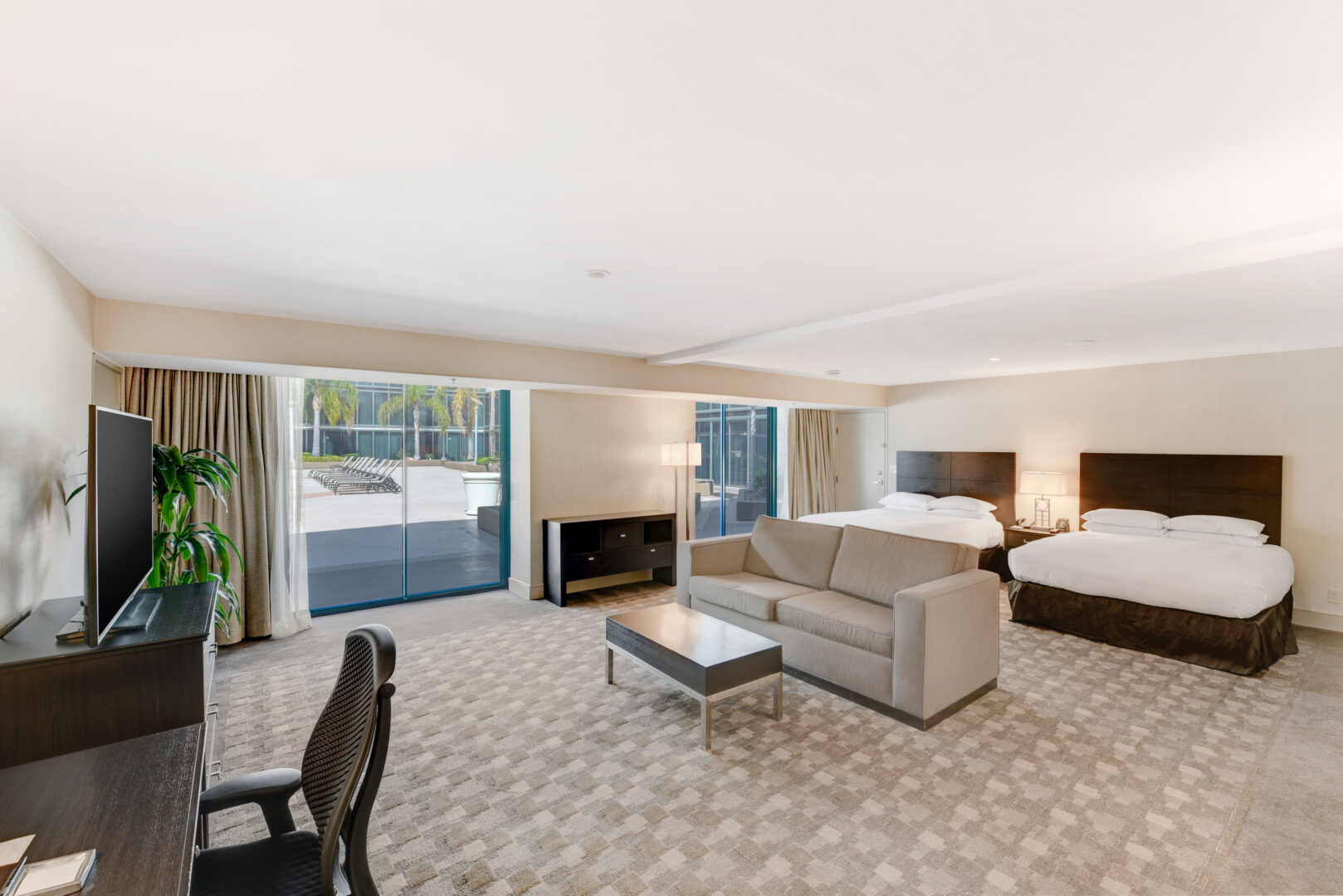 Unparalleled Accommodations
The Hilton Anaheim boasts a range of accommodations to suit various preferences. From spacious and elegantly appointed guest rooms to luxurious suites with panoramic views of the surrounding cityscape, each space is meticulously designed to provide comfort and relaxation. Plush bedding, contemporary furnishings, and modern amenities create an ambiance that invites you to unwind after a day of exploration.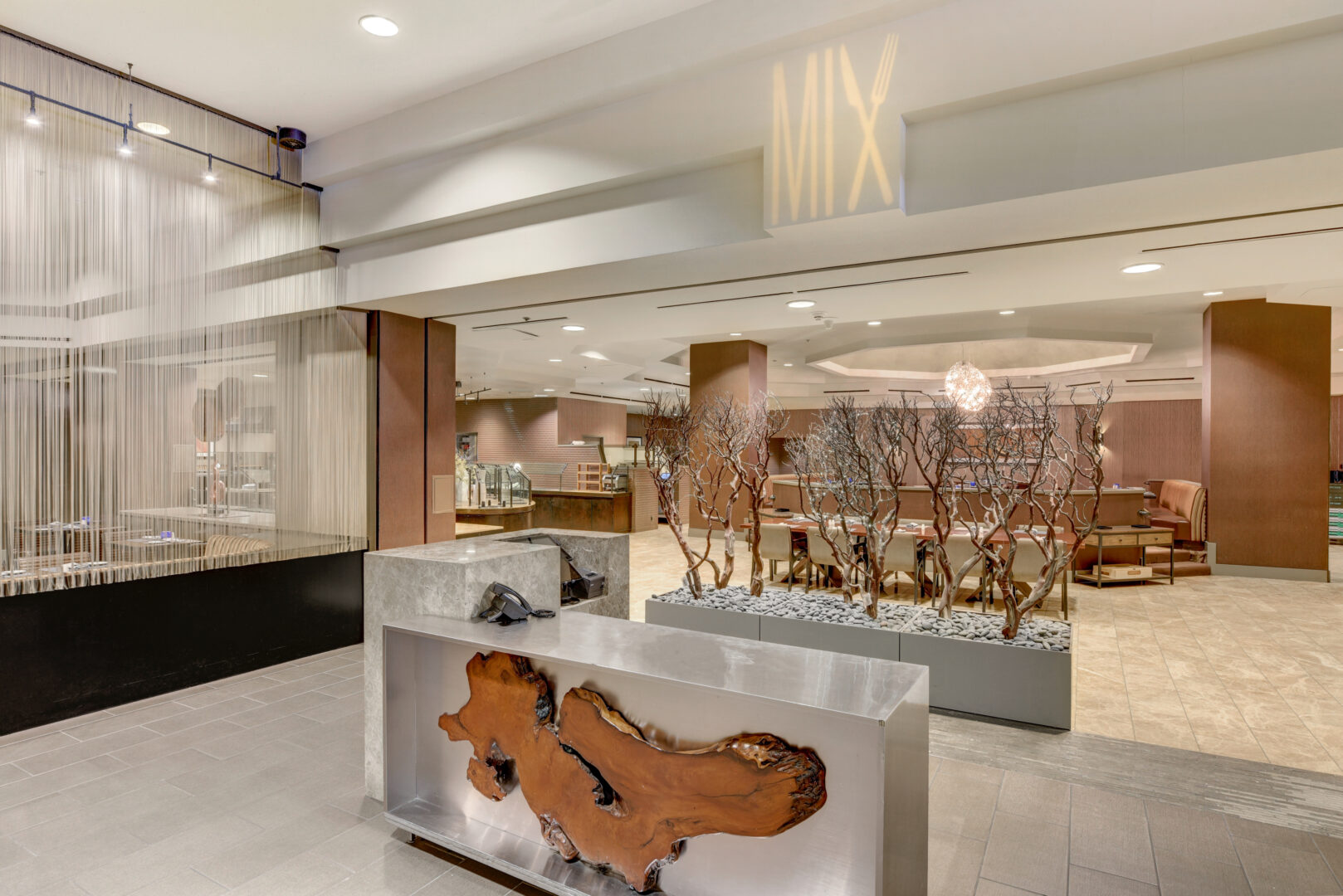 Culinary Delights
Indulgence is a cornerstone of the Hilton Anaheim experience. The hotel offers a diverse selection of dining options, catering to a variety of tastes. Start your day with a sumptuous breakfast at Mix Restaurant, where a delectable spread awaits to fuel your adventures. For a casual lunch or dinner, head to The Mix Lounge & Bar, a stylish setting offering an array of gourmet dishes and signature cocktails.
A Relaxing Oasis
After a day of exploring nearby attractions like Disneyland Resort, Disney California Adventure Park, and the Anaheim Convention Center, the Hilton Anaheim invites you to rejuvenate in their inviting outdoor pool and whirlpool spa. Lounge on comfortable poolside seating while sipping on refreshing beverages, and let the worries of the day melt away.
Events and Meetings
For those traveling for business, the hotel provides an array of flexible event spaces suitable for conferences, meetings, and special occasions. With state-of-the-art technology, dedicated event planners, and impeccable attention to detail, the hotel ensures that your gatherings are productive and memorable.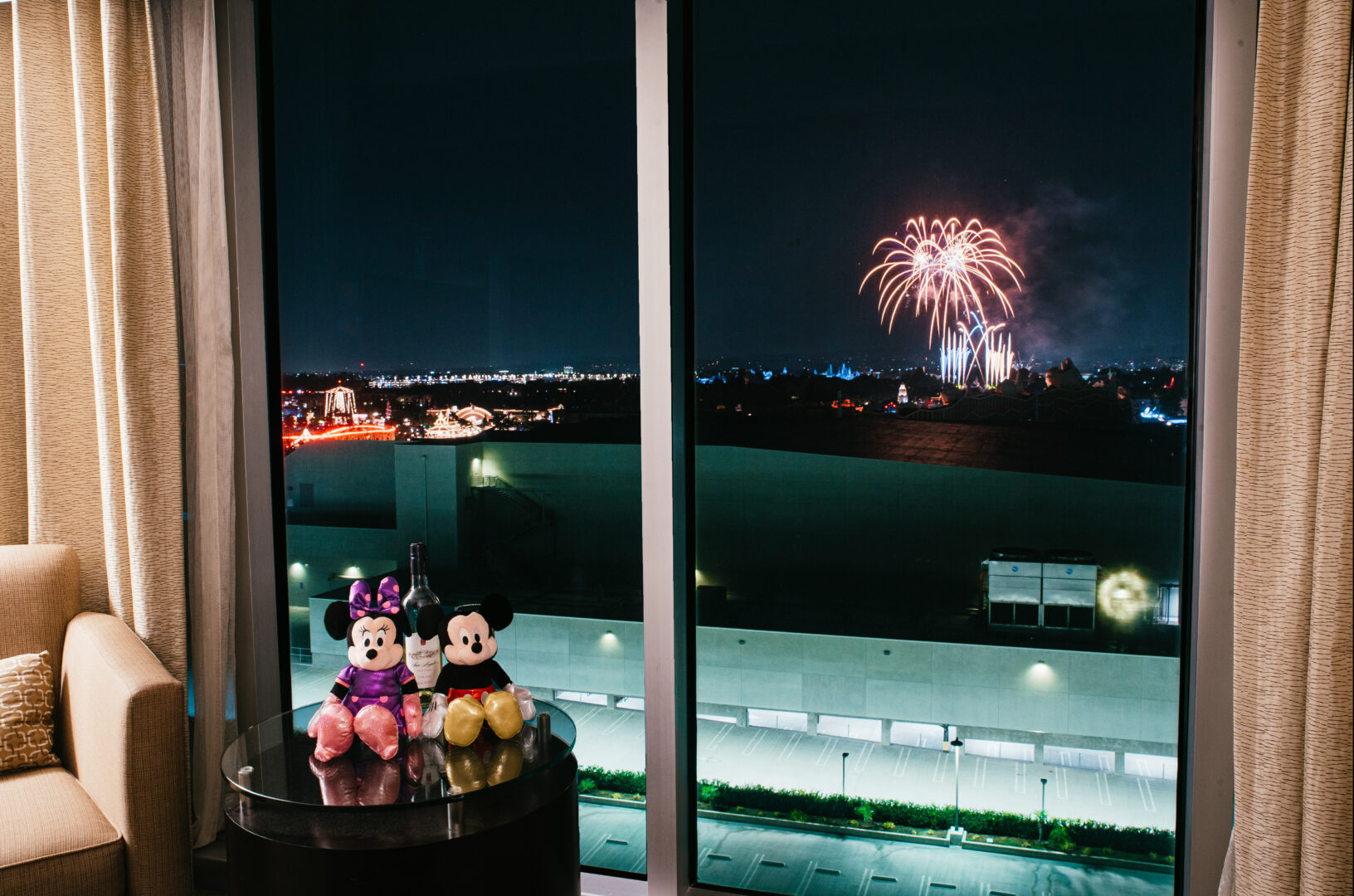 Proximity to Disneyland Resort
One of the major draws of the Hilton Anaheim is its convenient proximity to Disneyland Resort. Just a short distance away, guests can easily access the magic and wonder of the famous theme parks. Whether you're seeking family-friendly adventures or reliving your childhood memories, the hotel's location is a gateway to an enchanting world.
On select nights through the end of September, Magic Key Holders can save up to 20% on hotel rooms, with hotel parking included! Guests can reserve their magical vacations at the Hilton Anaheim by visiting THIS LINK and choosing to stay in a Disney-view room with a view of the firework show every night.
The Hilton Anaheim is a Disney Good Neighbor hotel, located less than a mile away from Disneyland Resort! Guests can walk to the park or hop on the convenient shuttle. The Hilton Anaheim is also offering guests a limited-time Parks and Parking offering, including 5% off single-day or multi-day Disneyland Resort Park Hopper Tickets – with hotel parking included!! Guests can book this offering at THIS LINK HERE.
From the moment you step foot in the Hilton Anaheim, you're transported to a realm of comfort, luxury, and convenience. Whether you're a family seeking the ultimate Disney experience or a business traveler in need of a sophisticated retreat, this hotel seamlessly blends modern elegance with a touch of whimsy. The Hilton Anaheim isn't just a place to stay; it's a destination within a destination, promising a stay that will leave you with cherished memories and a desire to return.
In the heart of Anaheim, where dreams come true, the Hilton Anaheim stands as a testament to exceptional hospitality, making your stay as unforgettable as the attractions surrounding it.