This post contains affiliate links and our team will be compensated if you make a purchase after clicking on the links.

Hallmark Channel is bringing its devoted fans the greatest gift, a first-of-its-kind opportunity for people to experience the magic of a Hallmark Channel holiday at sea. On a floating winter wonderland, guests can indulge in a four-day dream vacation on the Hallmark Channel Christmas Cruise! Created in partnership with Sixthman, the leader in fully immersive festivals at sea for more than two decades, and with the wonderful world of Hallmark fandom in mind, the cruise will allow people to immerse themselves in a Hallmark Channel Christmas with top Hallmark stars and unique yuletide experiences.
The ship sets sail November 5th-9th, 2024 from Miami, FL to Nassau, Bahamas on the beautiful Norwegian Gem.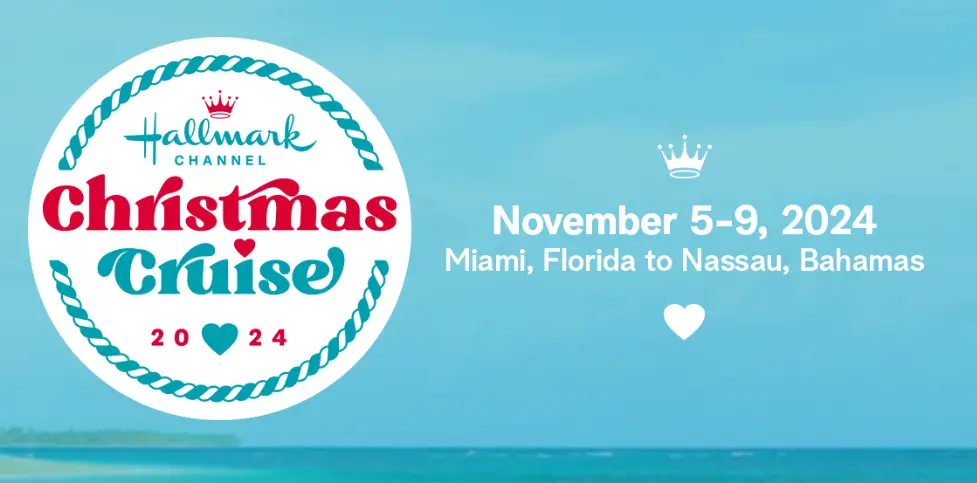 On board, the cruise will offer Christmas crafts, interactive activities with Hallmark talent, an exclusive world premiere of a new Hallmark Channel Countdown to Christmas movie from the comfort of a world-class theater on board, and much more. Some additional experiences fit for family, friends, and fellow Hallmark Channel fans will include:
Light the Night Sail Away Ceremony & Tree Lighting
Activities, Photo Ops, and Behind-the-Scenes Panels with Favorite Hallmark Channel Stars
Christmas Cookie Decorating
Christmas Carol-oke
Ugly Sweater Contest
Hallmark Channel Wine Tastings
"We hear time and time again that people want to immerse themselves in the world of Hallmark Channel Christmas movies and this venture is sure to bring our brand to life in a new, captivating way," said Hallmark Media's Vice President of Consumer Products, Natalie Vandergast. "We are delighted to count down to Christmas 2024 aboard an adventure that will allow our stars and enthusiastic fanbase alike to create everlasting memories together at sea."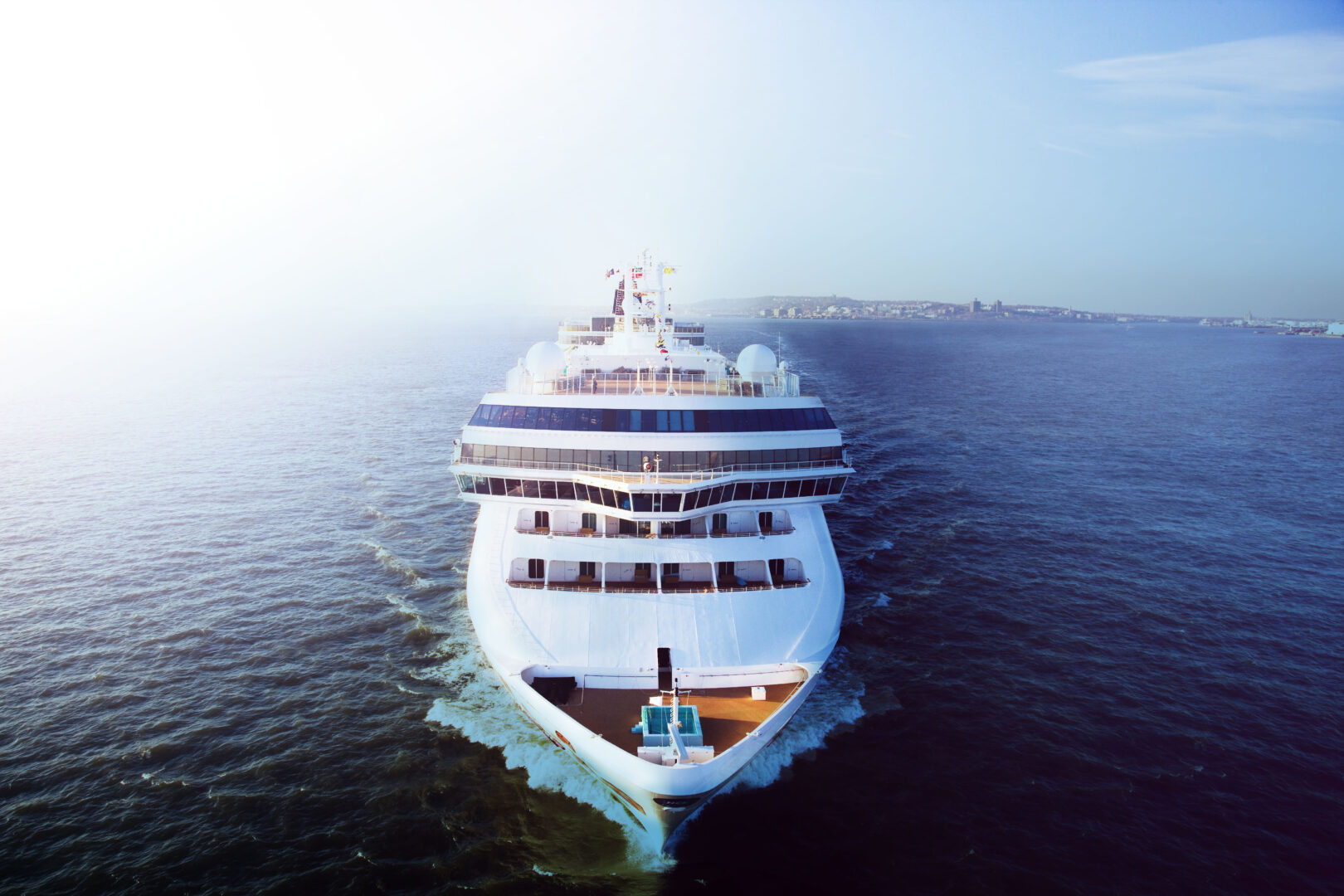 The Hallmark Channel Christmas Cruise itinerary is as follows:
DAY 1 – Depart Port of Miami
DAY 2 – Day at Sea
DAY 3 – Nassau, Bahamas
DAY 4 – Day at Sea
DAY 5 – Arrive Port of Miami
"From sugar plums to reindeer, ornaments to caroling and so much more. Loyal fans will celebrate timeless Hallmark Channel Christmas traditions and create new ones with their families, a ship full of Hallmarkies, and Hallmark Channel's holiday stars," said Jeff Cuellar, Vice President of Events, Marketing & Community, Sixthman. "Leave your puffy jacket and grab your Christmas spirit and passion for Hallmark Channel Christmas movies as we set sail on the most heartwarming, holly jolly experience on the high seas."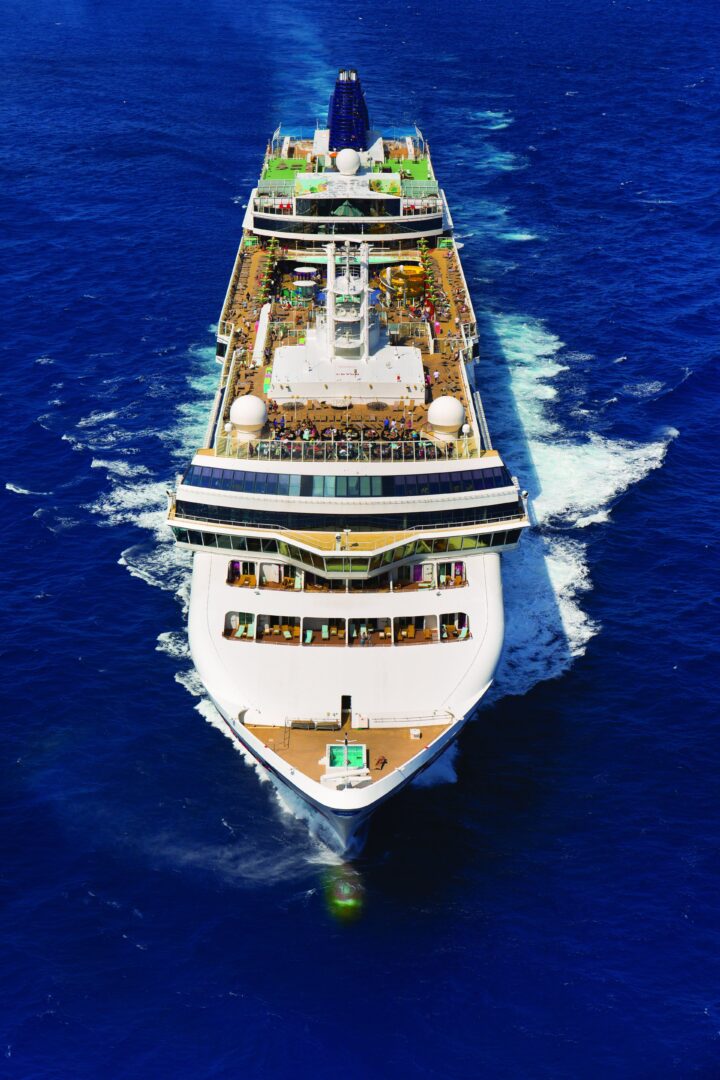 Pre-sale sign-ups begin NOW, July 11, 2023, and end on July 19, 2023. During the pre-sale signup period, guests can register to receive a booking appointment for their chance to reserve their cabin during the pre-sale. The first-round pre-sale signup deadline is July 16, 2023, at 11:59 pm Eastern Time, with the first round of pre-sale booking times beginning July 18, 2023.
The final pre-sale signup deadline is July 19, 2023 at 11:59 pm Eastern Time, with remaining pre-sale booking times running through Public On Sale on July 21, 2023. On July 21, 2023, at 2:00 pm Eastern Time, bookings will be open to the general public. Cabin space is limited, so it is recommended that Hallmark fans register early to book during the pre-sale.
For more information, visit https://www.hallmarkchannelcruise.com.