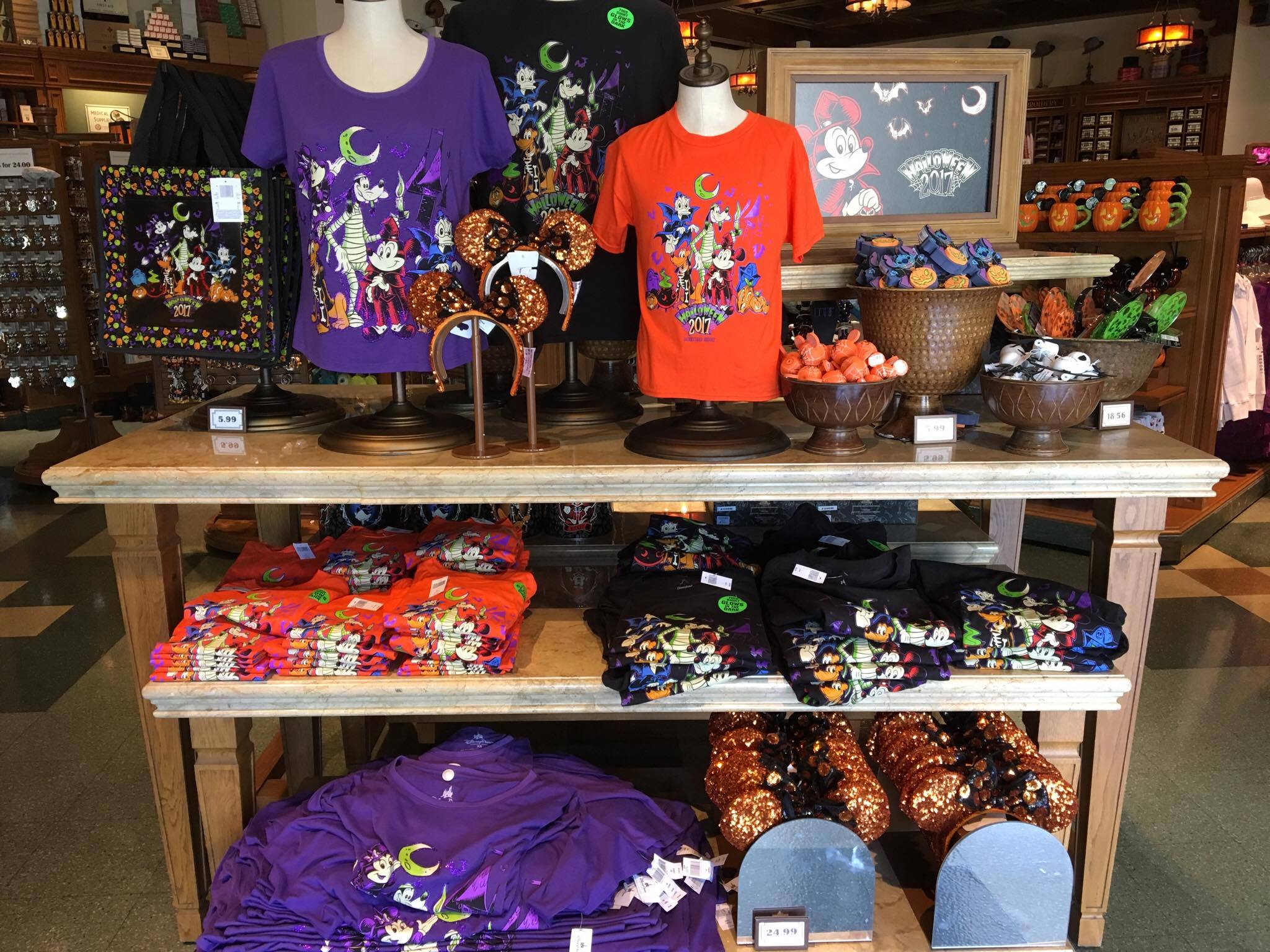 This post contains affiliate links and our team will be compensated if you make a purchase after clicking on the links.

"This is Halloween!"
Fall is just around the corner and Halloween draws ever closer at the Disneyland Resort. Just finishing off the final run of the Main Street Electrical Parade, Disney is shifting gears and bringing spooky anticipation for this year's fall festivities.
With a new design and fresh look, Disneyland's 2017 Halloween merchandise is frightfully fun. SocalThrills got a chance to take a quick preview of what's already on the shelves this past weekend. With lots of variety, there is bound to be something worth adding to your trick or treat bucket this year. From plushes, to t shirts, to decorations, the selection is definitely more vast and expansive for this year's season.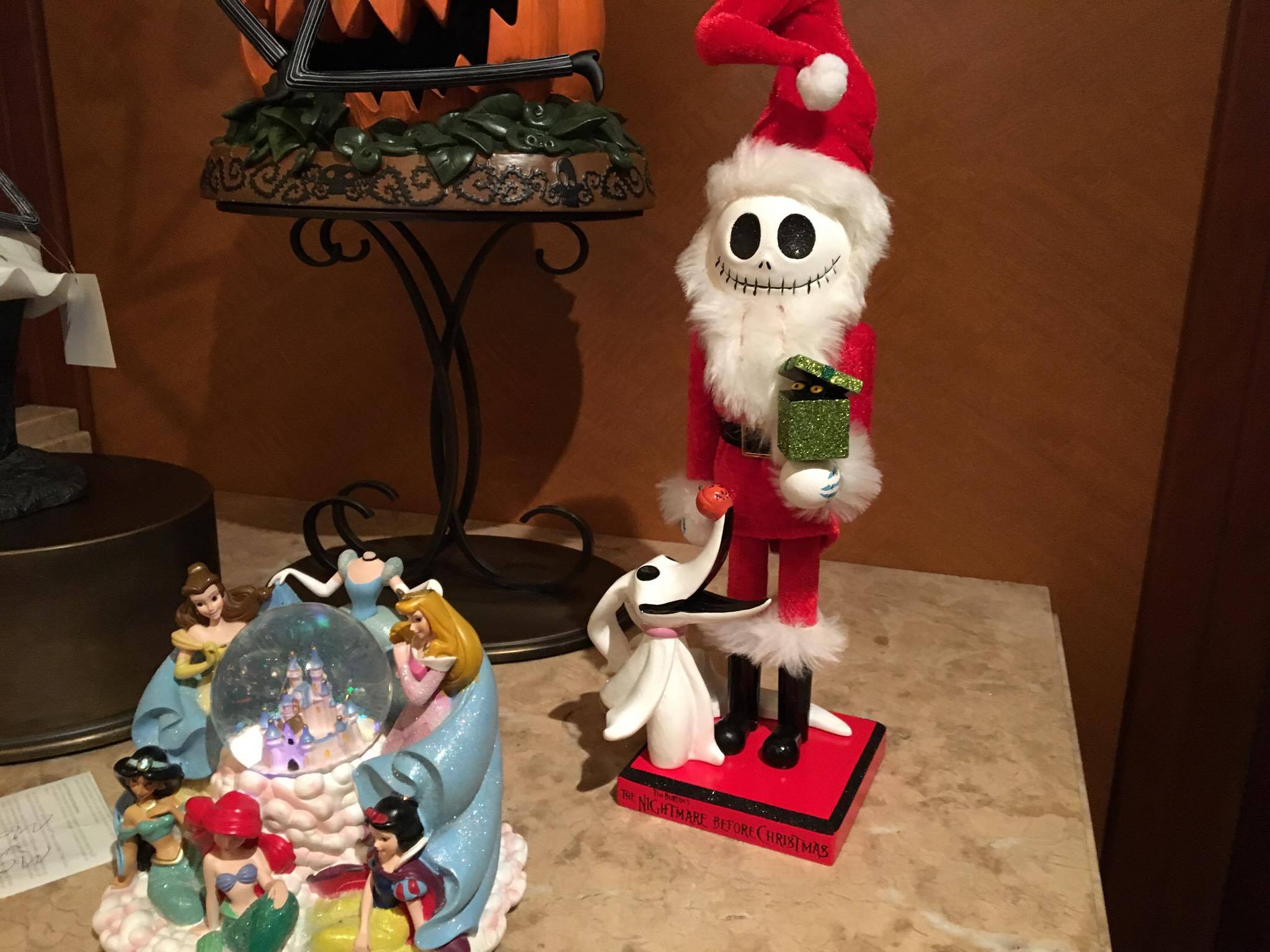 In addition to the excitement over Halloween, more new arrivals are popping up in both parks. Disneyland merchandise locations are clearly marking their latest additions, making it easy for even the most die hard Disney fanatics find new items much easier and faster than ever before.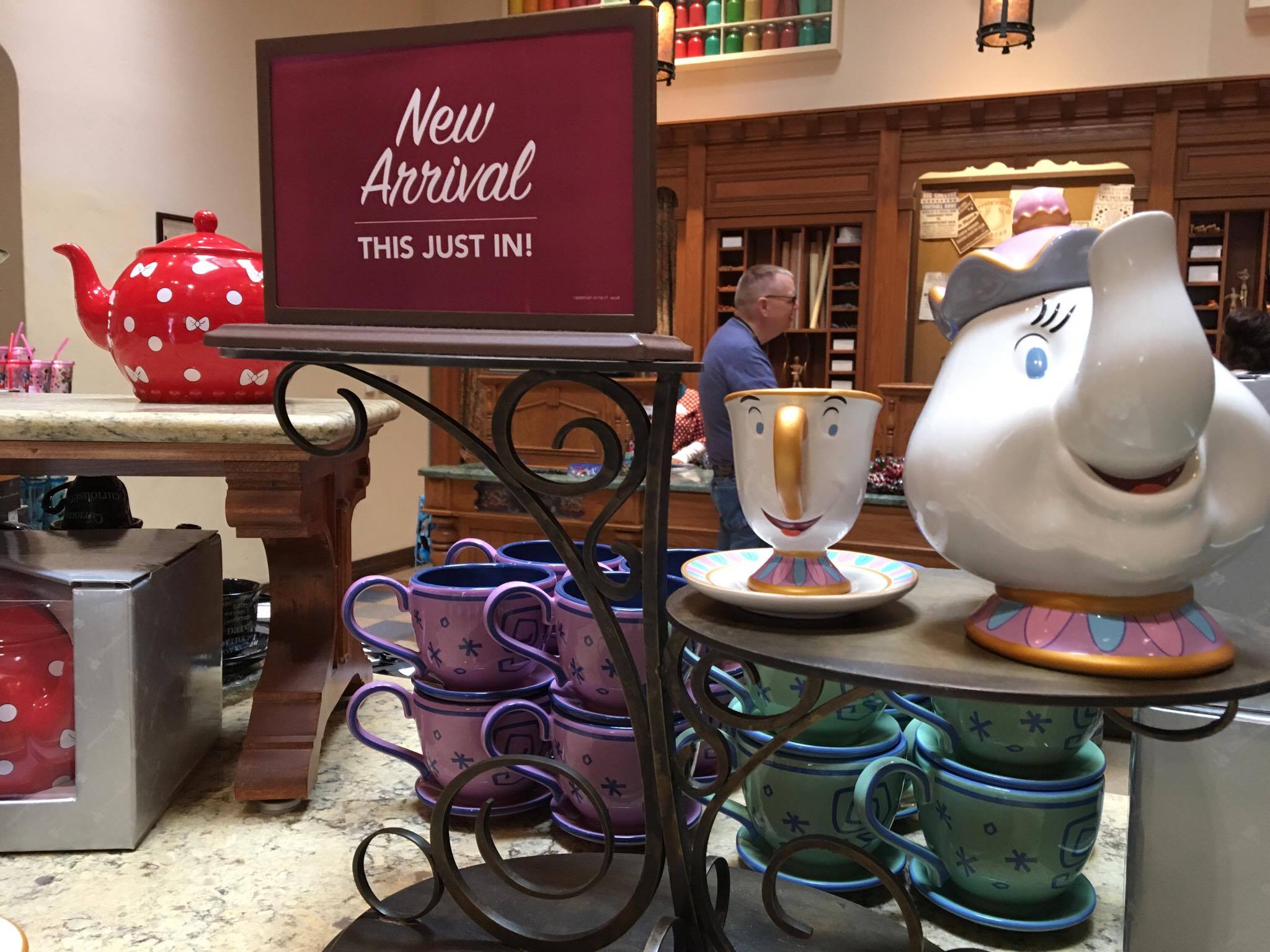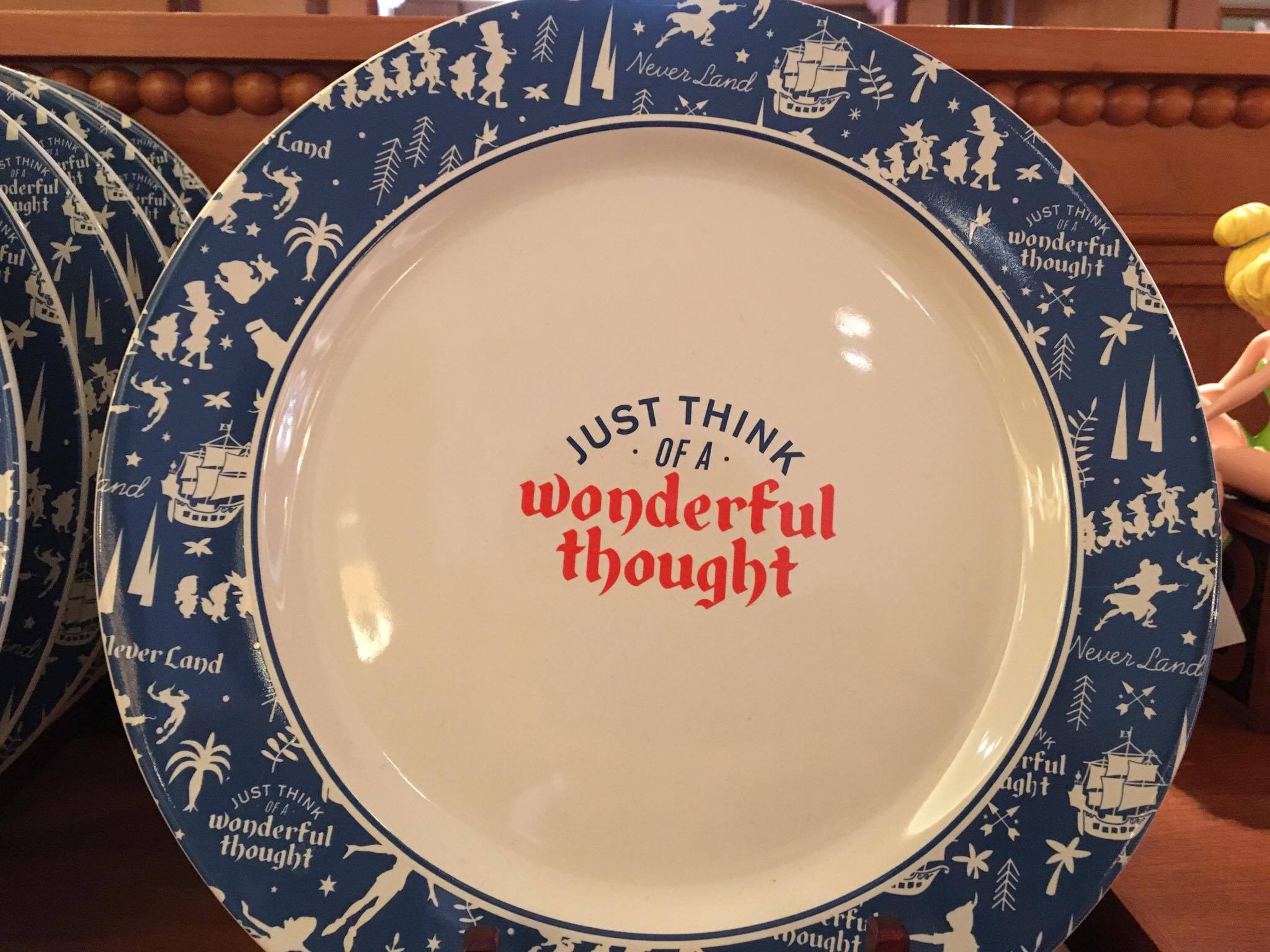 With September quickly approaching, there may be more surprises ahead. Stay tuned for more Disney Parks updates! Check out our gallery and head to the parks to see the full collection!