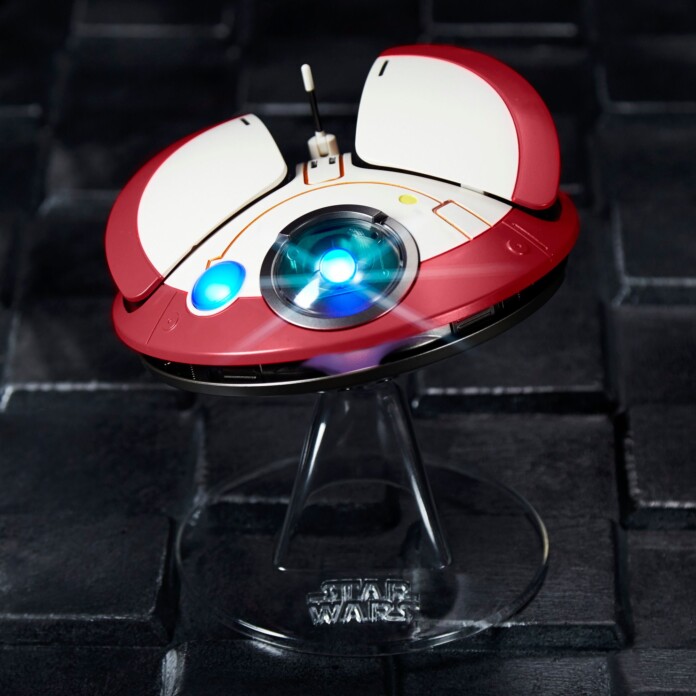 This post contains affiliate links and our team will be compensated if you make a purchase after clicking on the links.

Hasbro has teamed up with Star Wars to bring the world of the new hit show, Obi-Wan Kenobi to our galaxy, revealing a brand new series of droid figures that are all inspired by the new droid character, LOLA.
The new animatronic edition will come to life in a way never before possible, featuring an interactive touch sensor that will activate more than 45 different light, sound, and movement combinations through 3 modes of play.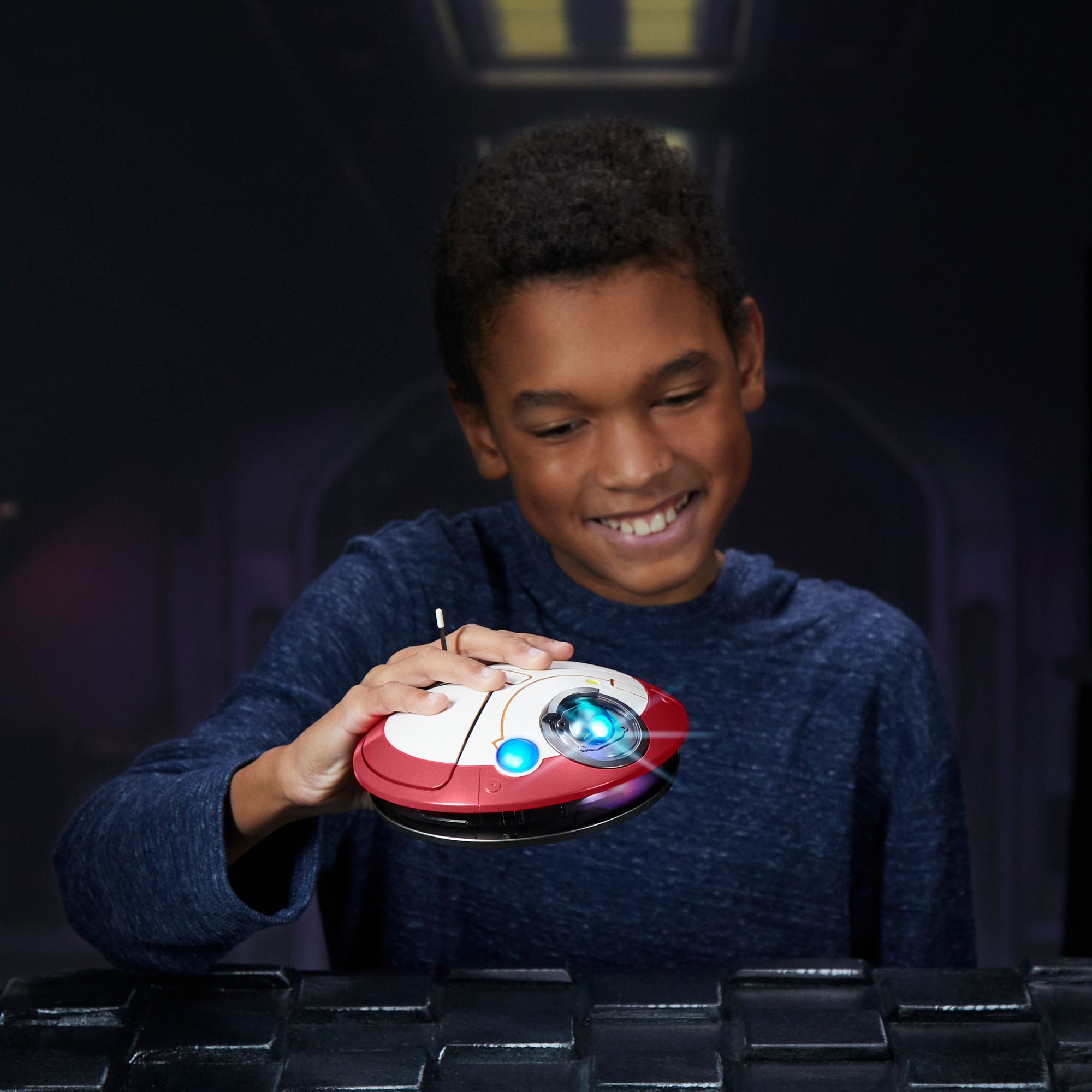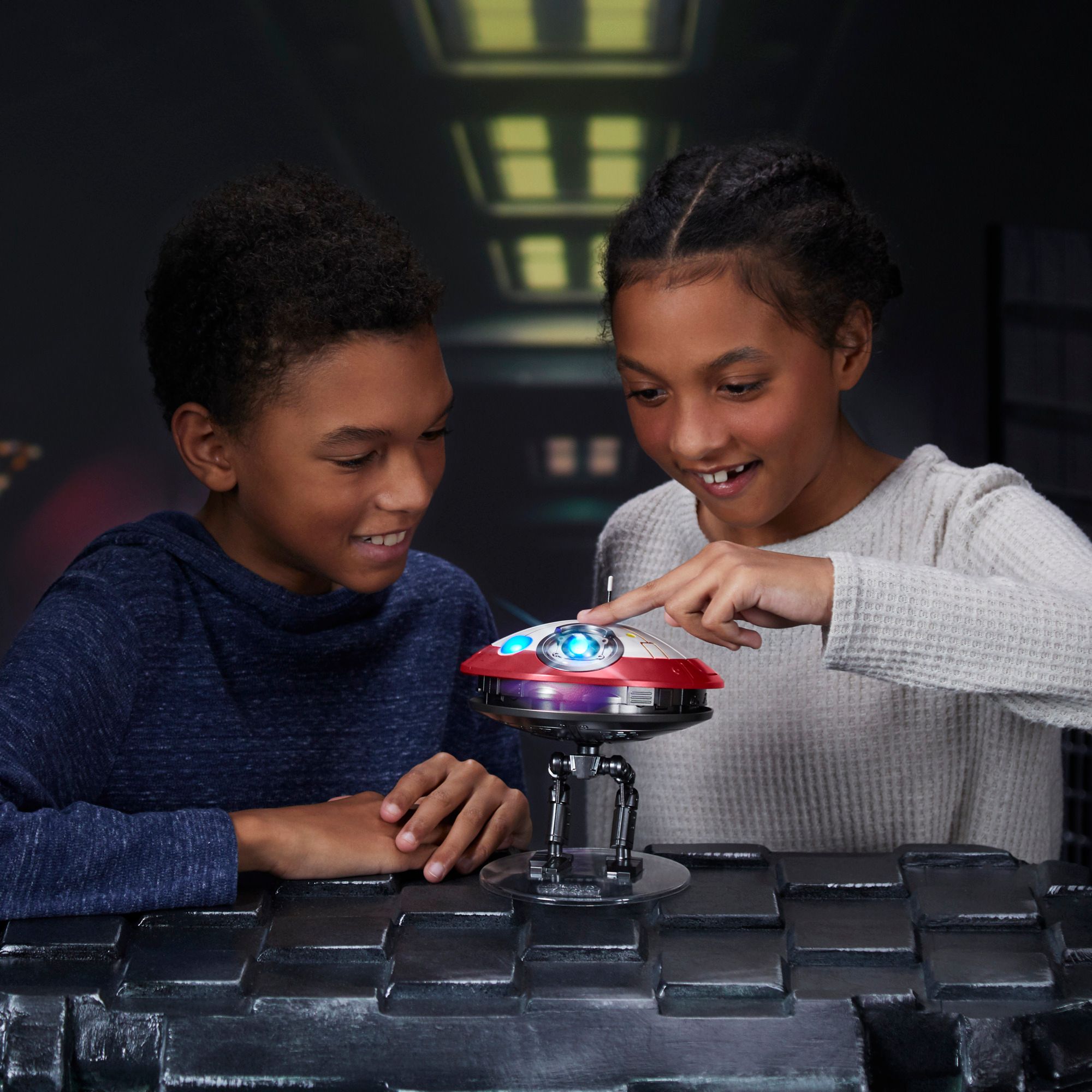 Unlock Companion Mode by attaching L0-LA59's legs, Hover Mode by attaching her stand, or On the Go Mode by removing her from either base. She even responds to background noises with a series of lights, sounds, and movements. Kids ages 4 and up will love this adorable animatronic droid, which makes the perfect addition to any fan's Star Wars collection. Includes figure and 2 stands. X4 1.5V AA LR6 ALKALINE BATTERIES Required (not included). This edition is now live via Hasbro Pulse for pre-order while supplies last for $89.99.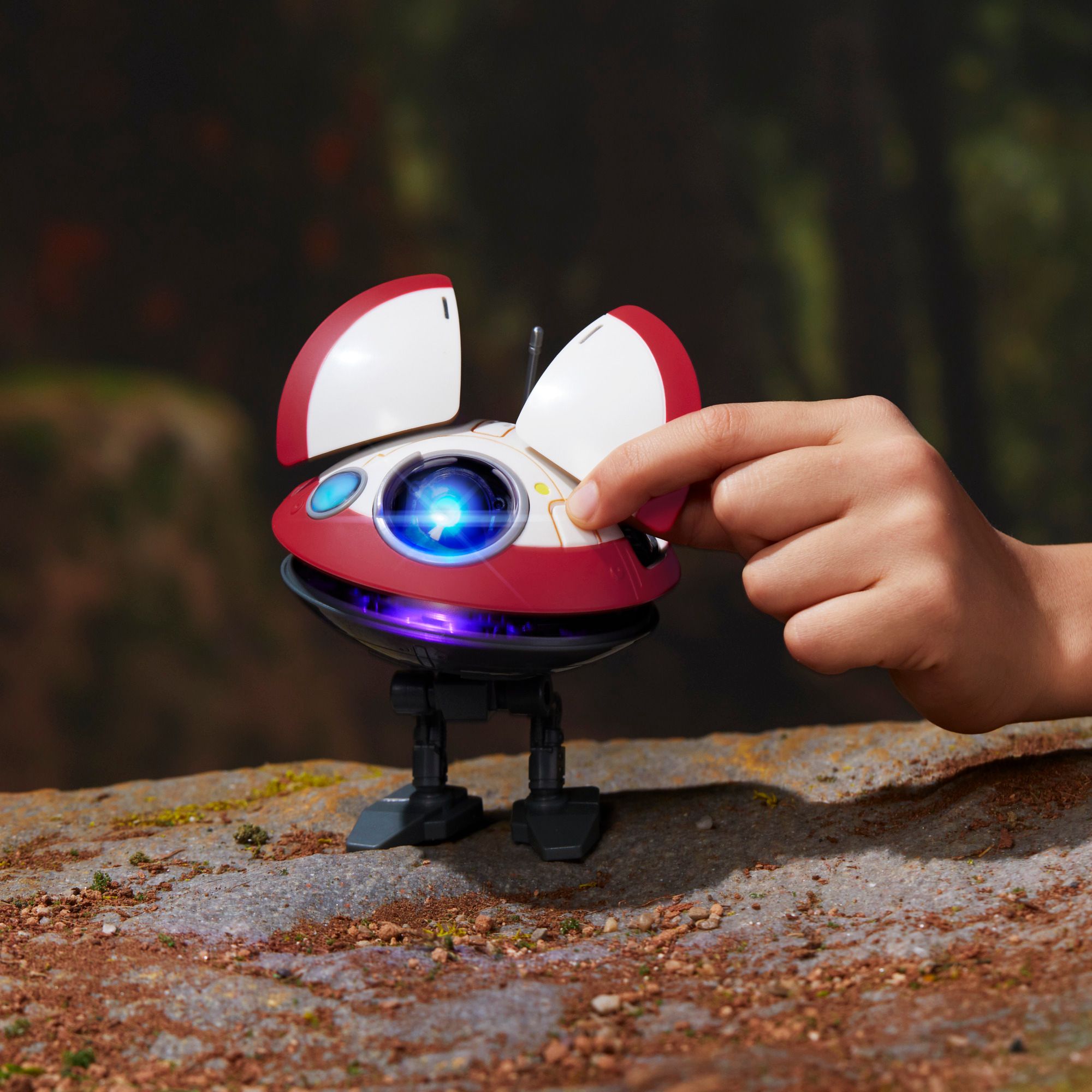 LOLA will also be available in other editions, including an Interactive electronic figure. Standing at approx. 5 inches tall, this variant of the popular droid will have button functionality at the top of its head that will activate special sounds and lights in her eye and mouth. The figure will also have poseable panels on her head that will allow you to open and close her mouth, tilt her head from side to side, and bring the droid to life for your very own adventure. Retailing at $39.99, this version of LOLA is now available for pre-order via the Hasbro Pulse site, as well as most major retailers.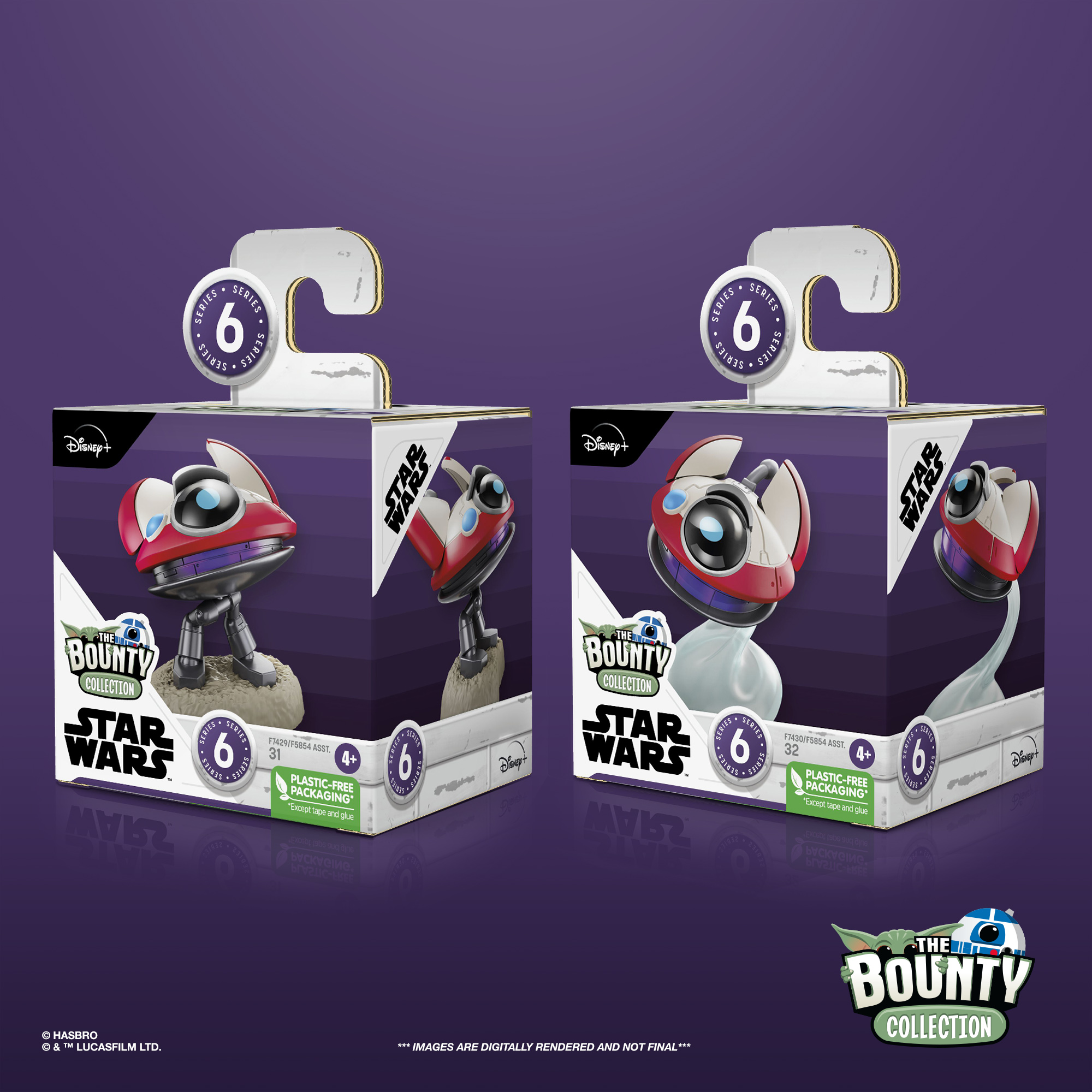 In addition, Hasbro has just revealed a brand new Bounty Collection Series. This final series will feature LOLA in a two-figure pack. The toys will feature a "Cute Companion" and "Taking Flight" set of poses. The entire Bounty collection will be perfect for play, trade, and collecting and will also include figures from Hasbro's Series 6 line such as Grogu, R2-D2, BD-1, and many more, starting at $16.99.
Make sure to check out the entire collection via Hasbro Pulse before they sell out. Also make sure to check out the new series, Obi-Wan Kenobi, now streaming exclusively on Disney+!