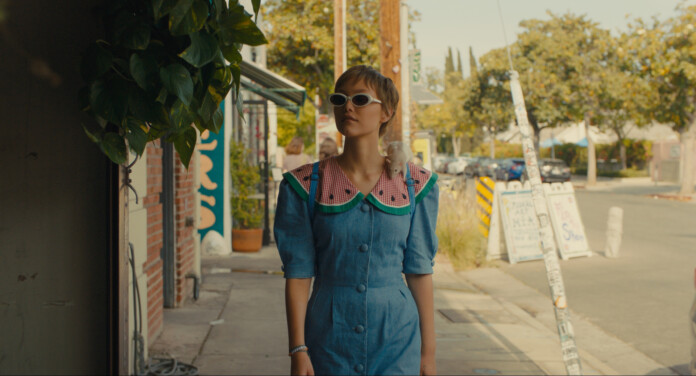 This post contains affiliate links and our team will be compensated if you make a purchase after clicking on the links.

The last couple of years have been a trying time, an era that's challenged every fiber of our being and one that continues to ripple into our ability to look up and find the sunny side of the street. Though, those Pennies from Heaven are still out there and despite all the showers we've endured, there are plenty of stories to tell that will bring the very magic of hope back into our lives. Hollywood Stargirl is one of those tales.
The very fiber of this story is one of hope, optimism, and passion. It's a beautiful tale that paints a picture of what Hollywood means to the outside world versus the darker reality of what the real streets of Hollywood Blvd can be. To that end, Hollywood Stargirl also pens a simple and elegantly crafted love letter to all the dreamers of the world who want to go out there and bring something to the world with their creative flair.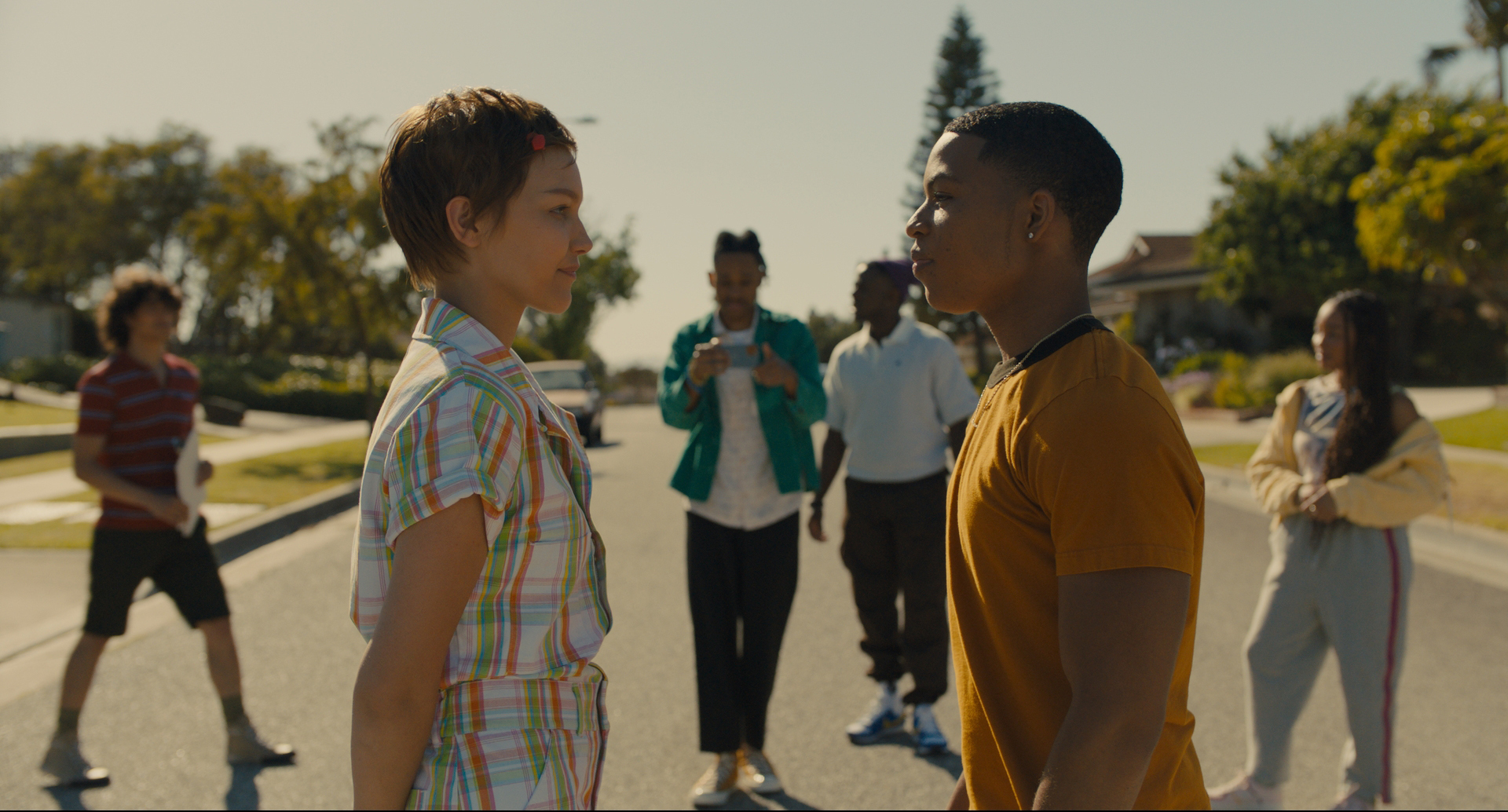 Grace VanderWaal, joined by Elijah Richardson as Evan, and Tyrel Jackson Williams as Terrell, parade in a shimmer of warm city lights, inspiring everyone they come into contact with from former musical phenoms, to old cinephiles, neighbors, and members of the community. The core of this movie comes from that concept, that no matter the background, the rough edges, or tough moments, all you need is a little reassurance. Everyone can come together to make something beautiful, and it though it takes a village, only one person needs to light the spark to inspire everyone to jump in and give their all.
Not only that, but it's also a call to make your dream your own and to follow your own path. It's a powerful reminder, and one that elevates this sequel into a stand-alone tale that evolves beyond the original Stargirl in a way any young artist could appreciate.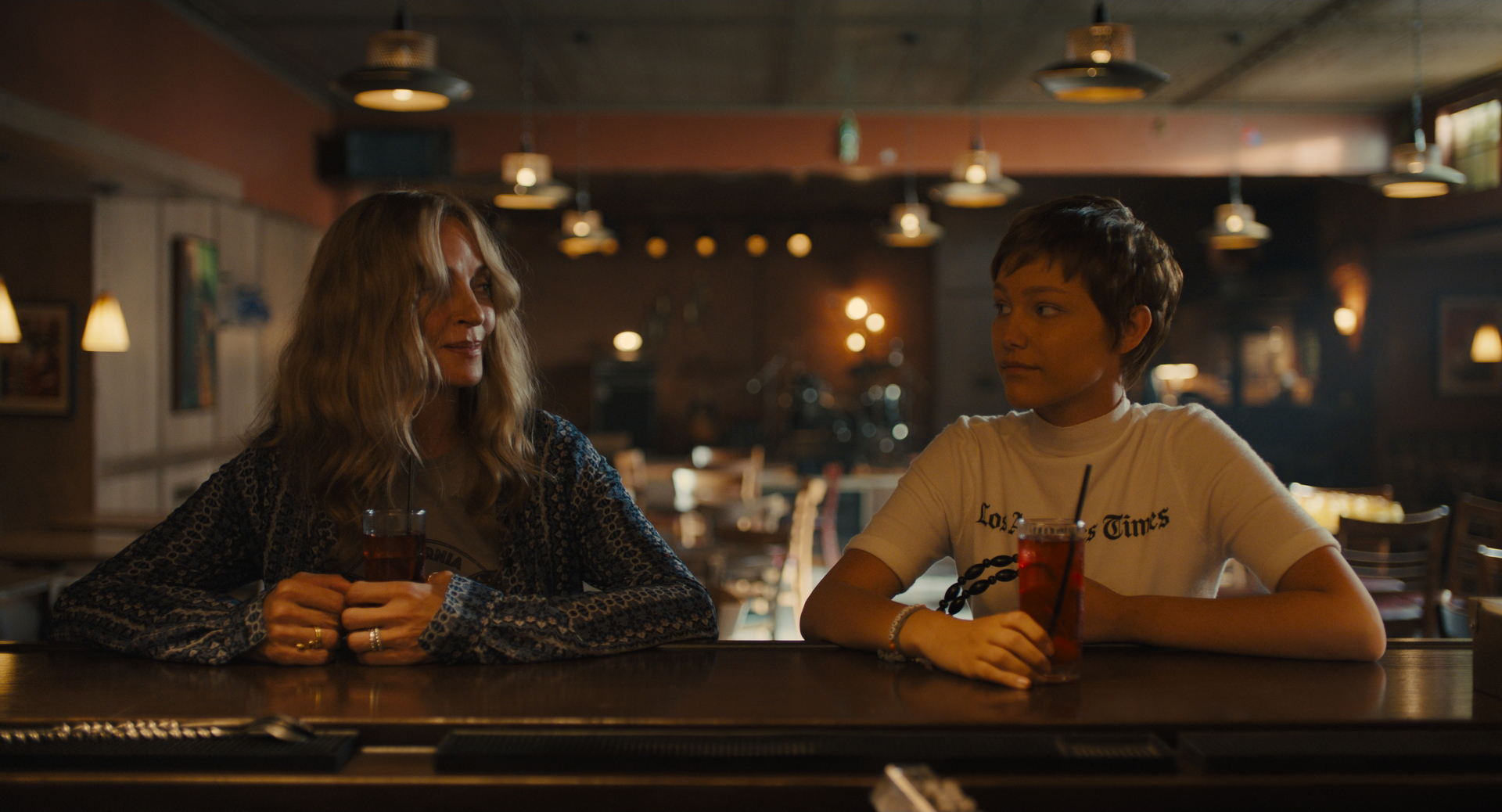 This film is pure Hollywood magic, bringing forward the right message for families of all ages and building a bridge of hope that we can all use to get back to a piece of our hearts we need to believe in again. Thank you for giving us that opportunity, it's been sorely missed.
Hollywood Stargirl streams exclusively on Disney+ on June 3.