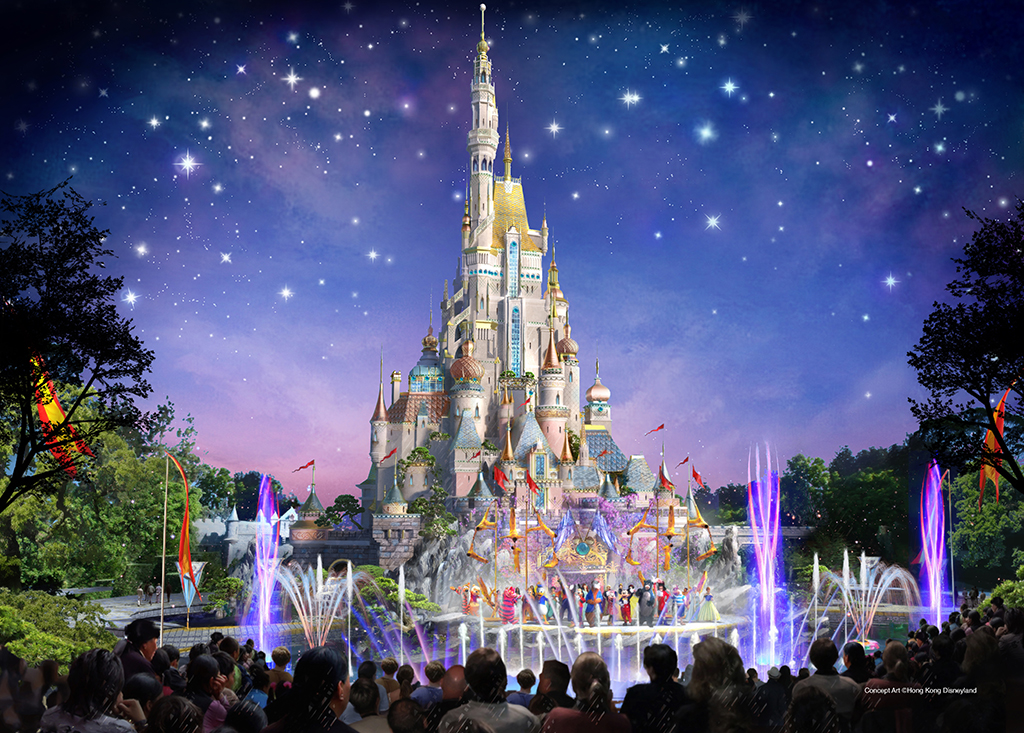 This post contains affiliate links and our team will be compensated if you make a purchase after clicking on the links.

The Walt Disney Company and the Hong Kong Government have announced plans for a multi-year expansion of Hong Kong Disneyland. This proposed $1.4 billion expansion underscores the Company's commitment to the long-term success of the resort and will continue to position Hong Kong Disneyland as a top international tourist destination. It will broaden the appeal of the resort as it attracts a diverse audience of all ages.
"We are more excited than ever about the future of Hong Kong Disneyland," said Bob Chapek, chairman of Walt Disney Parks and Resorts. "This proposed expansion brings the best of The Walt Disney Company to this wonderful tourist destination, giving guests an experience only Disney can deliver and infusing some of Disney's most beloved characters and stories into this unique destination."
Some of the new world-class attractions and experiences that are designed to appeal to guests of Hong Kong Disneyland include:
– A transformed Castle and Hub area to showcase new daytime and nighttime spectaculars and entertainment experiences
– An all-new Frozen-themed land where guests can experience the characters and stories from the beloved films in ways never before at a Disney park
– Dedicated Marvel themed area featuring exciting new Marvel attractions and entertainment from one of the most popular Super Hero franchises in history
– A new entertainment venue, Moana's Village Festival in Adventureland, which will feature a lively stage show
This proposed investment follows a period of historic growth at Hong Kong Disneyland. The resort recently celebrated its 10th Anniversary with brand-new popular experiences. Between 2011 and 2013, it launched three themed areas — Toy Story Land, Grizzly Gulch and Mystic Point. In addition, Iron Man Experience, Disney Parks' first Marvel-themed ride, is set to open on January 11, 2017 and the resort's third hotel, Disney Explorers Lodge, will open with 750 rooms later in the first half of the year.
Plans call for the expansion to be funded through cash equity injections from Hong Kong Disneyland's shareholders – subsidiaries of The Walt Disney Company and the Hong Kong Government – based on current ownership stakes, which are 47% and 53%, respectively. This means the share of the project cost to be funded by the Company and the Government will be approximately $650 million and $750 million, respectively. The two shareholders have agreed on the development plans, subject to funding approval by the Company's Board of Directors and the Legislative Council of Hong Kong for their respective share of investment.