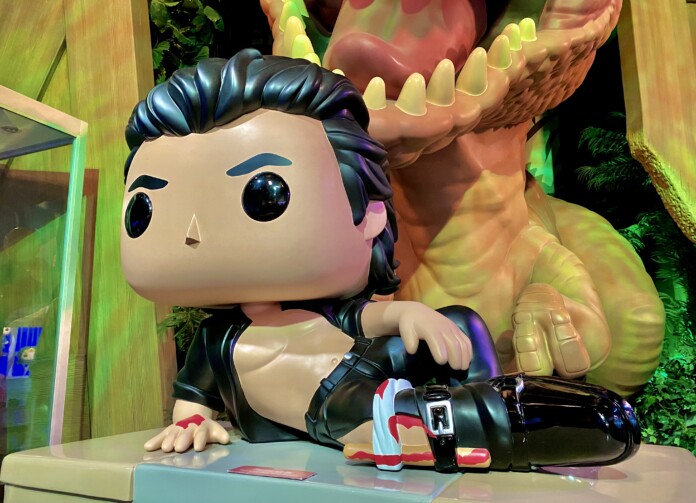 This post contains affiliate links and our team will be compensated if you make a purchase after clicking on the links.

Life…found a way, and left behind an epic adventure for Jurassic World Fans at Funko in Hollywood to celebrate the release of Jurassic World: Dominion.
From a life size Funko pop display of iconic proportions that features the epic Jurassic Park Jeep getaway scene..T-Rex and steamy Ian Malcolm included, to the debut of Loungefly's stunning Jurassic Park bag set, and everything in between, the world of the Jurassic has never felt more real.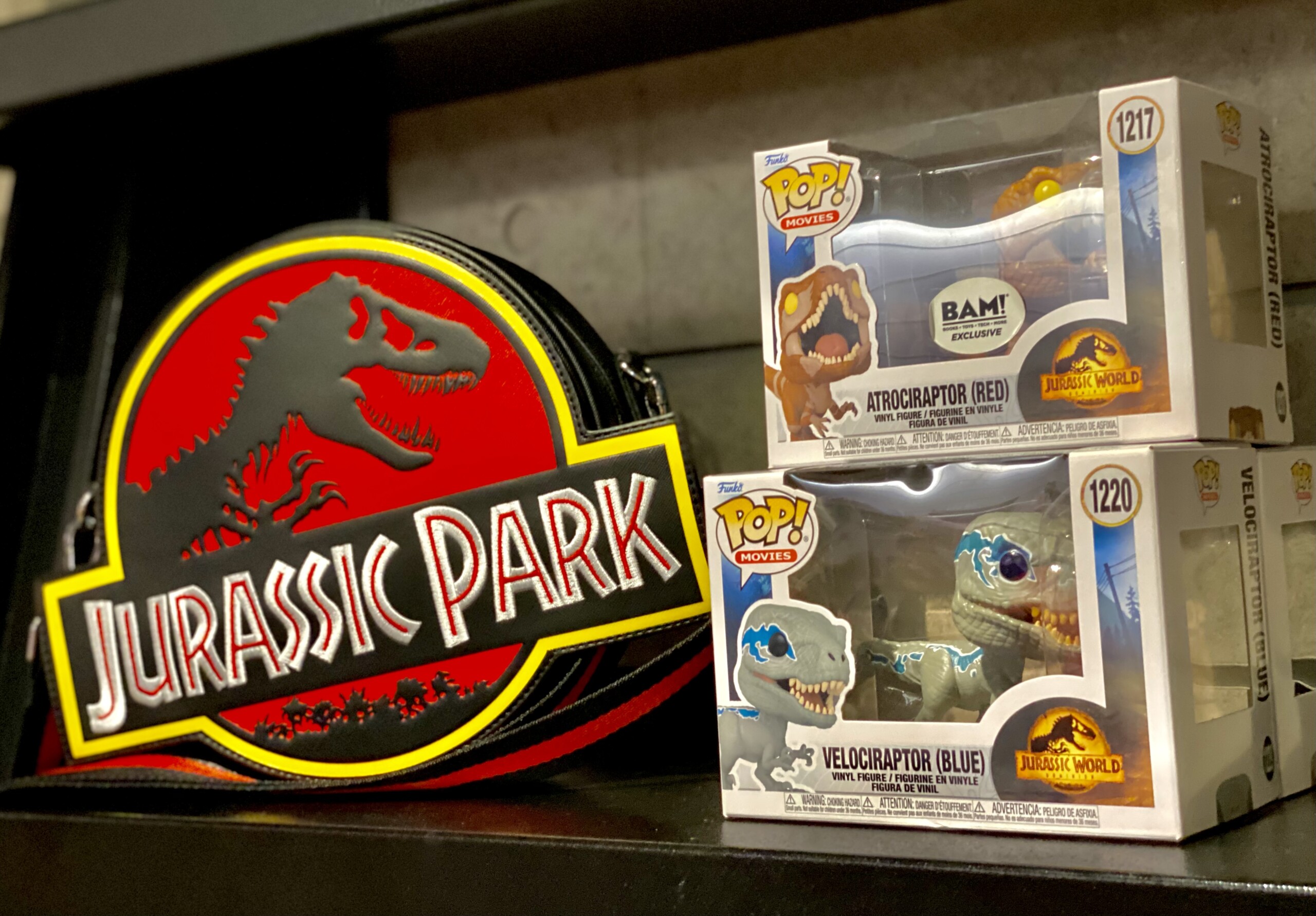 Funko's line of Jurassic World: Dominion Pop figures, mystery series, and store exclusives were also on display, bringing the entire franchise's most memorable moments front and center for fans of all ages.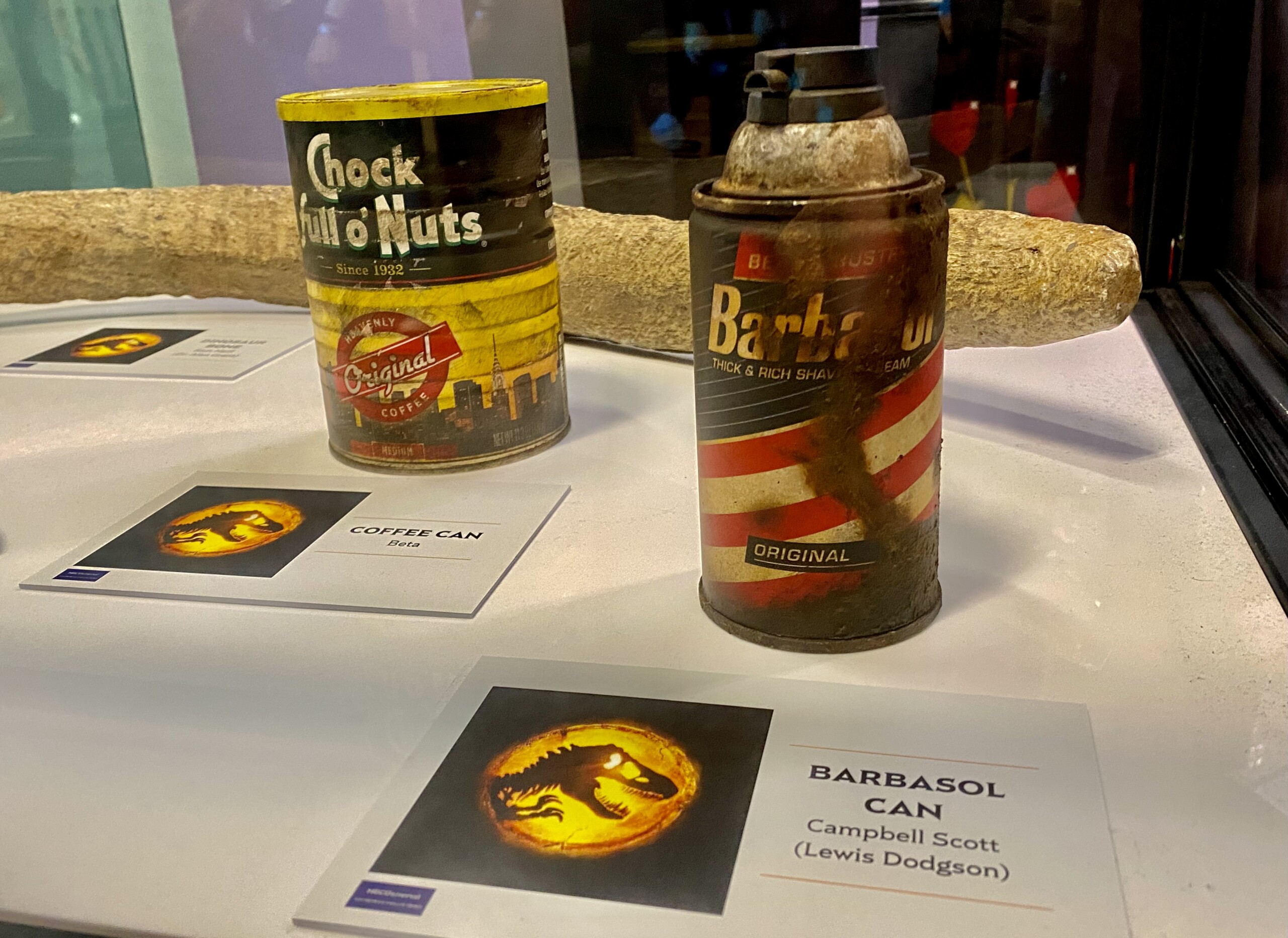 Film props and set pieces were also discovered, including the iconic Barbasol can that started the adventure in 1993. Ian Malcolm's costume, Alan Grant's field journals, and many other incredible trinkets are on display, transporting fans directly into the films. It truly was a love letter to the entire series.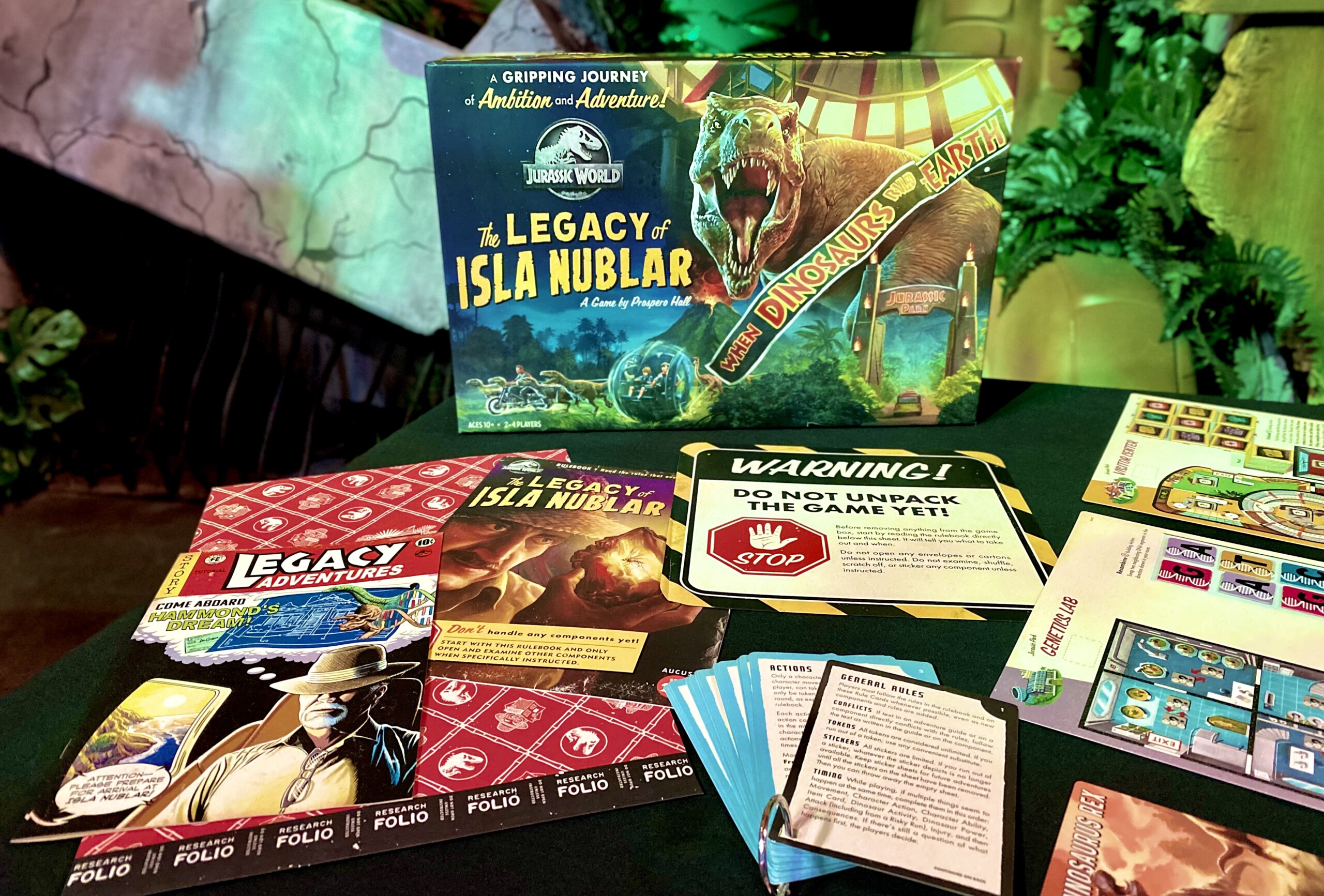 The highlight of the reveals came from Funko's upcoming board game release from their Legacy Adventures brand. The new game, The Legacy of Isla Nublar, will create a completely immersive and customizable game experience, featuring a timeline that spans the entire Jurassic franchise, giving the keys to the kingdom directly to all who play the game. With twelve stages, anything can happen, with plenty of dinosaurs, moments of peril, and incredible designs.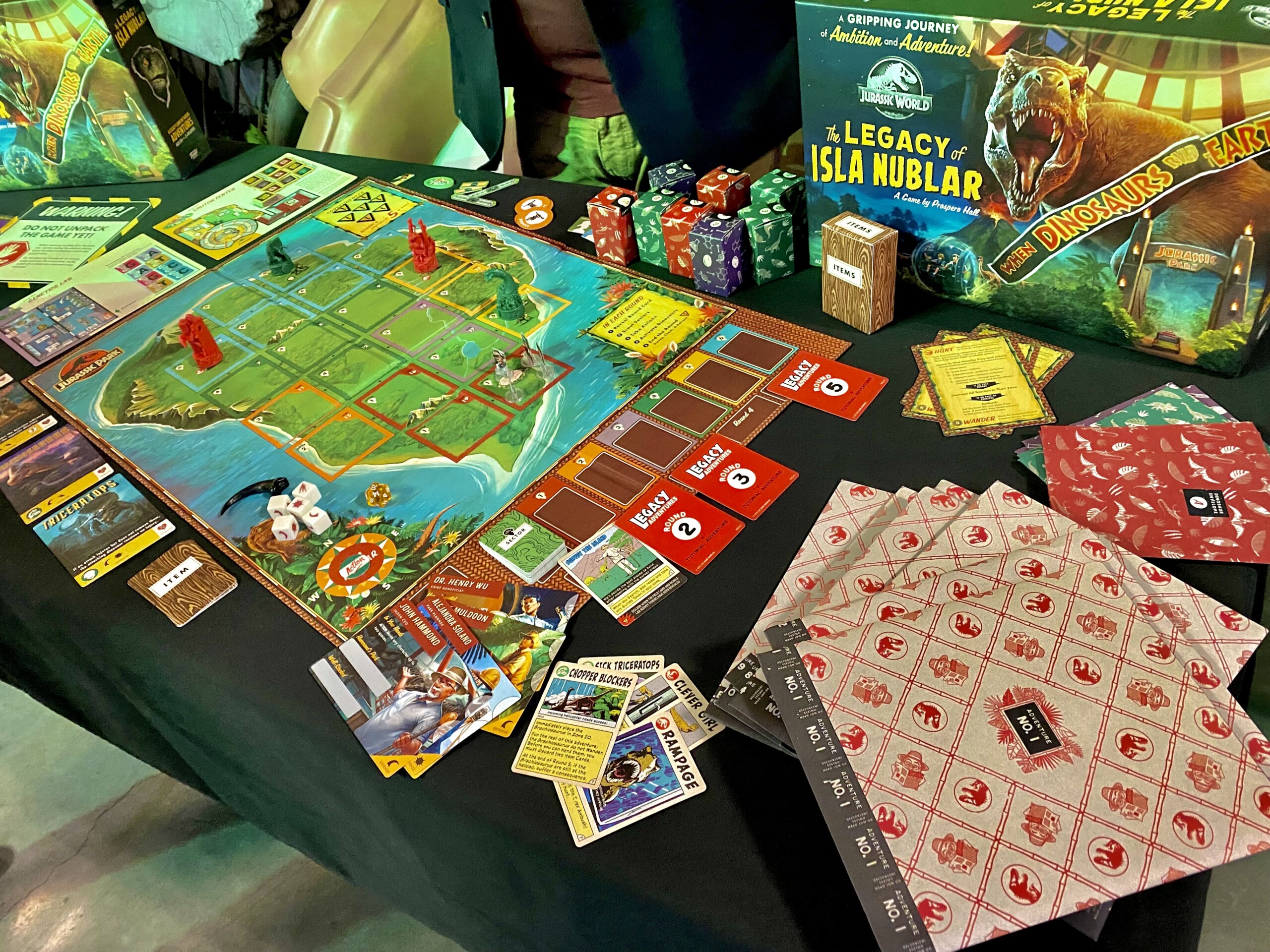 The game, which came to be through an instantly successful crowdfunding campaign in March, will release in Fall 2022 and retail at $120. The price tag is definitely worth the value, as the Legacy team spared no expense at making this a must have for any Jurassic or tabletop fan.
We can't wait to see what else Funko has in store and welcome you to visit Funko Hollywood for yourself to see the world of Jurassic World: Dominion!
Check out the full gallery below and go see Jurassic World: Dominion when it releases in theaters June 10th.
Jurassic World: Dominion Funko Photo Gallery