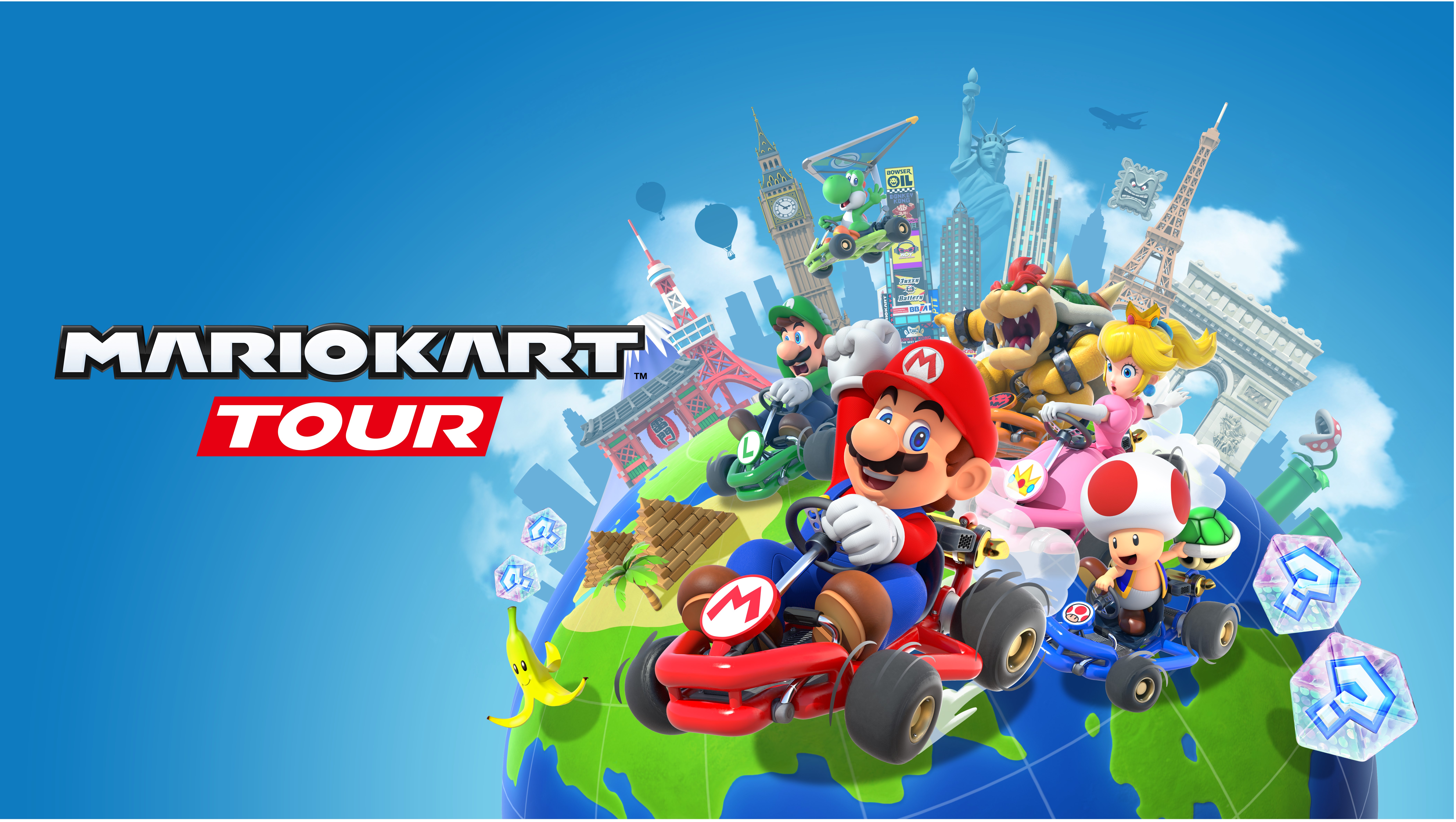 This post contains affiliate links and our team will be compensated if you make a purchase after clicking on the links.

On Sept. 25, Mario Kart Tour, Nintendo's newest game designed for iOS and Android devices, boosts out of the starting gate and into the palms of players' hands around the world. This new Mario Kart game goes beyond Rainbow Road, with special city courses that let players race through courses inspired by actual locations like New York, Tokyo, and Paris. Players who want to be notified once the game is available to download can pre-register now via the AppStore and Google Play.
"For the first time ever in a Mario Kart game, players can drive past giant Warp Pipes while drifting through a New York-inspired cityscape, all with the swipe of a finger," said Nick Chavez, Nintendo of America's Senior Vice President of Sales and Marketing. "Whether you're an experienced Mario Kart pro or just getting your Mushroom Kingdom driver's license, Mario Kart Tour is a game for everyone that brings some of Nintendo's most beloved characters into the hands of players around the world."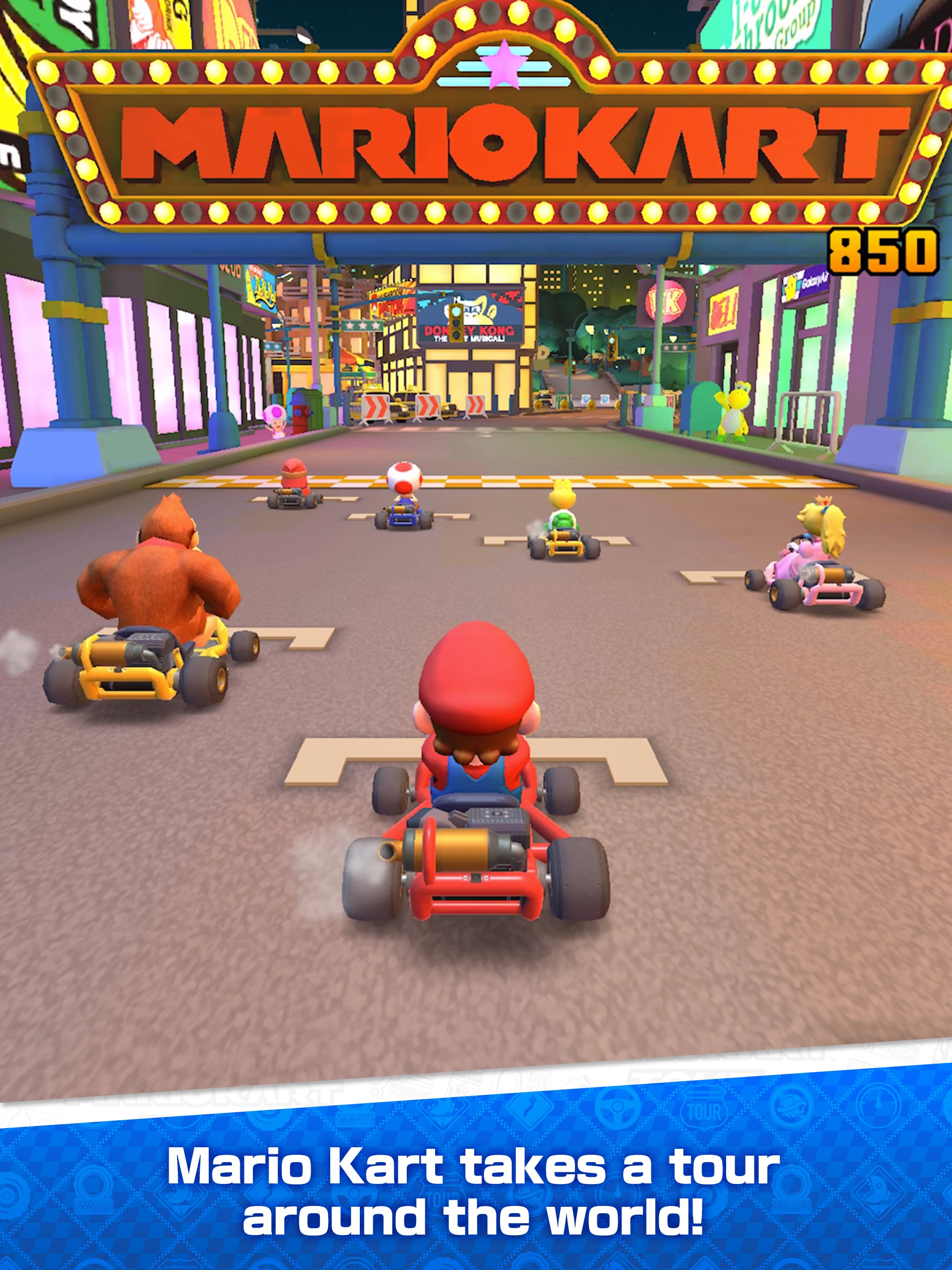 In Mario Kart Tour, players can experience the endless racing fun of Mario Kart while collecting drivers, like Mario, as well as karts and gliders. Players can choose which drivers, karts and gliders to use in races across a variety of courses, including new takes on classic courses and special city courses. City courses, special in-game event courses inspired by real-world locations, will be available during specific time periods at launch and beyond. In addition to courses based on iconic locales, some Mario Kart characters will get variations that incorporate the local flavor of cities featured in the game.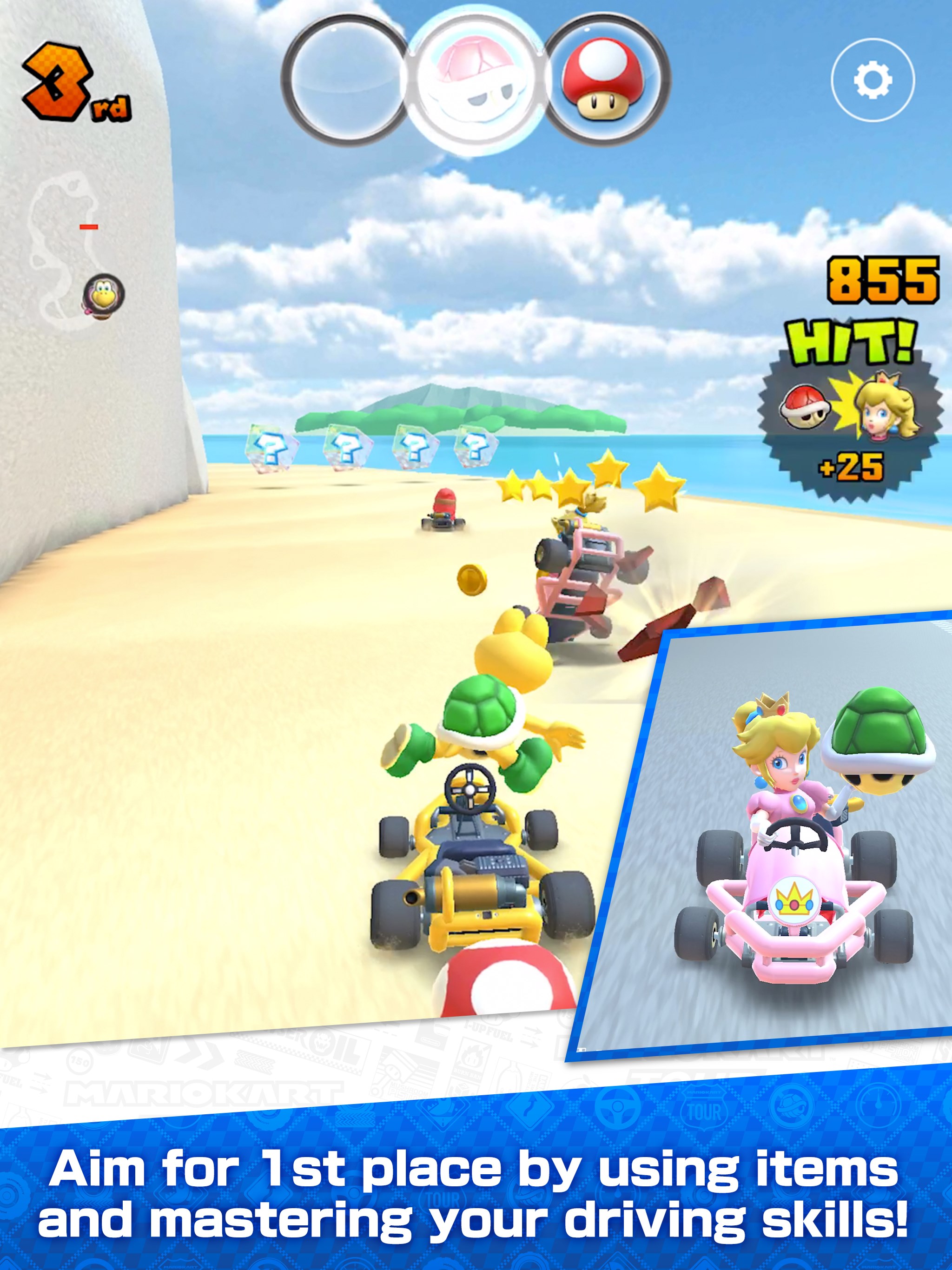 Mario Kart Tour is free-to-start and will be available to download for iOS and Android devices beginning Sept. 25. A Nintendo Account is required to play Mario Kart Tour. Players can obtain their in-game registration card by linking their Nintendo Account. Those who do not already have a Nintendo Account can create one at https://accounts.nintendo.com/register.