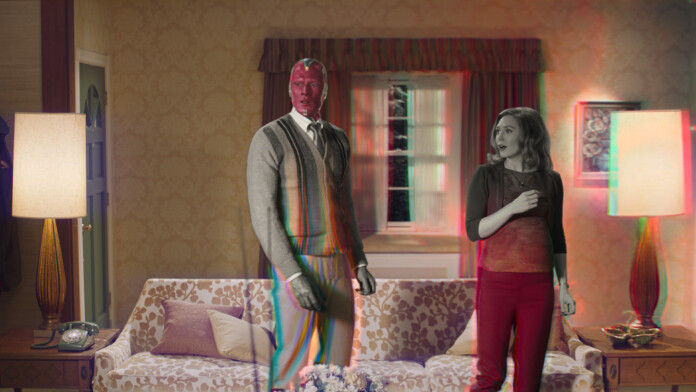 This post contains affiliate links and our team will be compensated if you make a purchase after clicking on the links.

563 days…that's how much time has passed since Marvel Studios' last film, Spider-Man: Far From Home, was released in theaters. A record-setting 23 films were released between 2008-2019 as part of the Marvel Cinematic Universe, culminating with the most successful movie of all time, Avengers: Endgame. And Spider-Man's last adventure bookended Phase Three of "The Infinity Saga," leaving fans to wonder what comes next.
Less than 3 weeks after Spider-Man's release, Marvel announced its massive plans for Phase Four, slated to begin in May 2020 with Black Widow after a short hiatus.
But 2020 was…well, not the year any of us was expecting. A global shutdown affected multiple productions, release dates were delayed and shifted, and then delayed again. And now after 18 months have passed without a single Marvel release, we find ourselves (finally) at the beginning of a whole new era.
Enter WandaVision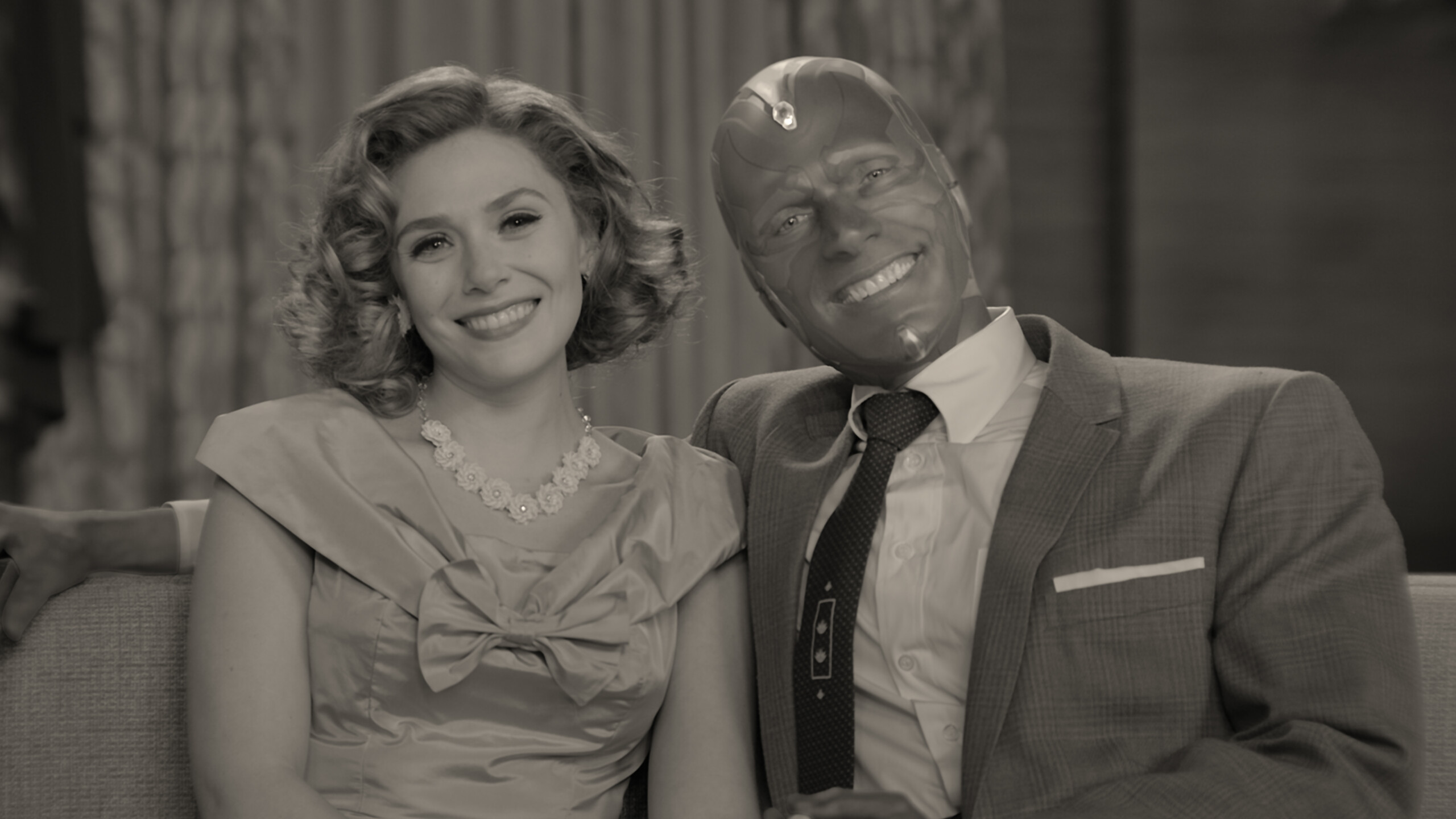 The first MCU canon television show and one of many original titles announced for Disney+. Originally intended as the fifth release of Phase Four, WandaVision now has the opportunity to set the tone for the next several years of films and TV shows. Marvel Studios' President Kevin Feige promised that this show would mark a new chapter of storytelling for the MCU, and its unique setting and approach does just that.
Reprising their roles as the title characters are Elizabeth Olsen and Paul Bettany, who both first appeared in 2015's Avengers: Age of Ultron (not counting a brief post-credits scene). Presented as a sitcom from years' past, WandaVision reintroduces our main characters as they are beginning a new life in the small, fictional town of Westview. We see them coming straight from their wedding to move into a new home. Everything is bright and cheery on the surface as the couple adopts a suburban lifestyle, but clearly, there is an underlying confusion they cannot explain.
In the MCU, Vision was killed in 2018 by Thanos, and Wanda was last seen in the final minutes of Endgame, which is set in 2023. Everything we are witnessing in WandaVision is some kind of an alternate reality. But from whose viewpoint? As the events of the first two episodes unfold, the real world begins to subtly creep in from multiple points and the supporting characters lend credence to the uncertainty. What is really going on? Who are these co-workers, neighbors, and friends? How did they get here? Is all of this really happening?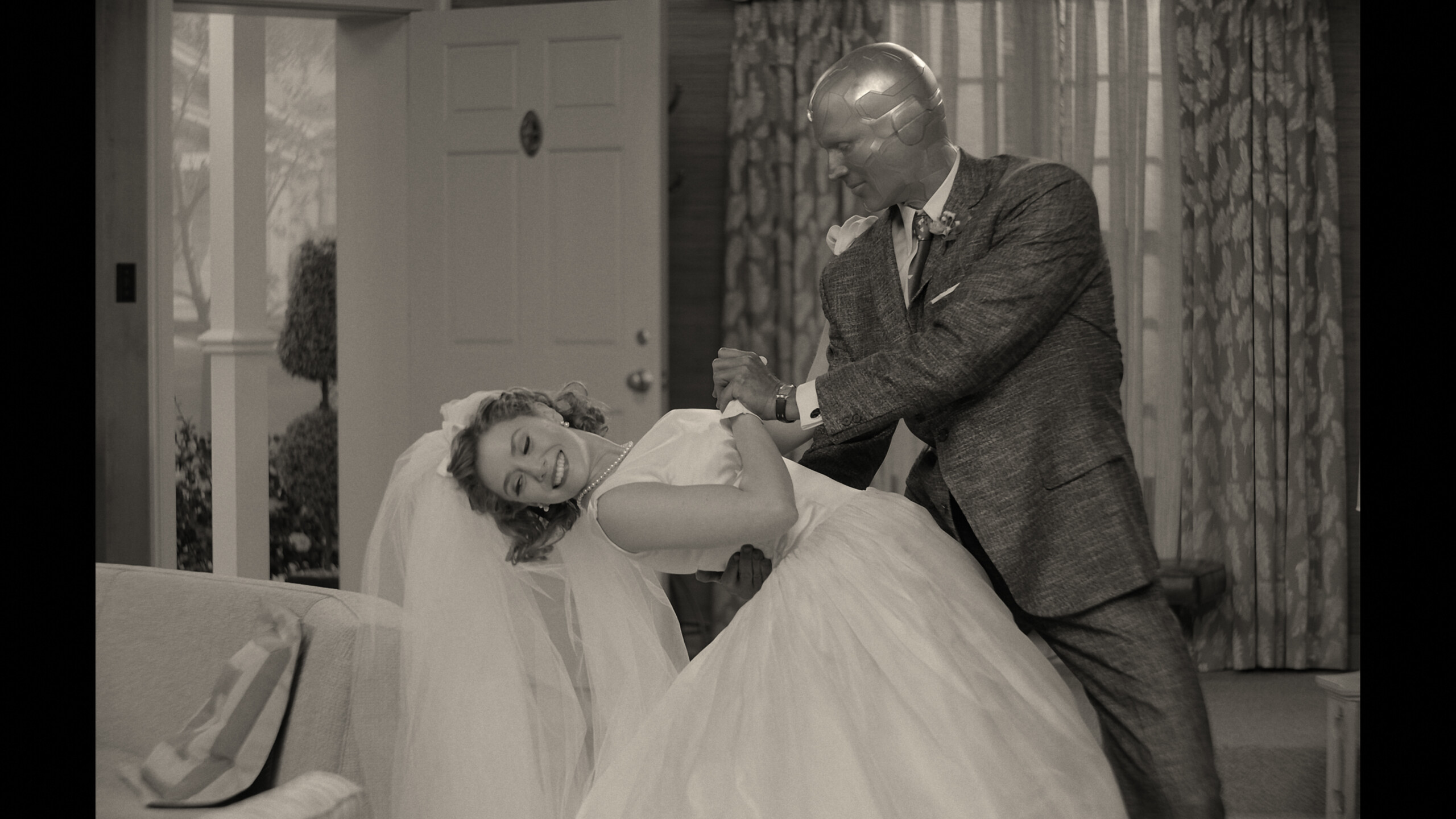 As we've seen from the trailers, the show is going to progress through multiple decades of sitcom styles. Episode 1 begins in the 1950s, and Episode 2 moves into the 1960s. This provides a unique opportunity to tell the narrative in an ever-changing way, as well as add to the overarching mystery. While feeling nostalgic and familiar, it is equally fresh and unique at the same time.
Never before has a TV show attempted to pay homage to sitcoms as a plot device. In this case, it is being used to create a sense of normalcy for Wanda and Vision. But as an outside viewer, we know this illusion and idealized life is anything but normal. Olsen and Bettany play into the TV marriage and sitcom antics with perfection, nailing the respective eras. And Kathryn Hahn leads the supporting cast as a nosy neighbor intent on helping Wanda fit in with the social circle.
As more of the story continues to unravel in future episodes, the line between what is real and what is imaginary should start to become more clear. The evolution of the characters and their environments through the decades should provide nonstop entertainment. Just make sure to keep your eyes peeled for a sprinkling of Marvel Easter eggs throughout, and your ears tuned to the voices in the static. 
While an 18-month delay between releases was certainly not Marvel's intention, in retrospect it has actually been a welcomed break. "The Infinity Saga" concluded on a very high note, and the additional breathing room between phases allows the viewer a fresh perspective upon returning to this world. And if these first two episodes are any indication of what's to come, it promises to be a unique and weird ride.
Score: 9/10