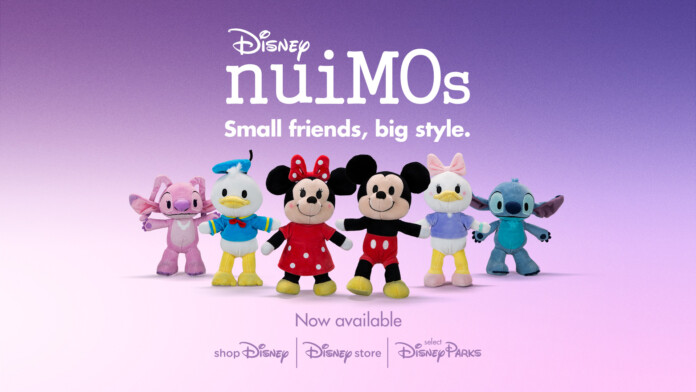 This post contains affiliate links and our team will be compensated if you make a purchase after clicking on the links.

Disney nuiMOs will be available for the first time in North America and Europe beginning Jan. 19 at shopDisney.com, Disney stores, and at Walt Disney World Resort. Of course, they will continue to delight guests at Disney stores in Japan, Shanghai Disney Resort, and Hong Kong Disneyland Resort as well! Stay tuned because these new friends will also be coming to Downtown Disney District at Disneyland Resort and Disneyland Paris at a later date.
What are nuiMOs?
The name "nuiMOs" is a blend of the Japanese words nuigurumi, meaning plush, and moderu, meaning model. Disney nuiMOs plush characters are meant to be an extension of one's self with the flexibility to change one's looks to suit their unique personality and taste. Disney nuiMOs are flexible and can do a wide variety of poses. Their pocket-sized compactness and portability make them the perfect little companions and even models!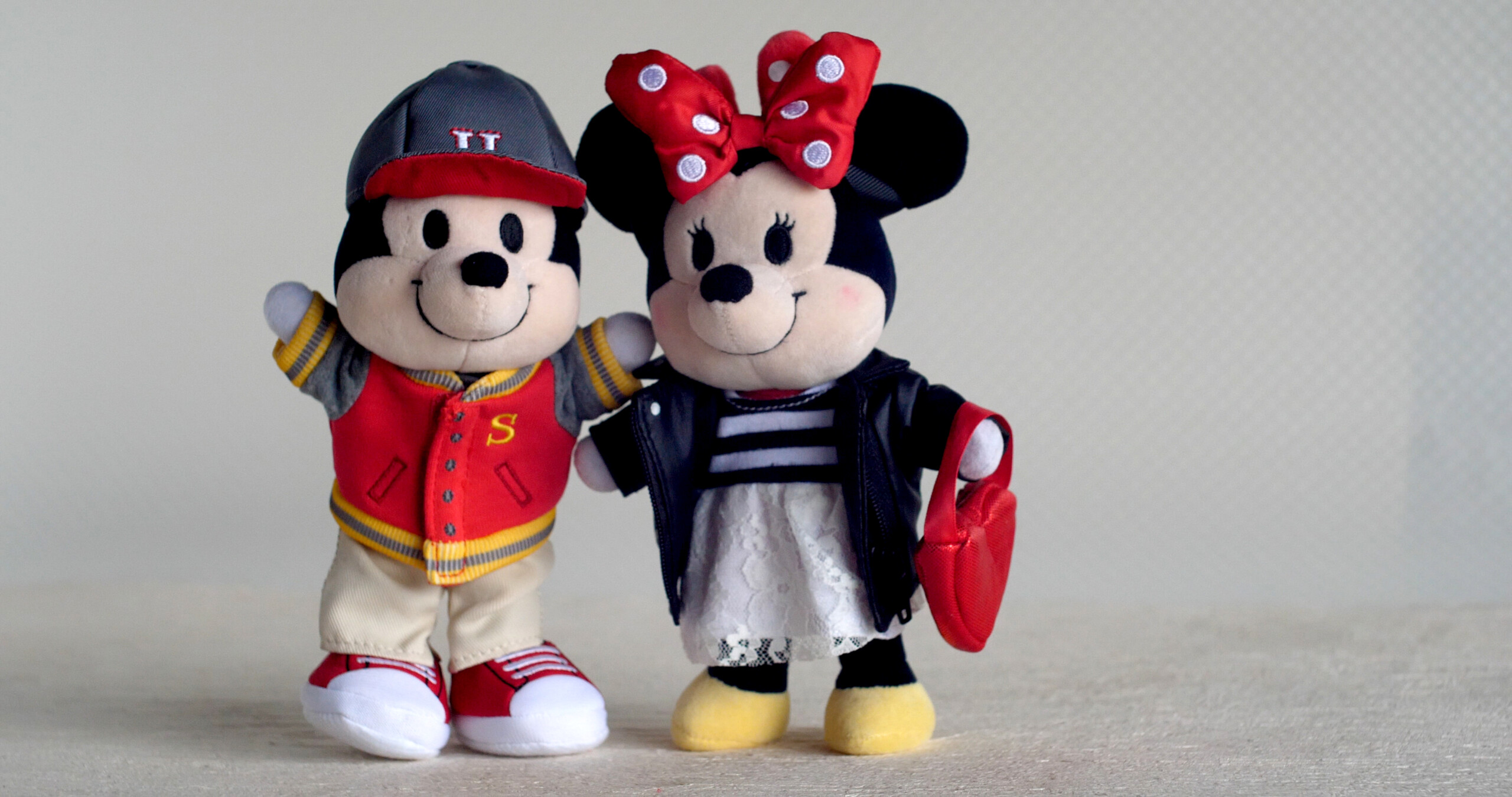 Since originally launching in Disney stores in Japan and China, Shanghai Disney Resort and Hong Kong Disneyland Resort, Disney nuiMOs plush characters quickly gained popularity on social media as fans styled and took their plush on adventures to Disney Parks, the beach, the mall, and everywhere in between!
This year, it's time for the rest of the world to meet Disney nuiMOs featuring miniature character plush, outfits, and accessories with a fashionable twist! These little friends don't skimp on style. Gets yours here. 
Get ready for the first release which includes Disney nuiMOs plush of Mickey Mouse, Minnie Mouse, Donald Duck, Daisy Duck, Stitch, and Angel along with an assortment of fashionable outfits and accessories for you to mix and match to create your very own unique styles!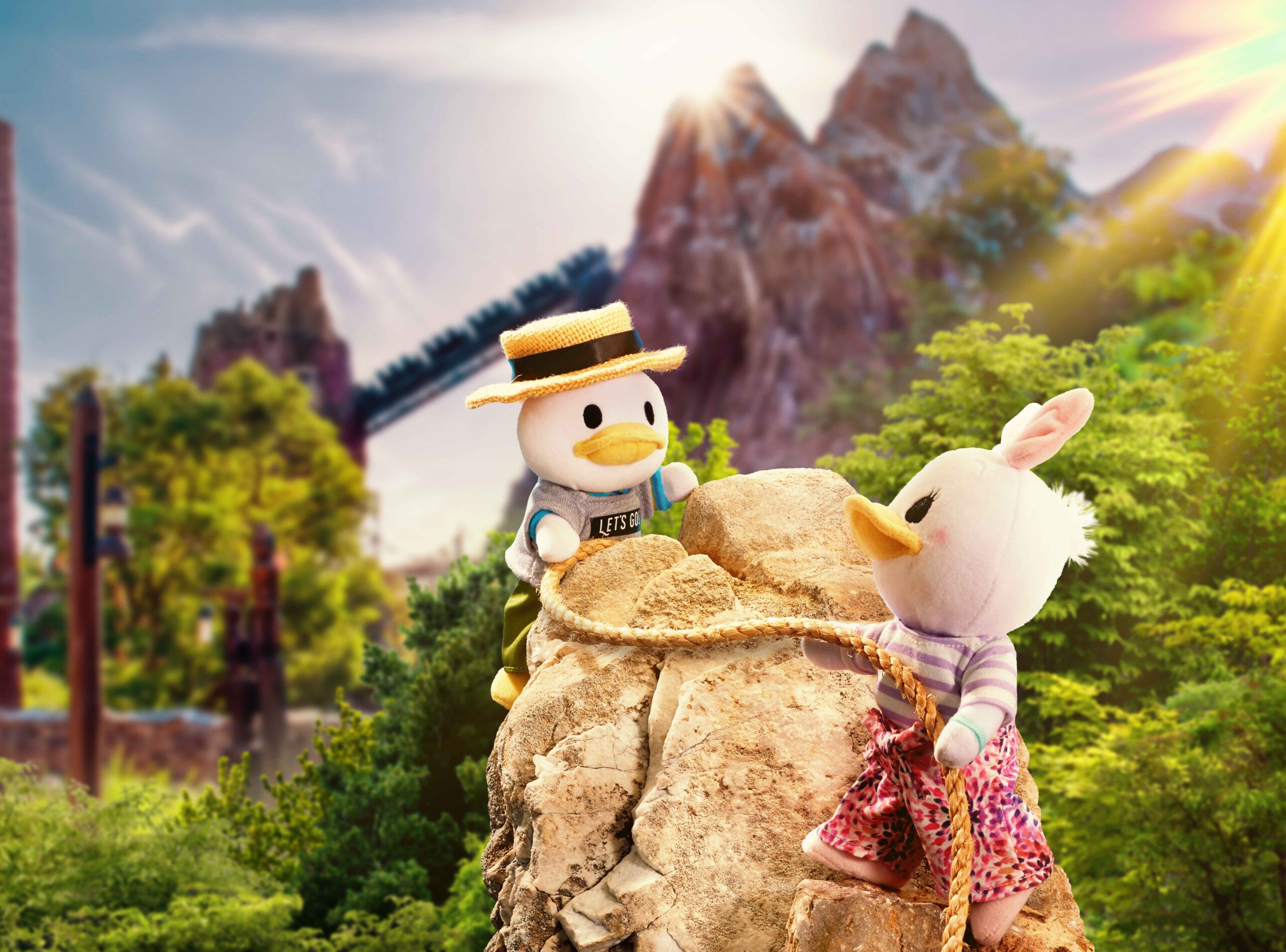 On the first Monday of each month, beginning Feb. 1, new accessories, outfits, and plush will be released to keep up with the latest trends including co-brands with Loungefly, Spirit Jersey, Ashley Eckstein, Disney Artist Wes Jenkins, and more.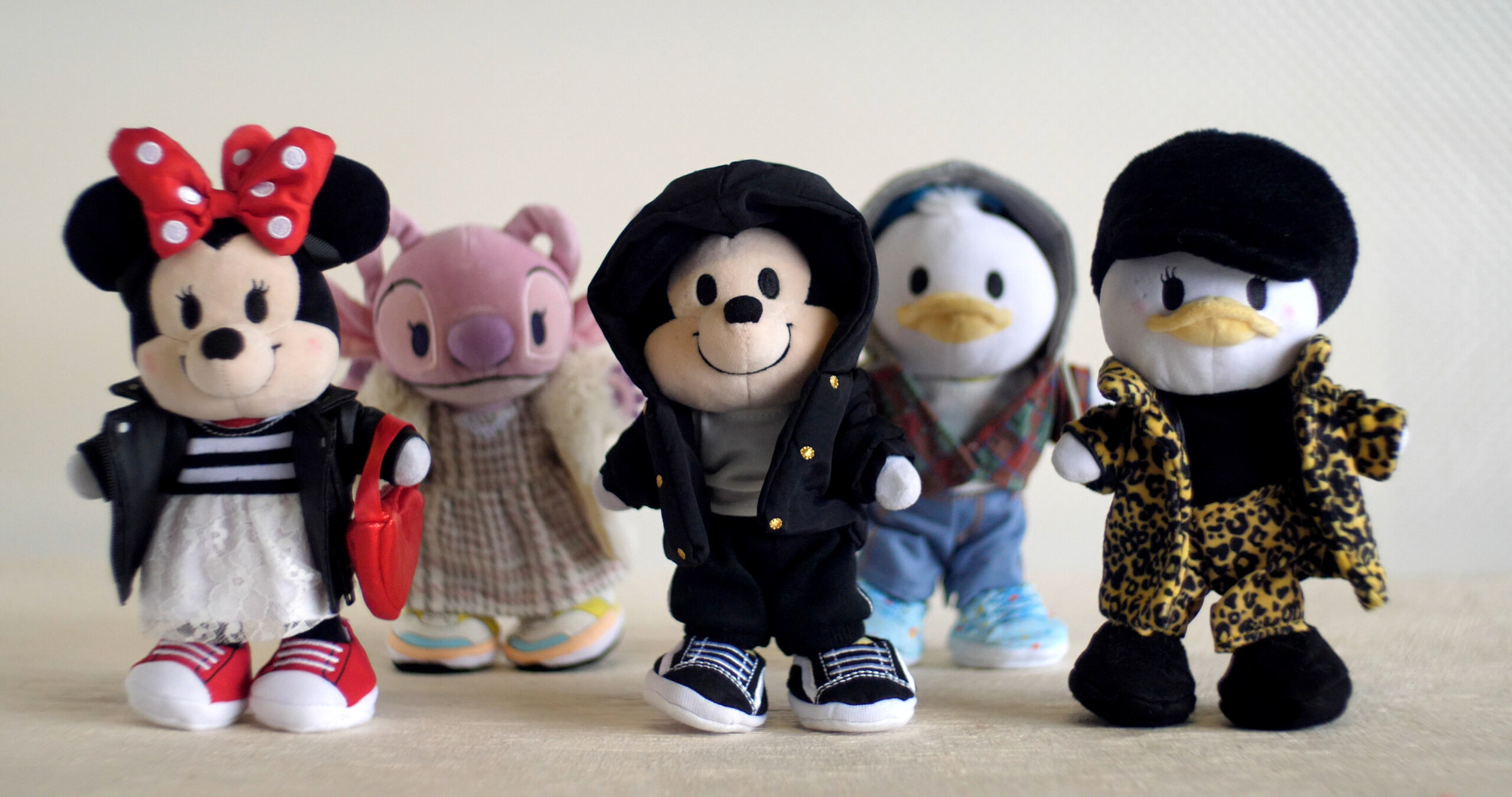 To help kick off the launch in style, celebrity stylist Maeve Reilly created four signature Disney nuiMOs looks for Mickey Mouse and Minnie Mouse by mixing and matching clothing and accessories from the new lines, inspiring fans to create their own! Her love for accessorizing, passion for emerging brands, and acute attention to detail make her highly sought after by icons everywhere. Maeve's Disney nuiMOs style creations are: Streetwear: Tokyo vs. LA street style, Loungewear, Day to Night and a Day at Disney Parks. Check them out:
Keep checking back for all things Disney nuiMOs and follow their adventures on Instagram @DisneynuiMOs, Facebook, and by using #DisneynuiMOs! You can buy them starting January 19 by clicking here.