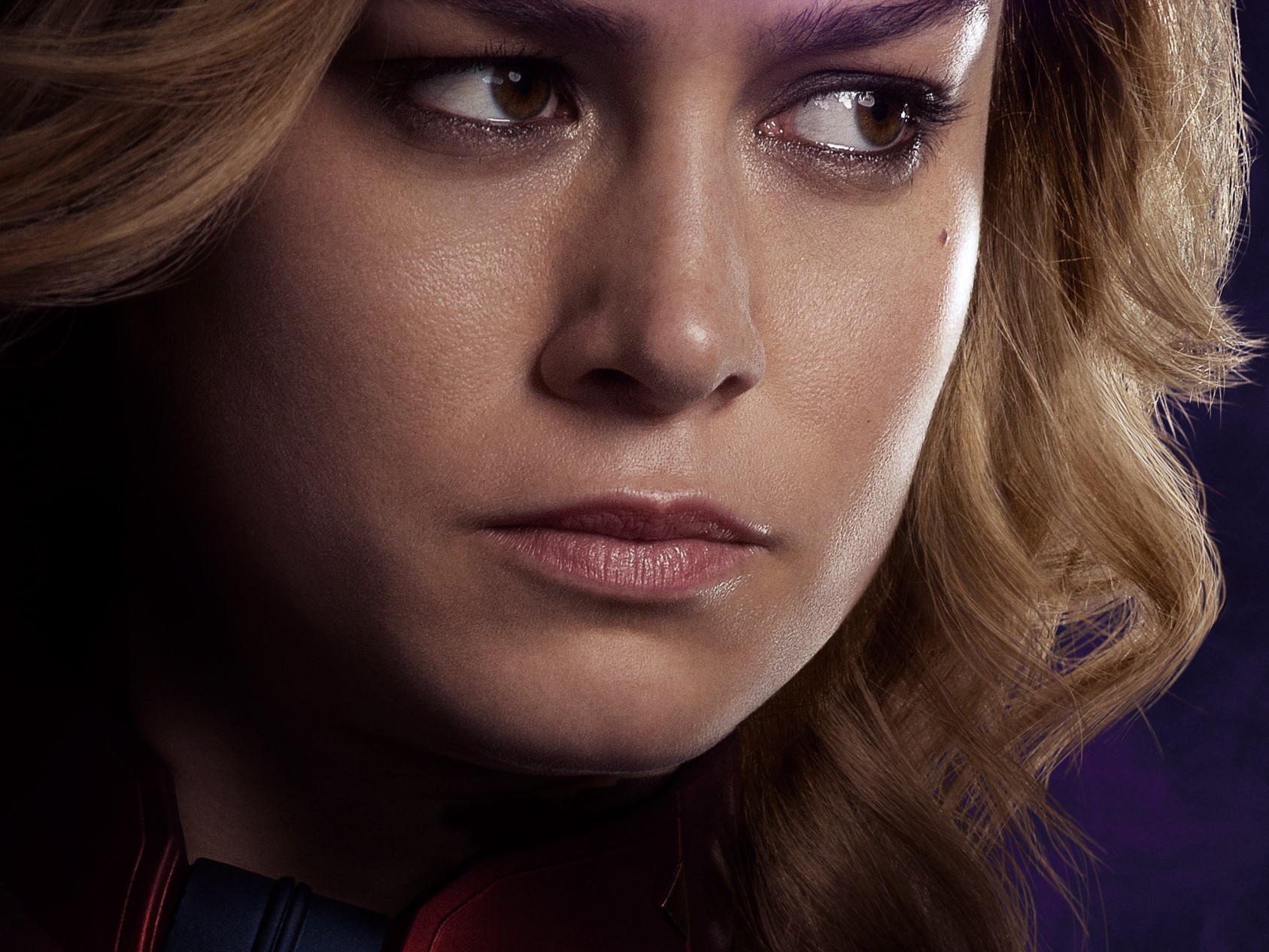 This post contains affiliate links and our team will be compensated if you make a purchase after clicking on the links.

The world was forever shaken by the aftermath of last year's heart-wrenching end to Avengers: Infinity War. Now that we are one month away from the epic rematch, the cast and crew of Avengers: Endgame come together in a telling featurette that discusses what's to come and how Earth's Mightiest Heroes must recoup from the one thing they never thought possible: losing.
Marvel Studios has also released a series of new poster art, following the heroes left standing as well as those who've fallen in the battle against Thanos. Check out the amazing art below and get ready to suit up.
Avengers: Endgame comes to theaters April 26th.
Avengers: Endgame Character Posters