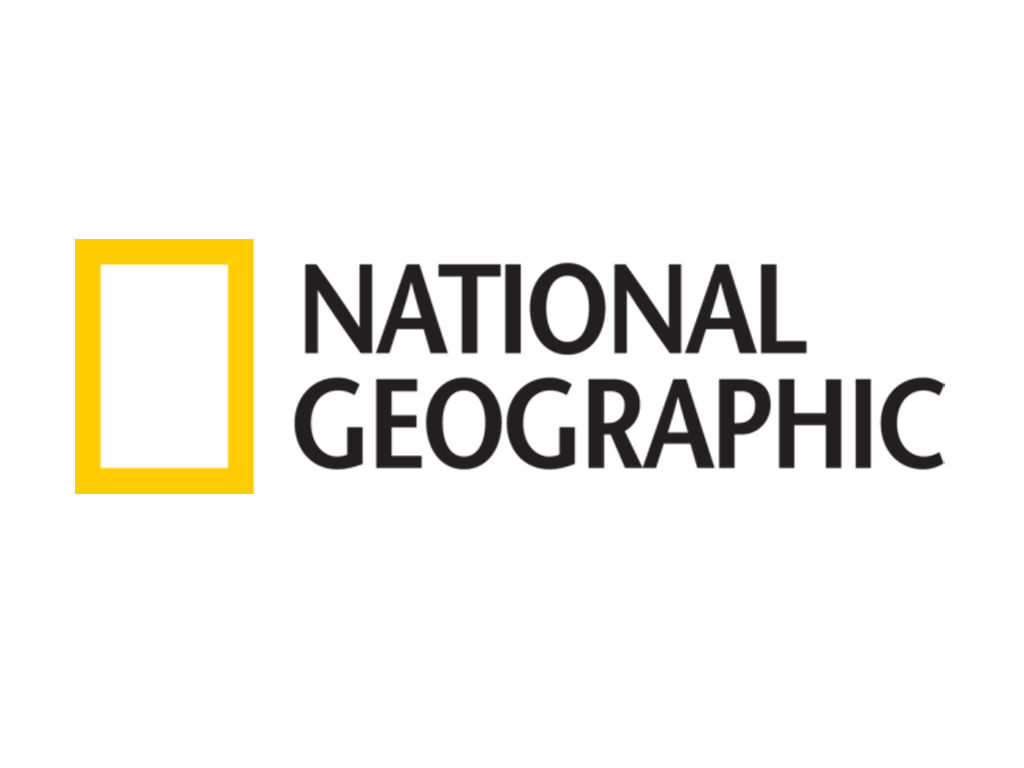 This post contains affiliate links and our team will be compensated if you make a purchase after clicking on the links.

For the first time, National Geographic joins Disney's D23 Expo show floor, delivering unique experiences that inspire curiosity and exploration for fans of all ages. From free solo climbing to the top of El Capitan to exploring the "why" behind the "wow" behind our gray matter, National Geographic will immerse fans in adventure, ignite their curiosities about the world, and surprise them with stories unlike any they've seen before, harnessing the spirit of the iconic yellow border.
D23 Expo, guests will engage with National Geographic's wildly popular series, talent, explorers, and some very special guests, cuddly four-legged friends! National Geographic will also be supporting its Disney+ originals at D23 Expo. Details on experiences, talent appearances, and special signings in the National Geographic pavilion will be made available on the D23 Expo app and include the following:
National Geographic is reaching new heights to accomplish the impossible. Kicking it off on Aug. 23 from 1 to 2 p.m., get inspired at a book signing with legendary rock climber Alex Honnold, featured in the Academy Award-winning film Free Solo, which documented his achievement of his lifelong dream: to climb the face of the 3,200-foot El Capitan in Yosemite National Park, without a rope.
Then, on Aug. 24 from 3 to 4 p.m., the doctor will see you now! His day isn't complete unless he's checked a cow for pregnancy or helped a goat with pneumonia. But it's all in a day's work for Dr. Jan Pol from Nat Geo WILD's No. 1 series, The Incredible Dr. Pol. Hear his amazing animal stories, and cuddle up with his surprise guests—his cutest, furriest, four-legged friends!
Chill out on Aug. 25 from 11 a.m. to noon with Sue Aikens from multiple-Emmy-award-winning series Life Below Zero, and hear about her jaw-dropping lifestyle in the remote corners of Alaska. Get a little taste of the subzero temperatures of Alaska while she signs autographs, takes pictures, and shares her incredible tales.
Throughout the weekend on the show floor, National Geographic is also creating a unique fan experience—Beneath the Blue—a breathtaking underwater world that will take you on an incredible journey to explore the oceans and learn more about the impact of single-use plastic on marine life.
In addition, National Geographic will present incredible panels during D23 Expo, including WOMEN OF IMPACT: Meet the Nat Geo Explorers Changing the World on Saturday, Aug. 24, from 10 to 11 a.m. on Stage 28, featuring women on the front lines of exploration, conservation, and storytelling. They pilot submarines, get up close with lions, tigers, and bears and even breakdancing! Join submersible pilot and founder of a girls' underwater camp Erika Bergman; a multimedia storyteller and Planet or Plastic ambassador Lilly Sedaghat; and large-carnivore expert Dr. Rae Wynn-Grant to give you a behind-the-scenes glimpse at what it takes to become the next game-changing explorer!
Then, on Sunday, Aug. 25, from 12:30 to 1:30 p.m. at the D23 Expo Arena, fans will get a first look at the reboot of Brain Games, National Geographic's wildly popular series, during Power Up Your Brain With Keegan-Michael Key. Ignite your brainpower and play some fun, mind-bending, interactive challenges with Brain Games host Keegan-Michael Key (Toy Story 4, The Lion King) as he shows you the "why" behind the "wow." Joining him on stage will be top-class mentalist Lior Suchard, who will no doubt deliver fans an engaging and mind-blowing experience. Explore your mind's mad skills during this work out of your 3-pound slimy blob!
Single-day tickets for Friday and Sunday of D23 Expo 2019 are available for $89 for one-day adult admission and $69 for children ages 3-9. Gold Members of D23: The Official Disney Fan Club can purchase tickets for $79 for one-day adult admission and $59 for children ages 3-9. Single-day Saturday tickets and three-day passes are sold out. For more information on tickets and D23 Expo 2019, visit D23Expo.com.