This post contains affiliate links and our team will be compensated if you make a purchase after clicking on the links.

Disney Parks is fueling the excitement for Star Wars: Galaxy's Edge, with this newly released video previewing the upcoming attraction, Millennium Falcon: Smuggler's Run. The 360 video tour showcases the iconic "Chess Room" where we've encountered many legendary moments from across the Star Wars Saga including Solo: A Star Wars Story, Episode IV: A New Hope, and Episode VII: The Force Awakens.
The new attraction will bring guests right into the world of Star Wars and given them a chance to man the controls of the fastest hunk of junk in the galaxy. The fully interactive experience puts you and your team front and center, working as a team in various roles such as a pilot, engineer, and gunner. Only you will determine if your mission is a success or a failure. Just make sure nobody tells you the odds!
Star Wars: Galaxy's Edge opens to reservations at the Disneyland Resort on May 31st, with the general public being able to join in the adventure after June 23rd. Make sure to explore our full Galaxy's Edge Guide before you blast off on your Star Wars Adventure as well as feast your eyes on the new Foodie Guide that was just released via Disney Parks Blog!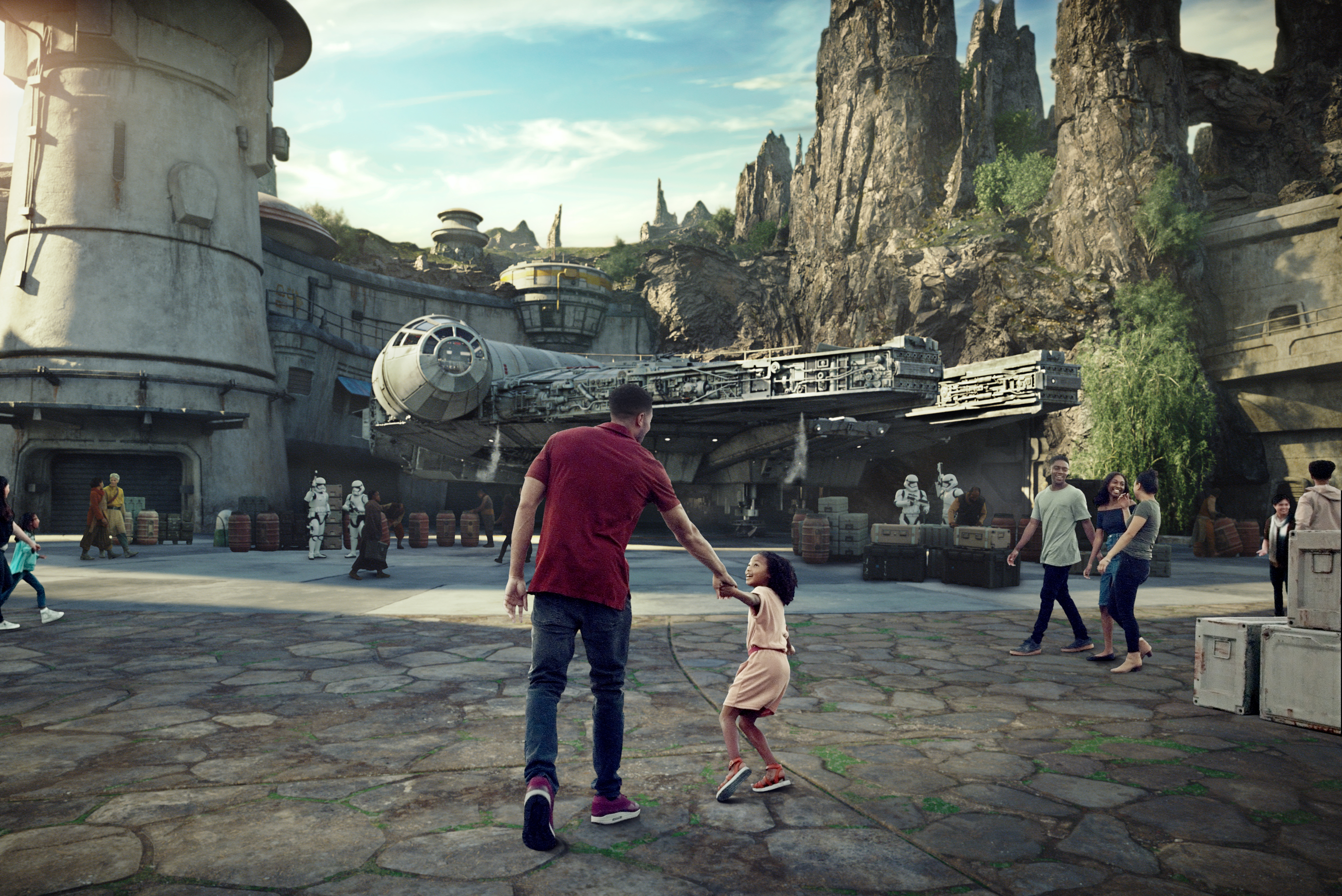 May the Force be with you!