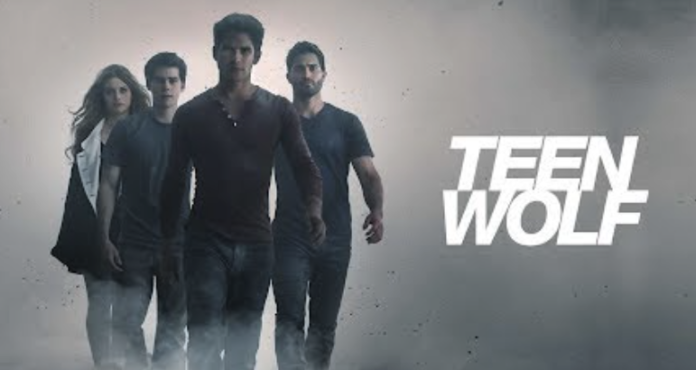 This post contains affiliate links and our team will be compensated if you make a purchase after clicking on the links.

Paramount+ today revealed the official teaser trailer for TEEN WOLF THE MOVIE during the film's Hall H panel at San Diego Comic-Con with panelists Jeff Davis, Tyler Posey and Tyler Hoechlin.
TEEN WOLF THE MOVIE is written and executive produced by Davis, who is also writing and executive producing the upcoming Paramount+ original series WOLF PACK. The film will stream exclusively on Paramount+ in the U.S., Canada, U.K. and internationally where the service is available.
In TEEN WOLF THE MOVIE, produced by MTV Entertainment Studios and MGM's Orion Television, a full moon rises in Beacon Hills and with it a terrifying evil has emerged. The wolves are howling once again, calling for the return of Banshees, Werecoyotes, Hellhounds, Kitsunes and every other shapeshifter in the night.
But only a werewolf like Scott McCall (Posey), no longer a teenager yet still an Alpha, can gather both new allies and reunite trusted friends to fight back against what could be the most powerful and deadliest enemy they've ever faced.
The cast includes Tyler Posey, Tyler Hoechlin, Holland Roden, Shelley Hennig, Crystal Reed, Orny Adams, Linden Ashby, JR Bourne, Colton Haynes, Ryan Kelley, Melissa Ponzio, Ian Bohen, Vince Mattis, Nobi Nakanishi, Khylin Rhambo, Amy Workman and Dylan Sprayberry.
Paramount+ also announced Sarah Michelle Gellar is set to star in and executive produce its upcoming original series, WOLF PACK, from MTV Entertainment Studios. The casting was revealed today during Paramount+'s TEEN WOLF panel in Hall H at San Diego Comic-Con, with a surprise appearance by Gellar. WOLF PACK will premiere later this year in the U.S. and internationally where the streaming service is available.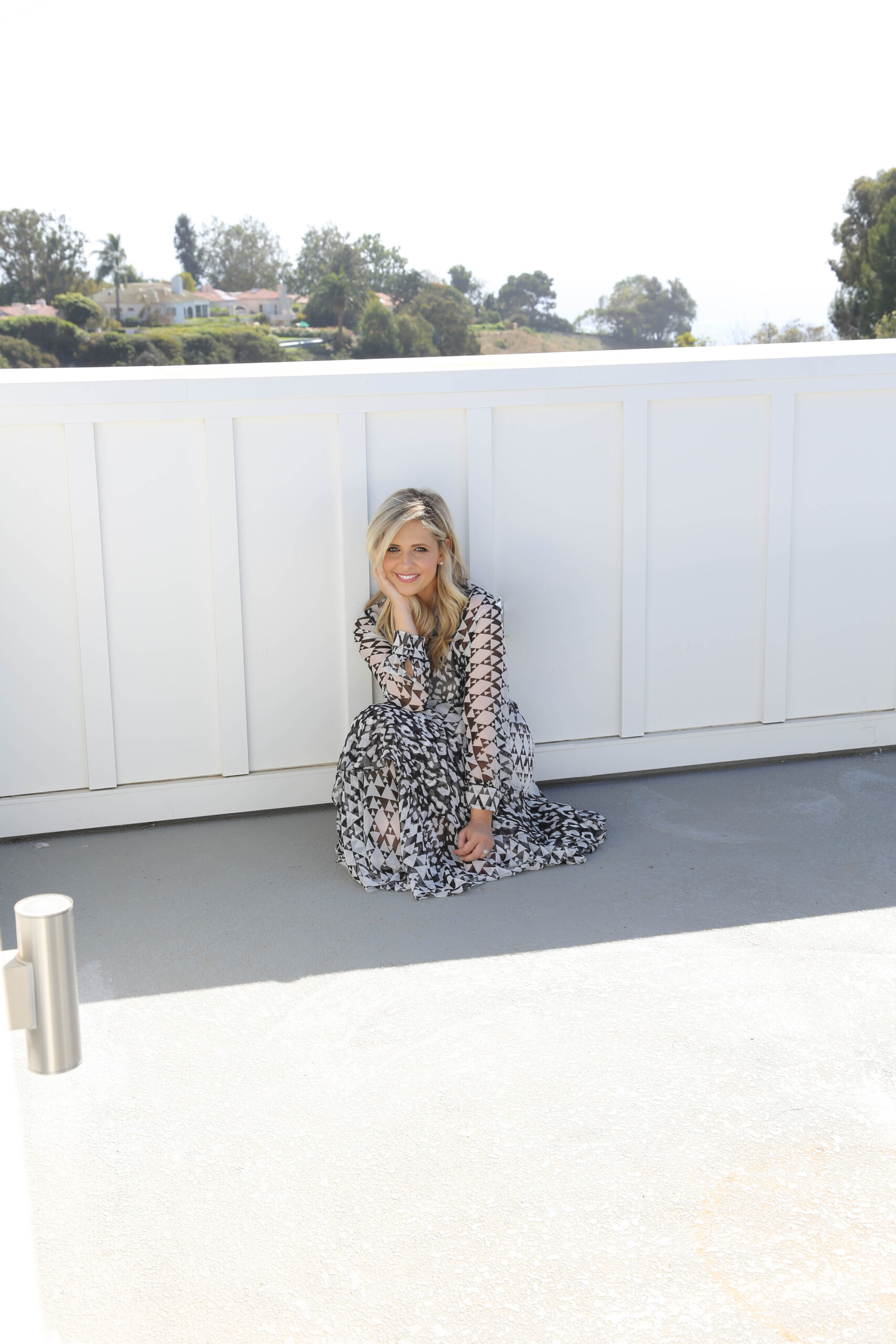 Emmy® winner Sarah Michelle Gellar is best known for her work on the small screen including CBS' "The Crazy Ones" opposite Robin Williams, the CW's "Ringer," her role as the iconic "Buffy the Vampire Slayer" and "All My Children." Gellar also serves as the voice of the Seventh Sister "Inquisitor" on the popular animated series "Star Wars: Rebels." Beyond television, Gellar's film credits include "Southland Tales," "The Grudge," "Scooby Doo," "I Know What You Did Last Summer," "Scream 2," "Cruel Intentions" and "Harvard Man."