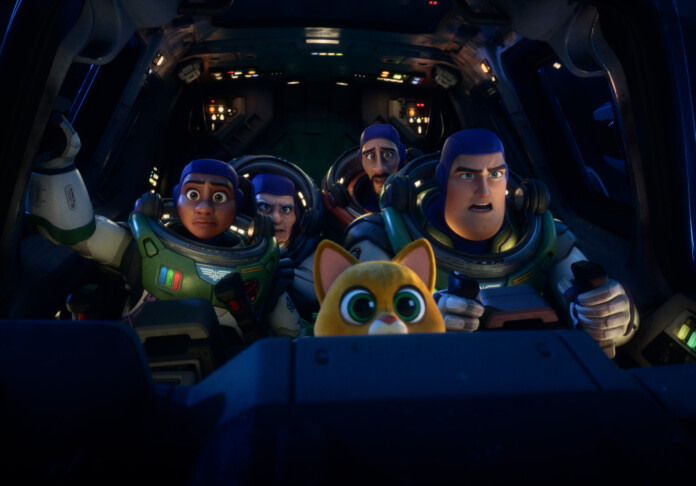 This post contains affiliate links and our team will be compensated if you make a purchase after clicking on the links.

To celebrate the countdown to the theatrical release of Disney and Pixar's "Lightyear," Disney+ invites fans to explore the history of Buzz Lightyear and get a sneak peek at the making of the all-new film. Pixar Animation Studios' "Beyond Infinity: Buzz and the Journey to Lightyear" explores the evolution of an icon, tracing Buzz Lightyear's route from toy to the hero featured in the new film. Check out the trailer and key art celebrating today's launch of the documentary on Disney+.
Featuring filmmakers, storytellers, artists and members of the "Lightyear" voice cast, "Beyond Infinity: Buzz and the Journey to Lightyear" details how Buzz's original action-figure design was realized, and how that look was translated years later into a human hero. Delving into the cultural impact of the galaxy's most famous Space Ranger and his significance to Pixar filmmakers, this doc grapples with what actually is beyond infinity. It is directed by Tony Kaplan and produced by Sureena Mann.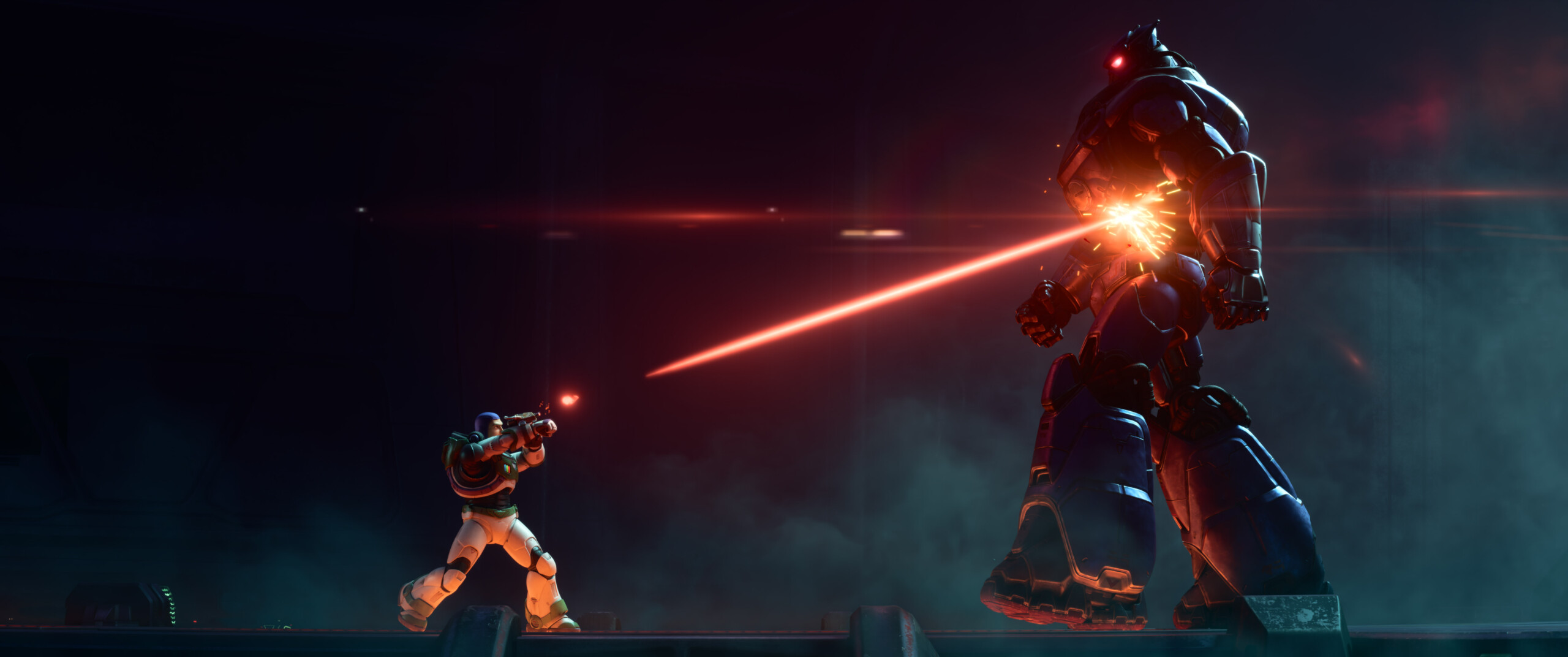 Opening in theaters in one week (June 17), "Lightyear"—the definitive origin story of Buzz Lightyear (voice of Chris Evans), the hero who inspired the toy—follows the legendary Space Ranger on an intergalactic adventure. The film is directed by Angus MacLane (co-director "Finding Dory") and produced by Galyn Susman ("Toy Story That Time Forgot").