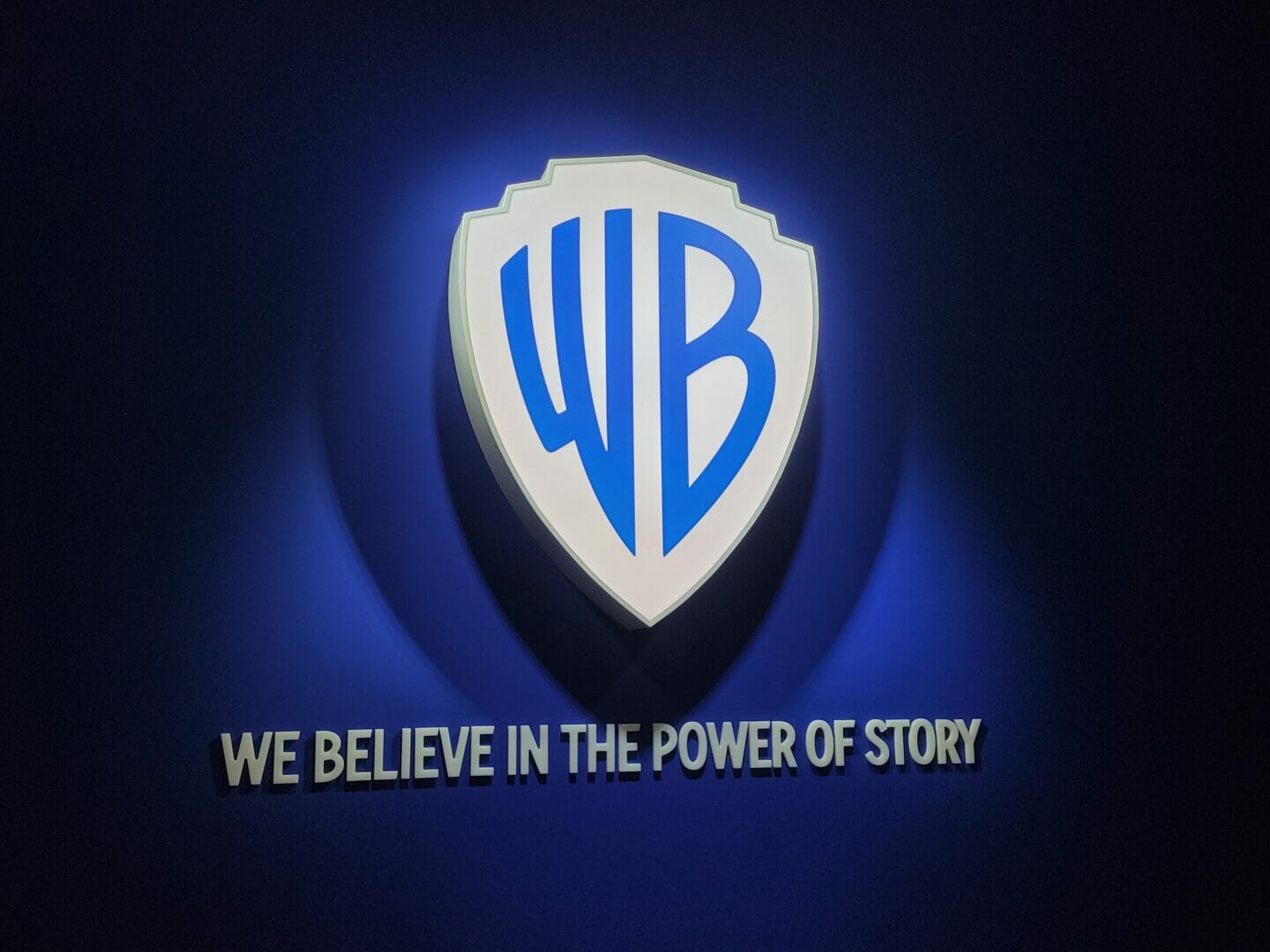 This post contains affiliate links and our team will be compensated if you make a purchase after clicking on the links.

Lights! Cameras! Action! Discover new movie magic on the already spectacular Warner Bros Studio Tour Hollywood in Burbank, CA. The tour which is now open to the public begins and ends in an all-new facility on what was previously a flat parking lot for the popular movie production house.
Upon arrival, guests enter the "Storytelling Showcase" and discover the world of Warner Bros., examining the breadth of the studio's film, TV, and animation titles, as well as the technological innovations from its cinema chain origins in 1923 through its nearly 100-year journey, to become one of the biggest entertainment companies in the world. Guests can even take a selfie with a replica of the iconic water tower as they walk along with an aerial view of the sprawling studio lot.
A newly constructed parking structure takes hold over the ground level that provides an optimally spaced tour lobby, Starbucks, Studio Store, and gallery entitled "Action and Magic Made Here" that highlights Warner Bros film franchises of the DC superhero universe and the wizarding world of Harry Potter.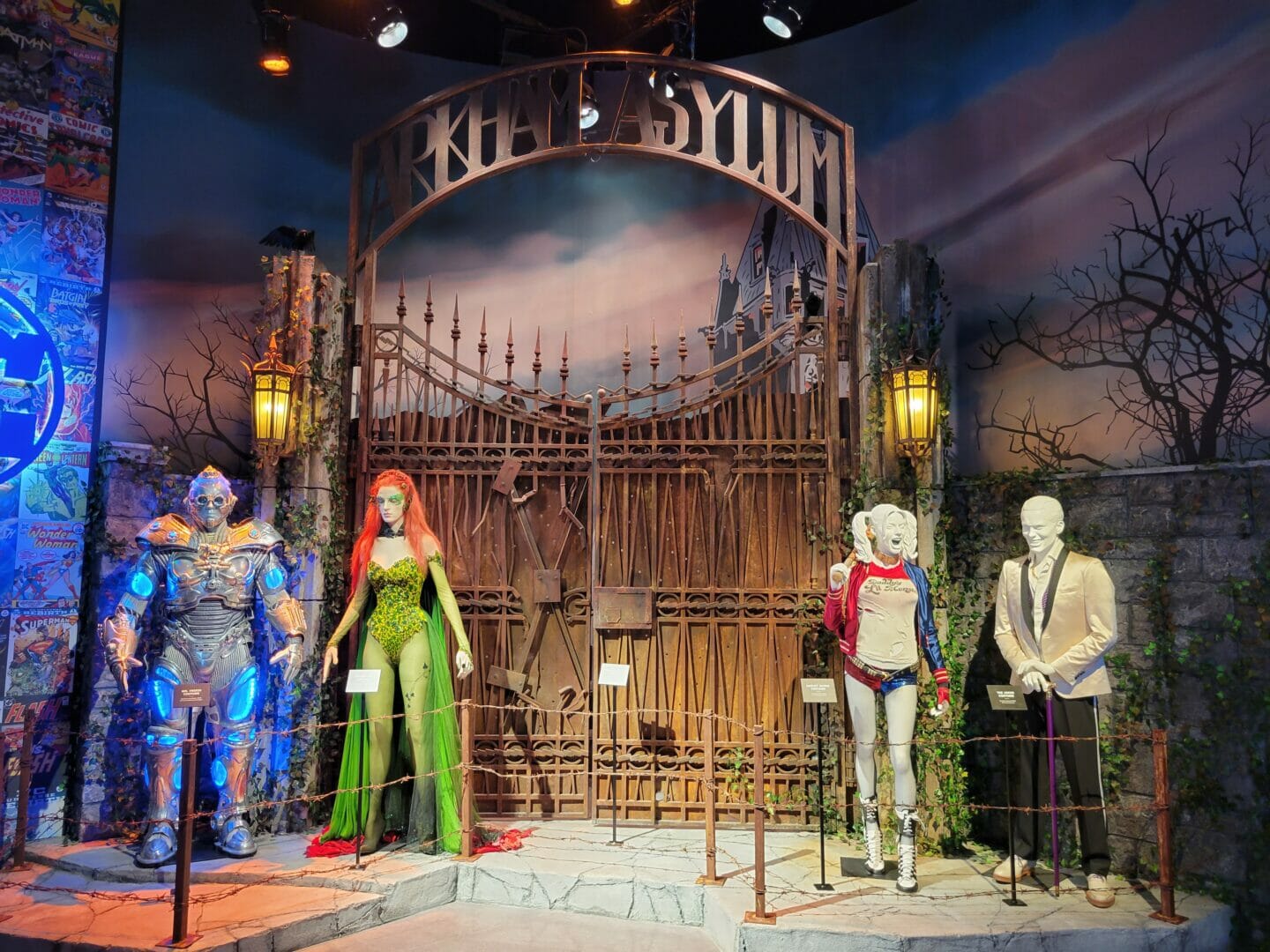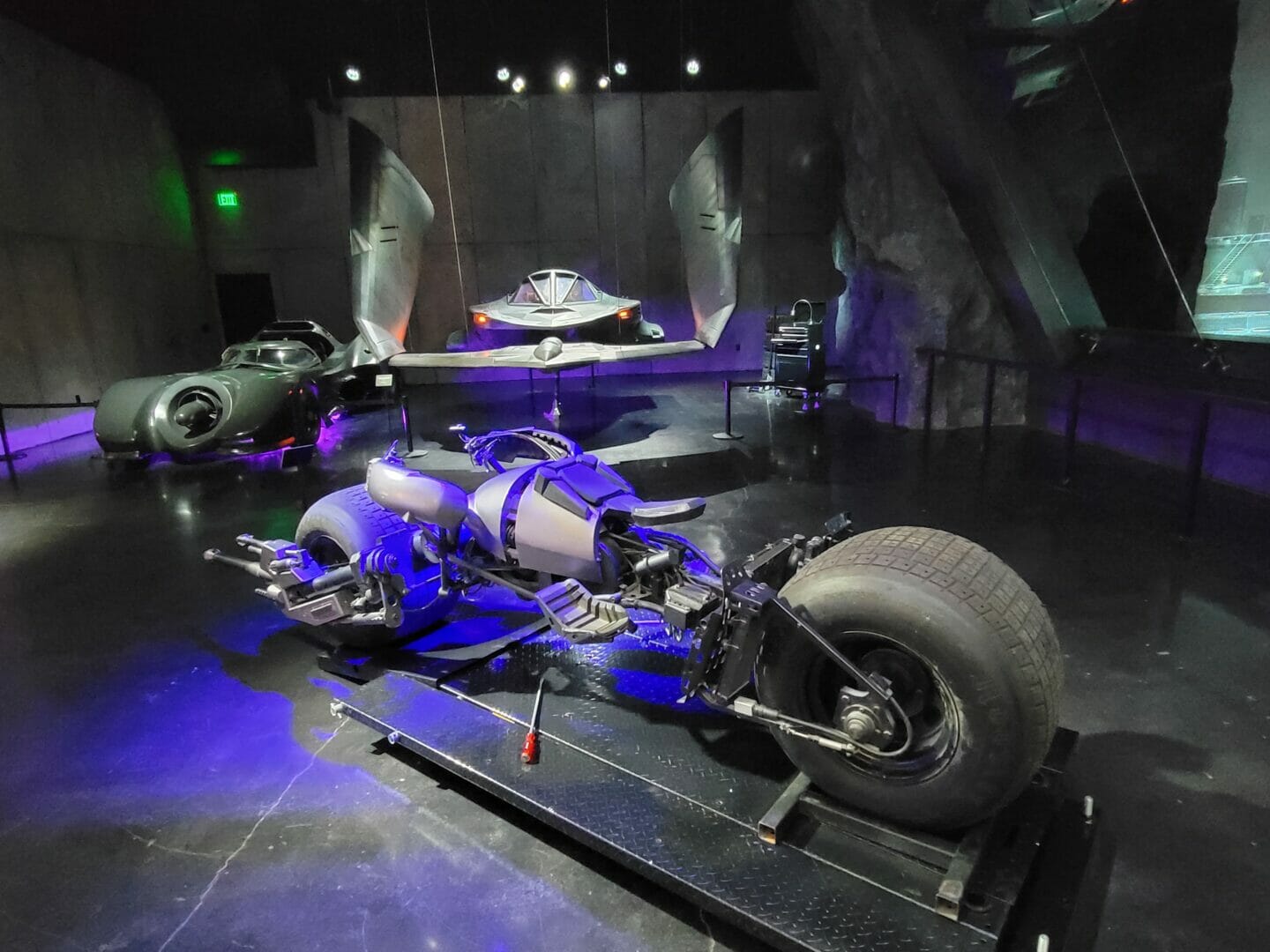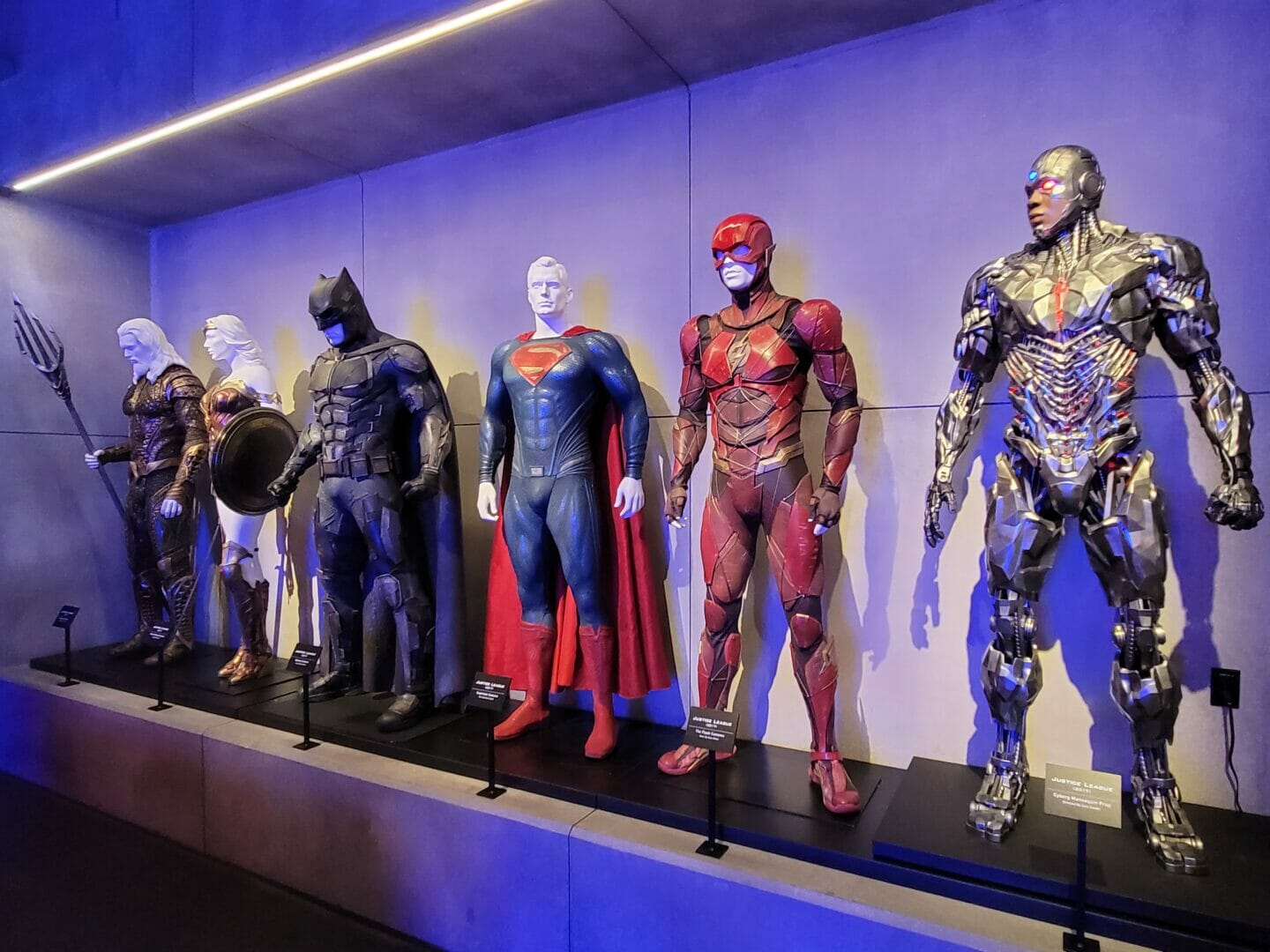 The grand finale to the Studio Tour now offers more opportunities to get up close and personal with your favorite DC superhero and Harry Potter film franchises that only Warner Bros could provide. From stepping into the Batcave to conjuring up magical spells, there's something to admire between screen-used costumes and props that will leave your jaw dropped to the floor.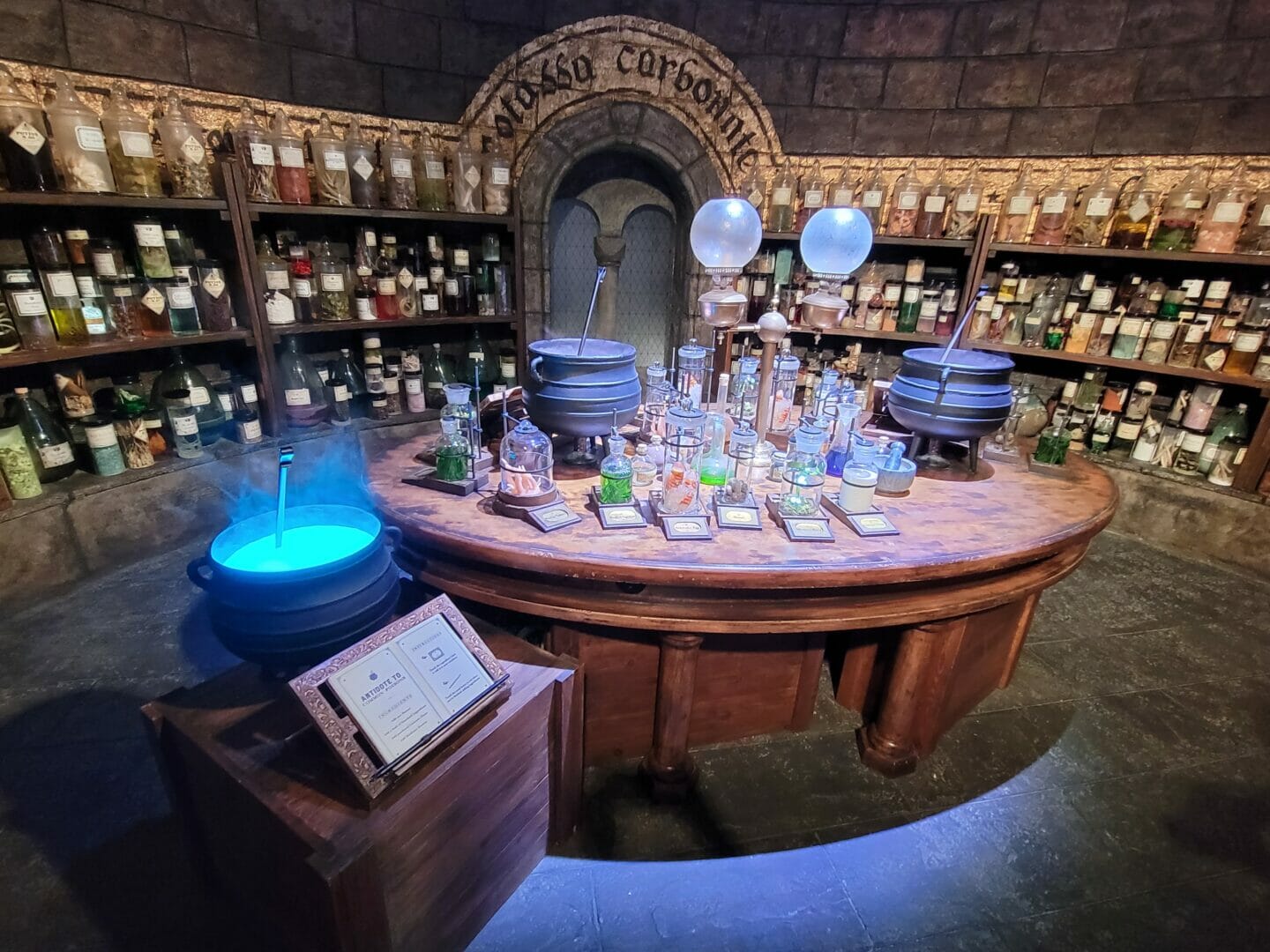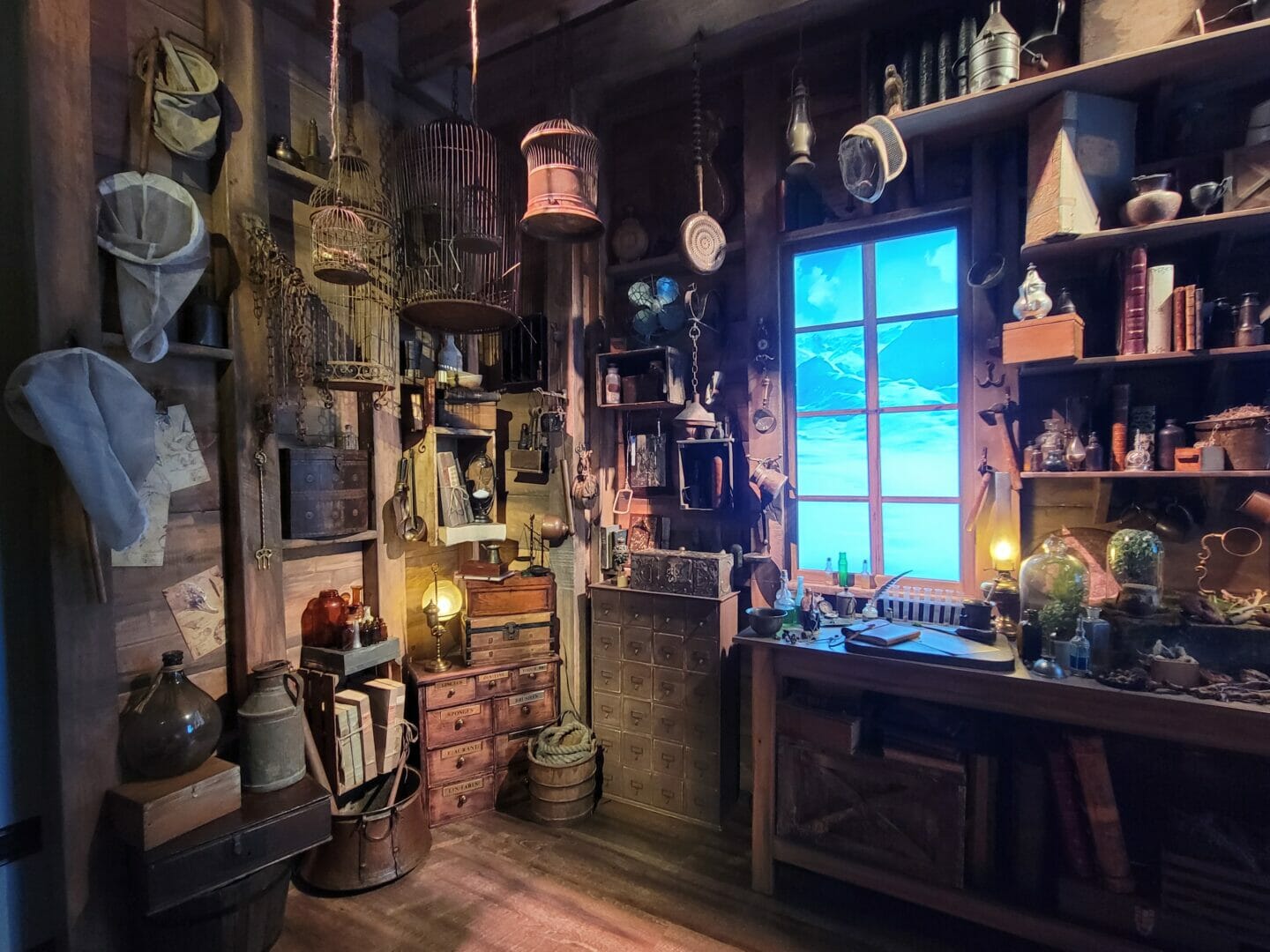 The Warner Bros Studio Tour Hollywood was already recognized for highlighting the FRIENDS television series with its real-life Central Perk coffee shop. But now with the Studio Store relocated and expanded, the footprint left behind gave way to a FRIENDS boutique lounge and exclusive storefront. Superfans of the popular television series will now be able to roam freely and snap photos in seating areas designed and inspired by their favorite scenes from the show.
From the Central Perk to Monica and Rachel's apartment living room and kitchen, to Joey and Chandler's chairs and foosball table, even the opening title sequence.  The design team did a flawless job here. It's almost unreal to not see any mention of "FRIENDS now streaming on HBO Max".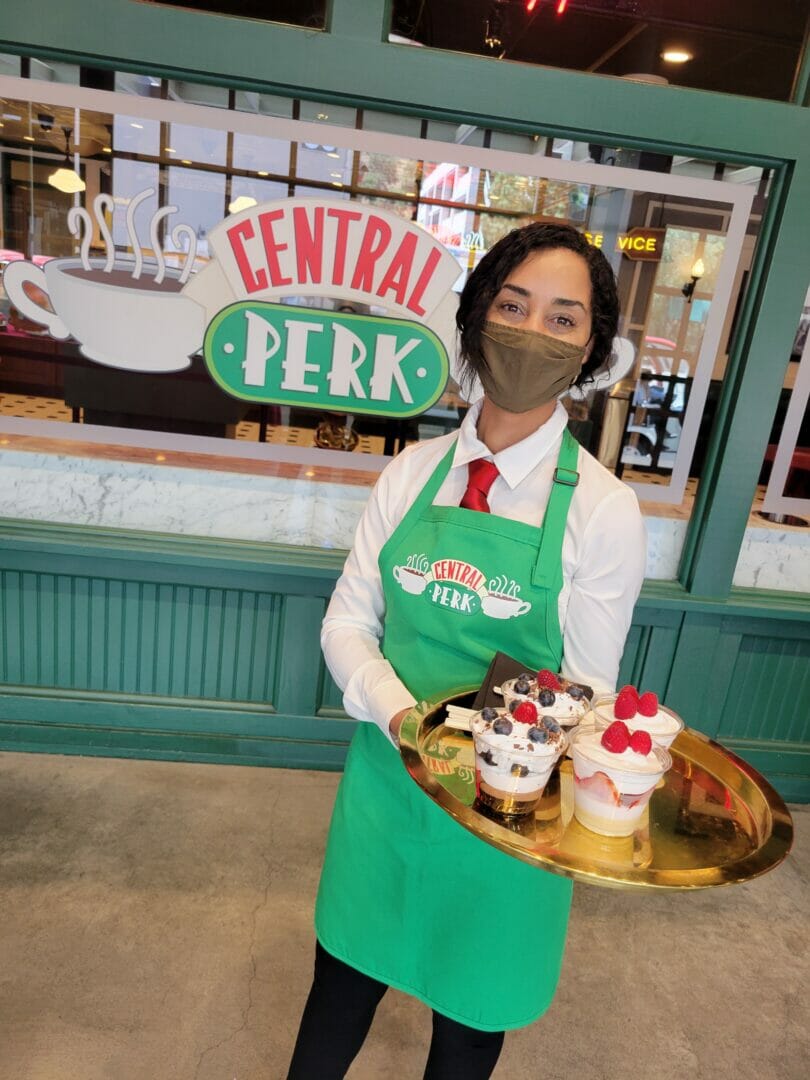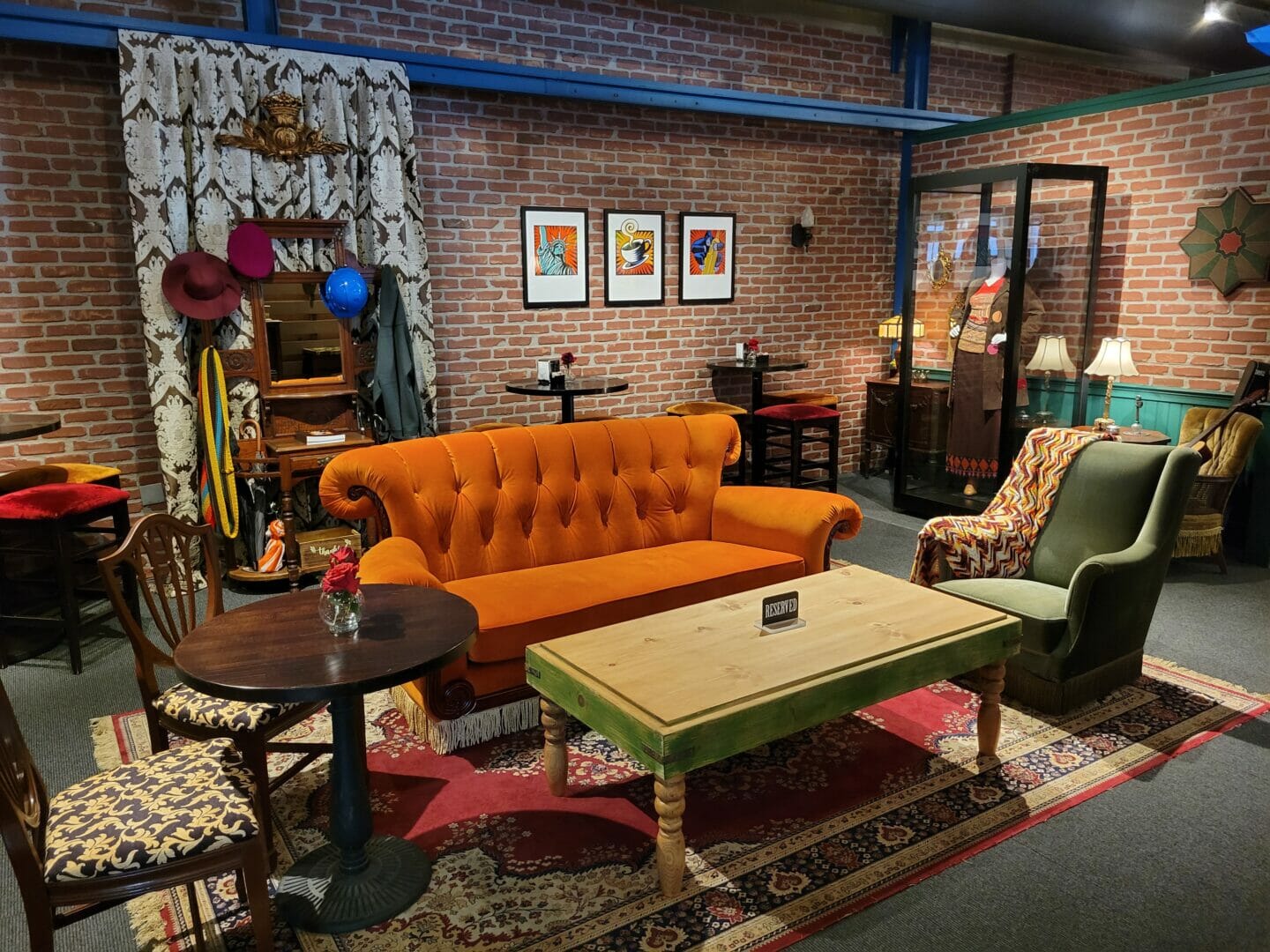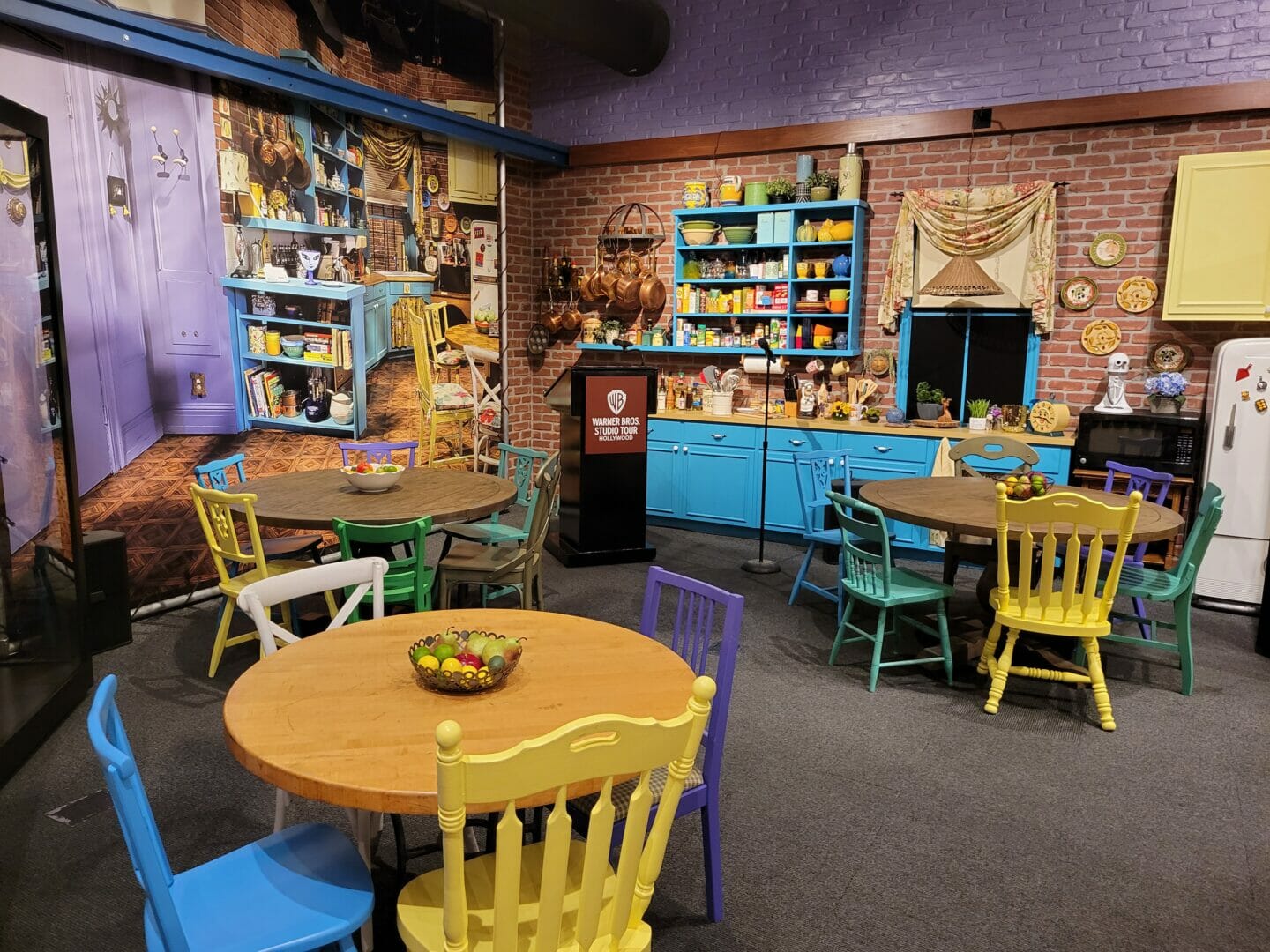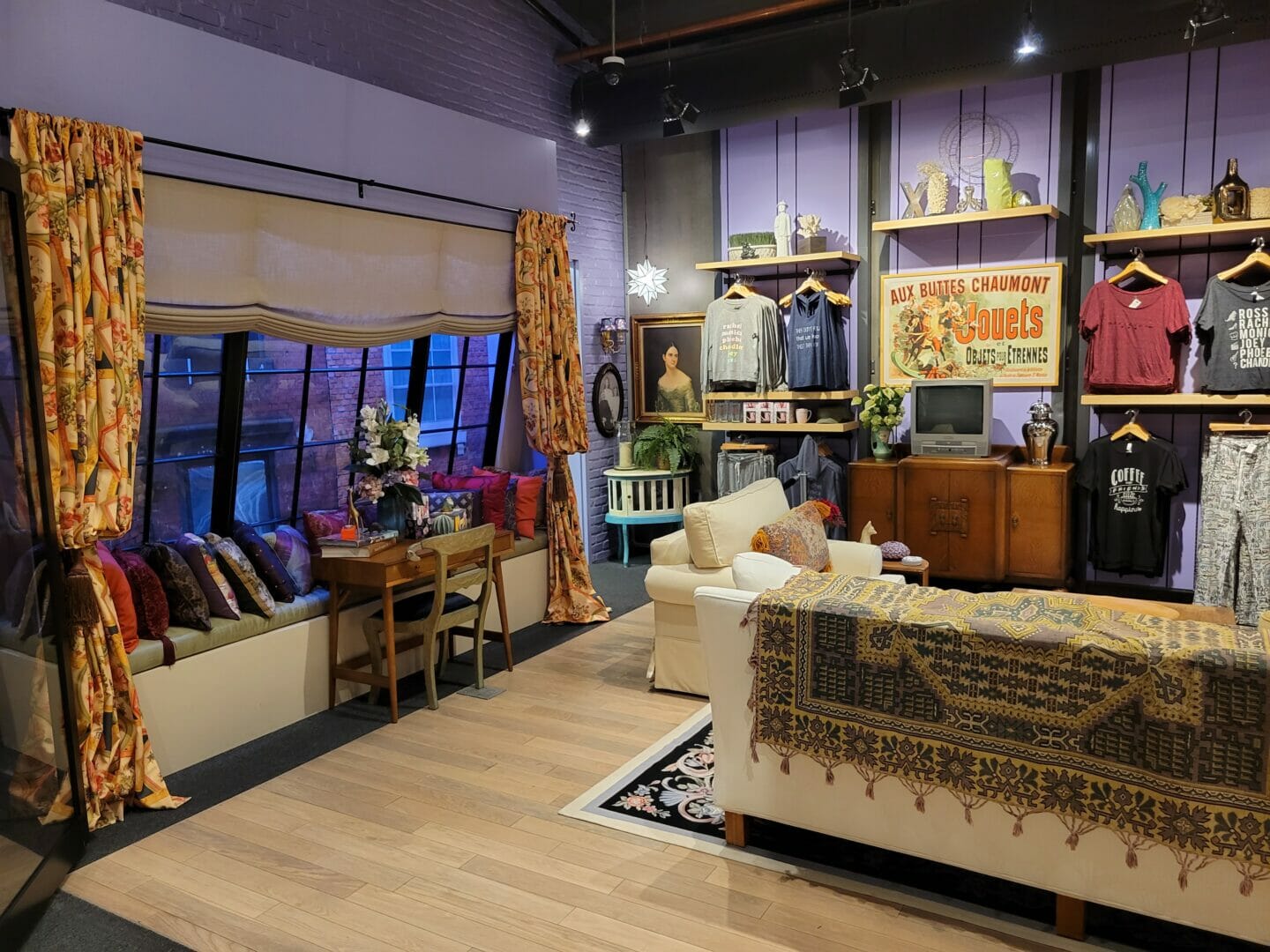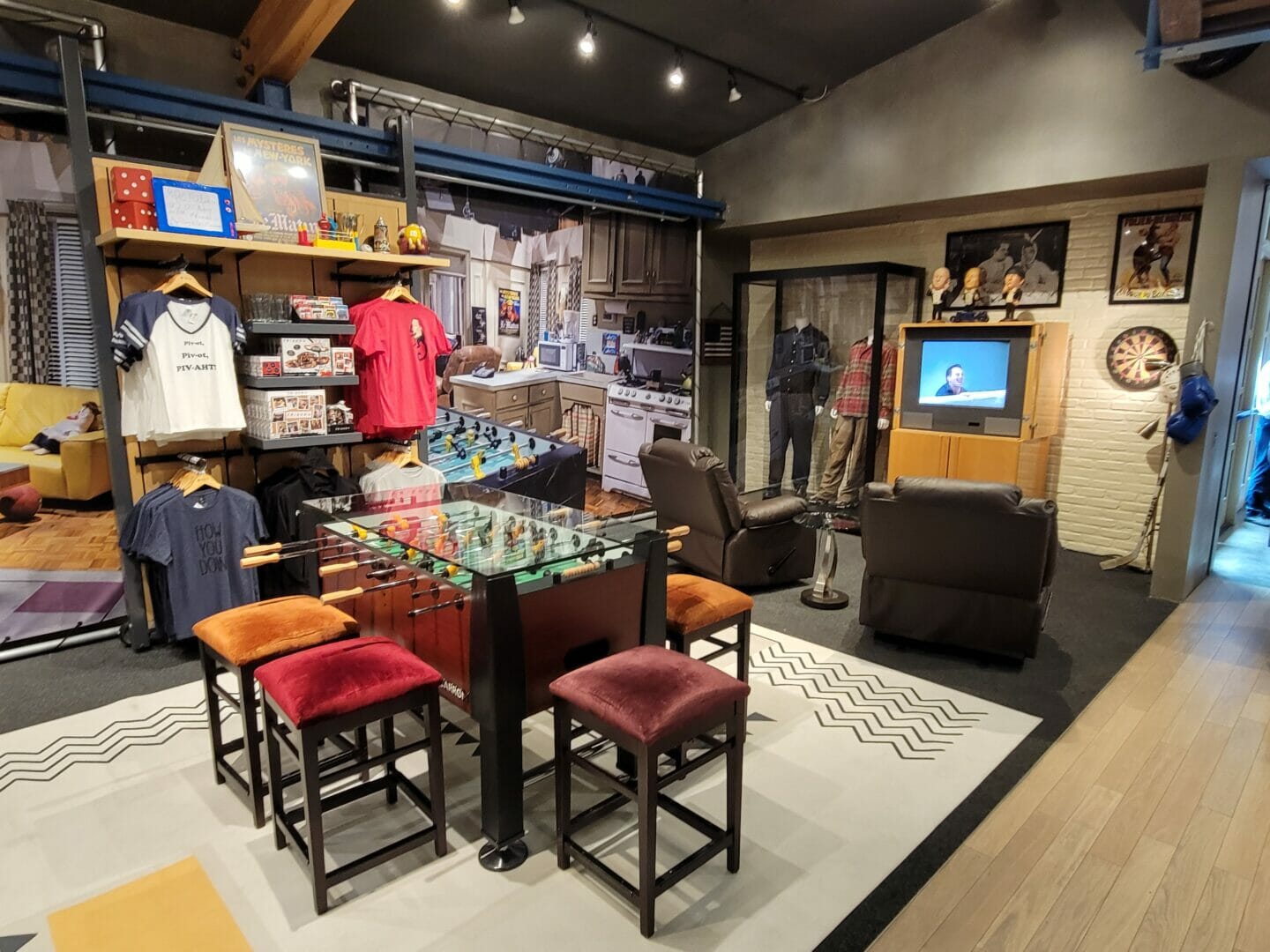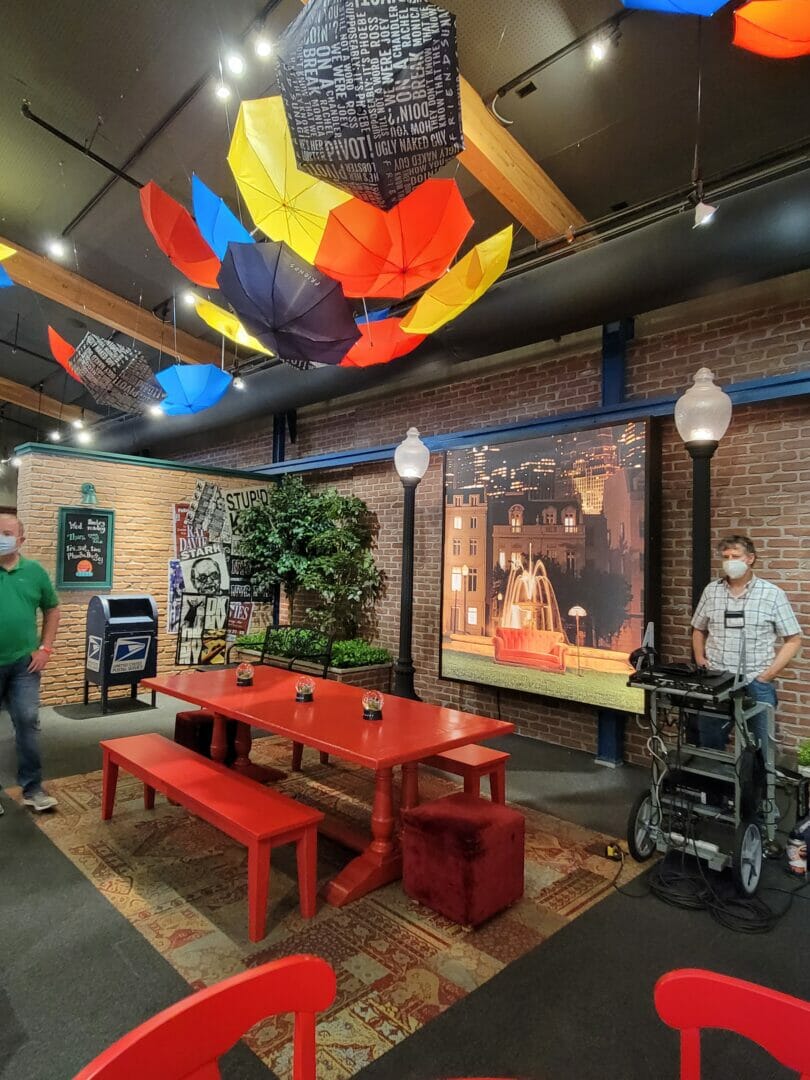 With any great attraction such as a tour around a real working movie studio, the experience ends at the gift shop.  Here is where guests will be able to find that special souvenir to remember their memories of a Warner Bros production. There's something for everyone from mugs, magnets, keychains, clothes, books, plush, figurines, to exclusive products only found in this once-store location. Grab an exclusive magic wand, Bugs Bunny Golden Carrot Award statue, and even personalize your items with the names of a loved one.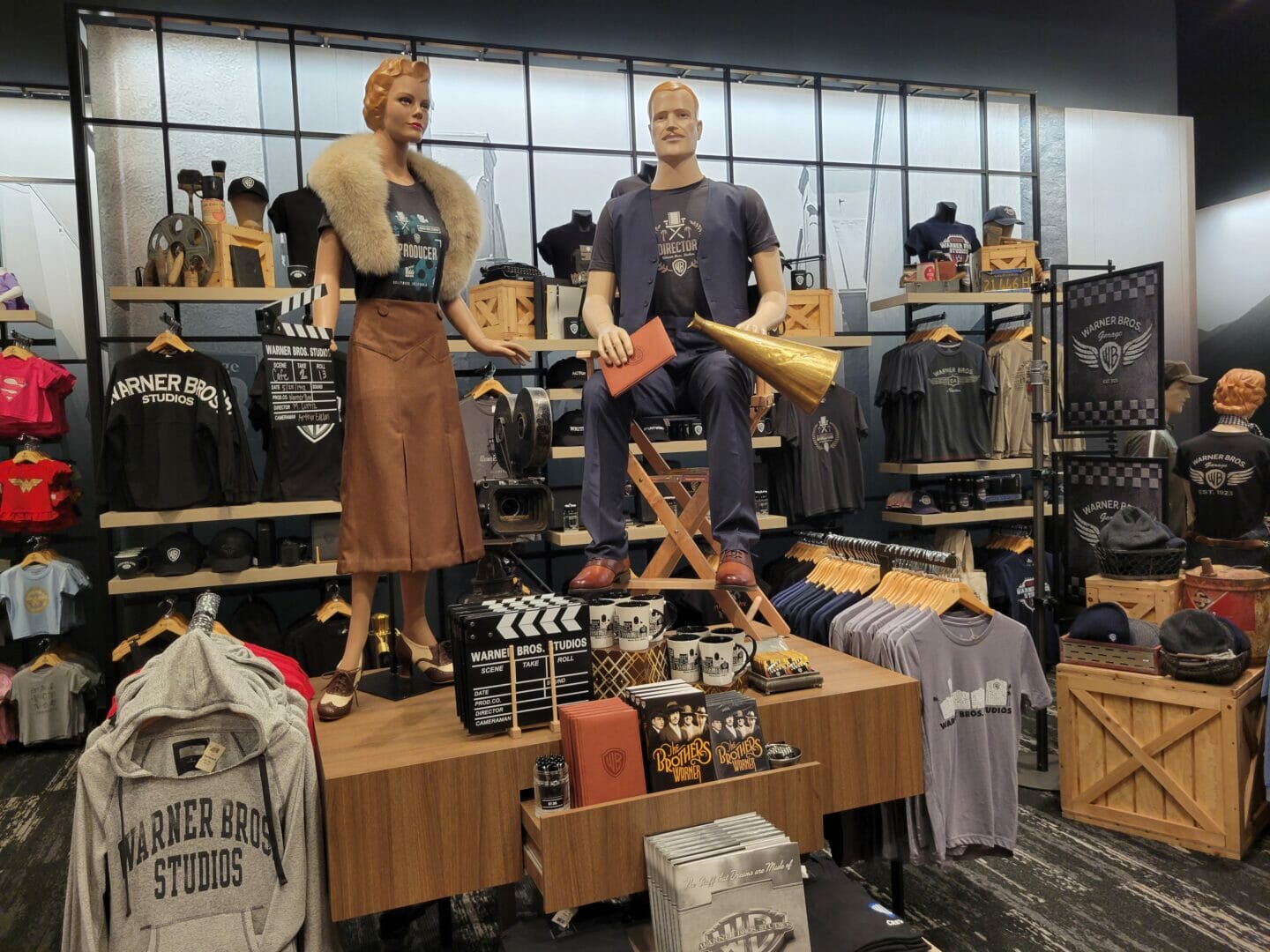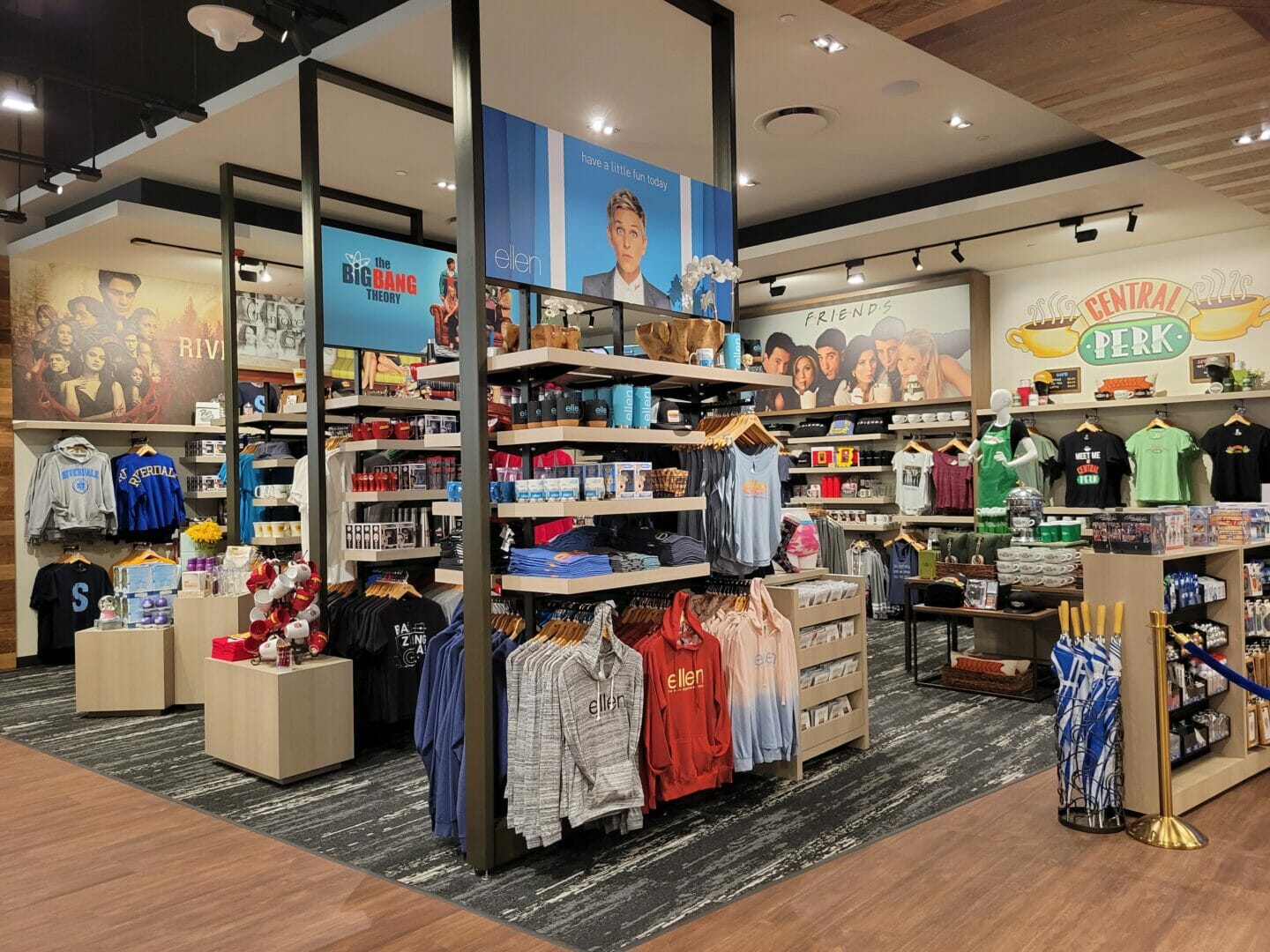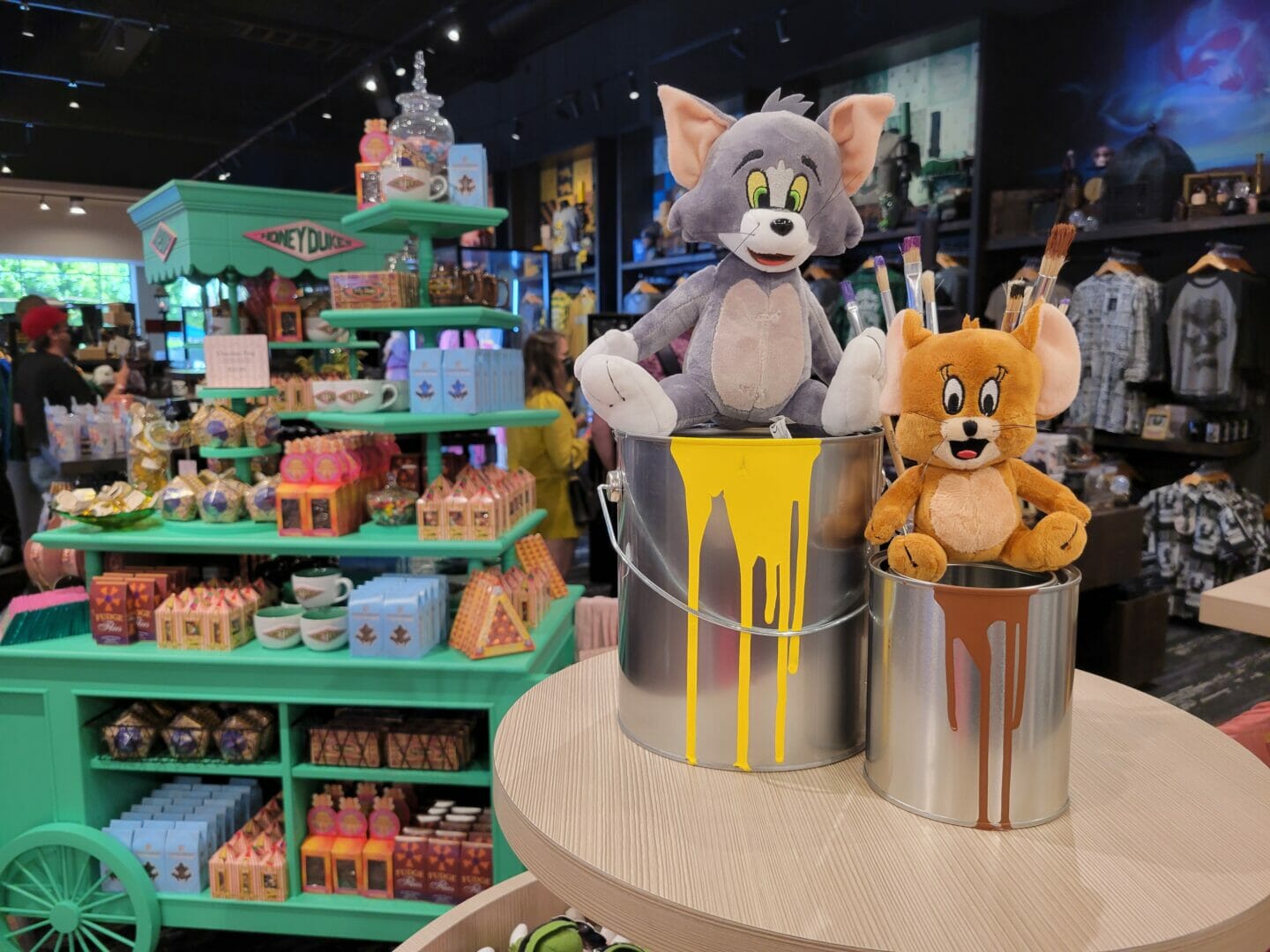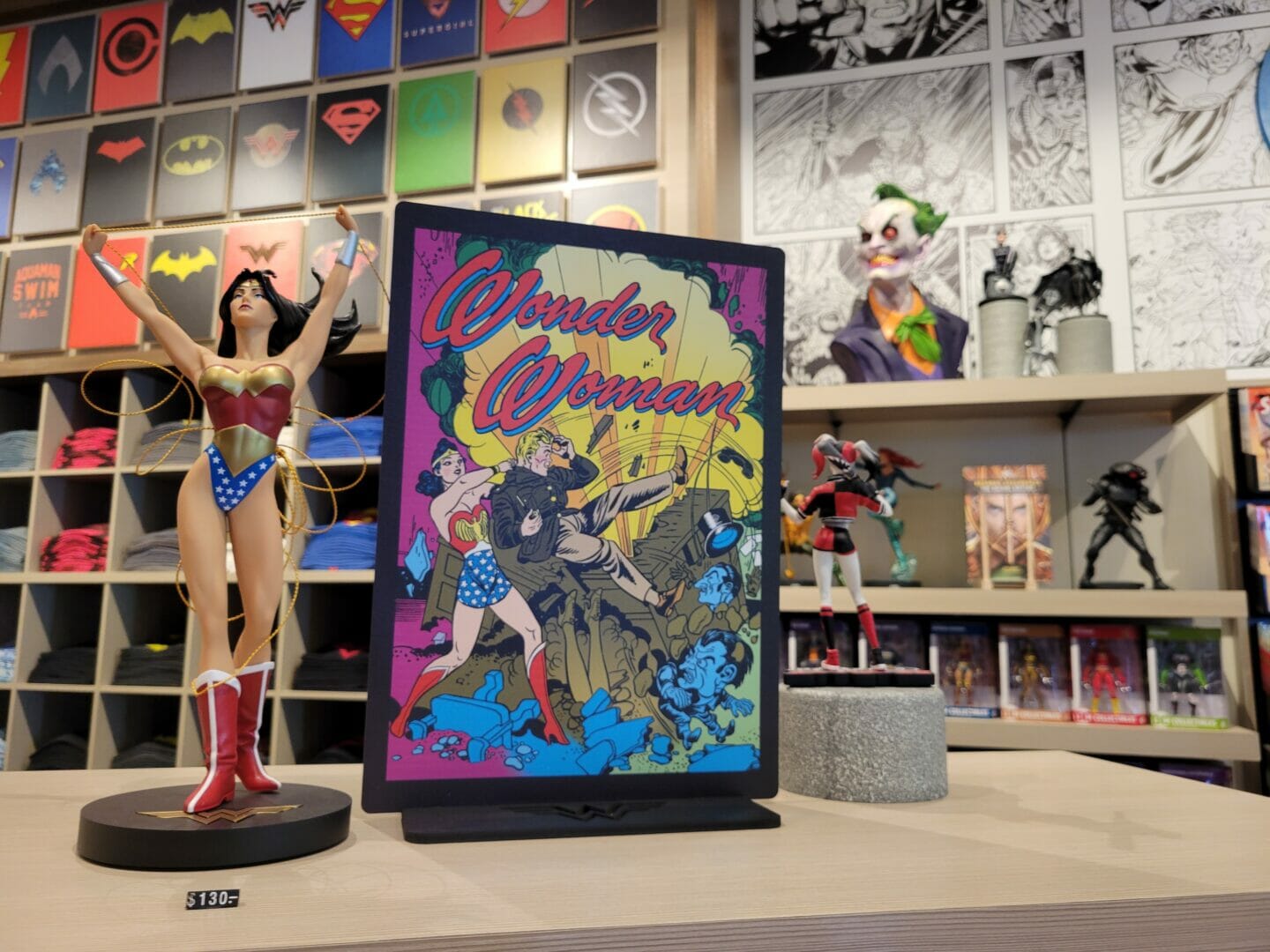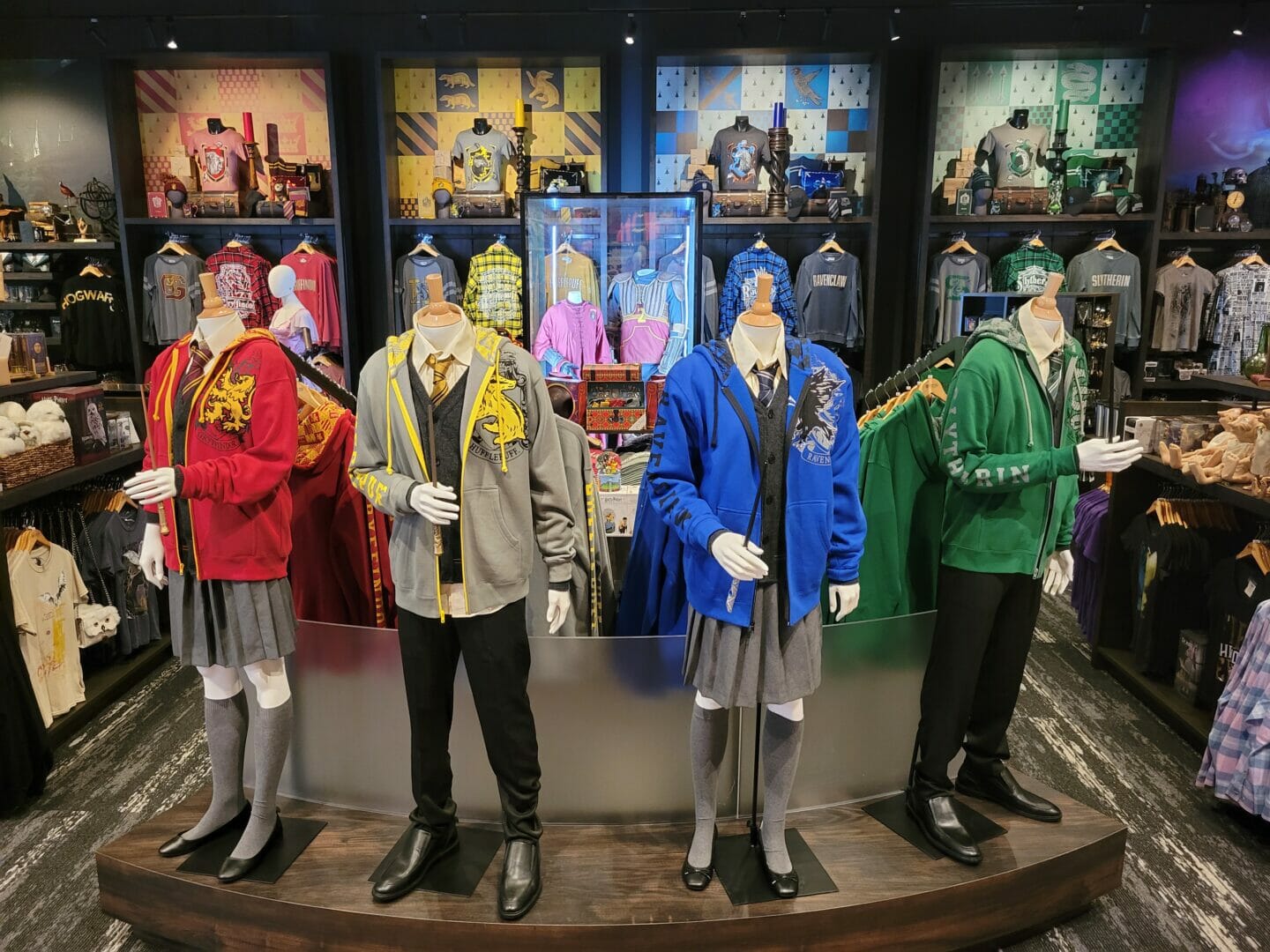 Even if you've been on the Warners Bros Studio Tour before, there's a lot more and new to uncover. A visit to Southern California would not be complete without this reimagined experience.
The Studio Tour will be open on weekends, from June 26 through July 11, with the Tour also being open on July 5. From July 15, the Studio Tour will operate 5 days a week and remain closed on Tuesdays and Wednesdays. Tours will depart from 9:00 AM to 3:00 PM with departures every 30 minutes.
Tickets are available online for $69 for adults (ages 11 and up) and $59 for children ages 5 to 10 at wbstudiotour.com (advanced reservations will be required). Additionally, Southern California residents are eligible for a special rate of $57 on weekdays only, through September 30, 2021.
COVID-19 Safety Protocols: The Studio Tour follows all City, State, and Federal health guidelines in addition to internal mandates to ensure the health and safety of our guests, employees, and production partners.