This post contains affiliate links and our team will be compensated if you make a purchase after clicking on the links.

Grab your roses and moon tiaras, Sailor Moon is back in an all new Monopoly set that is sure to bring out the 90s kid in all of us! The game throws back to Sailor Moon S, the third season in the series and features characters, weapons, and clever nods to the classic anime.
Fight evil by moonlight and grab riches with your friends while protecting the Earth from the evil Deathbusters. The set comes with 6 collectible tokens: Sailor Moon's Cosmic Heart Compact, Purity Moon Chalice, Spiral Heart Moon Rod, Sailor Pluto's Garnet Orb, Sailor Neptune's Deep Aqua Mirror, and Sailor Uranus' Space Sword.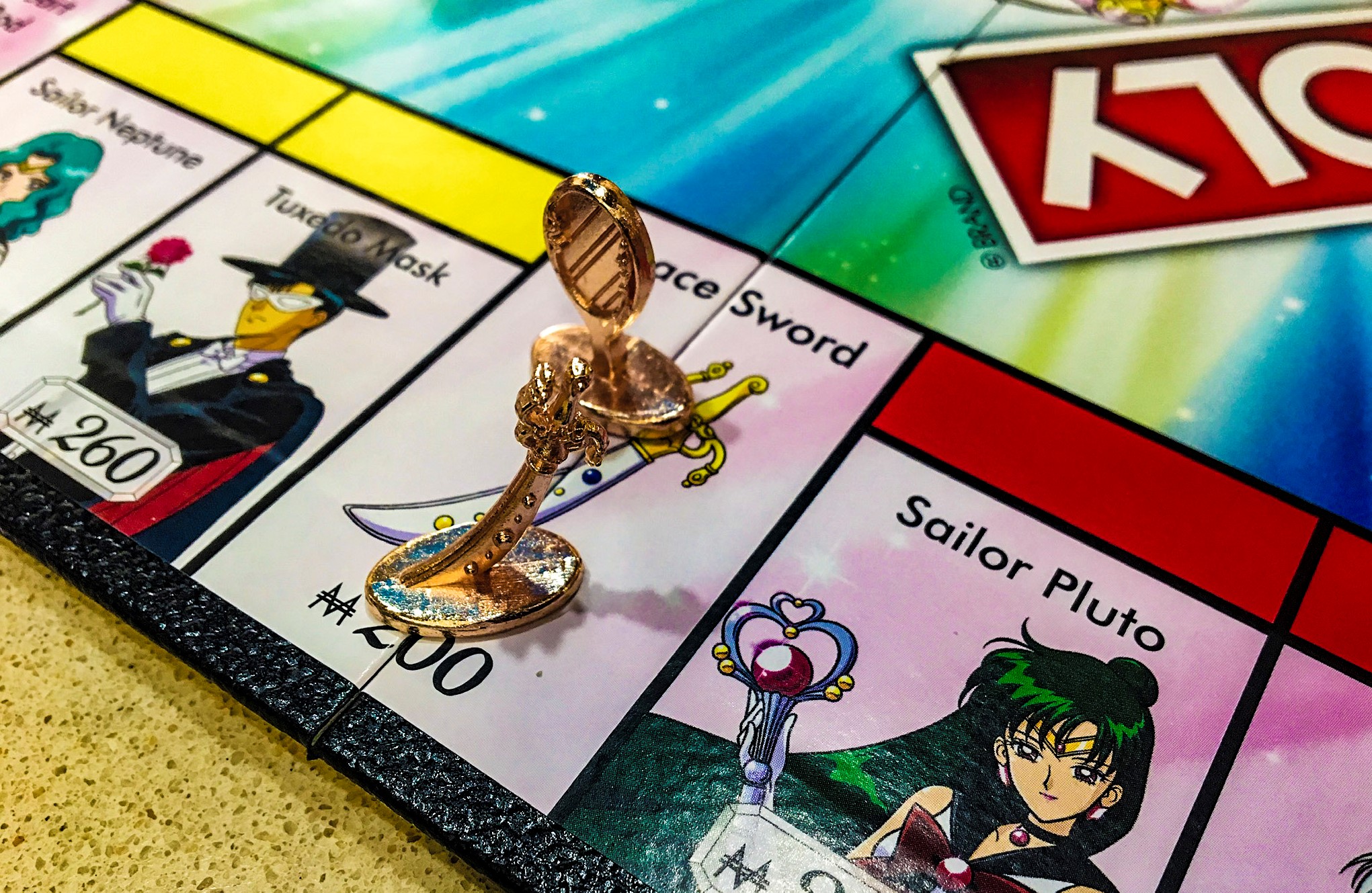 The bulk of the game is the same, featuring houses, hotels, jail space, as well as GO and Free Parking. However, it is beautifully designed to feature characters from throughout the season, including custom Sailor Moon money that includes each Inner Sailor Senshi from Mini Moon to Sailor Moon.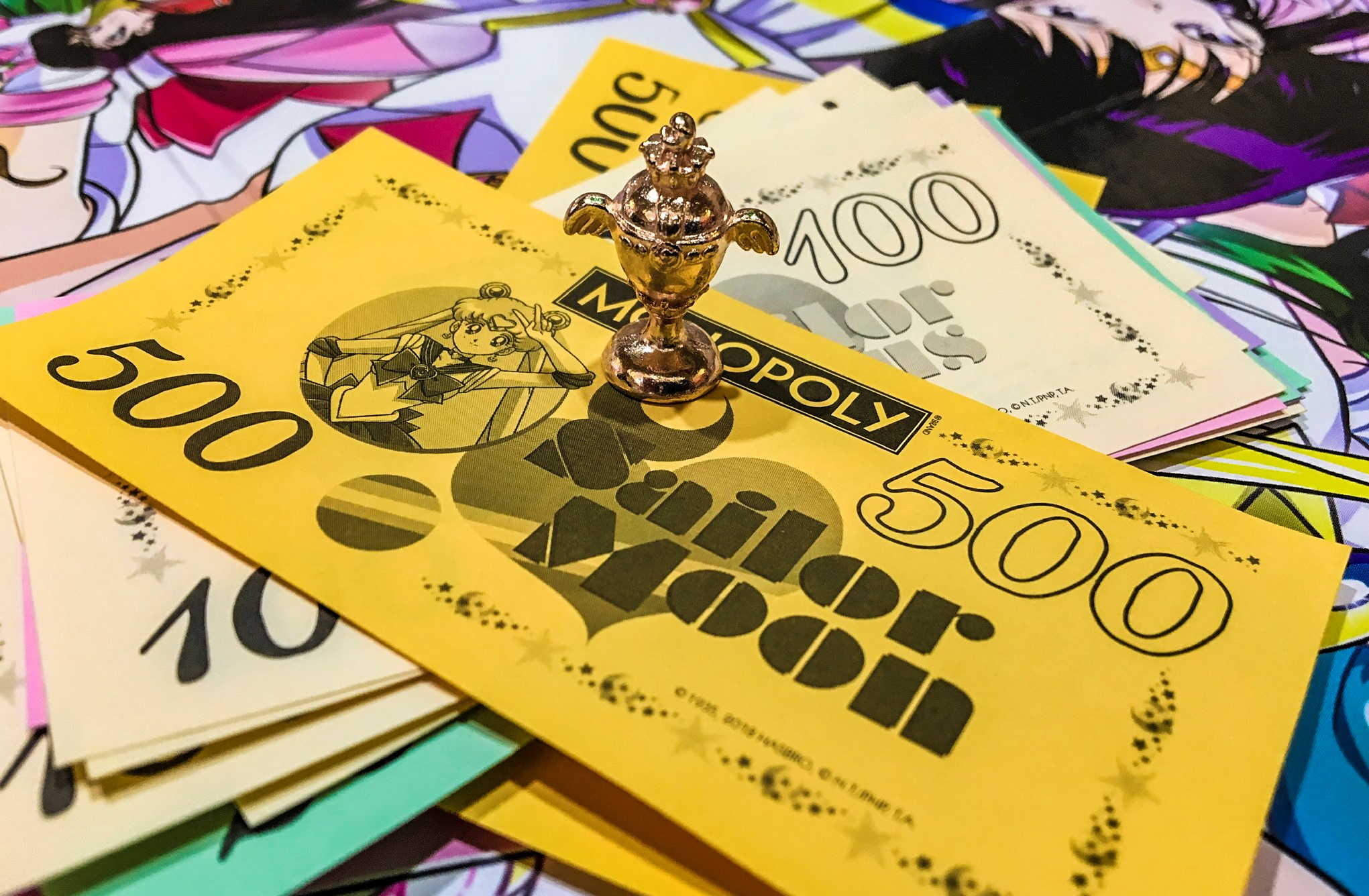 In the essence of the game, the Chance and Community Chest cards have also been replaced by Love and Friendship cards, each pertaining to quips and unforgettable moments from the series. Utilities and railroads have also been re-themed around some of the show's iconic weapons pure heart crystal treasures. With the holidays just around the corner, this is the perfect gift for any anime or 90s pop culture aficionado. You can purchase your copy of Sailor Moon Monopoly today courtesy of Amazon!