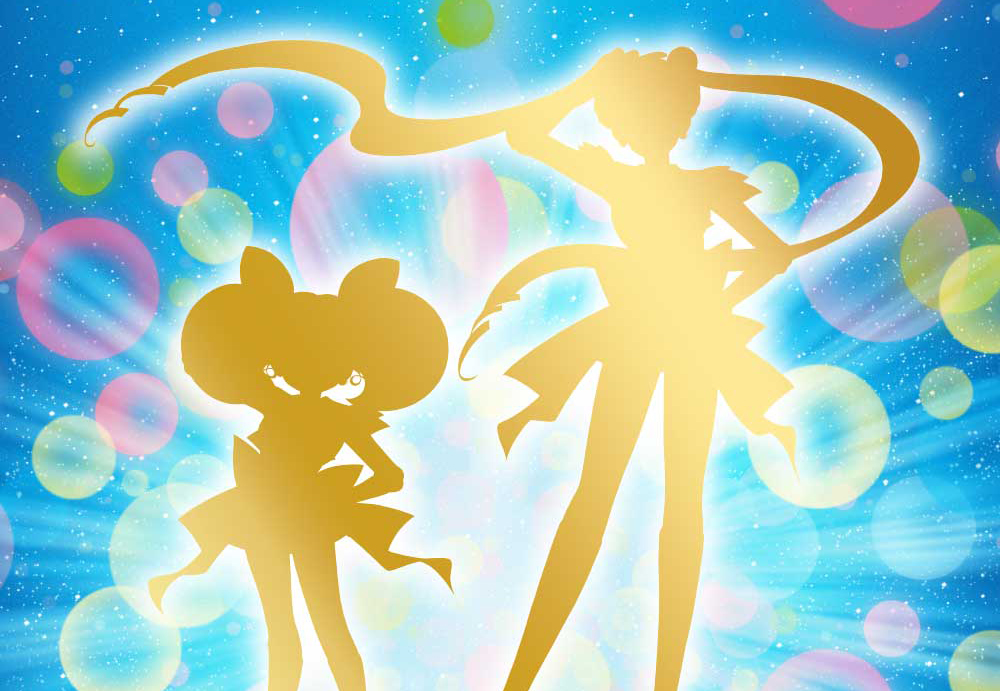 This post contains affiliate links and our team will be compensated if you make a purchase after clicking on the links.

Sailor Moon will make her triumphant return to the silver screen this summer, as all three feature films are being brought back to theaters nationwide. The features, which span across three of the original anime's seasons, Sailor Moon R, S, and SuperS, will be presented in their uncut and original Japanese versions. Subtitle screenings will be made available in addition to a brand new English dub version that features the new Sailor Moon voice cast.
The Sailor Moon R Movie made its debut last year, being the first of the three films to be remastered and brought back to the United States. It will be presented as an encore double feature with the Sailor Moon S Movie this July. When August rolls around, the Sailor Moon SuperS Movie will debut, along with a special never before seen short, "Ami's First Love". Special limited edition posters will also be distributed to fans while supplies last.
Take a look at the available dates below!
Sailor Moon R & S Movies: Saturday, July 28th (12:55 PM)
Monday, July 30th (7:00 PM)
Sailor Moon SuperS Movie: Saturday, August 4th (12:55 PM)
Monday, August 6th (7:00 PM).
Over 580 US cinemas are participating, including AMC, Regal Theaters, and Cinemark. "We are proud to partner again with Toei and VIZ Media to bring this revered anime title to anime devotees nationwide," said Fathom Events CEO Ray Nutt. "Fans in hundreds of cinemas across the nation will be thrilled with these exciting animated titles."
For those who aren't familiar with the franchise, Sailor Moon is based off the popular manga created by Naoko Takeuchi. Over the course of 25 years, Sailor Moon has spanned two anime series, a live action drama, three feature length films, multiple stage musicals, and various worldwide adaptations. For fans new and old, this is the perfect opportunity to dive into the world of Sailor Moon, her band of Sailor Senshi, and the expansive world of the Japanese Magical Girl anime.
Tickets for both events are available at www.FathomEvents.com or participating box offices.