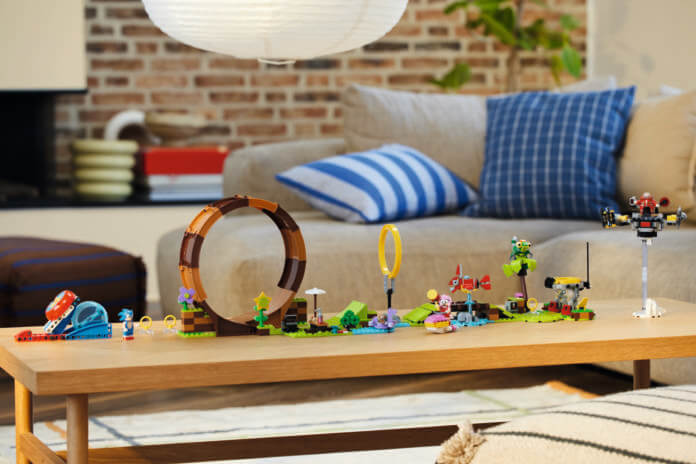 This post contains affiliate links and our team will be compensated if you make a purchase after clicking on the links.

Today, the LEGO Group and SEGA revealed a fresh collaboration bringing fan-favorite characters and environments from across the Sonic universe to brick form. With the brand new 'Sonic the Hedgehog' product range from the LEGO Group, Sonic fans can build, create and play as Sonic, Tails, Amy and Dr. Eggman in beloved levels including Sonic's Speed Sphere, Tails's Workshop and Tornado Plane, Amy's Animal Rescue Island and the iconic Green Hill Zone. The LEGO Sonic product range will be available at authorized retailers starting in August 2023.
"At SEGA, we strive to create memorable experiences with our licensing partners that fans will cherish for years to come," said Ivo Gerscovich, Chief Business & Brand Officer at SEGA of America. "The LEGO Group is the leader in play, and the perfect partner to bring exciting stories, iconic characters & environments from the Sonic universe to life in fans' living rooms globally. Through our creative collaboration with the LEGO Group, Sonic fans of all generations can use their imaginations to play out their favorite Sonic moments, and we can't wait to see their awesome creations."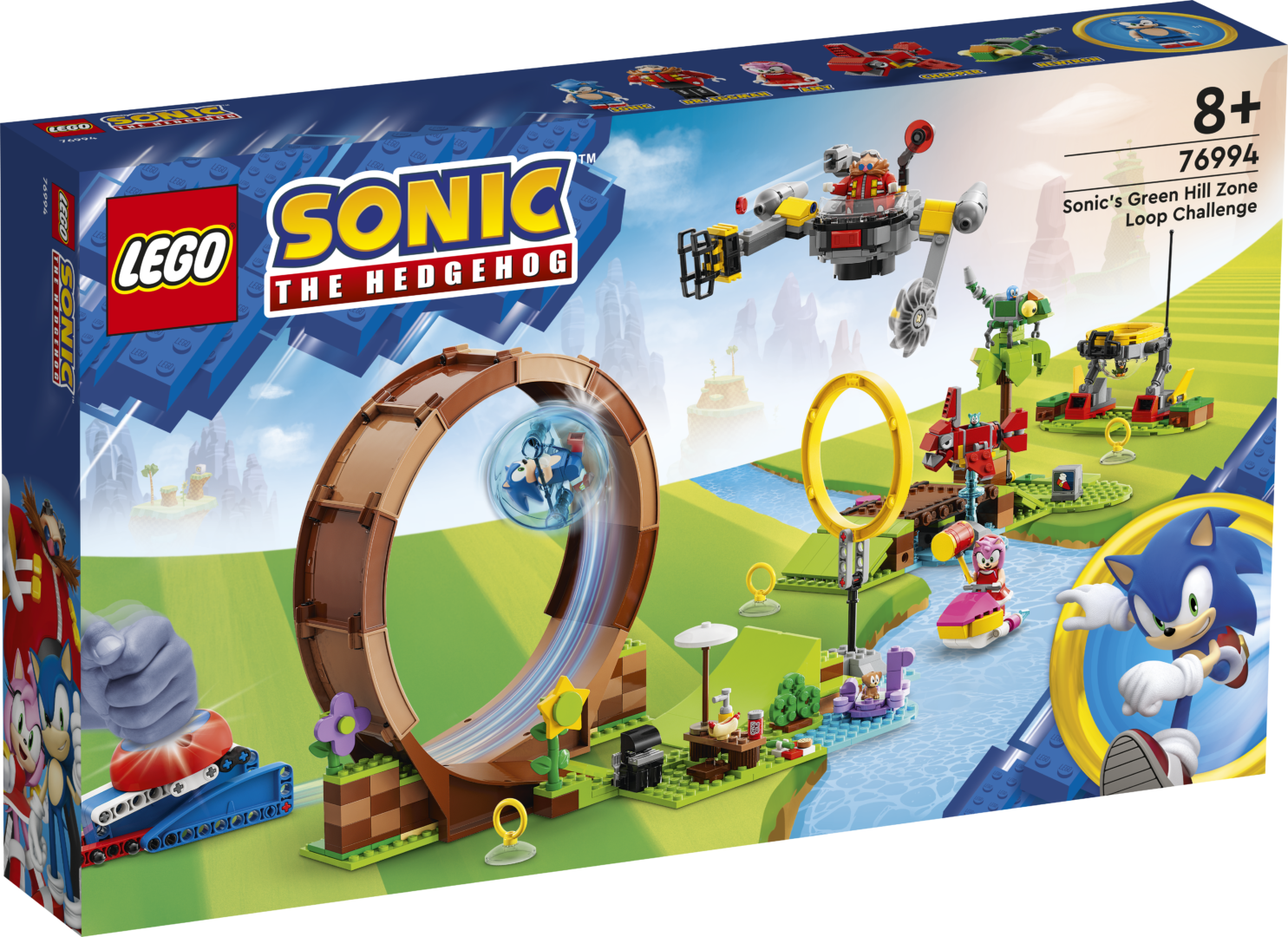 The LEGO Sonic the Hedgehog collaboration features four sets of different sizes and complexity with modular elements inviting Sonic fans to build high-velocity obstacles for Sonic to blast through as he battles the Badniks and rescues his friends. Sonic fans can get creative, construct their own unique courses, combine sets, and invent new storylines, or reminisce their treasured memories as they challenge the beloved hedgehog to be the hero of the day.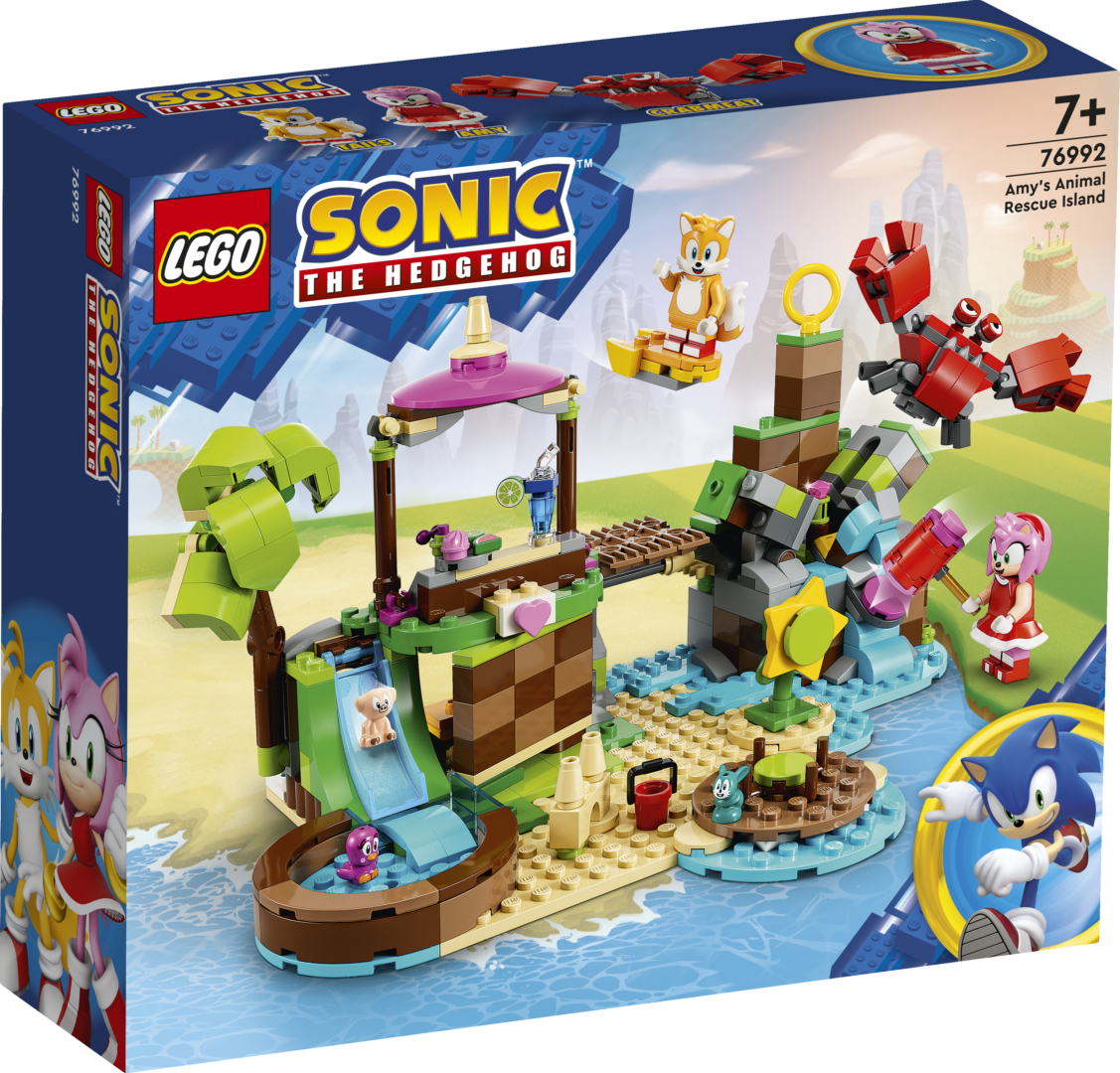 With all-new toy accessories, builders will have unique role-playing opportunities where they can step into the Blue Blur's iconic red sneakers and spend time with his famous friends, hang out at the DJ deck, repair the Tornado plane, and do more fun activities.
The product range from SEGA and the LEGO Group furthers the global companies' collaborative efforts, following the highly successful LEGO Ideas Sonic the Hedgehog™ Green Hill Zone set, released in 2021.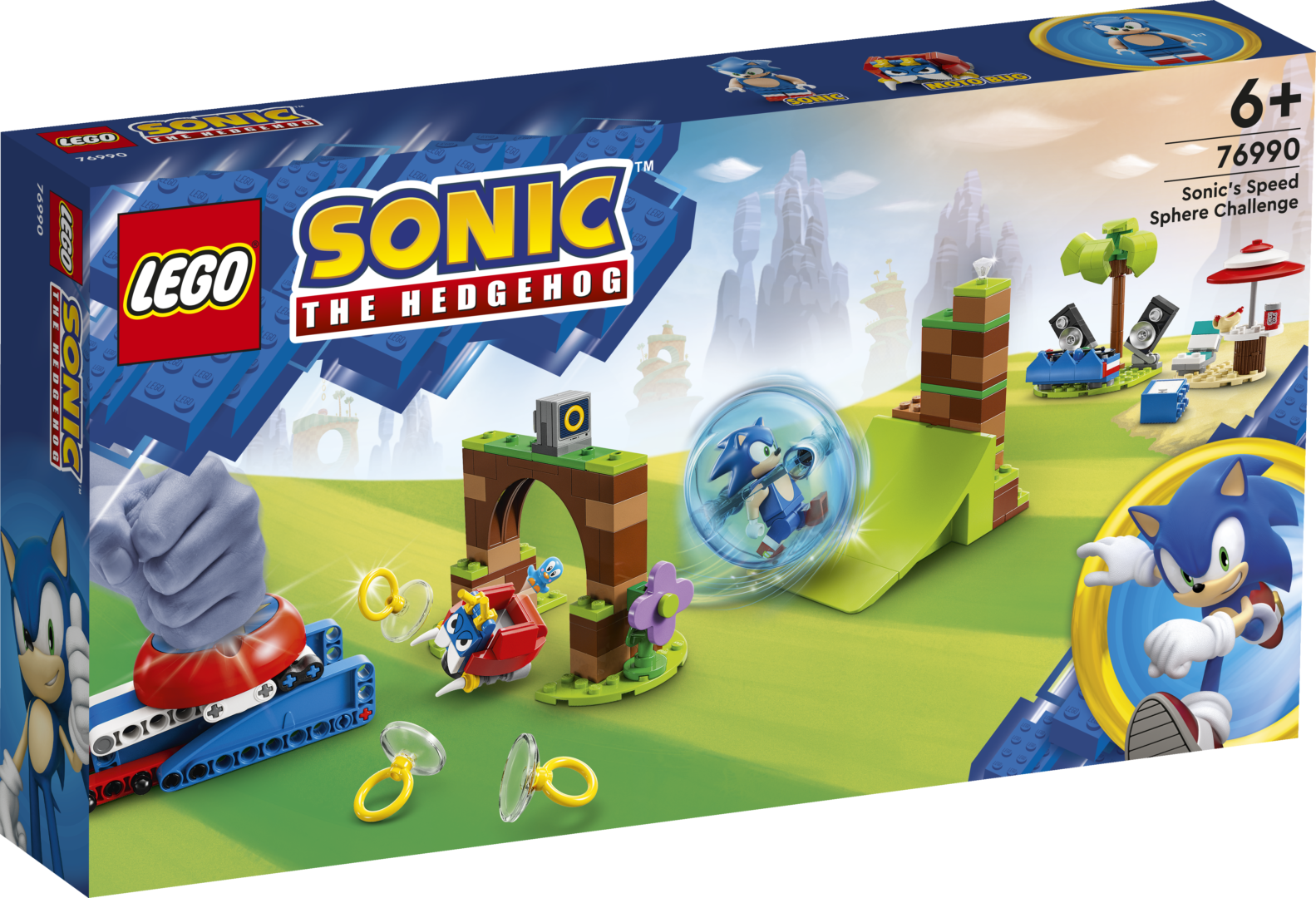 "It really isn't like anything else! The sets offer an entirely new, action-packed play experience," says Frédéric Roland Andre, Designer at the LEGO Group. "I'm especially proud of the Speed Sphere, as it was quite a challenge to figure out how we would get Sonic to speed up and interact with each course. Sonic is known for his speed and how he runs and jumps through courses, so for LEGO sets inspired by him there was no way we could create a static set, we simply had to be creative and make them as action-packed as possible!"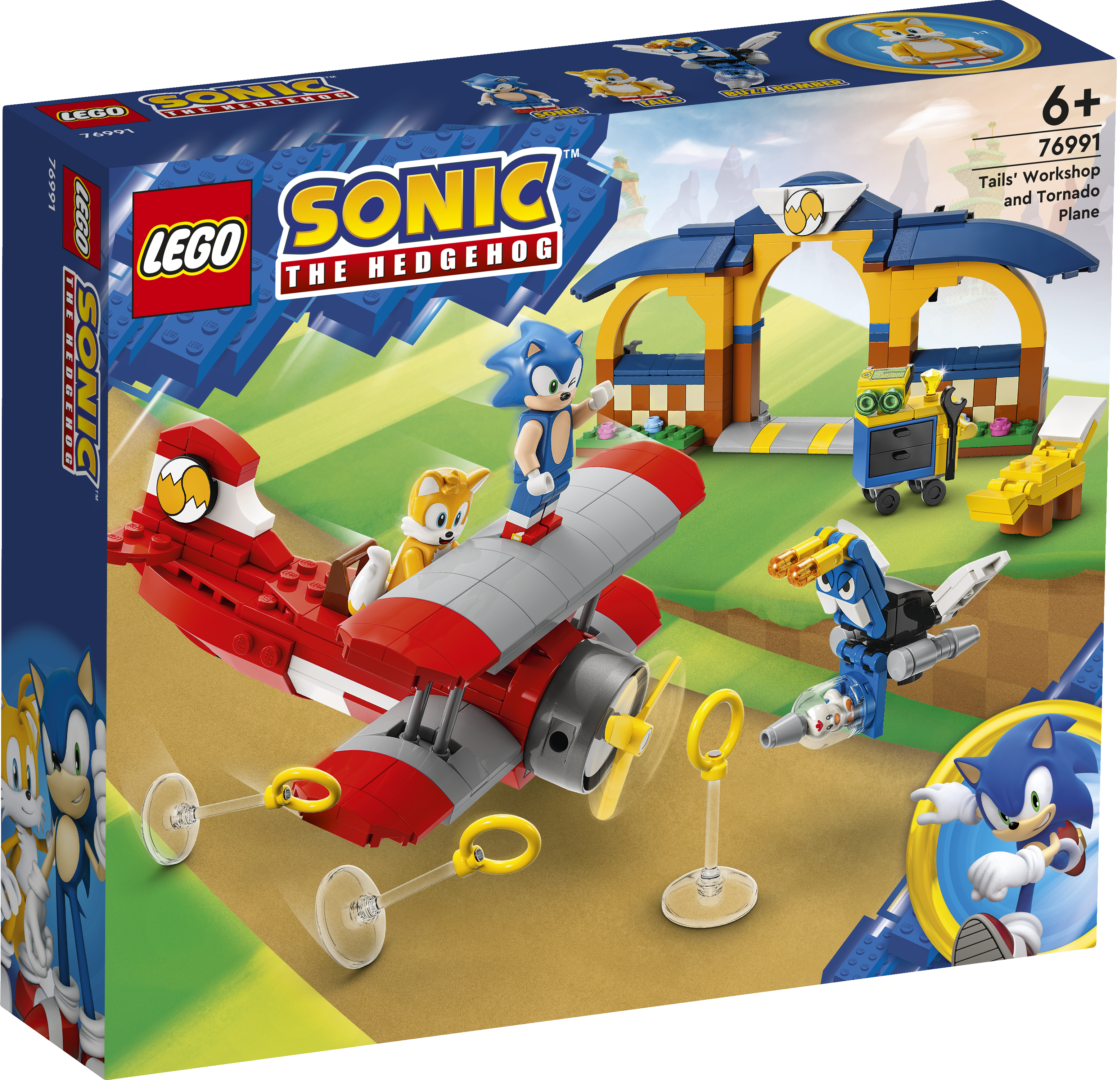 Let's roll! The LEGO Sonic The Hedgehog sets are on sale from August 1st, 2023, on www.LEGO.com and in LEGO stores.