This post contains affiliate links and our team will be compensated if you make a purchase after clicking on the links.

Turn on your television sets and return to an era of nostalgia with Disney Parks latest release, a limited edition pin collection featuring the legendary moments of Walt Disney. The entire run is split into three collections that include a boxed set, individual pins, as well as mystery pin boxes. Each piece weaves the tapestry and evolution of Walt's original broadcasts into the modern television hits that currently dominate the Disney Channel scene.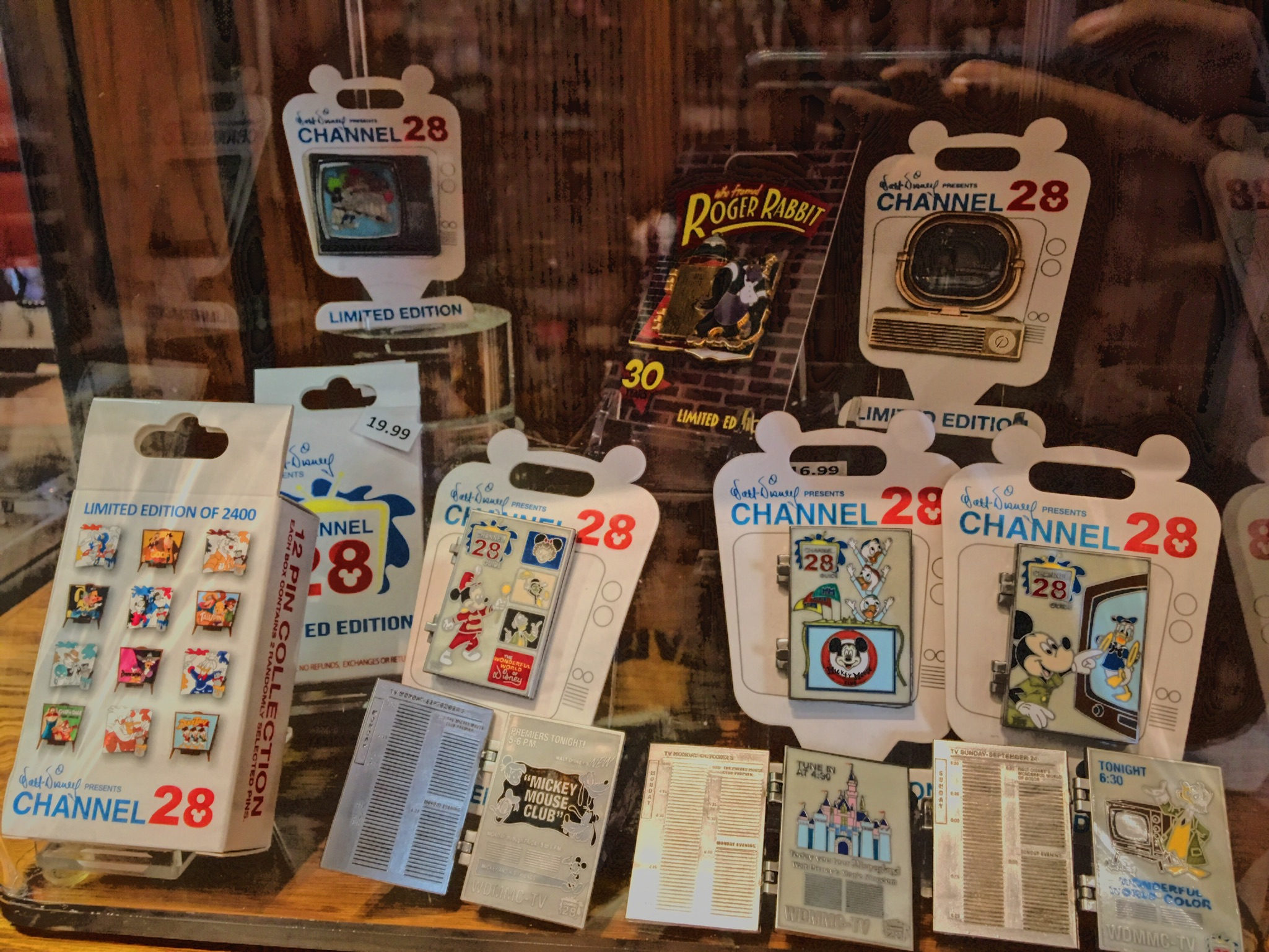 Each series focuses on different milestones, such as the original Disneyland television series, which was Walt Disney's promotional push to prepare guests for the opening of the theme park back in 1954 on ABC. Each special, headlined by Walt and Tinkerbell, gave us a tease of what was to come, what lands were to be discovered, and how far along the Disneyland project had come.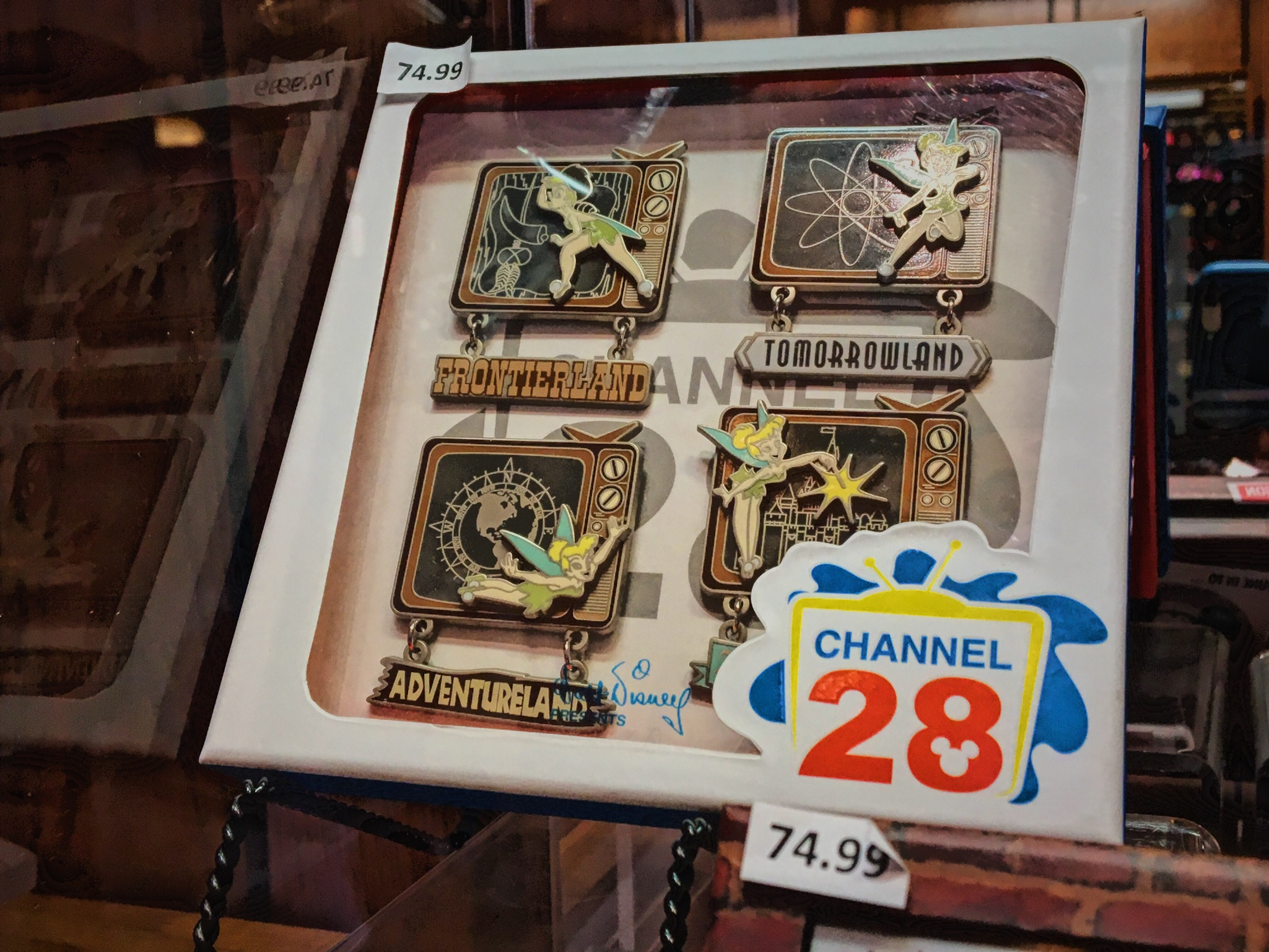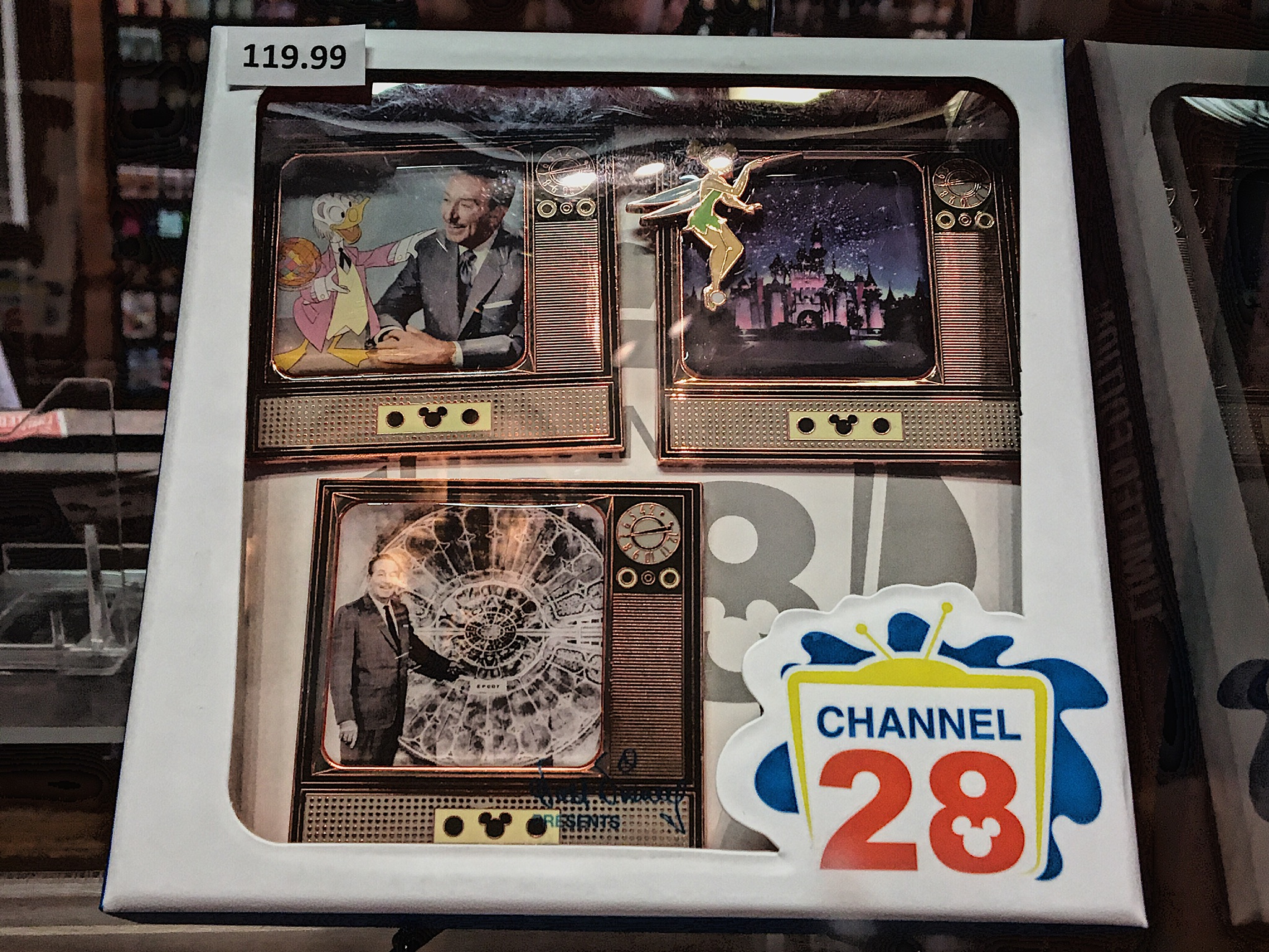 Other prominently featured series include the original Mickey Mouse Club, DuckTales, as well as Winnie the Pooh. This set is vast, and is an unexpected surprise for anyone in the pin collector field. Though, even for non pin enthusiasts, this is a great opportunity to look back on the amazing legacy Walt help start, leading us to all the great television moments we treasure today. Prices range from $16.99 to $119.99, so make sure to take a look and make room in your pin collection before these limited pins fly off the shelves.