This post contains affiliate links and our team will be compensated if you make a purchase after clicking on the links.

Star Wars: The Clone Wars made a triumphant return to Celebration Chicago this Sunday, following the explosive reveal of Disney+'s The Mandalorian.
The Clone Wars latest season was teased with never before seen concept images, behind the scenes clips, and a full length teaser trailer. New characters were revealed alongside previously teased storylines from Star Wars Celebration Anaheim and Europe.
Bad Batch, a ragtag experimental clone unit storyline, is finally being developed. The storyline was one of many dropped concepts after the original show's cancellation. Fans cheered, happy to get a chance to see the new clones jump into battle. Show creator, Dave Filoni, also confirmed the concept was developed in line with previous story pitches between himself and George Lucas.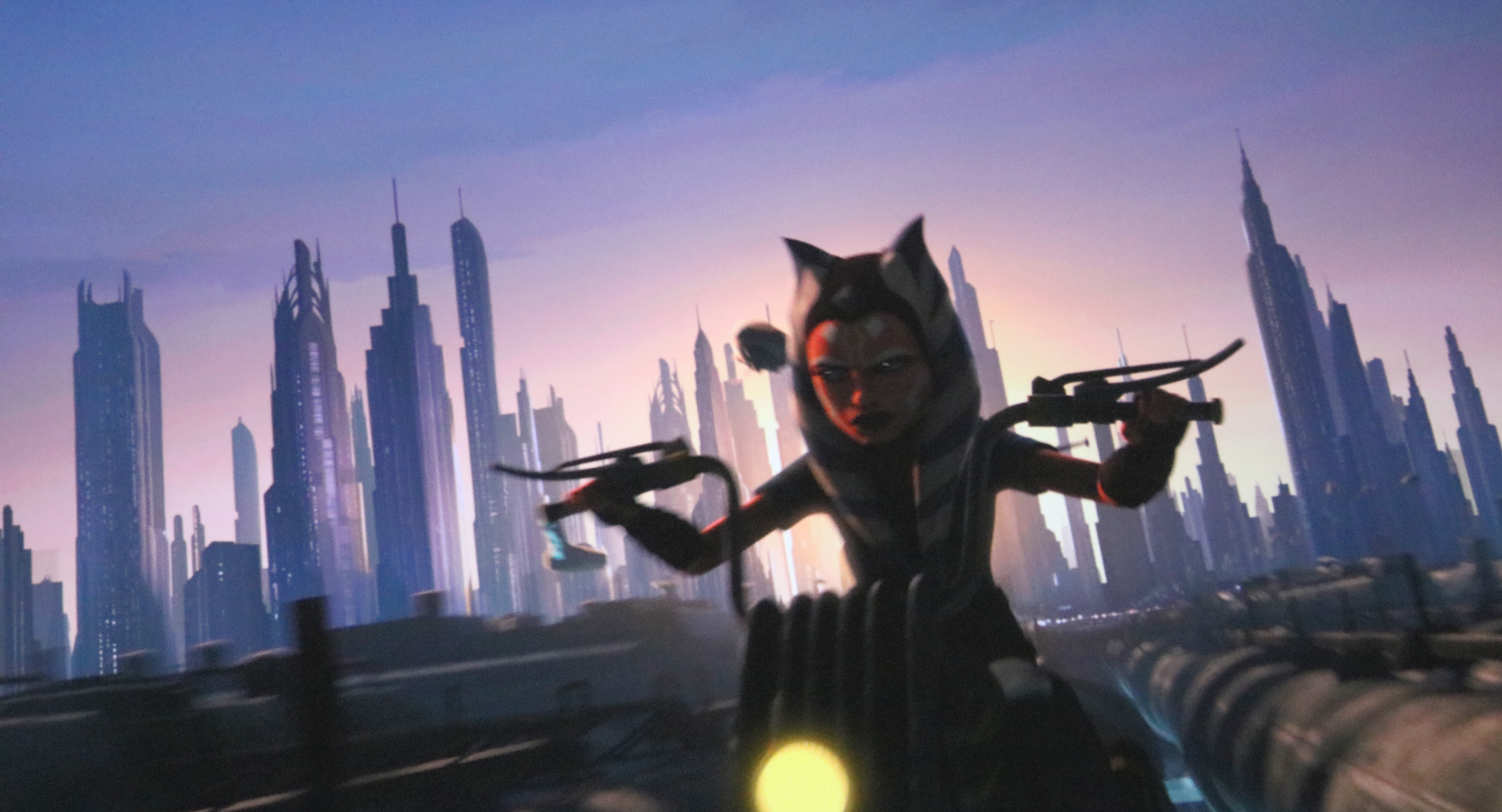 Ahsoka Tano stole the spotlight though, ringing in a new chapter for fan favorite. Now distanced from Jedi Order, Ahsoka will face new challenges in addition to finding her place among her past allies.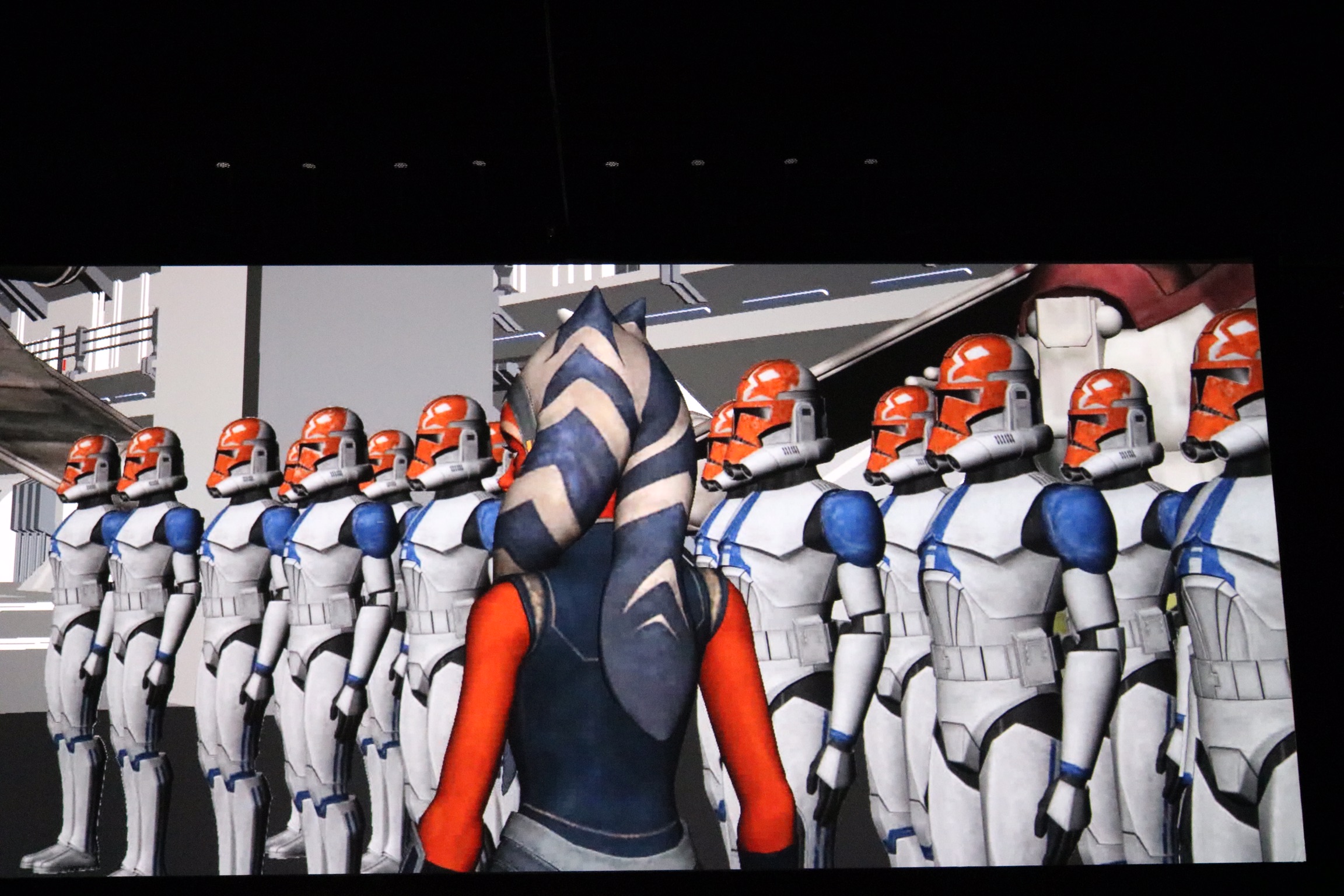 One of the most memorable moments came from Ahsoka actress, Ashley Eckstein, who shared tears of joy over seeing behind the scenes footage highlighting Captain Rex and the 501st's touching tribute to the former Jedi's return.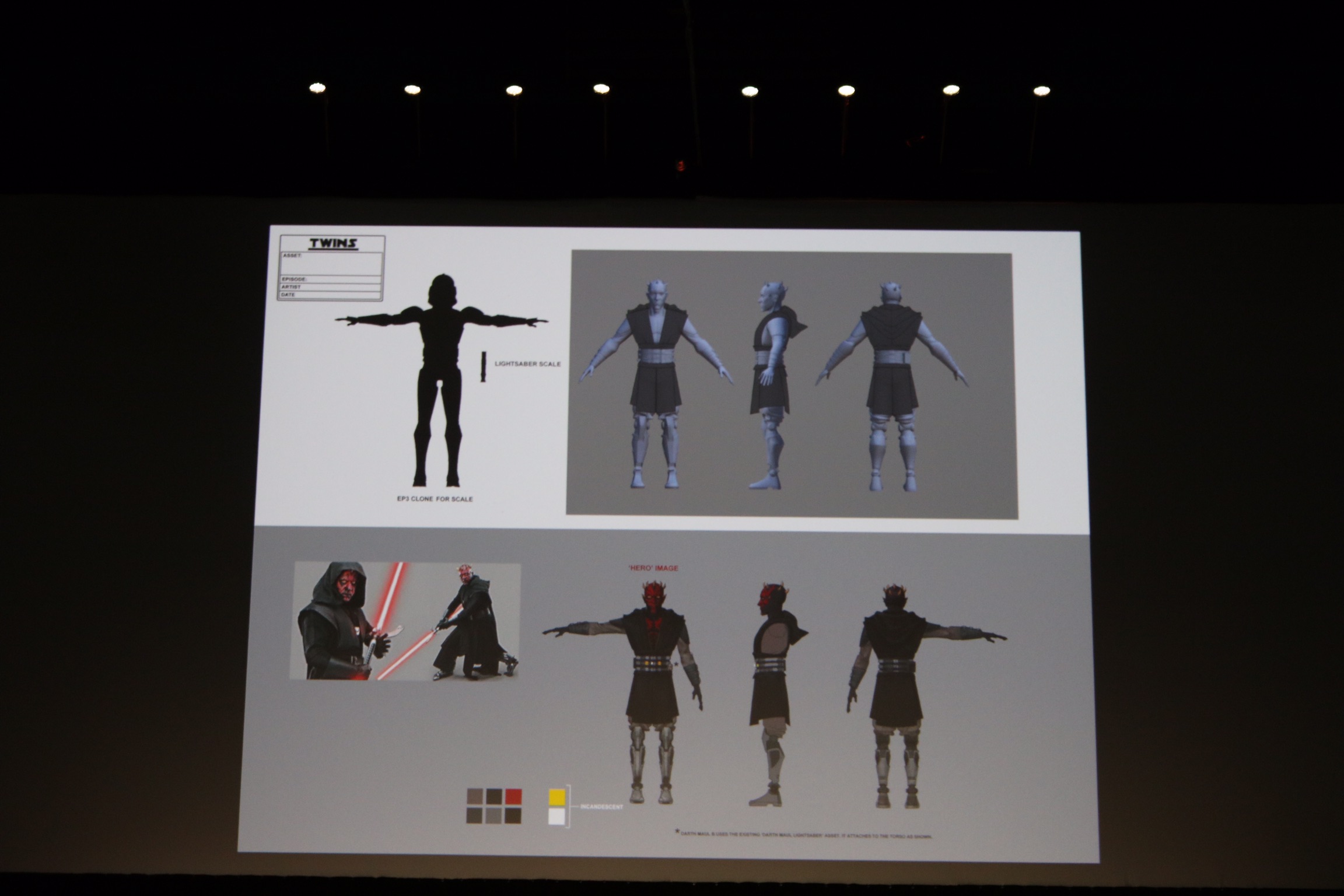 Darth Maul will also continue on in the series, tying together the two character's story arcs from Star Wars: Rebels with "The Seige of Mandalore". Briefly referenced, the new episodes will bring Maul head to head with Ahsoka. The details left the crowd speechless, waiting to hear more about what was to come.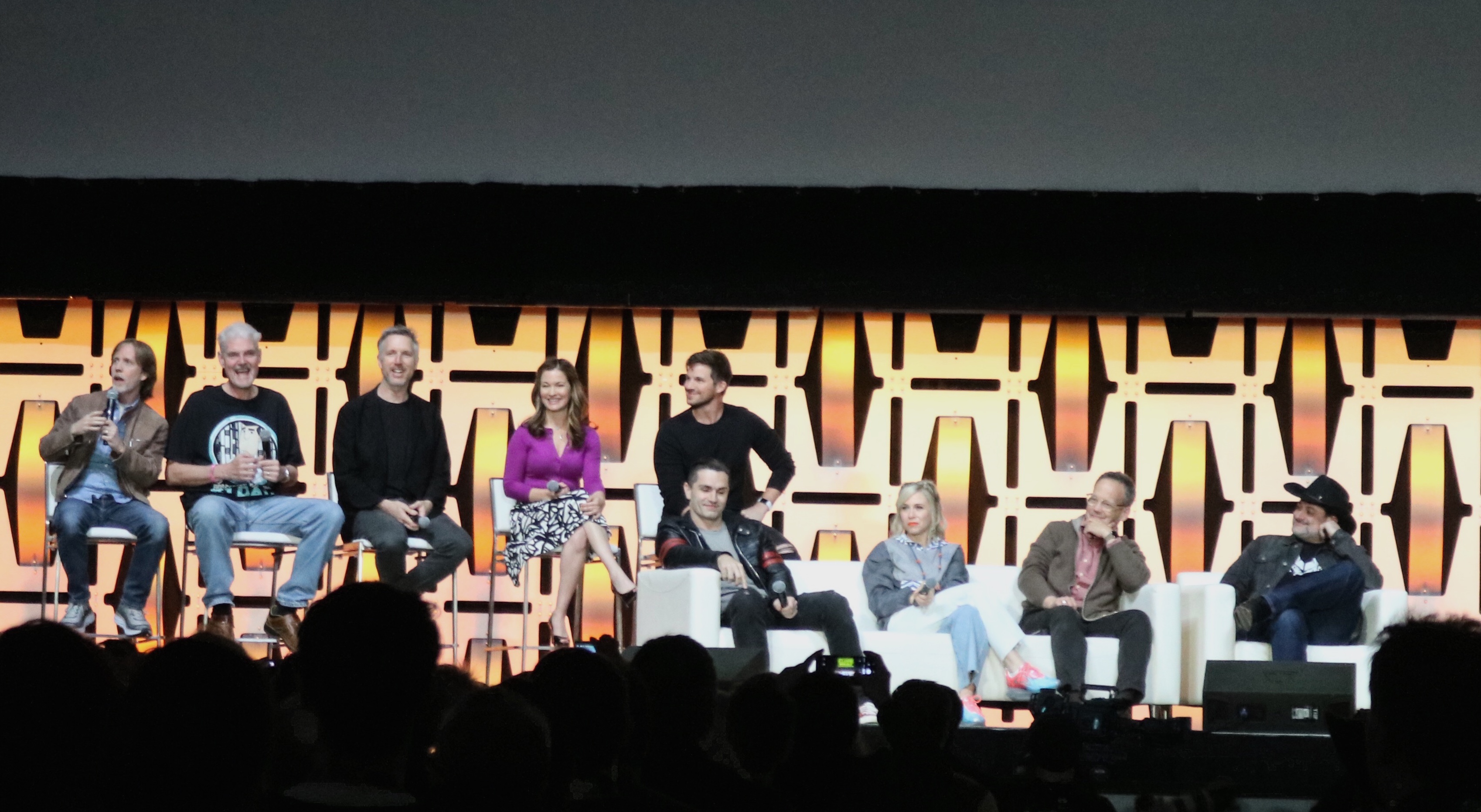 It all led up to a surprise cast reunion, bringing out the entire main cast of the show including James Arnold Taylor, Matt Lanter, and Catherine Tabor.  According to Filoni, the season is better than anything that comes before, bringing the story to a close in a way that the entire team feels Clone Wars truly deserves.
The Clone Wars is back, and we are thankful for a chance to finish the adventure!