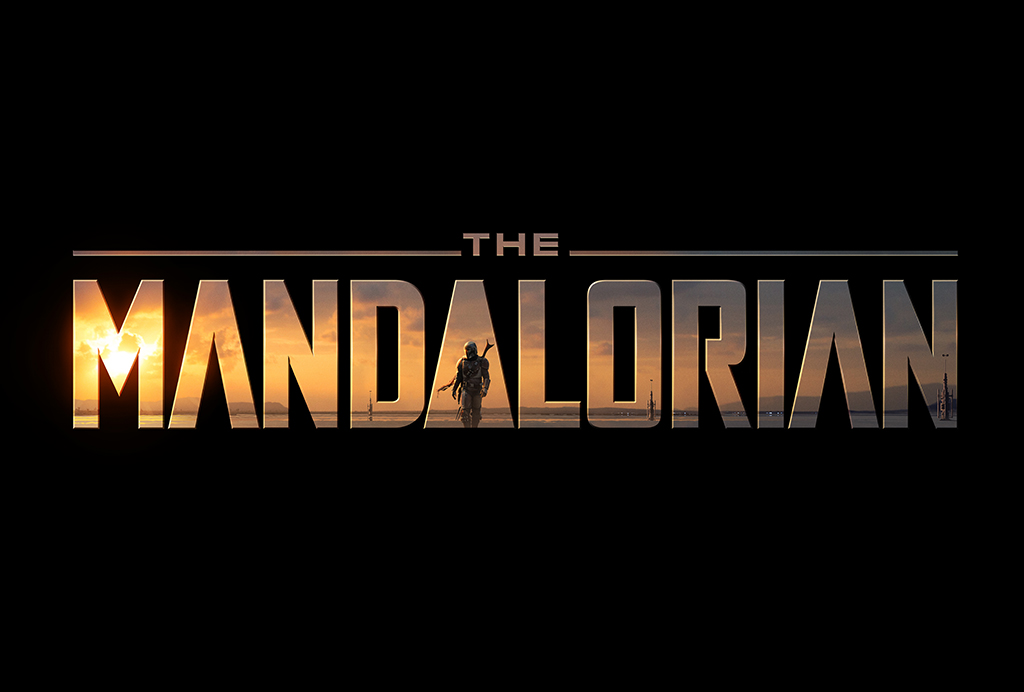 This post contains affiliate links and our team will be compensated if you make a purchase after clicking on the links.

Jon Favreau (writer/executive producer), Dave Filoni (director/executive producer) and Kathleen Kennedy (executive producer) hosted a lively and informative panel discussion at Star Wars Celebration in Chicago on the upcoming Disney+ series THE MANDALORIAN.
They were joined by stars Pedro Pascal ("The Mandalorian"), Gina Carano ("Cara Dune") and Carl Weathers ("Greef") as they teased an early look at the first ever live action Star Wars series.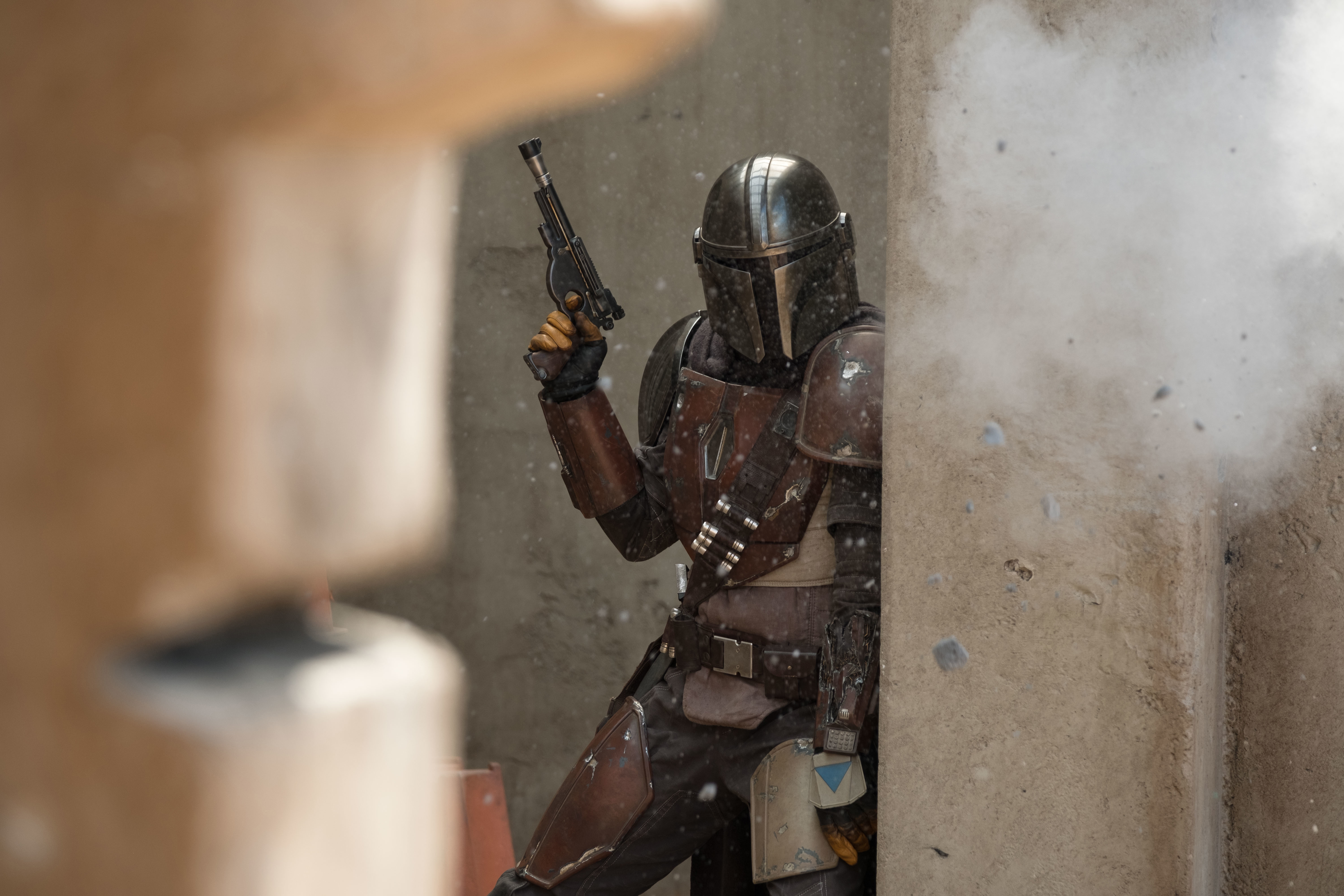 THE MANDALORIAN series premieres on Disney+ on November 12, 2019.