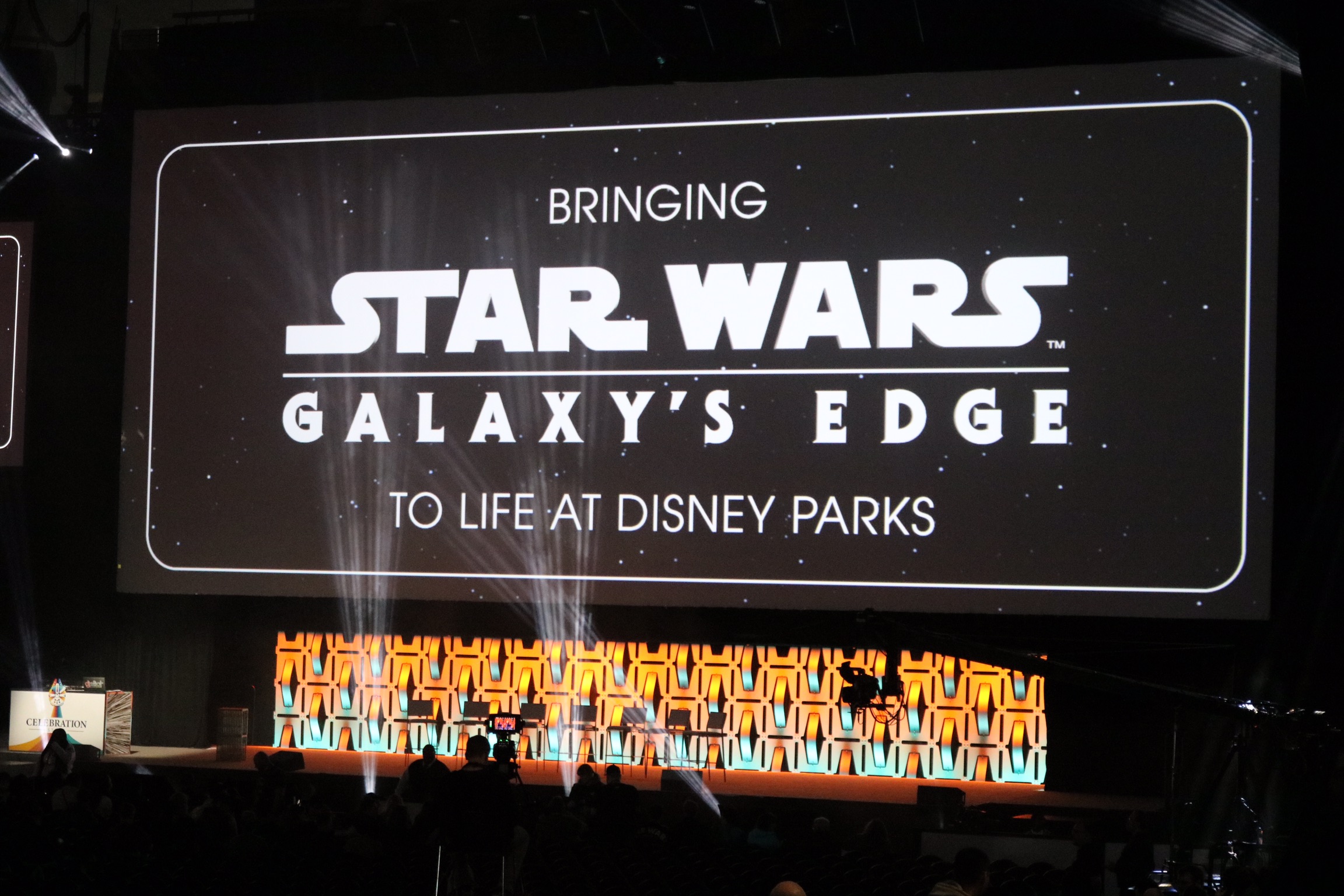 This post contains affiliate links and our team will be compensated if you make a purchase after clicking on the links.

More explosive details were revealed at day three of Star Wars Celebration Chicago, including more teases of the brand new themed land, Star Wars: Galaxy's Edge.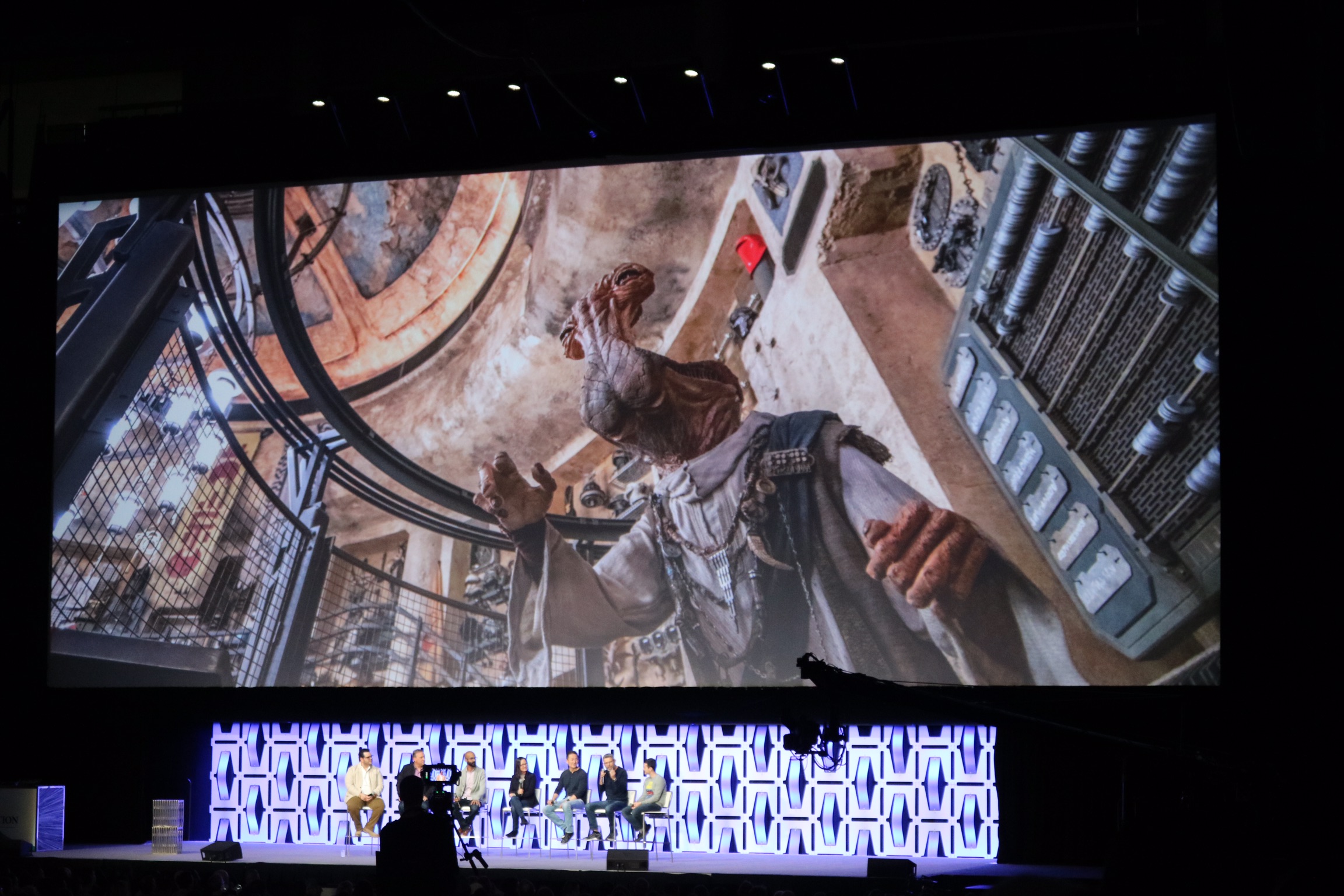 Galaxy's Edge led the day's events with the first main panel, hosted by Disney Star and Star Wars fanboy, Josh Gad. Along with members of Lucasfilm and Walt Disney Imagineering, Gad gave fans new images, footage, and details surrounding what's coming this summer.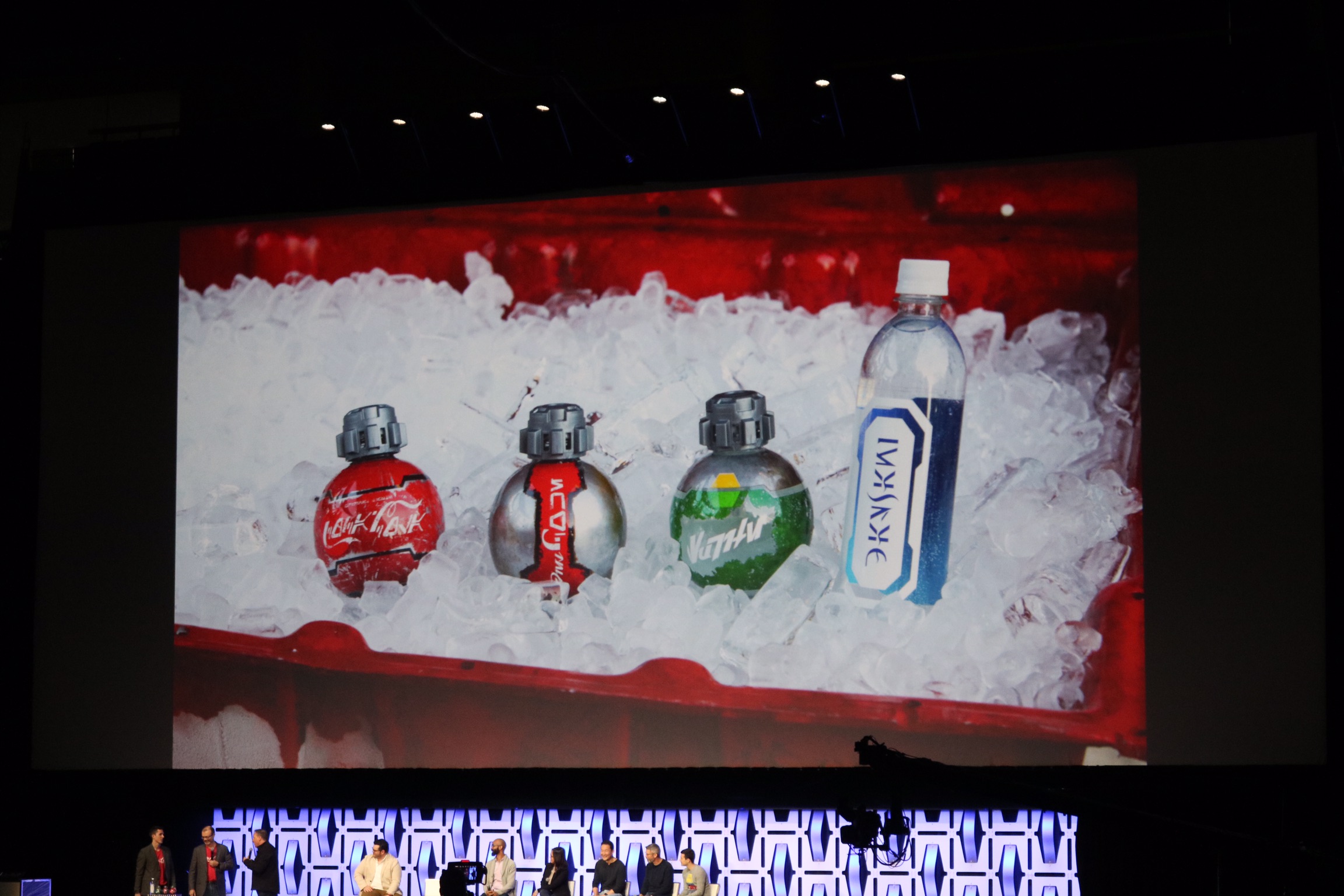 One of the biggest reveals was that Coca-Cola would be creating custom Star Wars themed bottles in Aurebesh, the official Star Wars language. All panel guests received an exclusive shirt, fearing the Coke logo in Aurebesh. John William's score was also revealed, along with more song samples for the area's music.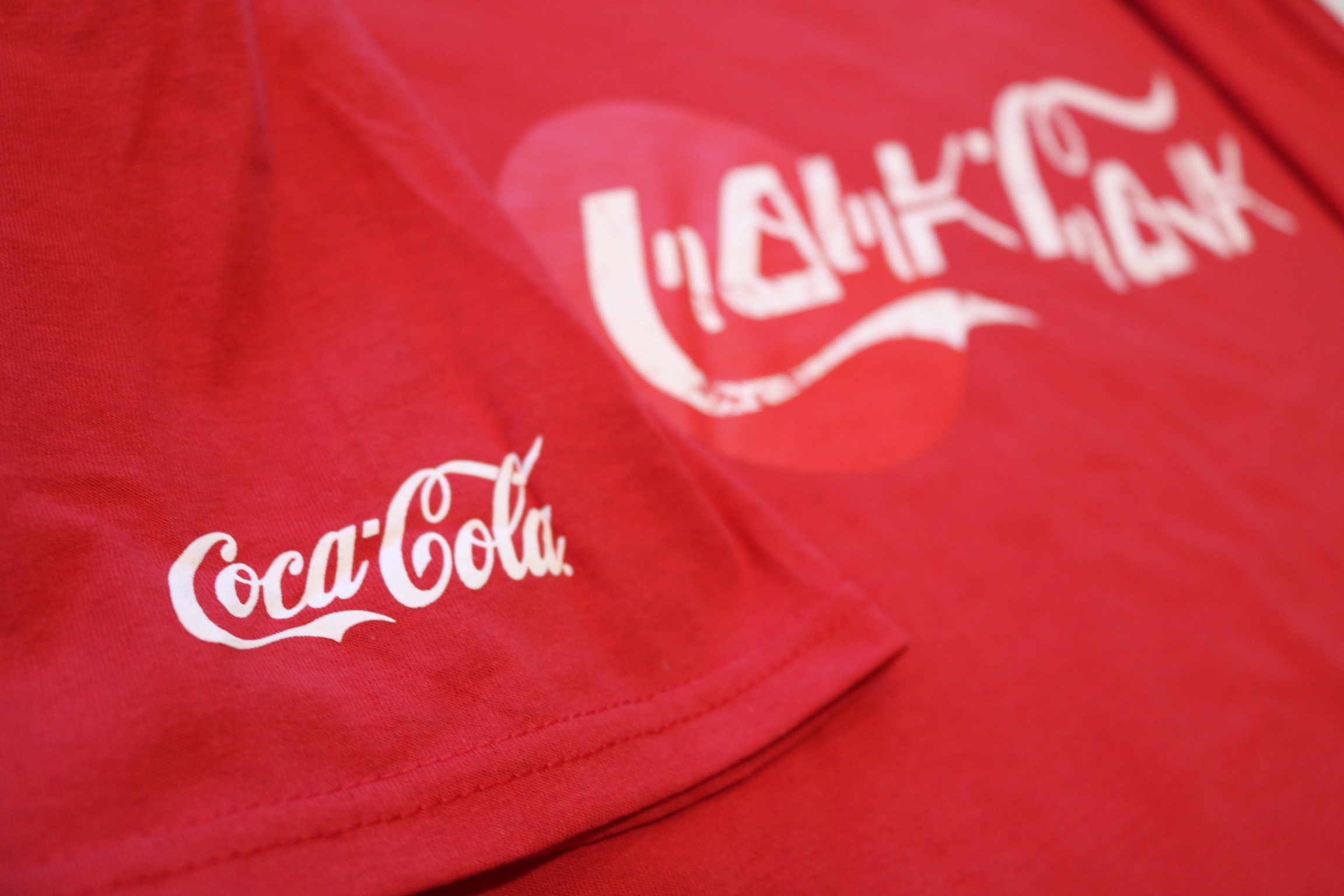 Later that day, EA took the stage and debuted the trailer for the new Jedi: Fallen Order, bringing fans into the world of a former Palawan on the run after the disastrous events of Order 66 from Star Wars Episode III: Revenge of the Sith.
The game will tie in elements of Star Wars Rebels, in addition to combat software set at intuitive mastery of Force powers and lightsaber combat.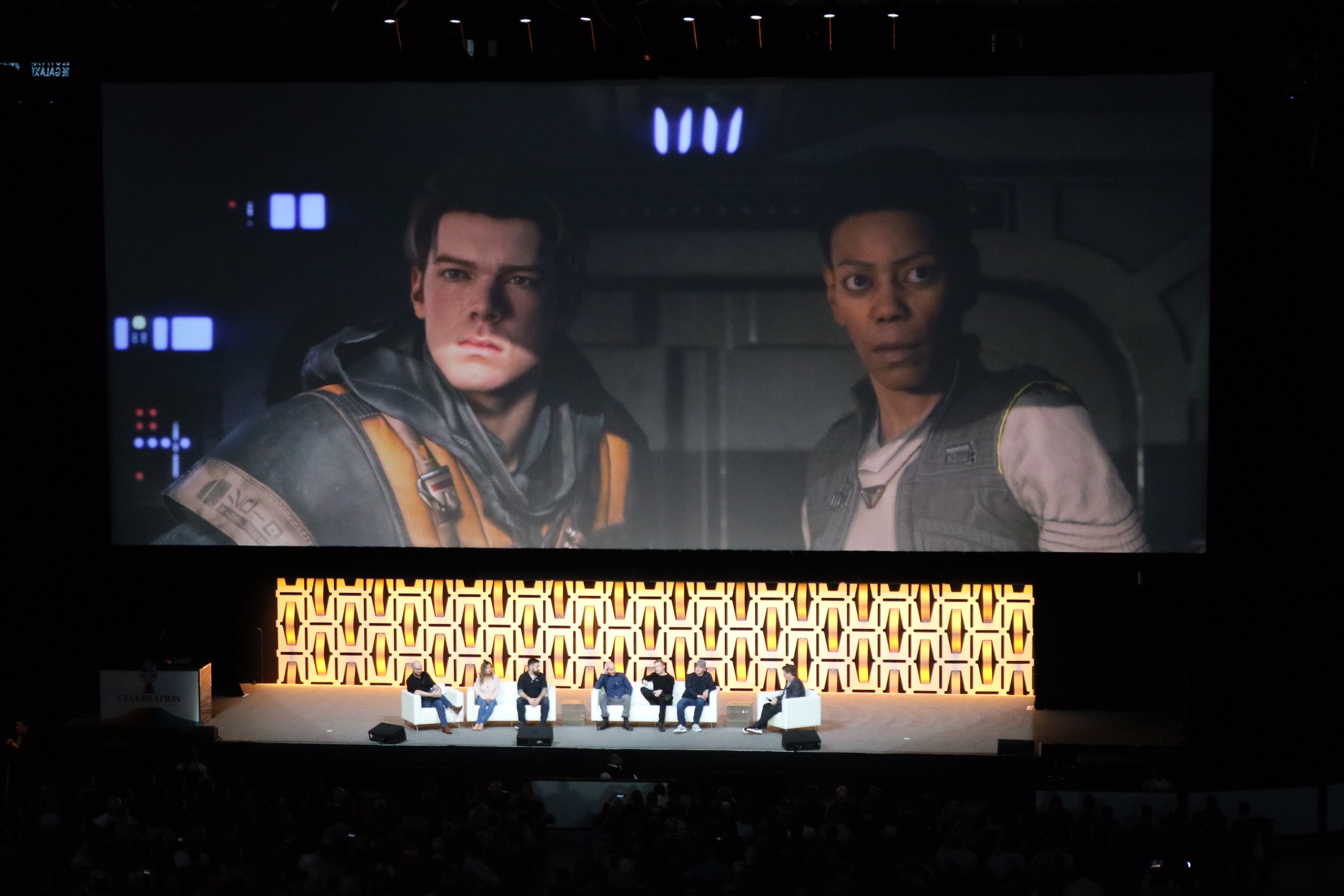 The biggest cheers came from EA confirming the game will not feature micro transactions, which modern gaming has been struggling with in recent game releases, including EA's own Star Wars Battlefront II.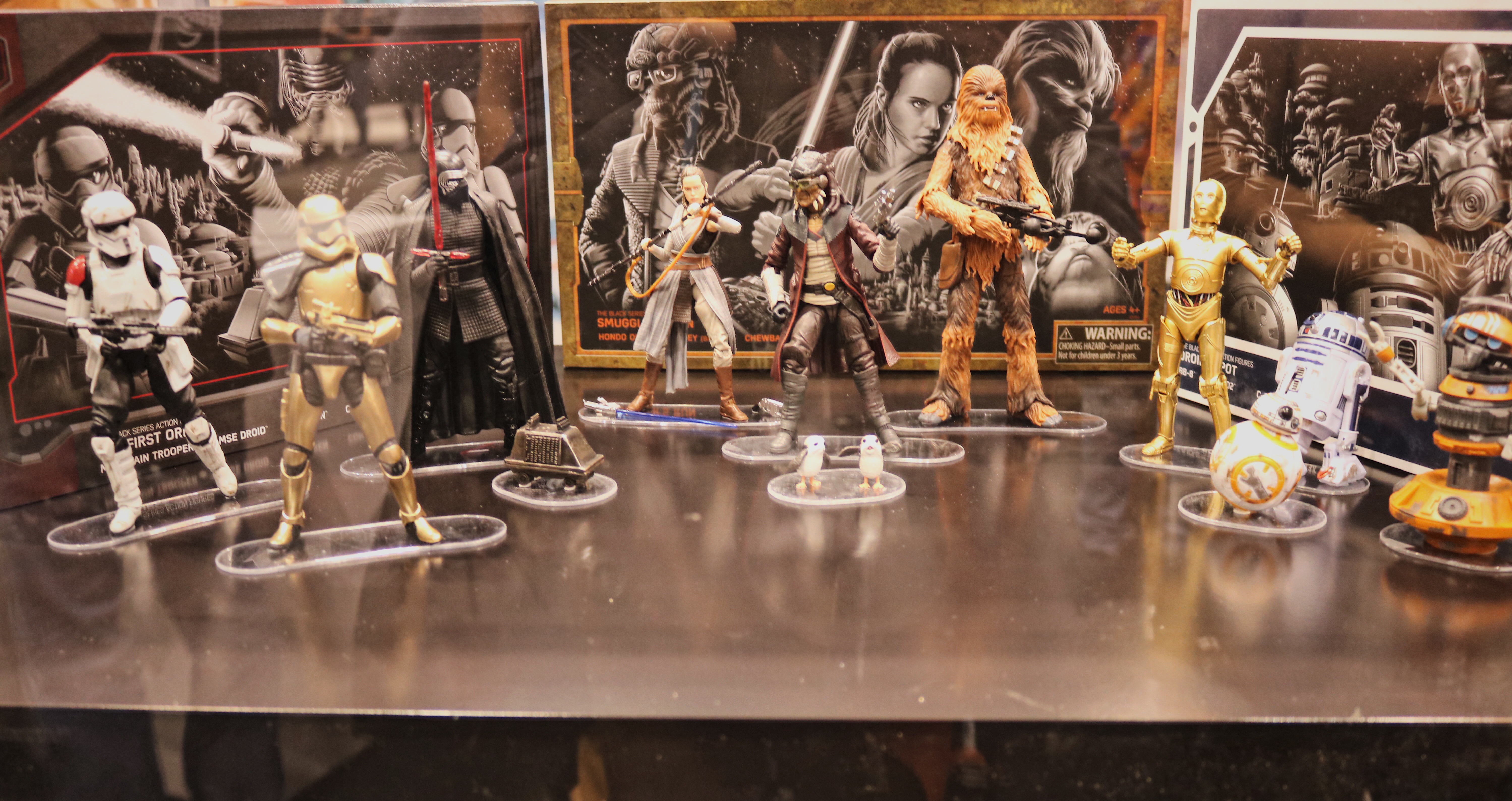 Hasbro had their own panel, revealing the next line of Black Series figures and Disney Parks exclusive items for Galaxy's Edge.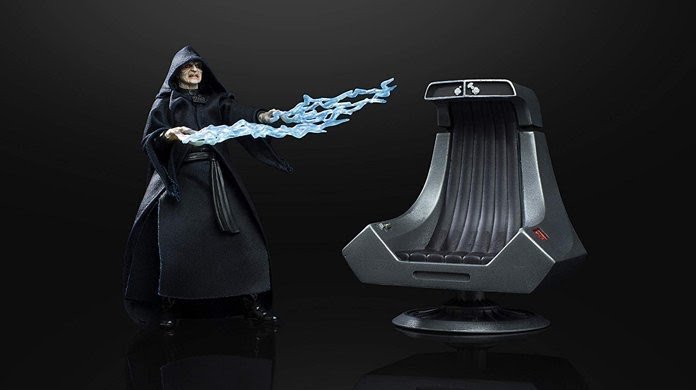 Emperor Palpatine was confirmed among that list, causing a big wave of intrigue after his tease in the new Episode IX trailer. Though, the spotlight easily was taken over by the surprise reveal of a prototype lightsaber. The toy is still in production, but instead of a plastic blade, had a focused beam of light. No photos or video were permitted.
Yet, the fun doesn't stop there, as Ashley Eckstein brought the world of women in Star Wars front and center with her Sisters of the Force panel. Eckstein was joined by Clone Wars Star, Catherine Tabor, Rebels Star, Vanessa Marshall, Author Amy's Radcliffe, and others.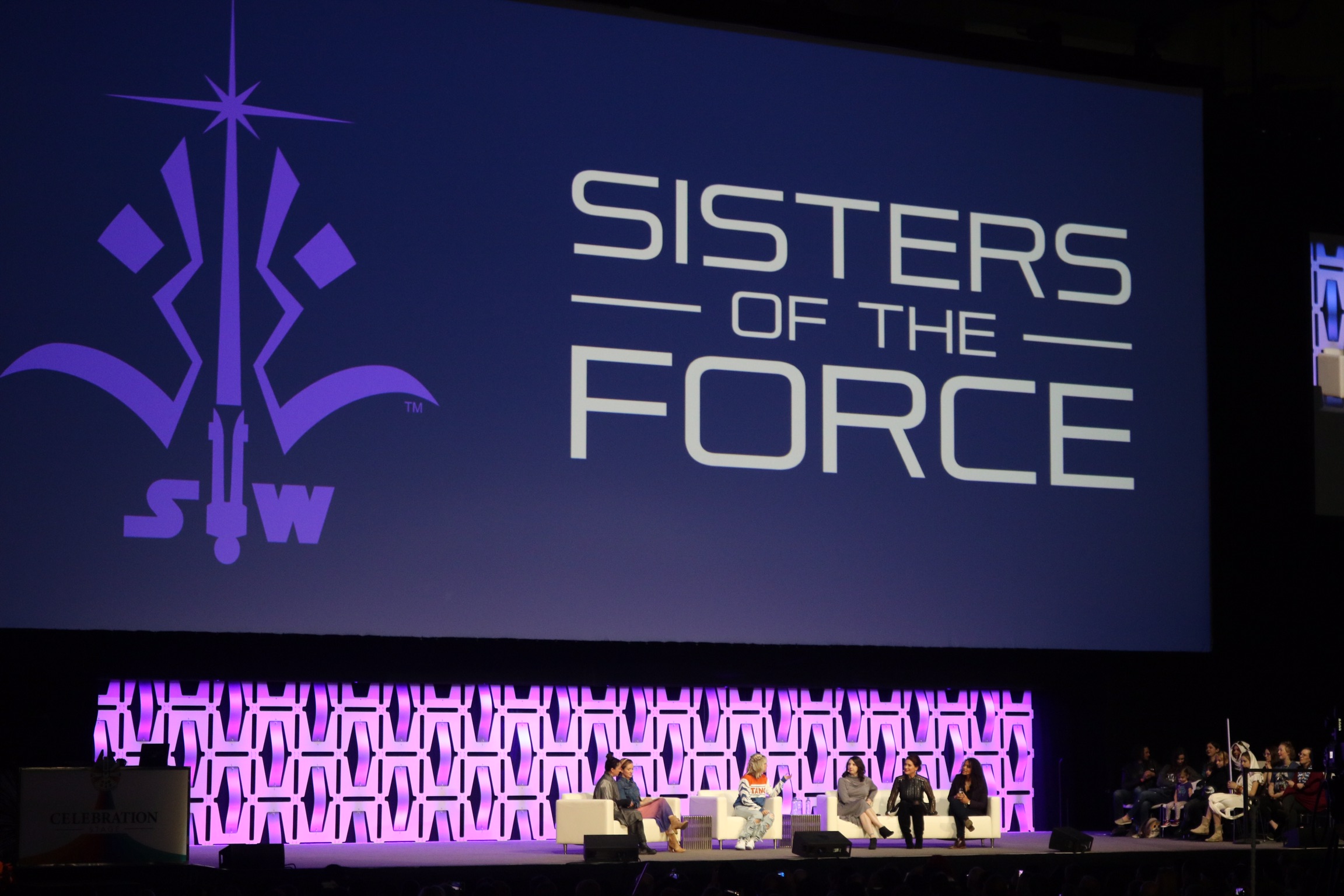 Each of them shared personal stories of strength and courage, showcasing fans and inspiring moments throughout their experiences with Star Wars. The panel also gave multiple opportunities for fans to take the spotlight, including shoutouts, a special happy birthday message, and a touching group photo with an overwhelming crowd of female cosplayers.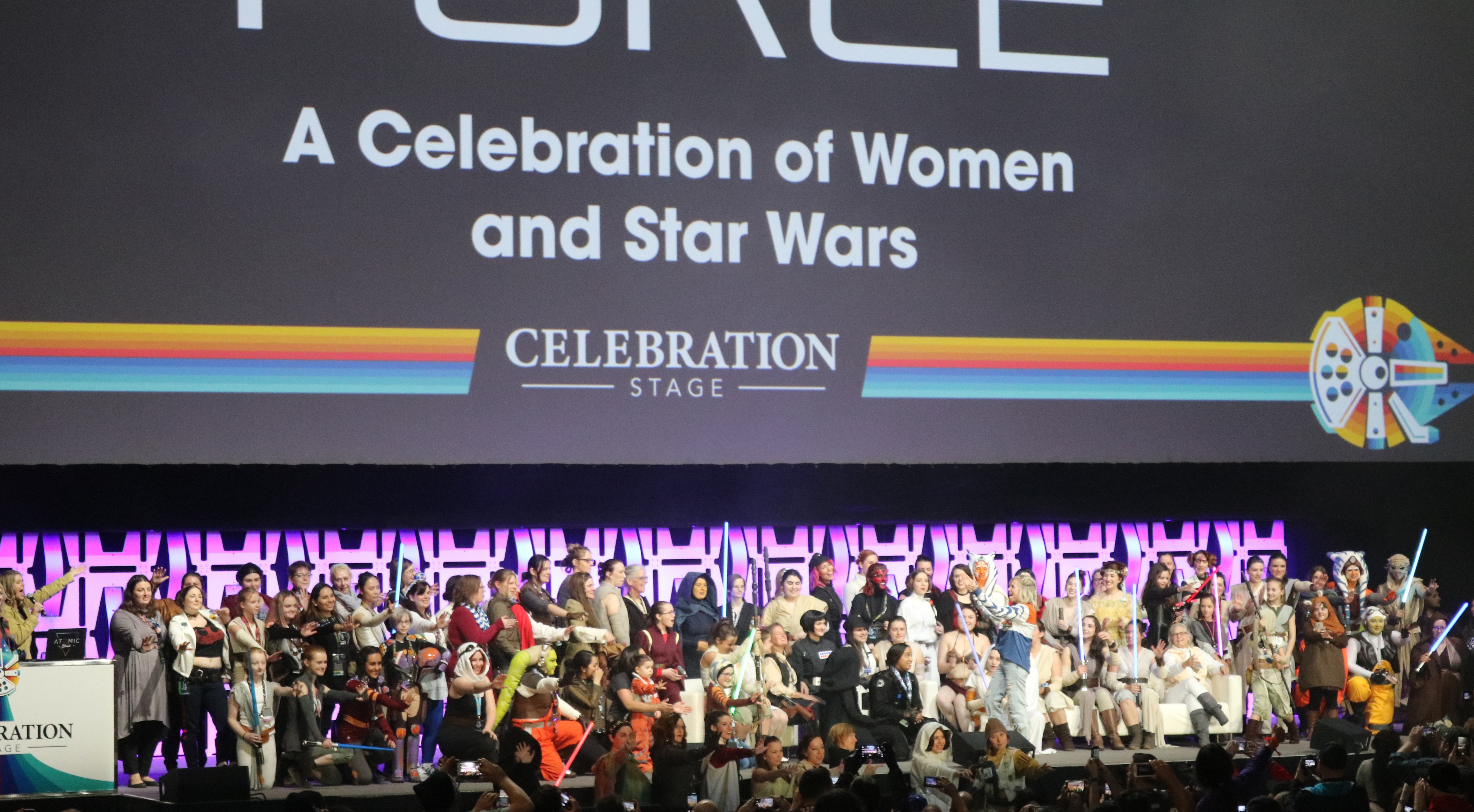 Day three was nothing short of extraordinary and with two more days of Star Wars to come, there's no telling what comes next. Stay tuned for more!