This post contains affiliate links and our team will be compensated if you make a purchase after clicking on the links.

The Walt Disney Studios is leading the way for movie fans in 2019, bringing forth a whole new world of cinematic adventures for all ages to enjoy. Take a look at our complete list of all of this year's major releases from Captain Marvel to Star Wars Episode IX.
Captain Marvel – March 8th, 2019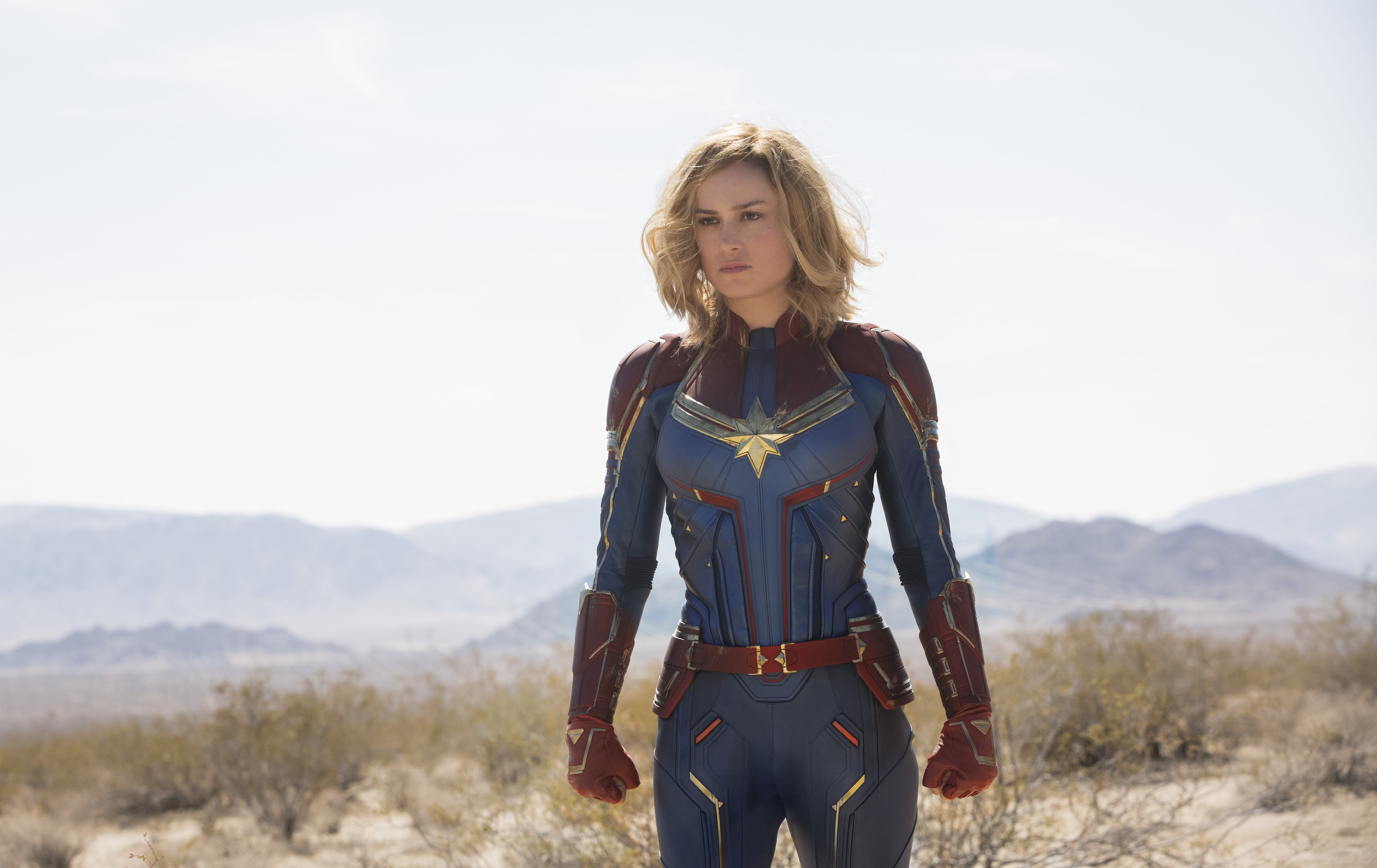 Brie Larson leads the way in Marvel's next major installment in the MCU. Follow Carol Danvers (Larson) as she discovers her past and explores her extraordinary power. You can get the latest scoop by clicking here.
Dumbo – March 29th, 2019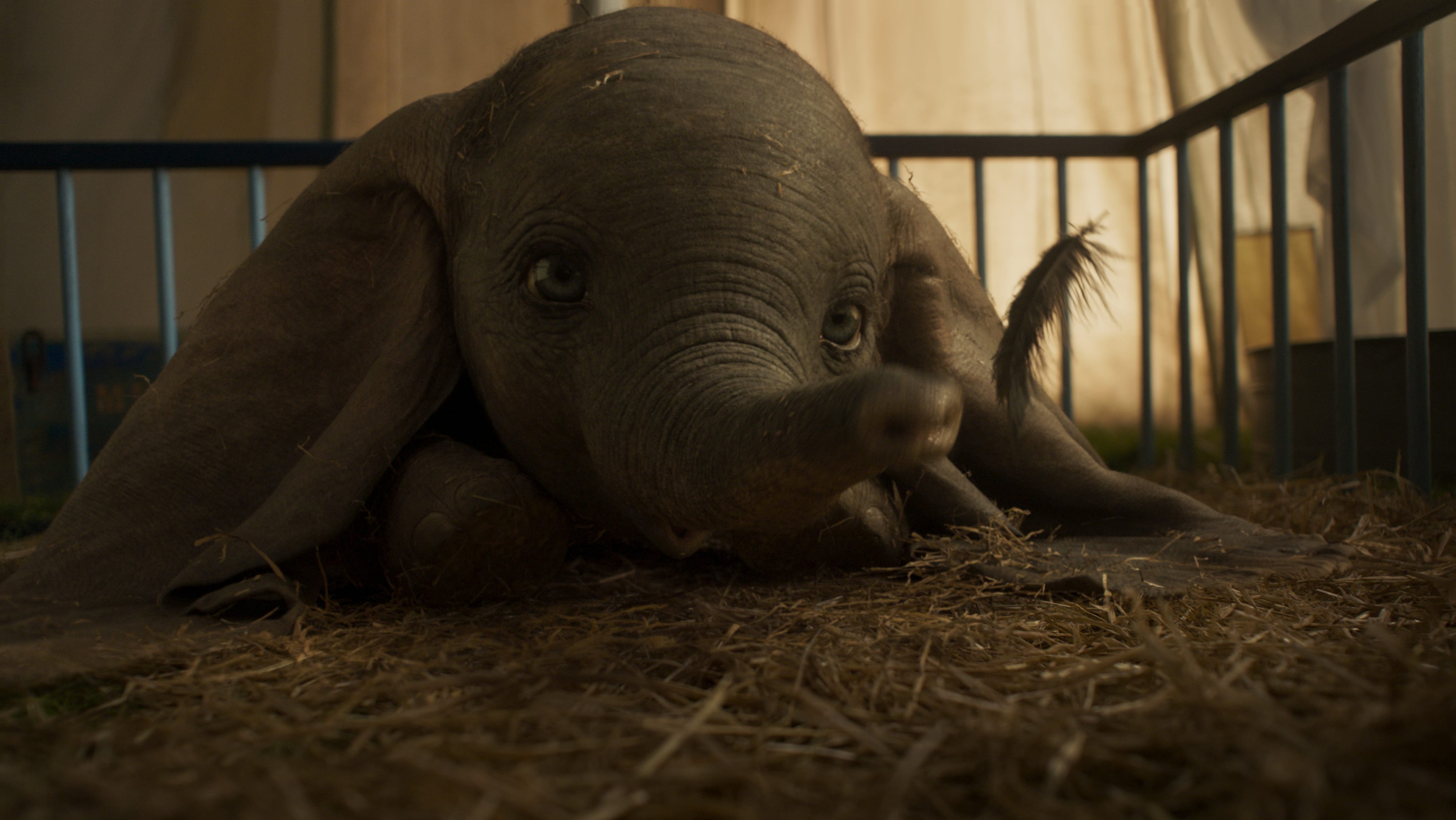 Take flight in Tim Burton's reimagined adventure featuring everyone's favorite flying elephant. Taking the live action stage in a big way, Dumbo will be Disney's first live action adaptation of the year.
Penguins –  April 17th, 2019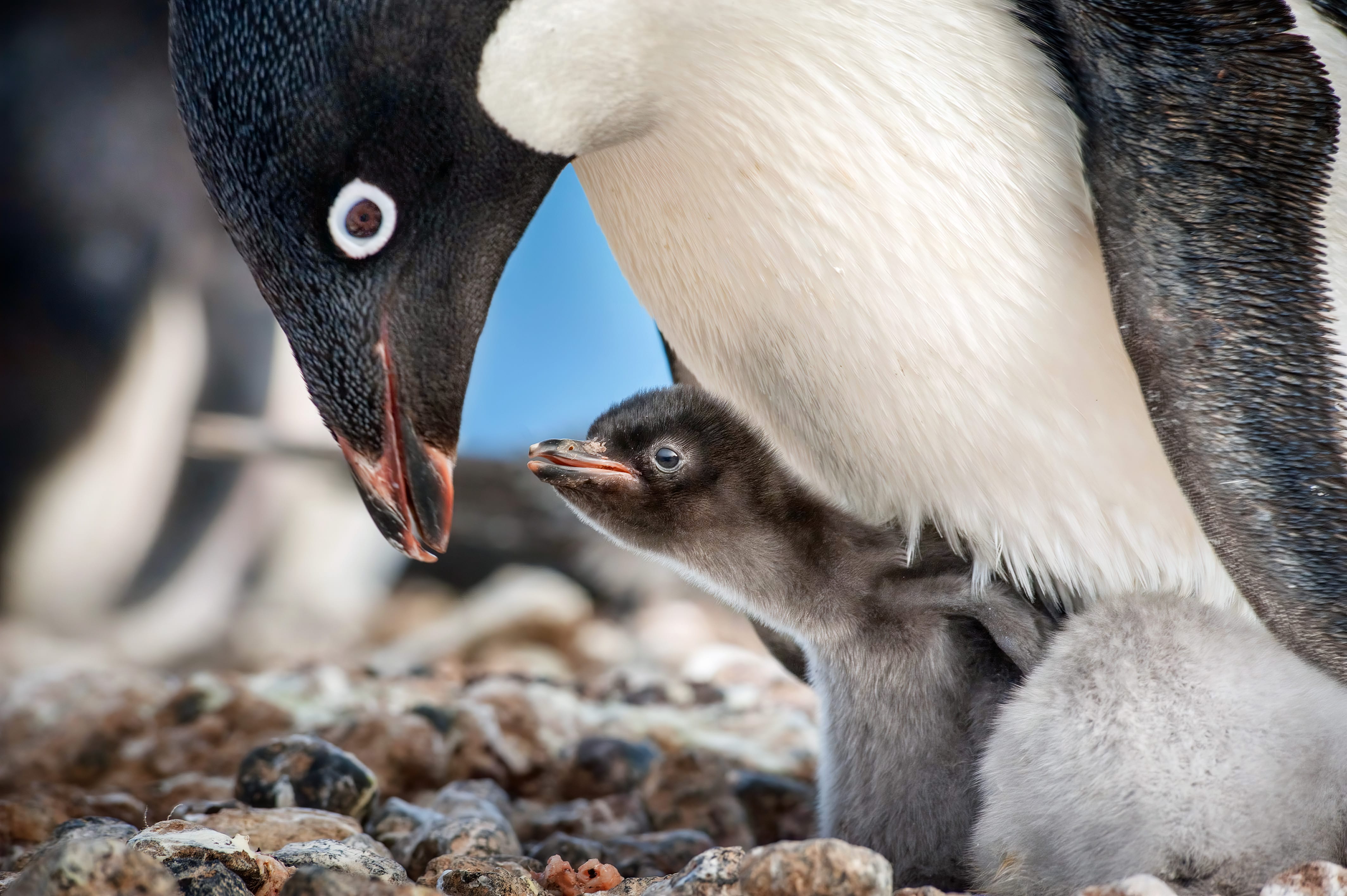 Just in time to celebrate Earth Day, Disneynature's Penguins will take the world on a unique journey through the life of an Adélie penguin in the icy and splendidly goregeous arctic. Follow Steve as he finds a mate, raises a family, and finds his place in the vast world around him.
Avengers: Endgame – April 26th, 2019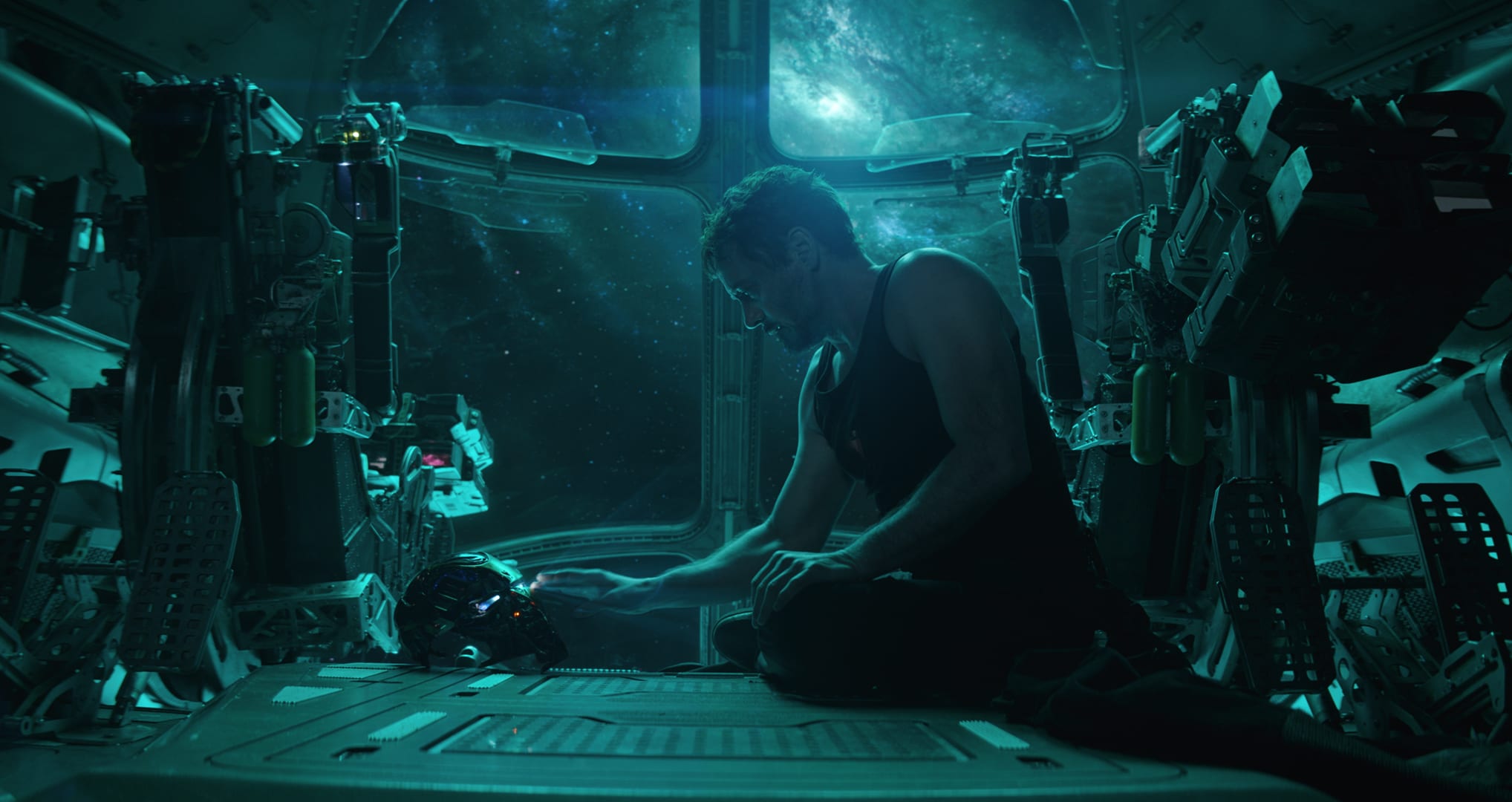 In the aftermath of Thanos, Earth's Mightiest Heroes will face their biggest challenge yet. Prepare your emotions and strap up for the next chapter in this truly intense phase of the MCU. Avengers: Endgame is coming.
Aladdin – May 24th, 2019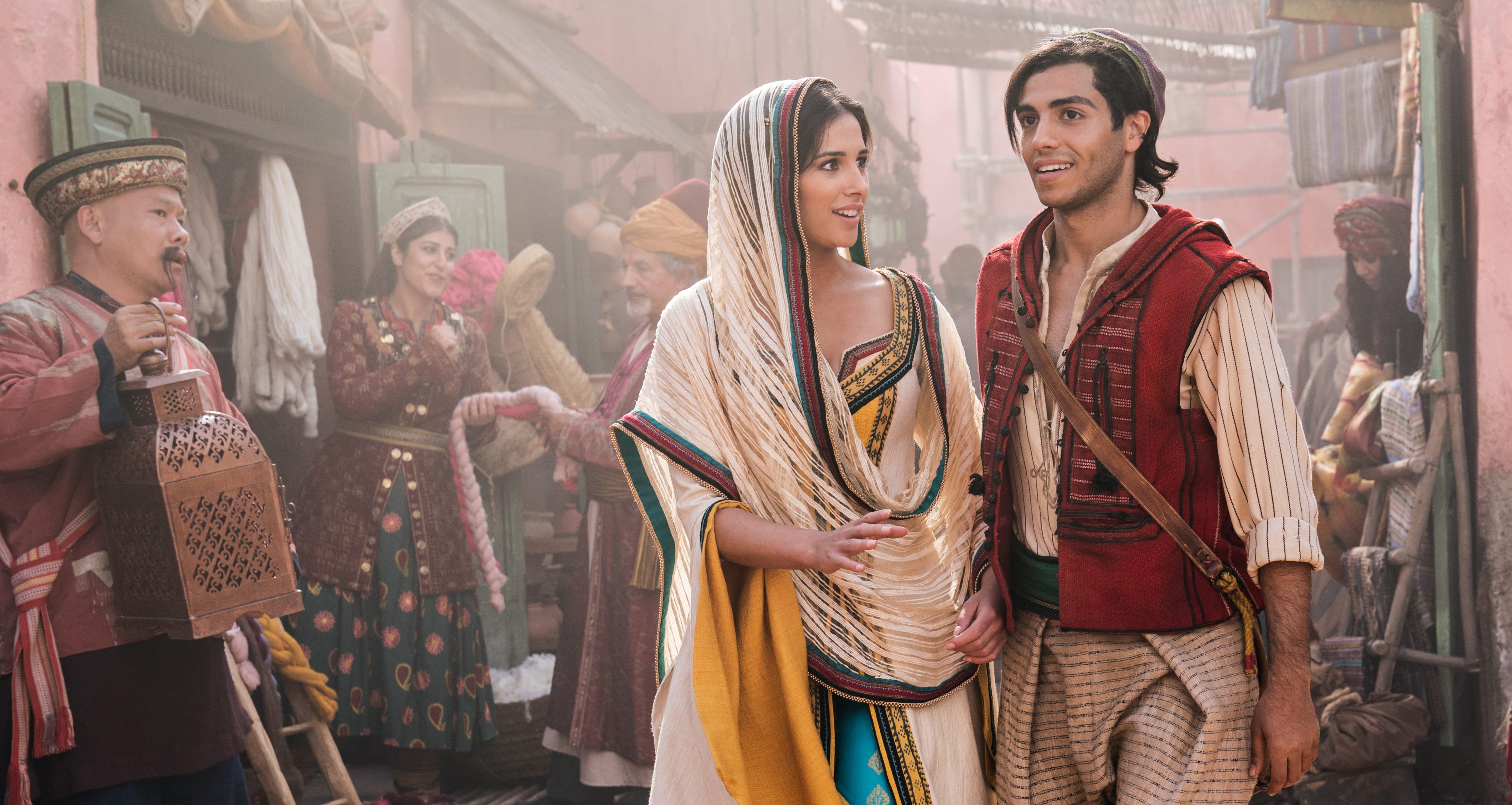 Disney's hit animated feature, Aladdin, gets the live action treatment this summer, bringing forth the creative stylings of director Guy Ritchie. Prepare for a magic carpet filled adventure that will bring a whole new twist on this classic tale.
Toy Story 4 – June 21st, 2019
Things are definitely not what they seem in Pixar's latest installment in the Toy Story saga. The toys are back with a new and reluctant friend, Forky, who does not wish to be a toy. From the incredibly interesting teaser trailer, there's a lot to explore and plenty to look forward to.
The Lion King – July 19th, 2019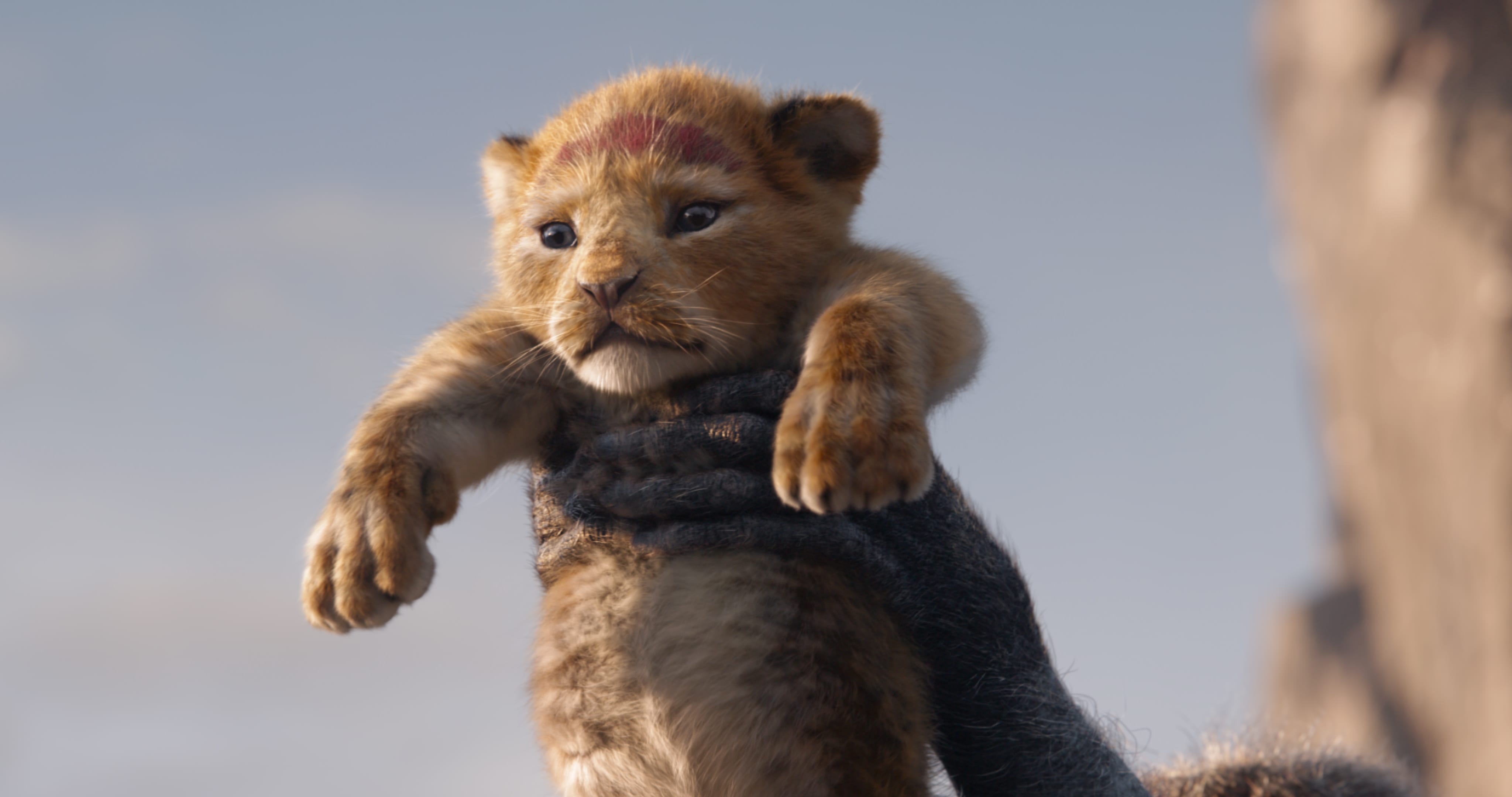 John Favreau returns to bring fans a brand new version of Disney's 90s masterpiece, The Lion King. Starring Donald Glover, Beyonce, and James Earl Jones, the film will bring everyone's characters to life in the same stunning visual style as The Jungle Book.
Artemis Fowl – August 9th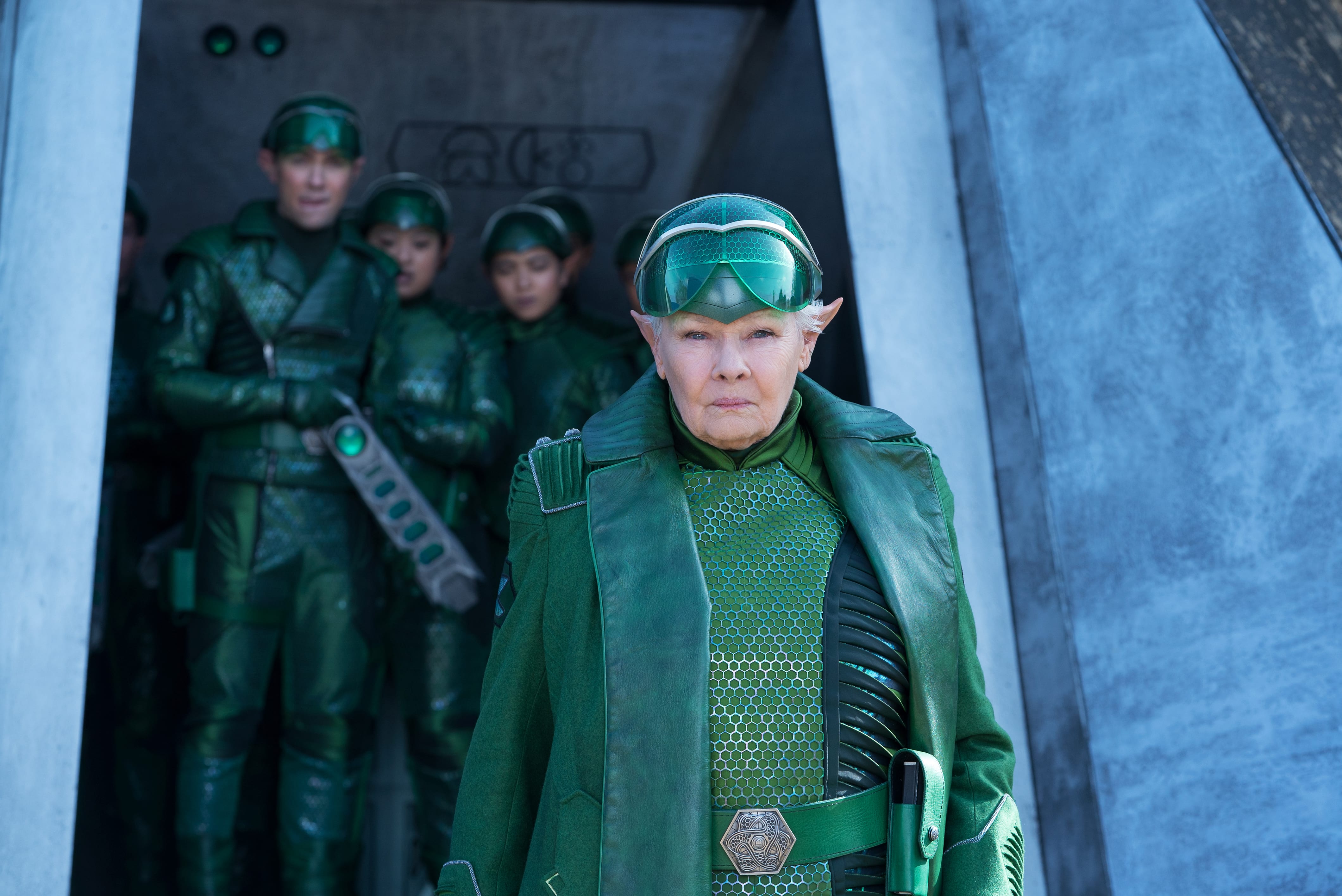 Artemis Fowl is coming off the pages and onto the silver screen this fall. Starring Ferdia Shaw, Lara McDonell, Tamara Smart, Nonzo Anozie, Josh Gad, and Judi Dench, the film will take us into the world of 12 year old genius, Artemis Fowl, and his epic struggle in a world never before seen on screen.
Frozen II – November 22nd
Though no official trailer, images, or details have been released, Frozen II is destined to be a holiday smash. The film will bring back favorites Kristen Bell and Idina Menzel as Anna and Elsa, along with Josh Gad as Olaf.
Star Wars Episode IX – December 20th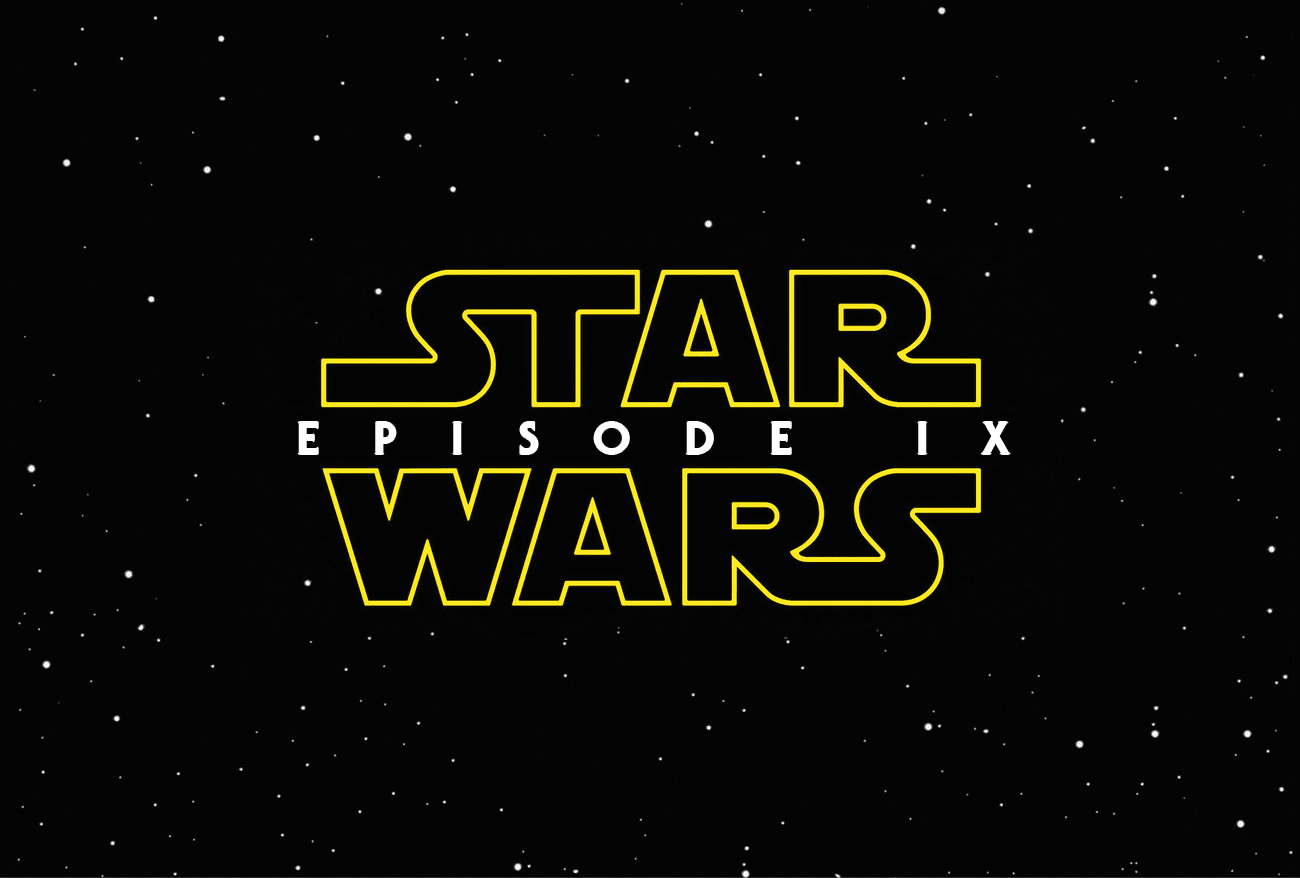 The Skywalker saga comes to a close this December with the release of JJ Abram's Star Wars Episode IX. Very few details have become available, but it has been confirmed the film will take place one year after the events of The Last Jedi. More details are soon to come, especially with Star Wars Celebration Chicago taking place this April.
It's a year full of movie magic and it's only going to get bigger as later this year at the 2019 D23 Expo, fans will get a chance to preview what comes next. Stay tuned, as we will make sure to keep you fully up to date on all the amazing news and updates.