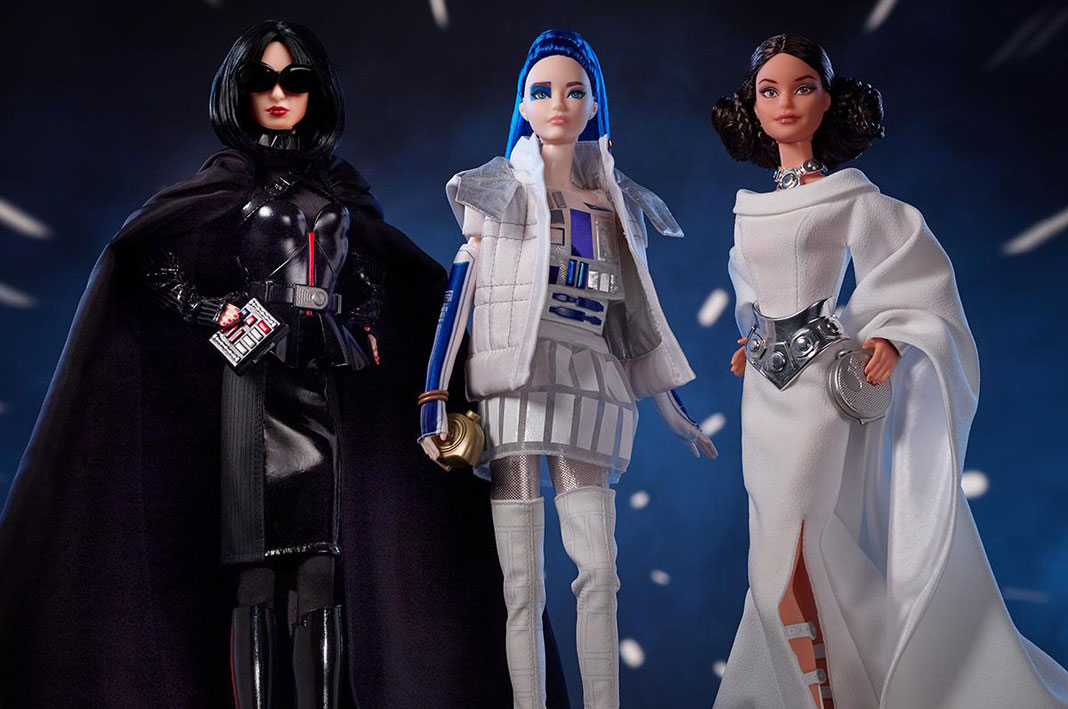 This post contains affiliate links and our team will be compensated if you make a purchase after clicking on the links.

Mattel has just revealed a collection that will be long remembered, one that encompasses one of the greatest space saga's of all time: Star Wars. The new series will pay tribute to the original film, Star Wars Episode IV: A New Hope, featuring three iconic designs that encompass the very heart of Barbie and Star Wars.
Each doll will include a collectible stand, certificate of authenticity, and unique flair that is perfect for any Barbie or Star Wars Fan. Each doll also brings a modern twist, throwing a bit of Barbie's signature style into the galaxy's most known characters.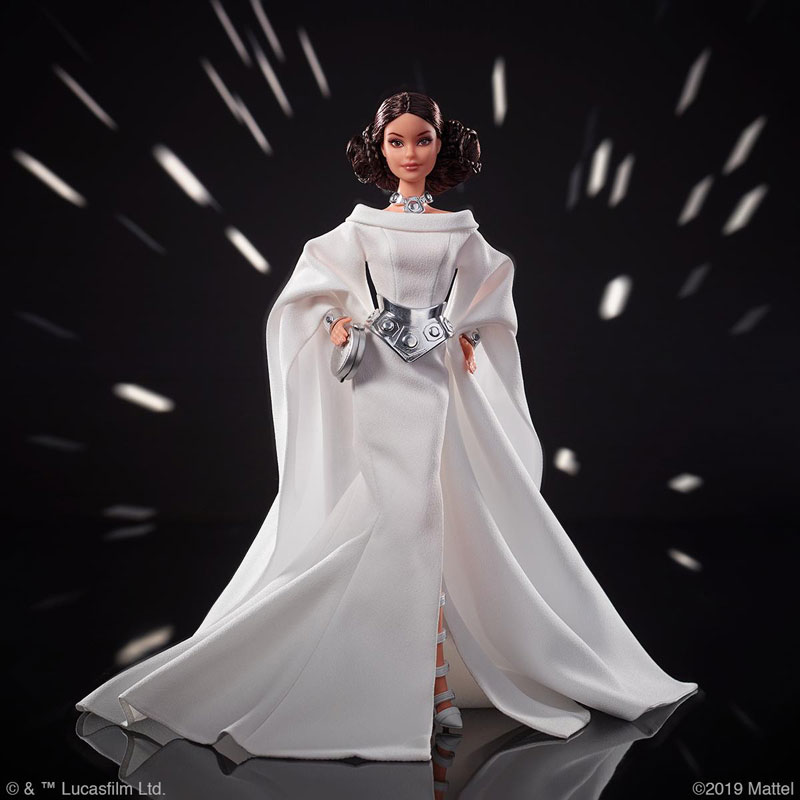 The humble and heroic princess finds new life in this exclusive figure, featuring the design from Leia Organa's Yavin IV throne room ceremony dress from the end of A New Hope. The design brings out her signature bun hair style, flowing dress, and designer details included a silvery peplum belt, and cuff jewelry.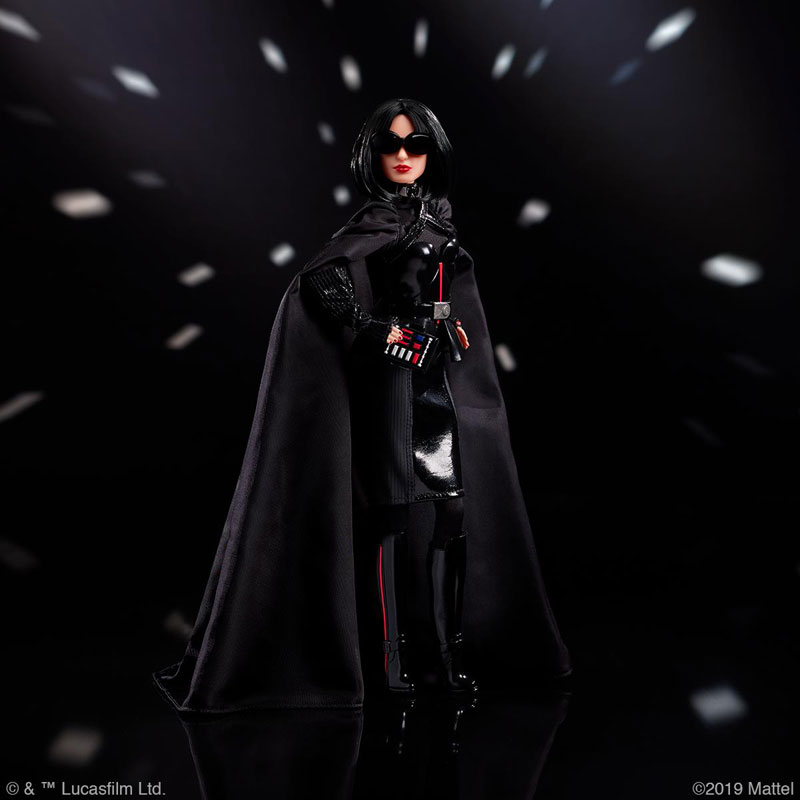 Evil has never been so stylish with these metallic details, including dark glasses, iconic black cape, and red accents. The Dark Side is strong, bring it al together with a dark hairdo that resembles the infamous mask of the Empire's dark lord of the Sith.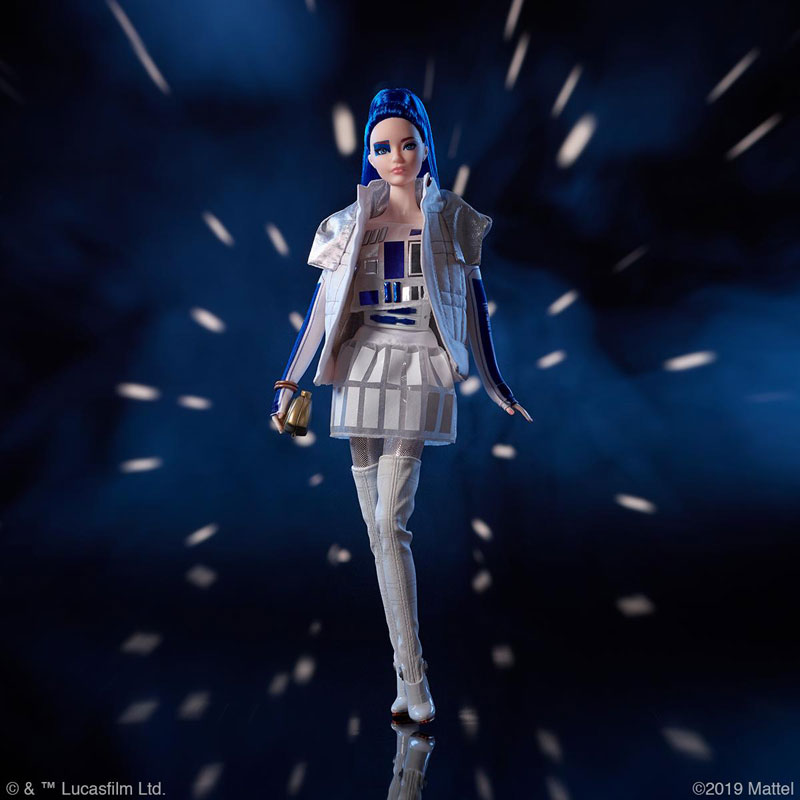 R2-D2 is one of the franchises most beloved characters, being in the heat of the battle from start to finish. This Barbie brings out the most in R2's signature colors and sassy undertones with a geometric dome skirt, bomber jacket, and thigh-high boots that flow along with silver tights. Blue makeup and a bright hairstyle complete the look, blasting off into a new era of intergalactic adventure!
The dolls will be released on November 18th, 2019. Pre Orders are now available for each doll, with a retail price of $100 per doll. Make sure to grab yours before they blast off into a galaxy far, far away!