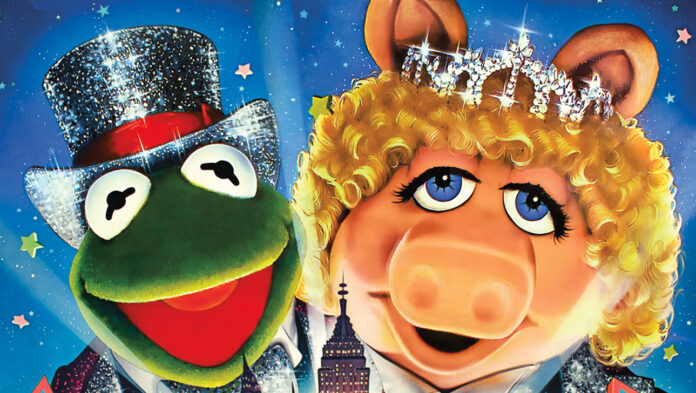 This post contains affiliate links and our team will be compensated if you make a purchase after clicking on the links.

Broadway-bound, the Muppets take Manhattan by storm in this magical musical about breaking into show business! Fresh out of college, Kermit, Fozzie, and the entire cast of Kermit's musical "Manhattan Melodies" head for the Big Apple with plans to turn their small play into a big hit! All they need now is someone to produce their show!
But when no one in town will even meet with them, it's up to Kermit to believe hard enough for all of his friends that the show WILL go on! Family entertainment has never been more fun than this comedy marking Frank Oz's solo directorial debut.
FEATURING AN ALL-NEW DIRECTOR'S COMMENTARY, DEBUTS ON 4K ULTRA HD™ OCTOBER 24TH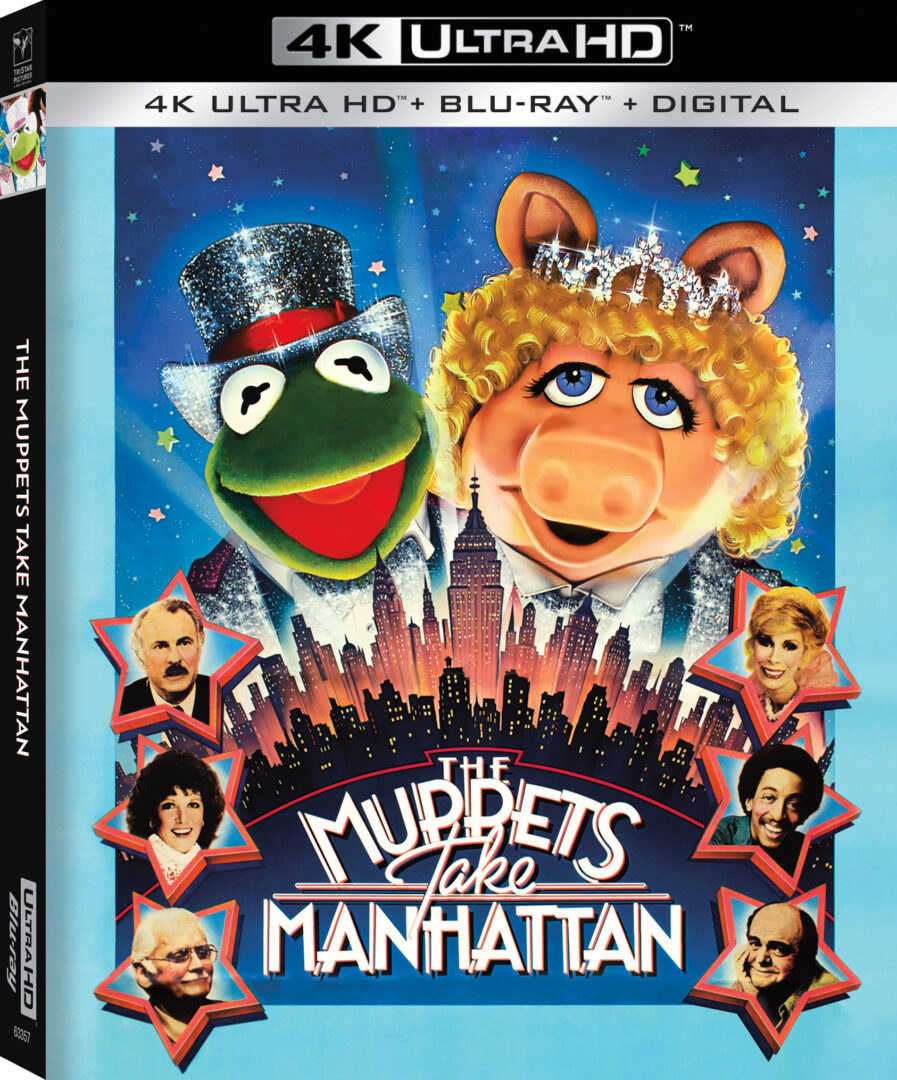 4K ULTRA HD DISC
Feature remastered in 4K resolution from the original camera negative with Dolby Vision, plus all-new Dolby Atmos immersive audio

4K picture and Atmos sound mix approved by director Frank Oz

Also includes English 5.1 + mono
Special Feature:

NEW: Feature Commentary with Director Frank Oz
BLU-RAY DISC
Feature presented in High Definition
1 audio
Special Features:

Interview with Jim Henson
Muppetisms: Miss Piggy™ & Kermit the Frog™, Pepe™ and Fozzie Bear™
Run Time: Approx. 94 minutes
Rating: G
4K Ultra HD Feature Picture: 4K Ultra HD: 2160p Ultra High Definition, 1.85:1
4K Ultra HD Feature Audio: English Dolby Atmos, English DTS-HD MA 5.1, English Mono