This post contains affiliate links and our team will be compensated if you make a purchase after clicking on the links.

If I am to describe the show in one word, it would be: polarizing. The Prom musical is an enjoyable uplifting musical with fancy dance numbers carrying an important message about acceptance. At the same time attention is pulled away from the backbone of the show to slide in celebrity awareness.
The script is doing what it says it shouldn't, so it's self-aware in its irony? If so, it's a tug of war resulting in whiplash and crossing eyes. There's a respectable goal in mind, but the show doesn't quite stick to the landing. Feels as though comic relief characters incidentally found their way from another musical into the one I that I was here to watch. T
he self-referential Broadway humor was cute, but unnecessary. I felt like I sat down for the wrong show in the beginning. The story of Emma being rejected for wanting to bring a person of the same sex to prom nearly feels like a side story in her own show.
Every time the Broadway stars come on stage, I want them to take a step back so I can see the show I came here for with Emma and the cancelled high school prom. But the Broadway celebrities just keep getting more stage time and bogs down the potential progressiveness. Eventually it does relate back to the civil rights case of the parents canceling prom and the student body resentfully placing the blame on Emma.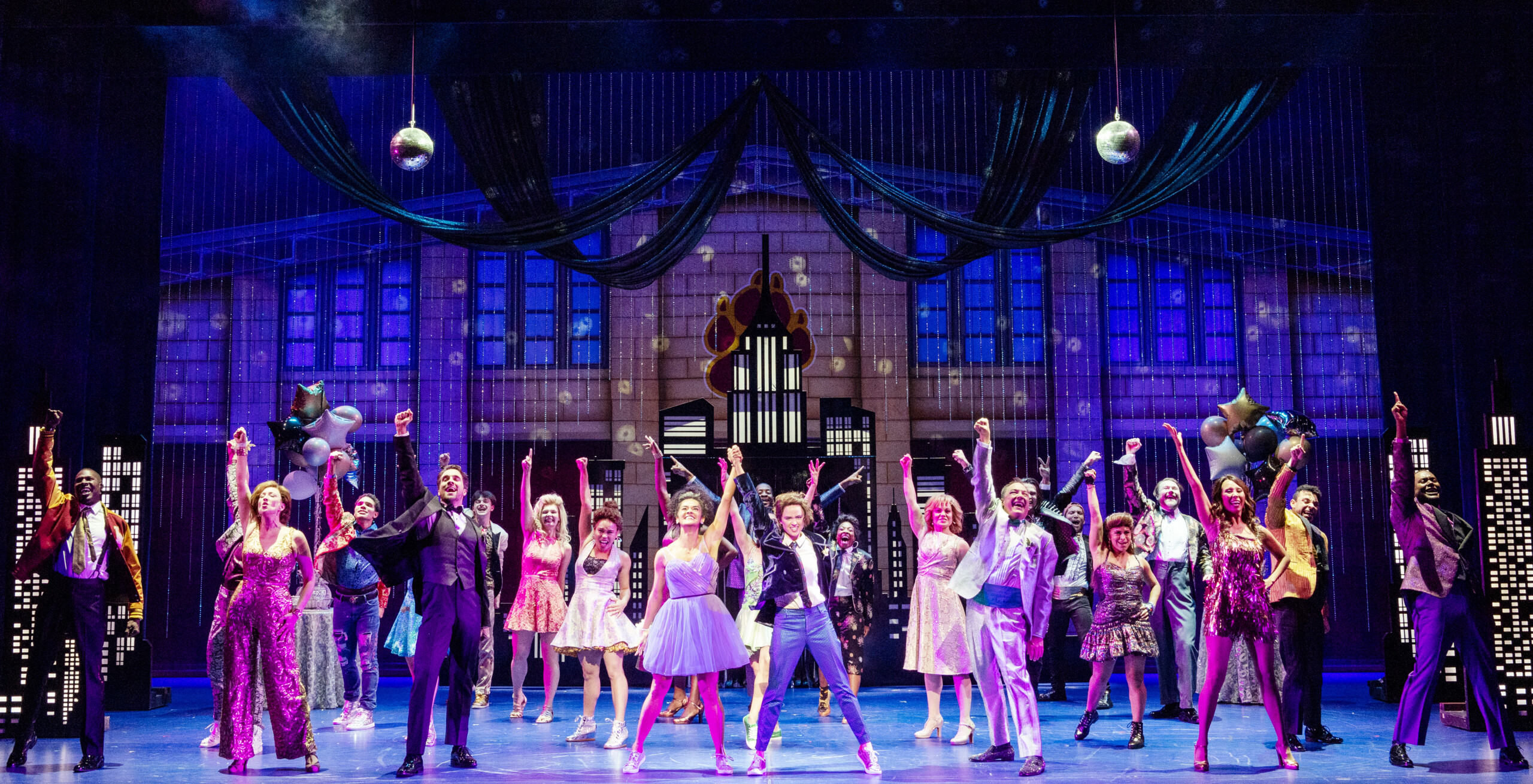 The "compromise" of having a secret prom unbeknownst to our protagonist is based on a real life event that occurred in 2010. Making this resemble a modern day take of "Footloose". Not much time is spent on Emma and her secret relationship or Alyssa coming out to her mother. Alyssa's mother replies with "we'll talk", is too much of an open end to consider it any sort of conclusion.
The Prom is still an important story to share with enough to rock your body to the beat of the dance numbers. "Dance with You" is engaging as the song that shows what Emma wants more than anything in the world. "Tonight Belongs to You" is a catchy dance anthem with choreography to boost, until you get to the context of the story and the dual scenes it carries. "Love Thy Neighbor" cuts deep into a community claiming to follow a particular faith despite their shortcomings.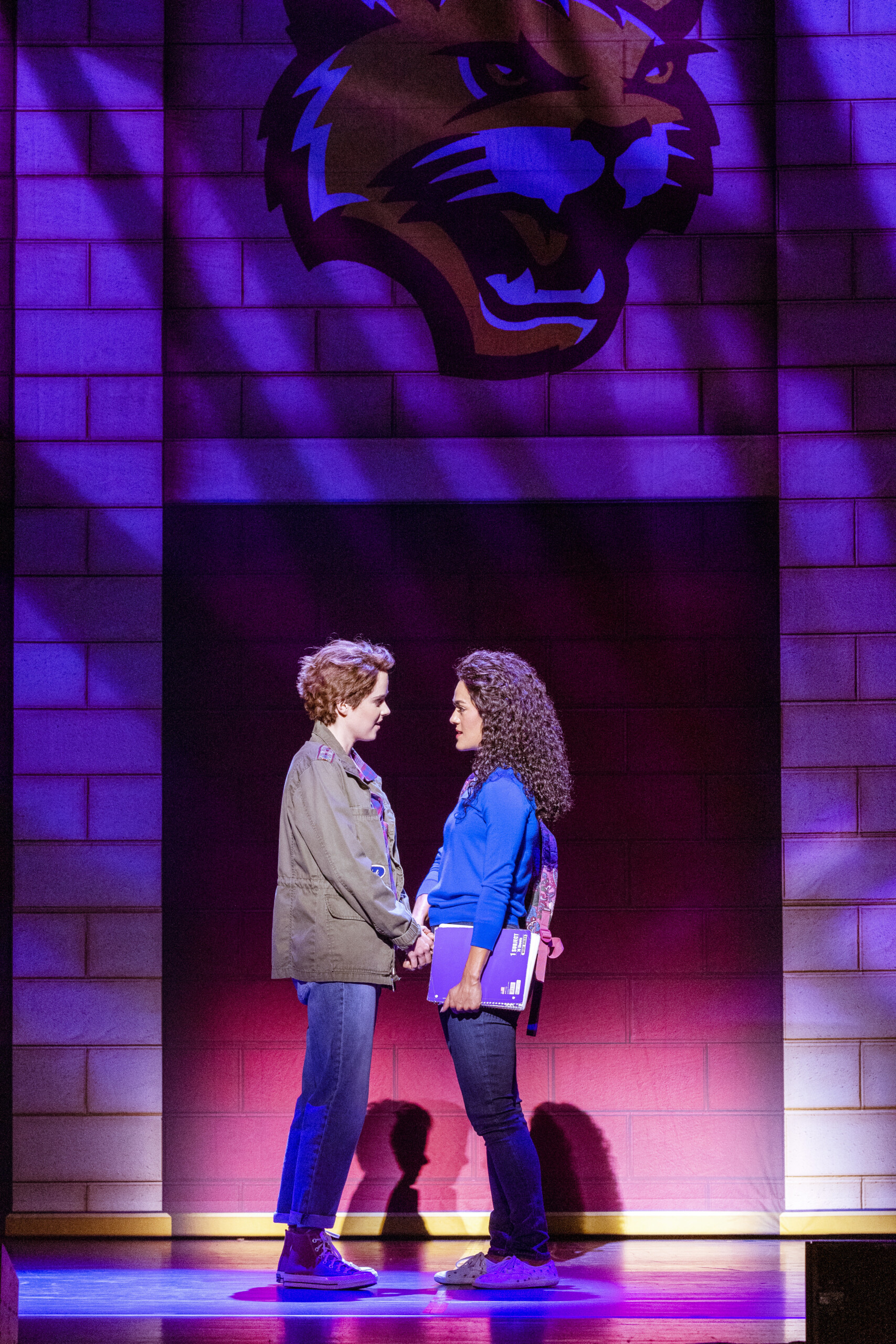 A satisfying retrospective that ends with a gospel finale. "Unruly Heart" is an emotional tearjerker that will bring individuals with similar heartbreaking stories together. "It's Time to Dance" brings the moment we've all been waiting for to see the lead characters finally making it to prom, dancing the night away, and sharing an intimate kiss on the dance floor in public view. Courtney Balan and Patrick Wetzel respectfully played their characters of Dee Dee Allen and Barry Glickman to prestigious excellence.
The show caters to those happy enough to have any LGBTQ representation, whether it be good or not enough, and to fanatics of Broadway musical references. A balance that doesn't quite mesh as well one would hope here. But what it lacks, is made up for in the quality of the performances, energetic dance choreography, and message of embracing people of different backgrounds. The last of which is the most important piece of the puzzle. The Prom invites you to stay true to your heart honoring essential acceptance and unselfish actions.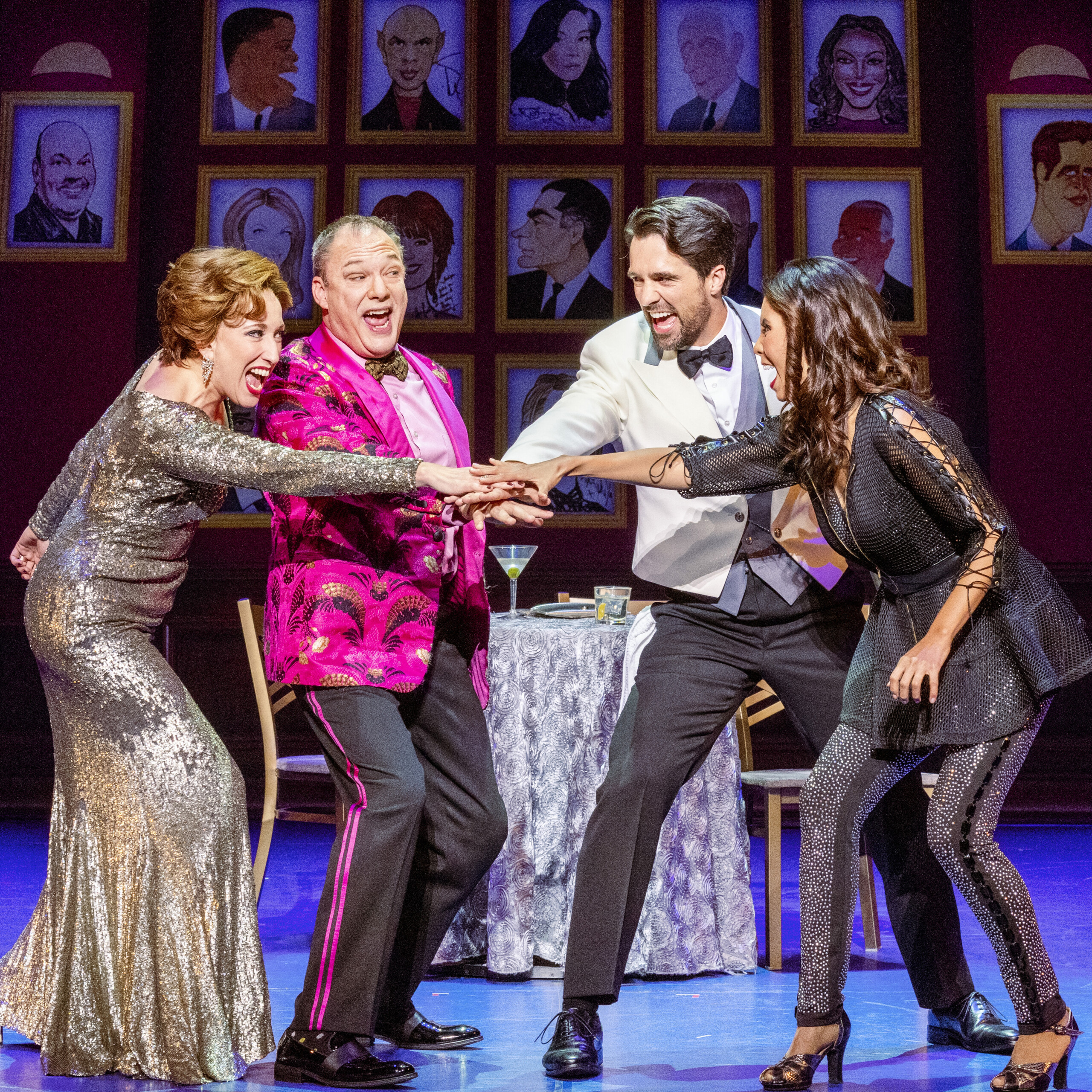 Now playing until September 11, 2022 at the Ahmanson Theatre in Downtown Los Angeles.