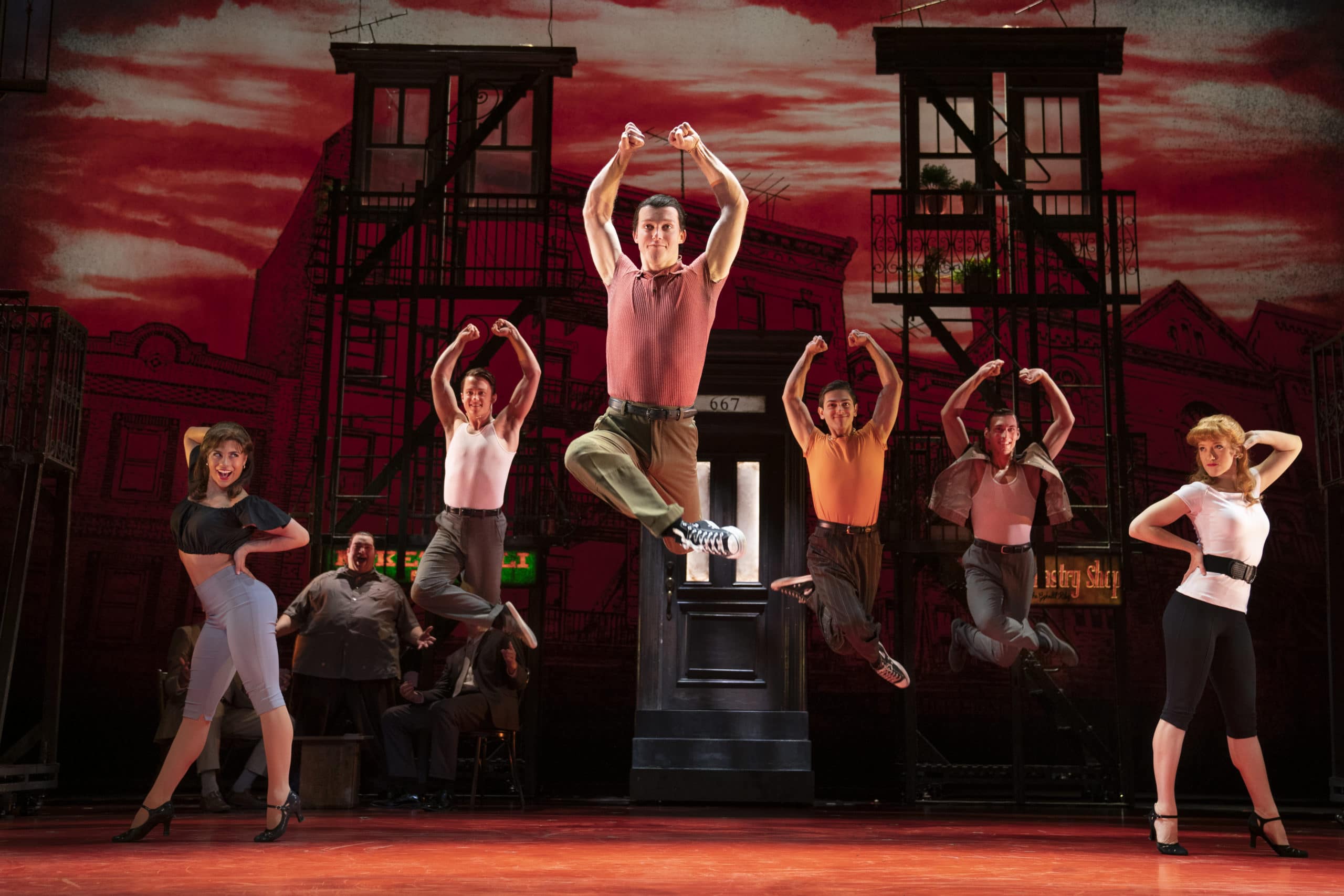 This post contains affiliate links and our team will be compensated if you make a purchase after clicking on the links.

I walked into A Bronx Tale at Segerstrom Center for the Arts having never heard of it; the movie or the musical (it was a movie first!). The story begins in The Bronx. A man named Calogero has returned to his old Bronx neighborhood and is recalling the story of how he grew up in the 1960s and came to leave the city. It's a tale of wise guys, parental advice, love, and fear. I found myself sitting on the edge of my seat because it was difficult to figure out what might happen next. This tale was very reminiscent of Westside Story, but it also wasn't. I was focused on looking for the similarities at times. This show has some great life lessons and really pulls on your heartstrings.
So when you grow up in the Bronx, what do you live by, love or fear?
In terms of vocals, this show blew it out of the water. There wasn't a single subpar vocal performance. Standouts were Alec Nevin (Calogero), Nick Fradiani (Lorenzo), and Kayla Jenerson (Jane). The music, which to my surprise, was written by EGOT winning composer Alan Menken (Beauty and the Beast, Little Shop of Horrors…) was great in the show. None of the songs were particularly catchy, but they were well written and performed. Comedic timing for music and sound effects was spot on. David Aaron Brown did a stellar job with conducting this show.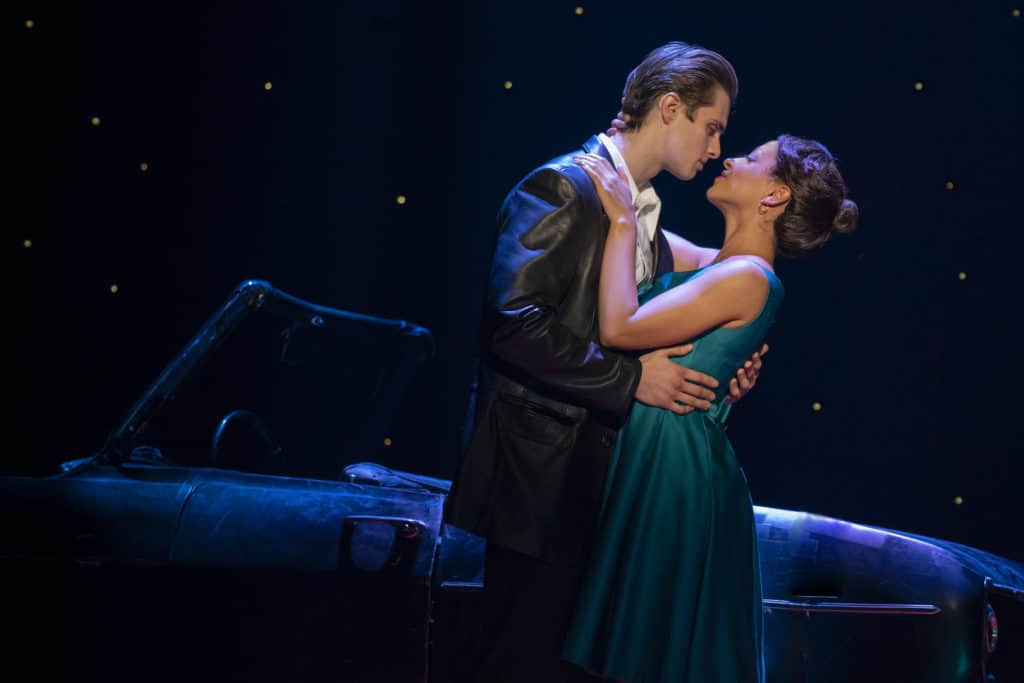 The set work was just amazing. It was very minimalist, utilizing lighting and practical sets, to take you from scene to scene. Howell Binkley did fantastic work with the lighting design. The lighting allowed for an almost film-like transition from one story to the next. This, I'm sure, was intentional since this show was adapted from a film. Lighting played a significant role in the overall ability to tell the story.
I was generally impressed with this show. A musical adapted from a Robert De Niro film doesn't seem like it would work, but it really does. I feel that perhaps having seen the movie may help you understand the show at its pace, as I struggled a bit with keeping up toward the end. But overall, this show kept me engaged and excited for the characters and their tale. I wouldn't miss this one while it's here!
Tickets to A BRONX TALE start at $26 and are available for purchase at SCFTA.org, by calling (714) 556-2787 and at the Box Office at 600 Town Center Drive in Costa Mesa. For inquiries about group ticket savings for 10 or more, please call the Group Services office at (714) 755-0236. The 2:00 p.m. performance on Saturday, March 21 will include audio description, open captioning and sign-language interpretation. The Center offers many services for patrons with disabilities including removable wheelchair locations, binoculars and assistive listening devices.
A BRONX TALE'S Original Broadway Cast Album is now available on Ghostlight Records in digital formats, with CDs in stores and online.