This post contains affiliate links and our team will be compensated if you make a purchase after clicking on the links.

What an experience! If you enjoy an emotional whirlwind (in a good way), chasse down to Costa Mesa to see American Ballet Theatre's ABT Forward at Segerstrom Center for the Arts, now through March 19. ABT Forward is comprised of three ballet pieces from different choreographers, each with stellar principal dancers and compelling lighting and costume design. The first two pieces were very poignant and emotionally complex in their messaging—the audience still raw from a heartfelt dedication at the beginning of the show to the people of Ukraine, as some of the dancers have family there.
The first, Bernstein in a Bubble, choreographed by Alexei Ratmansky and featuring the music of Leonard Bernstein, was choreographed in New York City in a Covid-19 quarantine bubble, so inspiration for the emotion was clearly close to these dancers from its initial digital World Premiere in 2021. Bernstein in a Bubble was beautiful, set to Bernstein's 15-minute composition "Divertimento" and using deliberate costuming color choices to spotlight individual principles.
To me, each movement in Bernstein in a Bubble, echoed the many nuances and facets of navigating relationships in pandemic quarantine times. Such relationships were complicated at times, and the interactions between the dancers portrayed this perfectly through their movement. My personal standout memory from this piece was "Blues" danced by Catherine Hurlin and Aran Bell. Bell's movements were especially awe inspiring in his stage presence and attentiveness to his partners throughout the performance.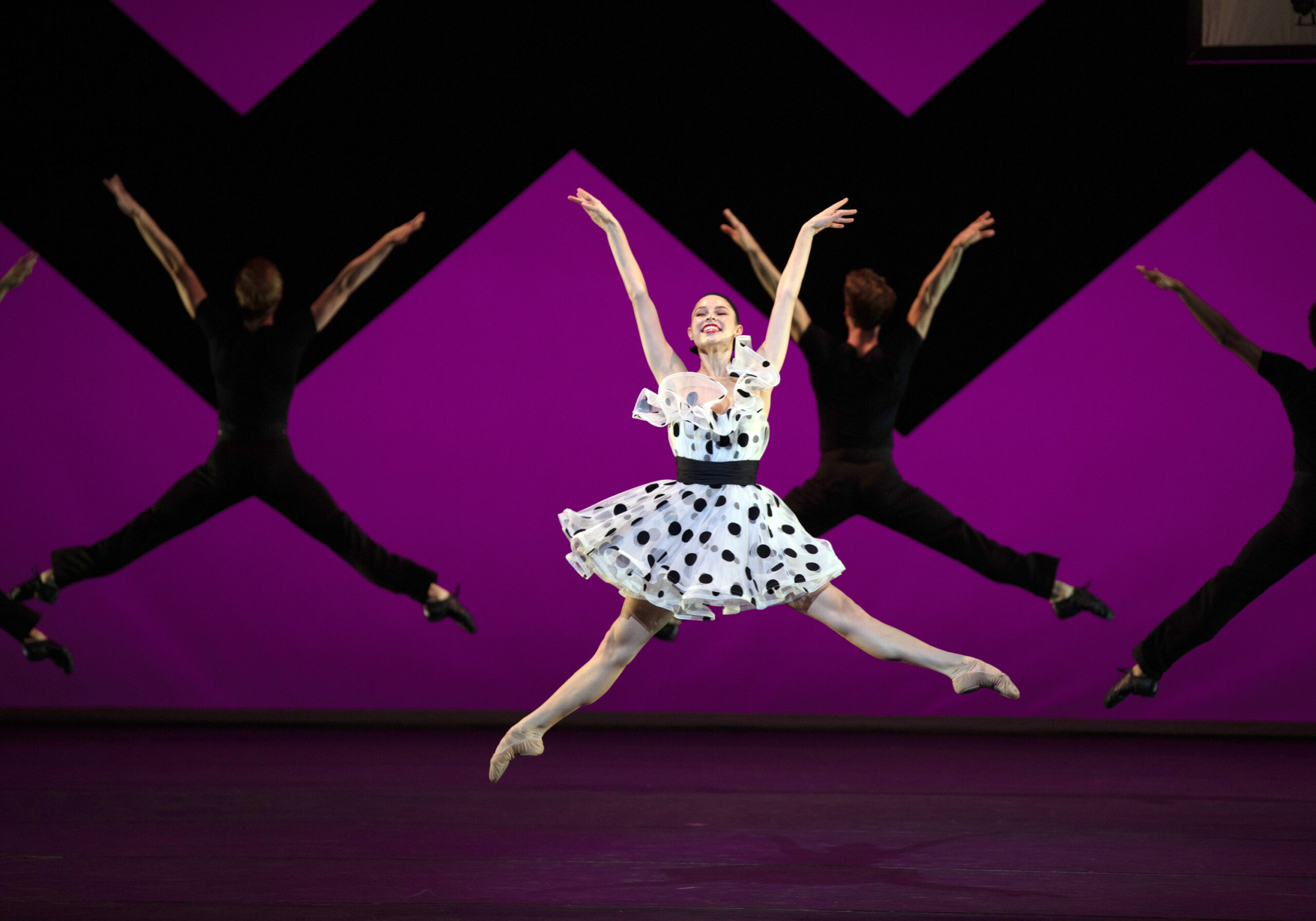 Second, Single Eye, a world premiere choreographed by Alonzo King, felt like an impactful and thought provoking look at climate change. Set to poignant new music from Jason Moran, this piece is sure to pull at your heartstrings. Set and Costume Designer, Robert Rosenwasser, uses muted earth tones and the juxtaposition between skintight and flowy costumes to portray the tumult of climate impacts through stunningly beautiful movements overlaid by intense music.
The lifts throughout this piece were breathtaking, and the emotion portrayed truly evoked joy and suffering. This is a piece you do not want to miss, as this is its world premiere in a time where such a message is more impactful than ever. In Single Eye, your biggest takeaway will absolutely be the stunning principal solo by Calvin Royal III, as well as the tense energy of the piece as a whole.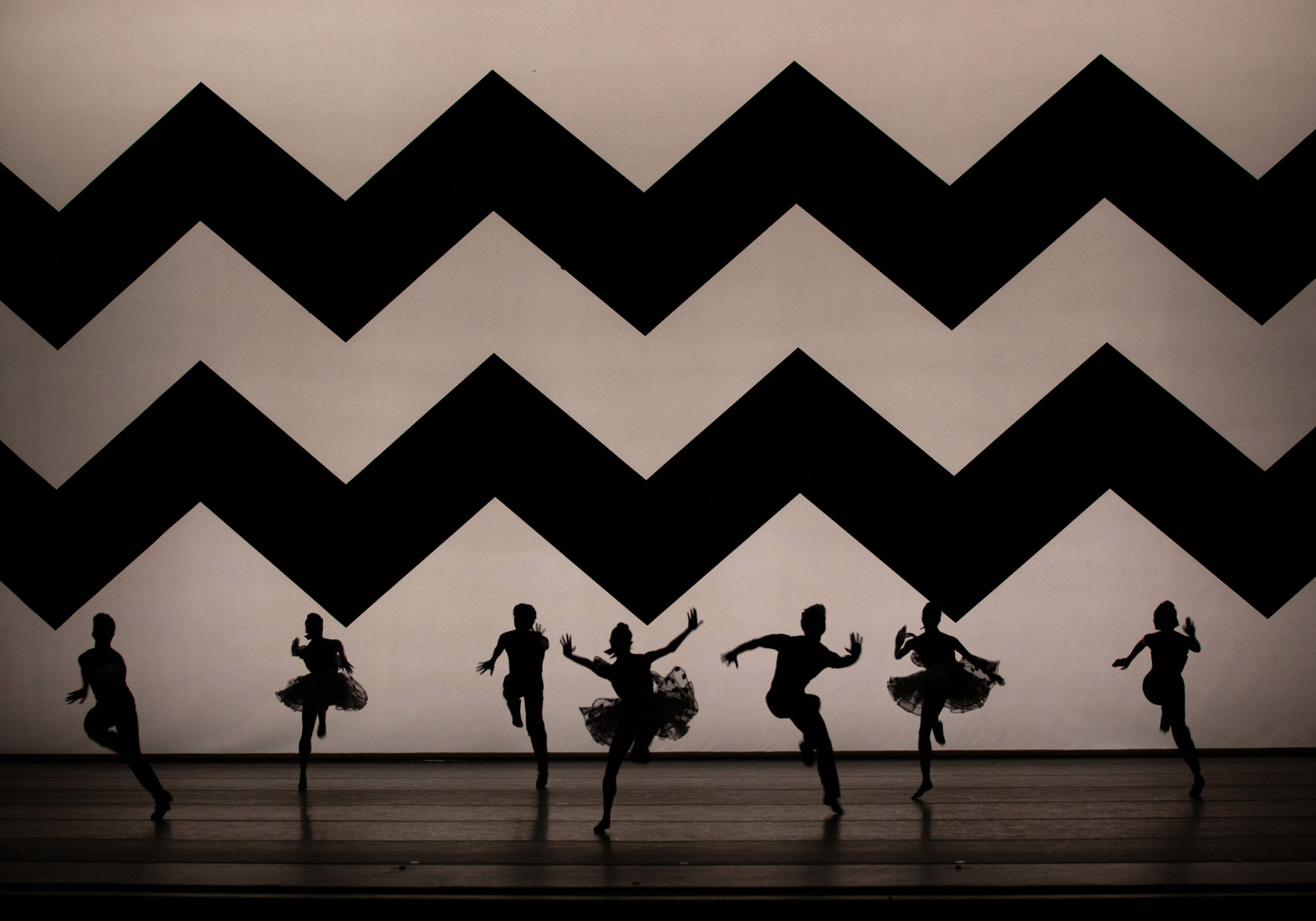 Lastly, ZigZag, choreographed by Jessica Lang, was an uplifting and fun end to the show. Originally having its world premiere in October 2021 at the David H. Koch Theater in New York. This piece was certainly the crowd favorite. Buttoning up the performance in a delightful jazzy number against a high contract backdrop, ZigZag was a high-energy and funny Broadway-style performance and a love letter to Tony Bennett, even featuring some of his artwork thanks to clever scenery design by Derek Mclane.
The opening number "What the World Needs Now" was adorable and heartwarming. My absolute favorites were "Springtime in Manhattan" beautifully danced by Devon Teucher and "Blue Moon" danced by Joo Won Ahn.  Costume designers Wes Gordon and Carolina Herrera did an amazing job with the fun, high-contract costumes used in this piece. ZigZag frankly didn't feel long enough, I could have watched an hour of just this number.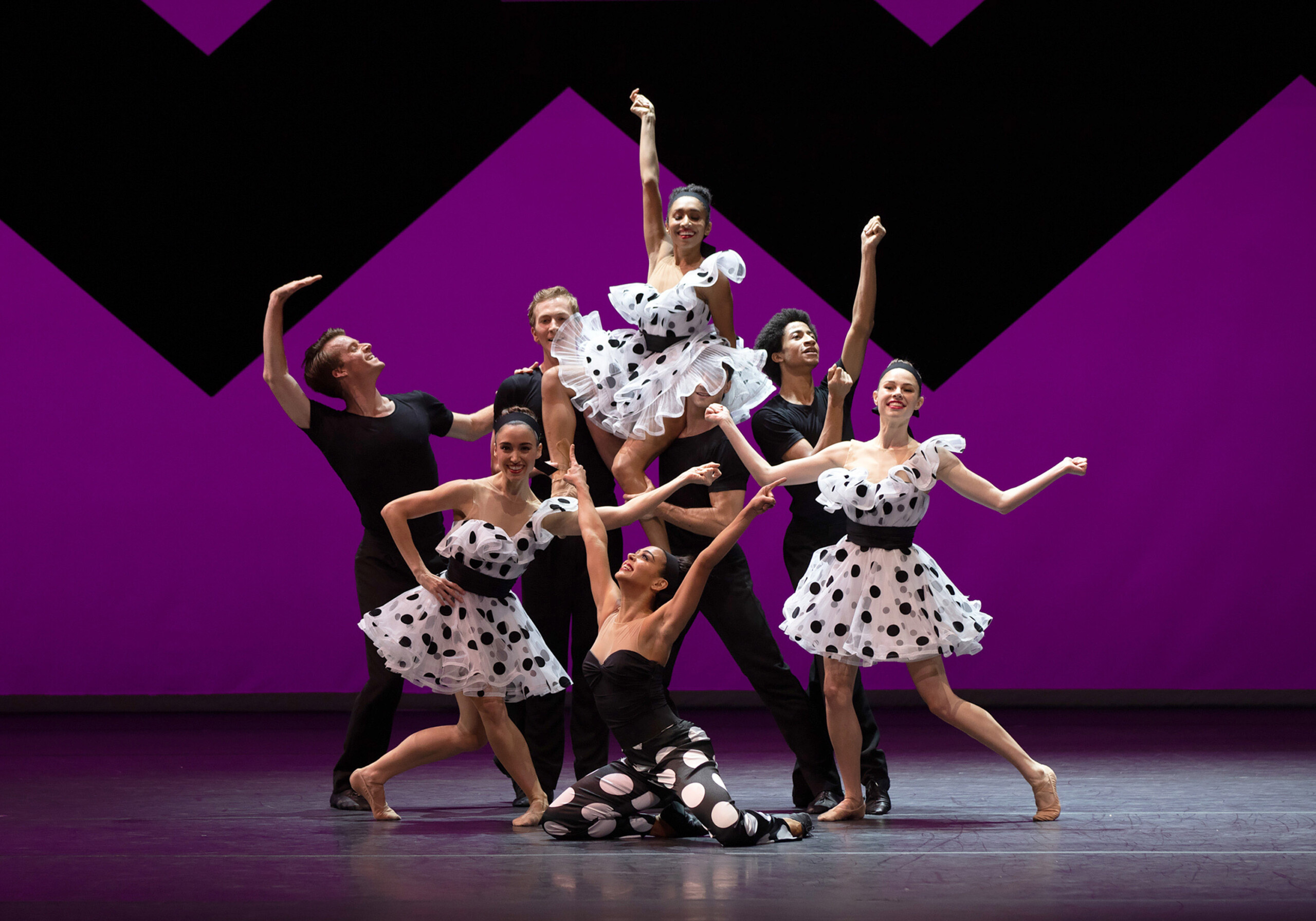 Overall, this was an emotional journey I am grateful to have been on. The show is absolutely stunning, and the dancers are truly top of their class. After the last few years, we mused that it was just really nice to hear the sound of pointe shoes on a stage again. If you are even thinking of coming down to see this performance, do it. It is one of the great demonstrations of human emotion and artistry.
ABT Forward
Now playing at Segerstrom Center for the Arts until March 19, 2022.
***All ticketholders must wear a mask AND provide proof of full vaccination against COVID-19 or a negative COVID-19 PCR test taken within 48 hours of performance or a negative Antigen test taken within 6 hours of performance. Ticketholders over the age of 18 must also bring photo ID.