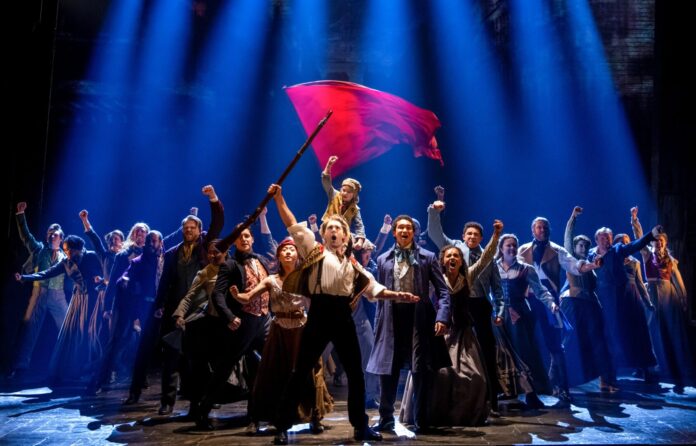 This post contains affiliate links and our team will be compensated if you make a purchase after clicking on the links.

The iconic classic of "Les Misérables" marches into the Hollywood Pantages Theatre with great awe and admiration. Playing now until September 10, 2023, the musical based on the novel by Victor Hugo sends the audience to France in the first half of the 1800s. Events that lead up to the Paris Uprising of 1832, the story follows ex-convict Jean Valjean on his path to redemption. All while being pursued by Javert, a police inspector with a shared past with Valjean, and intertwining experiences with other characters along the way. This production features heavy songs, minimal dialogue, and precarious adult situations between many characters.
Nick Cartell as Jean Valjean. Preston Truman Bond as Javert. Haley Dortch as Fantine. Matt Crowle as Thénardier. Christina Rose Hall as Madame Thénardier. Addie Morales as Cosette. Christine Heesun Hwang as Eponine. Devin Archer as Enjolras. Gregory Lee Rodriguez as Marius.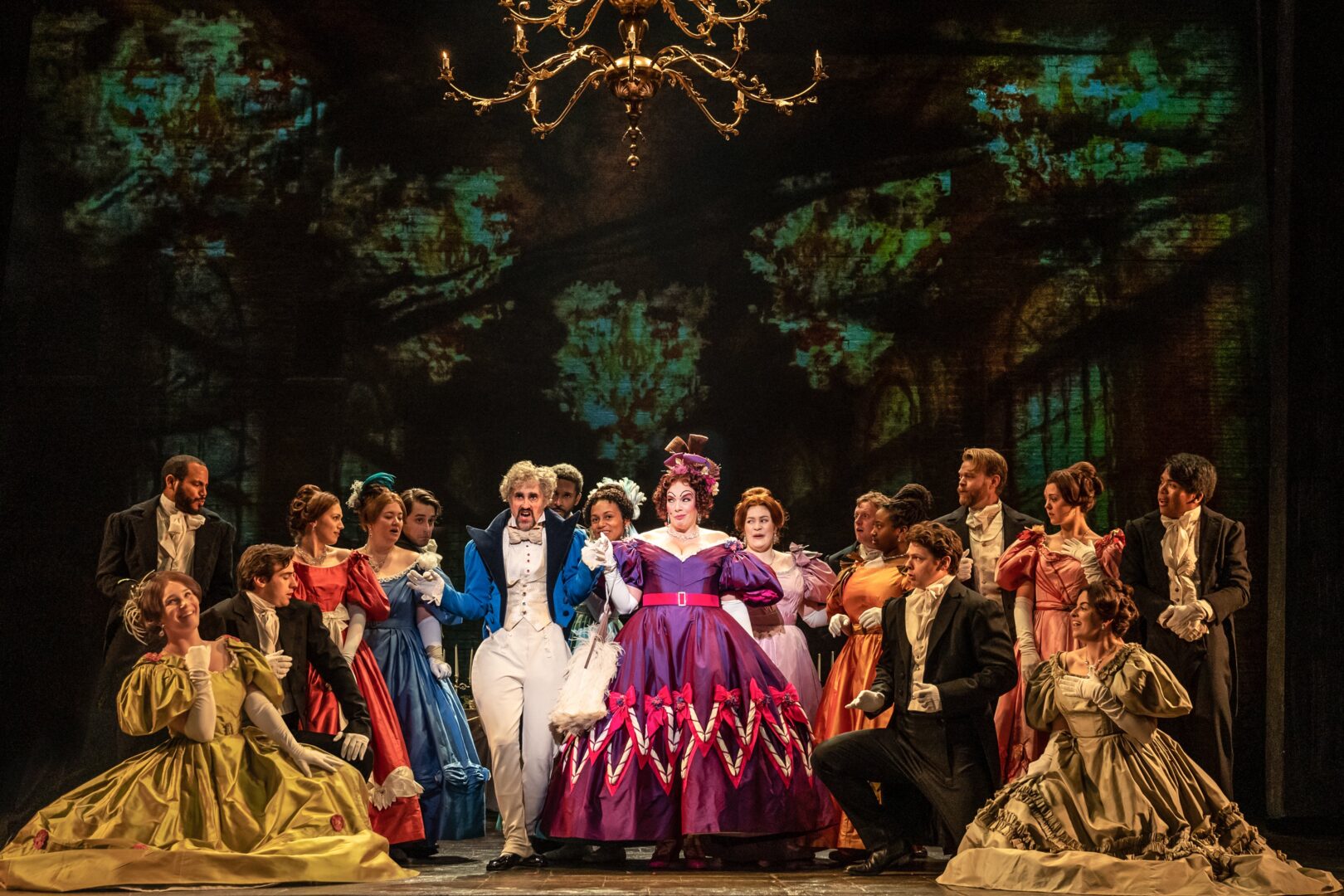 There were no small roles in this national tour of "Les Misérables". Every talent presented on stage was the "master" of their craft. Everything from the vocal ranges, tight pacing, harrowing action, and reaction was professionally choreographed and exhilarating. The technical wizardry of the distinct lighting and traveling set pieces engulf the audience into the dreary world. A standout performance from beginning to end. Everyone held their own.
The Pantages Theatre plays host to unforgettable showstopping musical numbers. "I Dreamed a Dream" longs for a time long since gone when life felt good and full of joyful promises. "Master of the House" is catchy and humorous with shady innkeepers. "Stars" is unlike the way it's been heard before. "One Day More" lifts the audience to its feet. "On My Own" makes one yearn for that hopeless romantic. "Bring Him Home" expresses an unspoken prayer. Emotional turmoil emotes from the vocal range from the star-studded cast.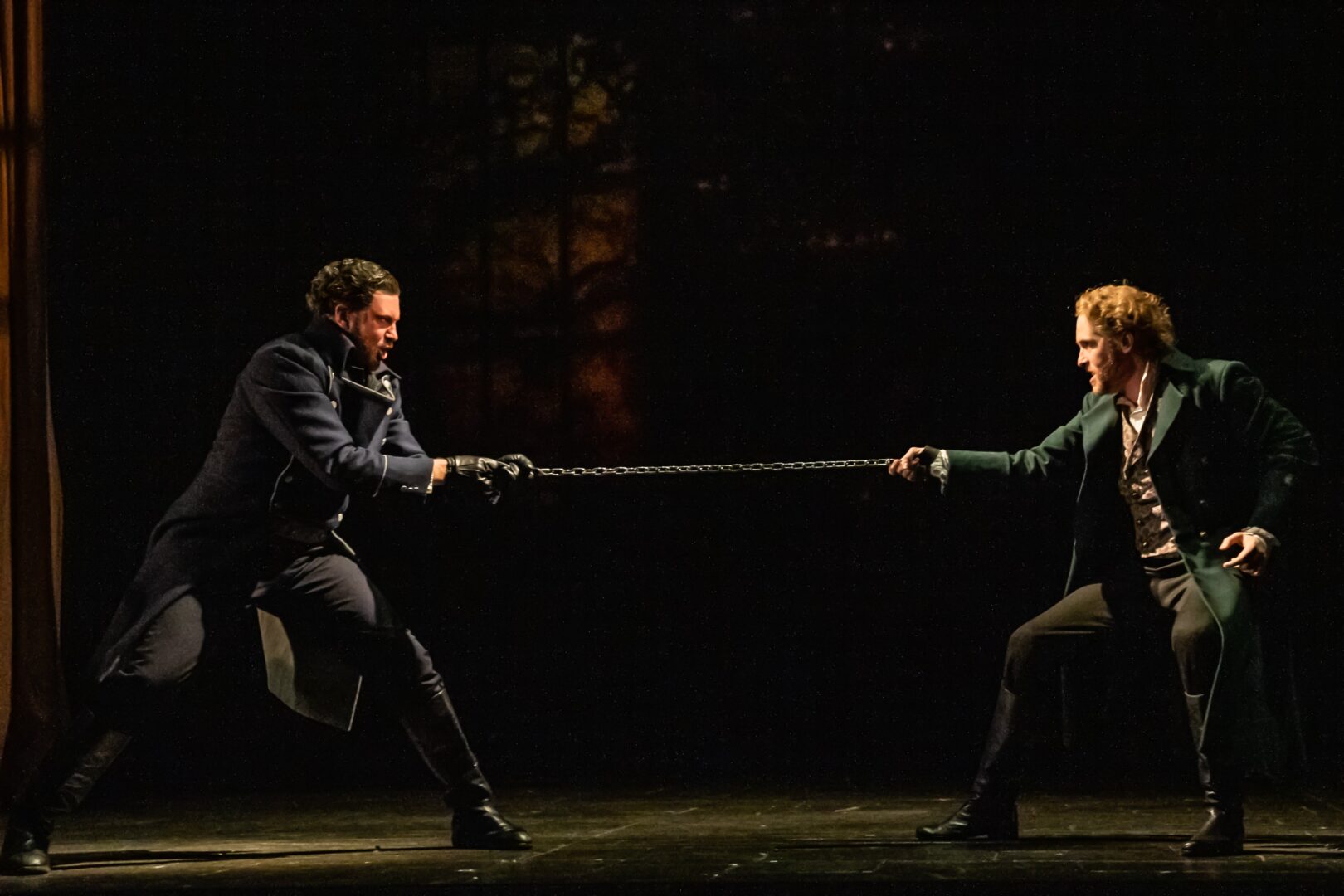 "Les Misérables" is currently playing at the Hollywood Pantages Theatre in Los Angeles from now until September 10, 2023.