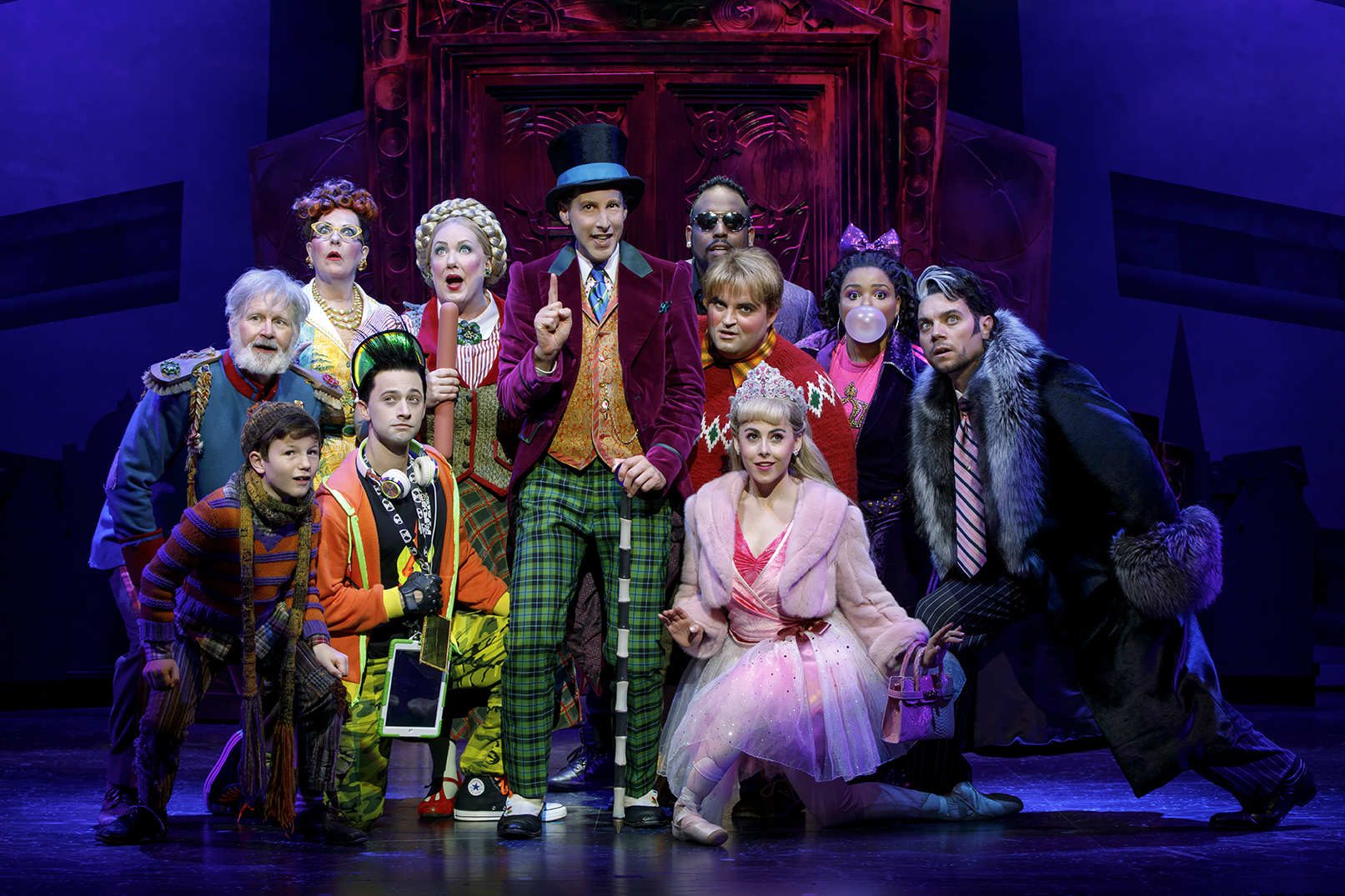 This post contains affiliate links and our team will be compensated if you make a purchase after clicking on the links.

Who can take a sunrise?  Sprinkle it with dew?  Cover it with chocolate and a miracle or two?  Unfortunately, not the stage musical adaptation of Roald Dahl's masterpiece "Charlie and the Chocolate Factory".
Following in the footsteps of the common trend of reboots, rehashed plots, and twisted tales, this new musical interpretation of Willy Wonka and his amazing chocolate factory is nothing more than a dripping hot mess.
In this stage adaptation, it's clear to see that the changes made had good intentions, but they never seem to come to any fruition, making it that much harder to justify changing things around in the first place. In this stage show, Willy Wonka disguises himself as "The Candy Man", opening up a new shop not too far away from Charlie Bucket. Still, there were good elements worth noting, such as Charlie's unchained imagination and passion for delectable candy. His ideas are larger than life, and it's definitely strong motivation to seek out Wonka's golden ticket. You actually want to see Charlie succeed, but despite all that, a lot of the character development with the entire cast feels lopsided and incomplete. From Mrs. Green to Grandpa Joe, the end result just had too many missed opportunities.
Each of the golden ticket winners are respectfully showcased, using a musical montage that establishes their personality, mannerisms, and treatment of those around them. As you'd expect, each winner falls short, though unlike the darker fates we have seen in past adaptations, this production never seemed to hint at the grisly endings that each winner finds themselves victims of.
The set designs also do not feel consistent, with two completely different shows put together through the first and second act. The first act relies on featured physical set pieces that revolve independently while the second act focuses on screen projections to make up the factory. The jolt between one medium to the other leaves the show empty, charmless, and frankly flat. The magic that comes with this story was nowhere to be found on stage. Even the Glass Elevator looks more like something found at a museum with a sign that reads "Do Not Touch Glass."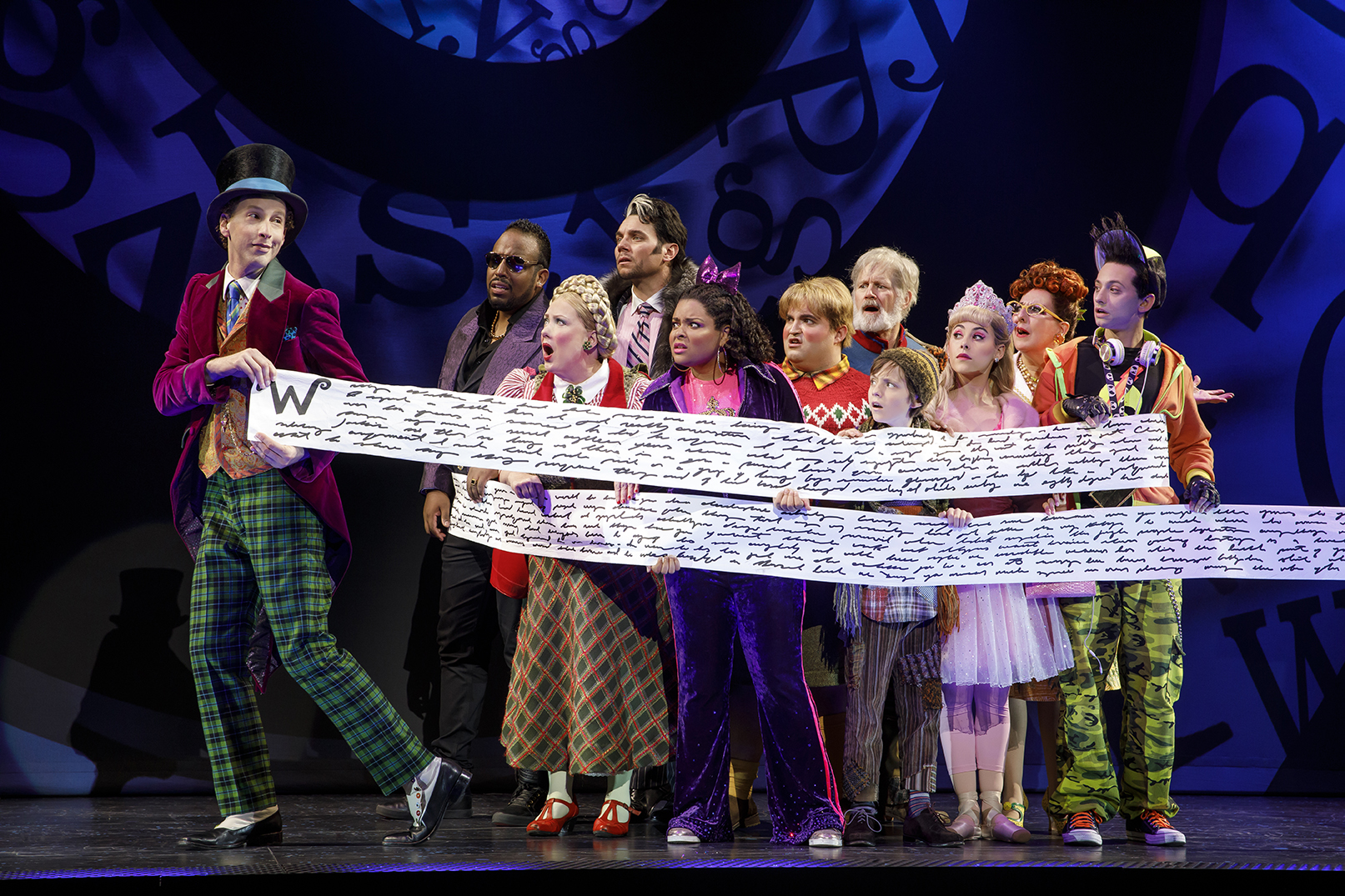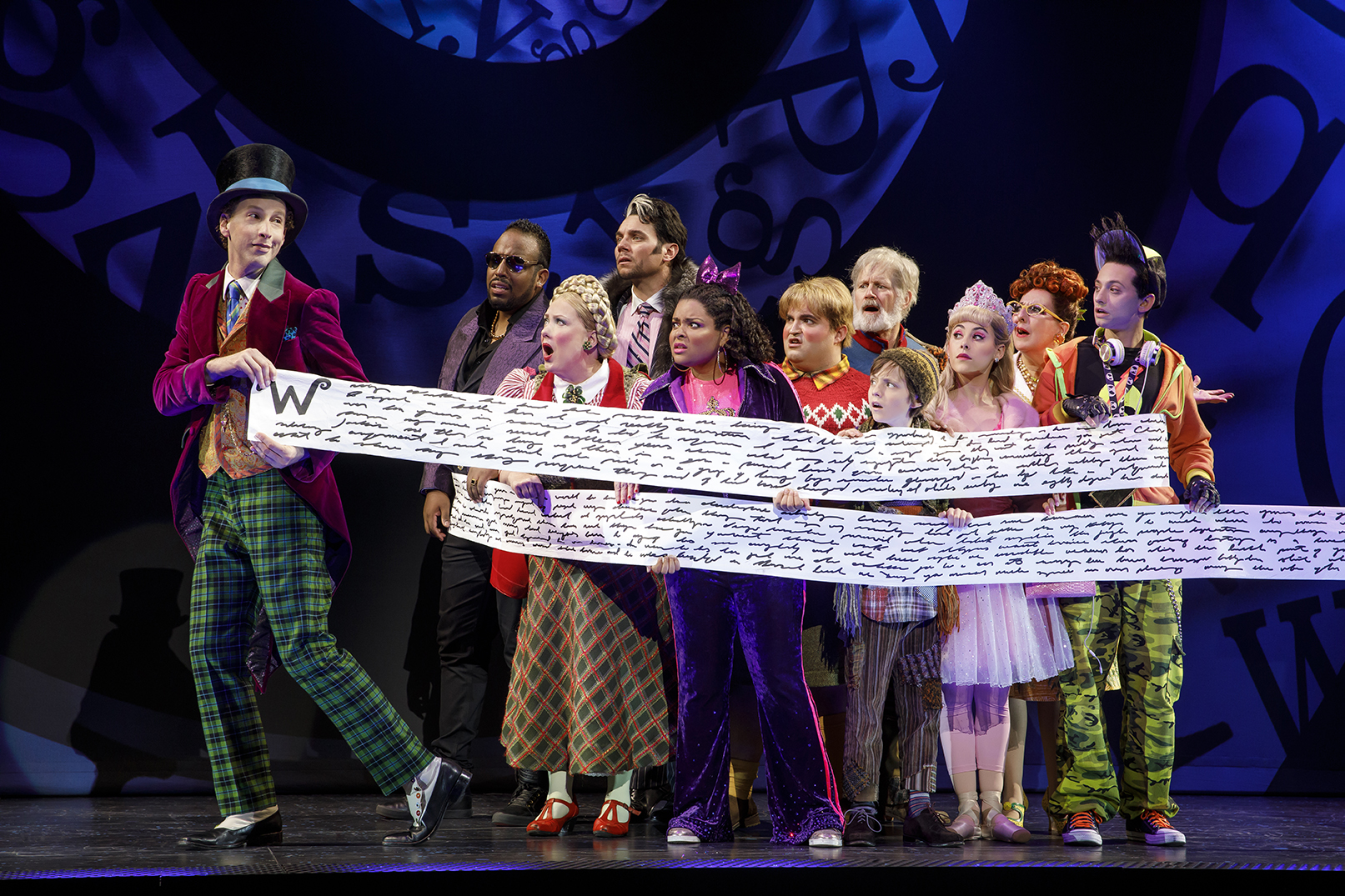 The humor doesn't make things any better for this chemical mixture, as it either goes right over your head or feels like it flashes by before you can really understand what's going on. Despite being a musical, nothing really sticks the landing, and as a result, the production limps through with barely enough steam to make it to the final curtain.
Overall, the show is enjoyable under its own right, but could have been so much better considering the rich center of its original source material. The production is covered with flakes, sprinkled with sweet talent, and topped with swirls of agitation. "Charlie and the Chocolate Factory: A New Musical" is nothing more than a marshmallow-filled chocolate bar that leaves you wanting more the moment you take a bite: Unfulfilling and quick to fizzle out.